NOTIONES and UNCOVER projects organize a joint webinar to provide an overview of methods and practices, which are applied by law enforcement agencies across Europe to counteract the use of social media networks for the organisation and conduction of terrorists actions. The event will aim to also shed light on existing challenges and gaps and related innovation solutions in the field of steganalysis.
NOTIONES has collaborated and engaged in knowledge exchange activities with a wide range of related projects and initiatives over the past one year, including:
European network of Cybersecurity centres and competence Hub for innovation and Operations
A European Positive Sum Approach towards AI tools in support of Law Enforcement and fundamental rights.
Enhancing cybersecurity and the reporting of cyberattacks in the EU
Understanding and establishing new methods to mitigate cybercriminal behaviour
Learn about these and other projects in NOTIONES Network here: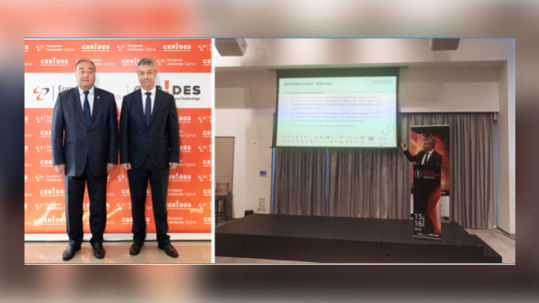 NOTIONES at Nikosia Risk Forum 2022
Professor Yantsislav Yanakiev and Col. Dr. Nikolai Stoianov, Assoc. Prof from the Bulgarian Defence Institute (BDI) "Professor Tsvetan Lazarov, who are partners in the NOTIONES project consortium, attended the Nikosia Risk Forum 2022. Around 100 representatives of first responders organisations, governments, media and security professionals from Europe, US and Mexico participated in the event.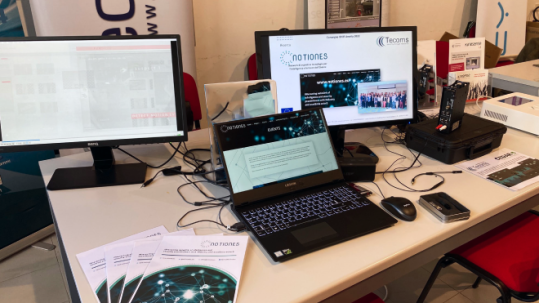 NOTIONES at ONIF 2022 Conference in Italy
Guido Villa from the TECOMS Srl with seat in Rome, Italy, who is a partner in the NOTIONES project, was a speaker at the annual conference, organized by the Italian association ONIF (National Computer Forensic Observatory). His presentation focused among others on challenges that law enforcement and intelligence experts have to face in analyzing call data records (CDR).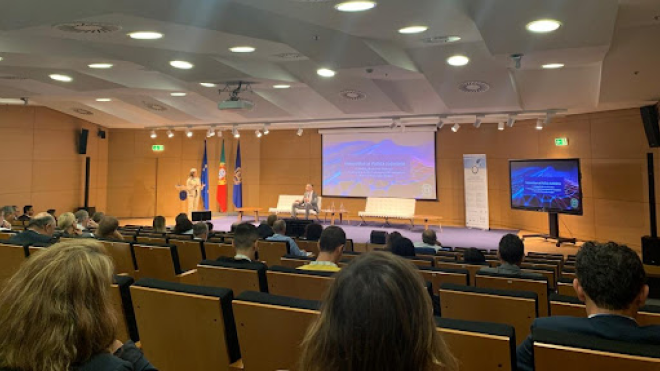 NOTIONES at iProcureNet 2022 Conference
Polícia Judiciária (PJ – Portuguese Criminal Police) hosted, on 21-22 June 2022, the iProcureNet 2022 Annual Conference on "Influential Innovation Procurement for Security in Europe", gathering around 90 participants in Lisbon and 45 participants online. These included LEAs representatives, policy makers and many others.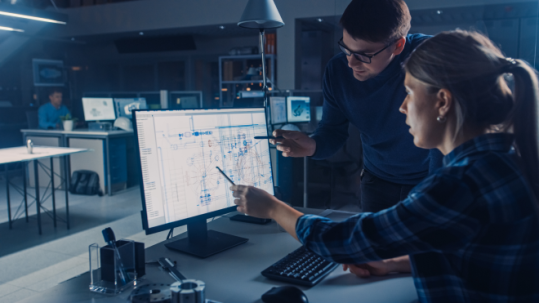 NOTIONES Innovation Monitoring activity
We are proud to announce that the second run of the NOTIONES Innovation Monitoring, which started in September 2022, was very successful in discovering new material to feed the NOTIONES Working Groups. The monitoring of EU research discovered twenty-nine highly relevant EU-funded projects.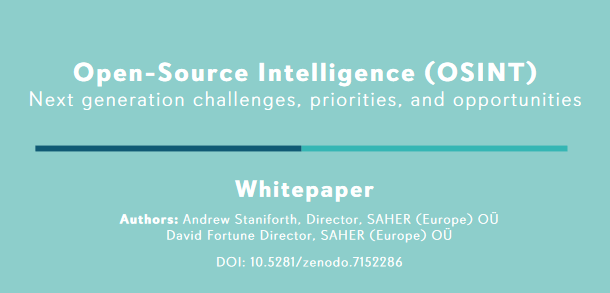 Open-Source-Intelligence (OSINT) represents a powerful instrument for collecting, analyzing, and making decisions about data accessible in  publicly available sources for use in an intelligence context. OSINT offers to LEAs many benefits such as, among others, low costs of obtaining information due to the ever-increasing level of digitization and large amount of freely available information, automatization of information acquisition and low risk of being discovered based on the accessibility of information in public infrastructures and techniques. However, there are some challenges on the path towards the successful application of OSINT.

Visit our project website to learn more about further exciting results of the NOTIONES project and inform on planned future activities!

| | | |
| --- | --- | --- |
| | | This project has received funding from the European Union's Horizon Europe Coordination & Support Action under Grant Agreement No 101058779. |
You received this message because you subscriberd to NOTIONES project newsletter through our website.
Unsubscribe