Howdy MailerSenders!
Welcome to the latest edition of our newsletter! We can't wait to share this month's updates, content, and answers to your questions. Without further ado, let's take a look at what's in store this month.
1. Create shipping emails your customers love with our guide (+ free content templates) 
2. We've updated API tokens—here's what you need to know!
3. April top tips.
4. Your March questions answered! Plus submit your questions for next month's newsletter.
People love shipping confirmation emails. They help to create the sense of certainty that humans crave, build trust in the brand, and make us happy! Who doesn't like learning that their exciting new purchase is on the way?
Shipping confirmation emails are a core part of the customer journey, but to enhance the experience, there are specific elements your emails should have. Otherwise, they can be just as unsettling as receiving no email at all!
Head over to our shipping emails guide for:

The 4 building blocks of shipping confirmation emails

Best practices for creating effective shipping confirmation messaging

Shipping confirmation content templates you can use in your emails
We've changed our API token format to increase security and make tokens more identifiable. New tokens will be shorter and will start with the mlsn prefix. 
Please note, you can continue to use the previous format, but we strongly recommend that you migrate your existing tokens to the new format! To switch to the new tokens follow these simple steps:
1. Create a new token.
2. Switch the tokens in your code.
3. Delete the old token to avoid any security breaches. You can easily do this by clicking Manage and then Delete.
1. Be proactive about keeping your email list clean. Every sender should be regularly cleaning their email list (at least once every 6 months!). With the email verification API, you can prevent invalid emails from entering your database in between cleanings. 
2. Keep files organized with folders. As you send more types of transactional emails, you'll be uploading more images and files to attach to them. Avoid getting lost in a sea of neverending files by using folders. 
3. Download the MailerSend app for iOS! Keep track of important metrics and account settings while you're on the go. Go to the app store.
Your questions answered 🙋
Scroll down to submit a question for next month's newsletter!

1. Nice job on the iOS app! What other features will be introduced?
Thanks! You can expect to see the same metrics and options for SMS next in the app. As soon as any new features are introduced, you'll learn about them right here in our newsletter!
2. I'm having issues verifying my domain because I have more than 1 SPF record. Can you fix this?
If a domain has more than one SPF record you can encounter errors that will affect your email sending. The good news is there is a solution: merging your SPF records! Check out our guide to learn how. 

3. How can I get a dedicated IP?
Thanks for showing interest in a dedicated IP address! Dedicated IPs are available for high-volume senders with a Premium or Enterprise account. To find out if you're eligible and how to request one, check out this help guide. 
Ask us anything!
We want you, our valued users and subscribers, to submit all of your MailerSend questions. Answers will be featured in next month's newsletter, so keep your eyes peeled!

Thanks for your input!
Keep an eye on your inbox for next month's newsletter to see if your question has been featured. 😀
Have an awesome rest of the week,
Content Writer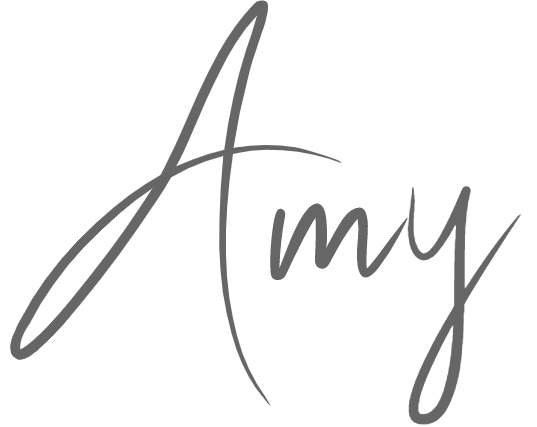 228 Park Avenue South


PMB 54955
New York, NY 10003