Hey MailerSenders!
We're back with our latest updates, useful content and answers to your burning questions. Here's what we've got in this month's newsletter:
1. MailerSend for iOS is here!
2. Customer story: How one full-stack software developer uses MailerSend to optimize email updates.
3. Our March top tips.
4. You asked, we answered! Plus submit your questions for next month's newsletter.
Need to check your email activity or stop sending from a domain while you're out and about? Say hello to the MailerSend app for iOS!
Whether you're out enjoying the fresh air or simply taking time away from the office, you can now access key metrics and account settings from the palm of your hand. Have peace of mind that your emails are running smoothly at all times and keep control of your account wherever you are. 
Check out the article to learn more about what you can do with the iOS app and download it to try it for yourself!

We had an awesome interview with MailerSend user Michael, a developer with over 8 years of experience in full-stack software development, who now works for Pretty Little Thing. By using dynamic templating and the bulk email endpoint, Michael has been able to optimize email sending from his personal website—and remain GDPR compliant.  
"I'm using the templating system so I can pipe in data about what the blog post is and automatically insert a snippet. When a new blog post is created, it sends a notification to my email handler service which takes the blog data from the database. It shortens it into the snippet and title, formats the post date for the email, and then sends it on to MailerSend's API."
Check out the whole interview to learn more about Michael and how he is using MailerSend!
1. Stay organized as your business grows. As you start sending more, it can be hard to find analytics for each email. To make it easier, categorize emails with tags via the dashboard or API.
2. Personalize your emails. Transactional emails can feel... impersonal. But they don't have to! Use personalization variables to build better customer relationships. 
3. Create an omnichannel experience. Adding transactional SMS into the mix allows you to reach more customers and improve their experience. A number of SMS is included with every Premium plan so why not try it out?
Your questions answered 🙋
Scroll down to submit a question for next month's newsletter!

1. How can I start sending emails with MailerSend? Is there a guide I can follow?
If you don't already have an account, your first step is to create one. It's free to sign up and you can upgrade to a Free account with 12,000 emails per month, or a Premium account for more emails and features. Then check out our Getting started help guide. This contains all the information you need to start sending emails. 
If you need any assistance, get in touch with our friendly customer support team. They'll be happy to help!
2. When will I be able to send SMS outside of North America?
We're working on bringing SMS to Europe this year. You can check out our roadmap to stay informed. 
3. Why do I need to provide card details for a Free plan subscription?
You can sign up for free without entering your card details to test out MailerSend. If you wish to subscribe to the Free plan, we will ask you to provide a payment option.
The Free plan includes 12,000 emails per month, completely free of charge. If you go over this quota, you'll be charged an additional $1.00 per 1,000 emails. We will not charge you anything if you send 12,000 or less emails per month.
Ask us anything!
We want you, our valued users and subscribers, to submit all of your MailerSend questions. Answers will be featured in next month's newsletter, so keep your eyes peeled!

Thanks for your input!
Keep an eye on your inbox for next month's newsletter to see if your question has been featured. 😀
Have an awesome rest of the week,
Content Writer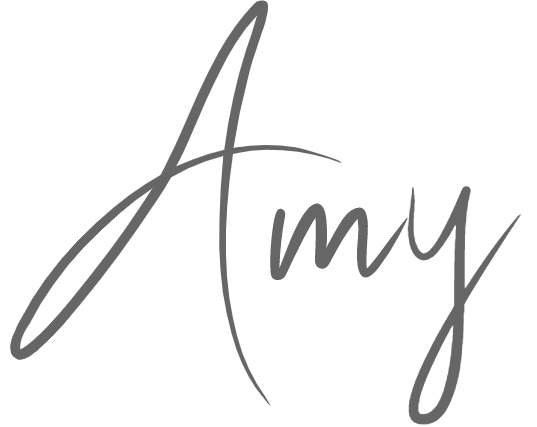 228 Park Avenue South


PMB 54955
New York, NY 10003