Whether you're a seasoned designer, a small business owner, or a developer, a little inspiration never hurts!
With their much higher open rates than marketing emails, transactional emails have a lot of potential for building better customer relationships and increasing conversions—so why not make the most of it?
Check out these top examples for 15 types of transactional emails, and use them as inspiration to optimize your existing templates or create new ones.
1. Double-check your public repositories! We want to remind you that your tokens should never be shared in public repos on GitHub. If they land in the wrong hands, it could lead to abuse of your account and we don't want that!
2. Always test and optimize. We know from experience that different email content, subjects and CTAs get different results. Learn what works for your recipients with split testing. 
3. Let's talk about SMTP. Give your SMTP knowledge a refresher and be ready for everything with our resources: SMTP ports, SMTP response codes, and SMTP email queues.
Ask us anything!
Welcome to our new monthly newsletter feature! We want you, our valued users and subscribers, to submit all of your MailerSend questions. Answers will be featured in next month's newsletter, so keep your eyes peeled!

Thanks for your input!
Keep an eye on your inbox for next month's newsletter to see if your question has been featured. 😀
Have an awesome rest of the week,
Content Writer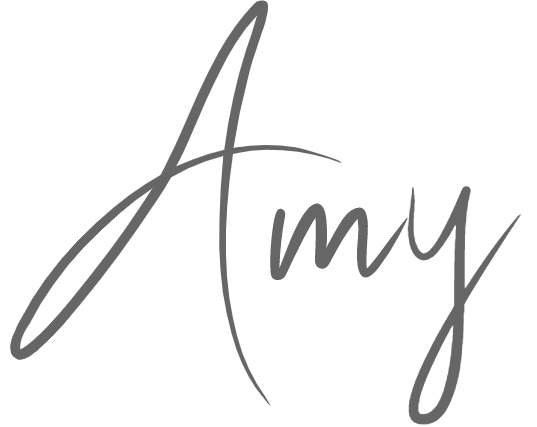 228 Park Avenue South


PMB 54955
New York, NY 10003