Happy Wednesday 🙋‍♂️ Here's a quick look at this week's newsletter:
🎉 New CSS Features
📕 Playbook for Universal design
⚡️ Tools to create cool backgrounds
Enjoy this weeks edition 👋 - Adam at Unicorn Club.

Hire vetted tech and product teams in US time zones, fast
Need speed and flexibility in scaling tech and product teams? Revelo is the largest platform to hire world-class remote tech workers from LatAm.
Get matched with vetted candidates in 3 days and receive a $2,500 credit on first hire.
Start with a risk-free trial!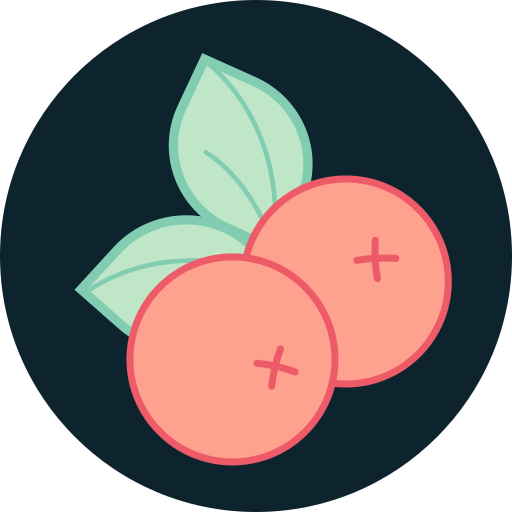 Free Books For Interface & UX Designers
Useful free eBooks for UX designers, interface designers and product designers — on everything from accessibility and typography to management, IA and content strategy.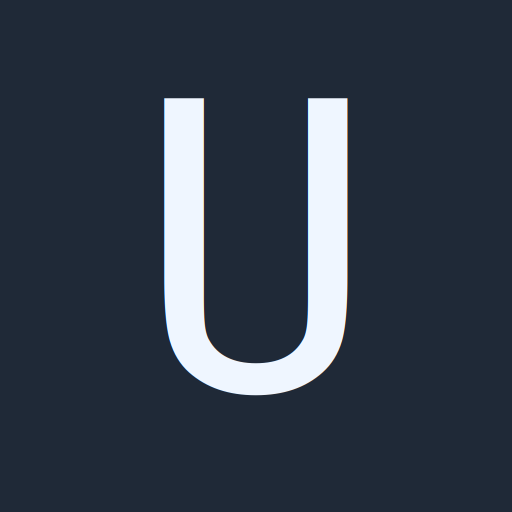 Playbook for Universal Design
The methods include tips for how to accommodate participants with diverse abilities to ensure that everyone feels included in a workshop setting no matter what they are capable of.

Optimizing speed on eBay.com
For every 100 milliseconds improvement in search page loading time, eBay saw a 0.5% increase in "Add to Cart" count.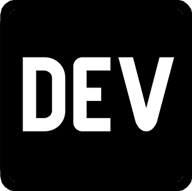 #DEVDiscuss: Sassy CSS
What are the biggest challenges you have faced when working with SCSS? How difficult did you find it to pick up SCSS if you were already familiar with CSS? Any tips for newcomers?
🔥 Promoted Links
Share with 2,000+ readers, book a classified ad.
Support the newsletter
If you find Unicorn Club useful and want to support our work, here are a few ways to do that:
📨  Recommend friends to subscribe
📢  Sponsor or book a classified ad
Thanks for reading ❤️
@AdamMarsdenUK from Unicorn Club
Unicorn Club
Copyright ©. All rights reserved.
Sandhill Road, Rawmarsh, Rotherham, United Kingdom
Want to stop receiving these newsletters?
Unsubscribe from this newsletter