Hey everyone ✌️ Here's a quick look at this week's newsletter:

❤️‍🩹 The web is broken, and developers let it happen
🖥️ Terminal CSS
🙋‍♂️ Questions to evaluate design patterns
Enjoy this week's edition 👋 - Adam at Unicorn Club.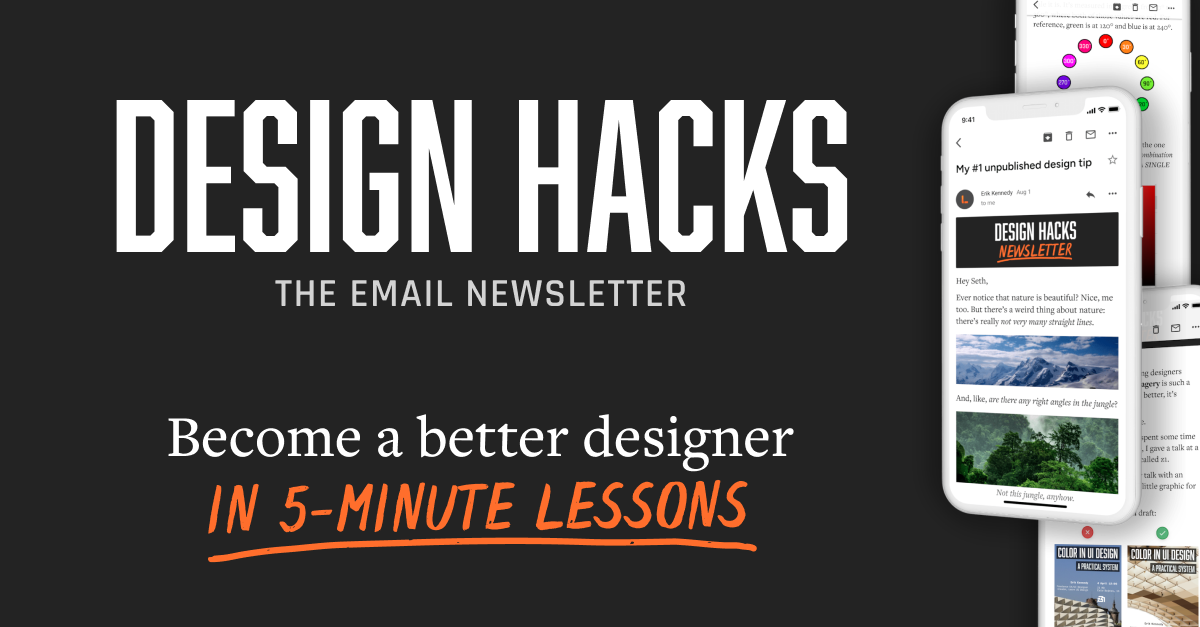 Become a better UI Designer in 5-minute lessons...
A free newsletter of UX and UI design tips and tactics. Improve your design skills in 5-minute lessons.
The Design Hacks newsletter features original design articles on color, typography, layout, UX, design process, and more.
Join 50,000+ others, for free

The virtual keyboard API
Have you come across an issue where there is a fixed element on mobile, and when the keyboard is activated, that element will be hidden underneath the keyboard?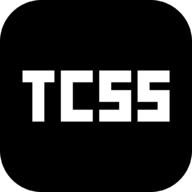 Terminal CSS
Terminal CSS has no overhead and is lightweight (~ 3k gzip). The source is written in pure css to be accessible for everybody and easy to contribute. CSS Selectors: A Visual Guide
CSS selectors are patterns used in CSS to select and style HTML elements on a page, allowing us to dictate how styles apply to specific HTML elements.
🔥 Promoted Links
Share with 2,000+ readers, book a classified ad.
Support the newsletter
If you find Unicorn Club useful and want to support our work, here are a few ways to do that:
📨  Recommend friends to subscribe
📢  Sponsor or book a classified ad
Thanks for reading ❤️
@AdamMarsdenUK from Unicorn Club
Unicorn Club
Copyright ©. All rights reserved.
Sandhill Road, Rawmarsh, Rotherham, United Kingdom
Want to stop receiving these newsletters?
Unsubscribe from this newsletter