Hey everyone ✌️ Here's a quick look at this week's newsletter:
🐦 How new Twitter X logo fails
🖥️ I'm betting on HTML
🫙 A Future of Themes with CSS Container Style Queries
Enjoy this weeks edition 👋 - Adam at Unicorn Club.

Find your next remote job today!
Your dream remote job is awaiting you at Remotedom. Enjoy the freedom, flexibility, and an improved lifestyle.
Remote Jobs in programming, design, marketing, and business. Find your next remote job today!
Find your dream job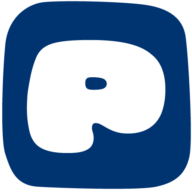 How new Twitter X logo fails
To better gauge people's understanding of data visualizations, it's essential to define the concepts of numeracy and data literacy.
Scrolljacking 101
Altering the normal pace or direction of scrolling can contradict user expectations, control, and freedom.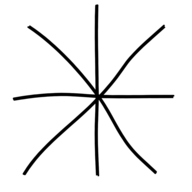 I'm betting on HTML
With the advent of large language model-based artificial intelligence, semantic HTML is more important now than ever.
🔥 Promoted Links
Share with 2,000+ readers, book a classified ad.

I Help Developers Grow...
I share my thoughts as a CTO about building digital products, growing teams, scaling development and in general being a good technical founder.
Support the newsletter
If you find Unicorn Club useful and want to support our work, here are a few ways to do that:
📨  Recommend friends to subscribe
📢  Sponsor or book a classified ad
Thanks for reading ❤️
@AdamMarsdenUK from Unicorn Club
Unicorn Club
Copyright ©. All rights reserved.
Sandhill Road, Rawmarsh, Rotherham, United Kingdom
Want to stop receiving these newsletters?
Unsubscribe from this newsletter