Hey everyone 👋 Here's what we have this week:
🖥️ Accordions on Desktop: When and How to Use
🟢 Open-source monitoring service
🎨 Design systems
Enjoy this week's edition ✌️ - Adam at Unicorn Club.

The easiest way to deploy backend applications in minutes.
FL0 is your powerful, fully managed deployment platform. No need to understand Kubernetes, or hack together complex cloud resources on your own.
Launch your next big idea on FL0. Get started on FL0 for free.
Get Started for Free

Do we need WCAG 3 (now)?
Earlier this week, W3C/WAI announced that Web Content Accessibility Guidelines (WCAG) 2.2 is now at the last hurdle before becoming a standard.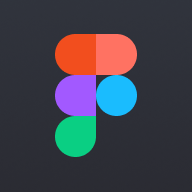 The future of design systems is semantic
Variables, one of Figma's newest features, help you streamline designs and connect more closely to code, but what do they tell us about larger shifts in the industry?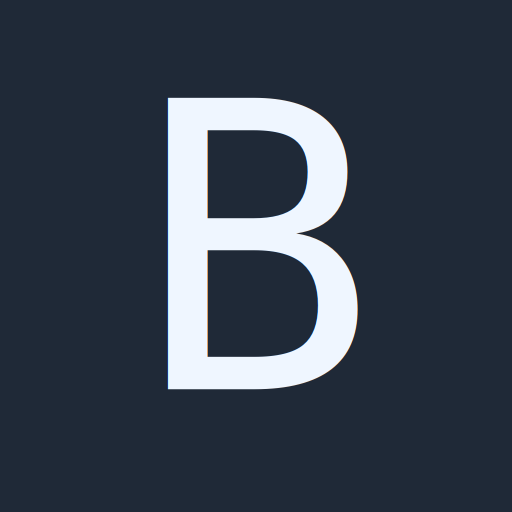 Rethinking Window Management
Window management is one of those areas I'm fascinated with because even after 50 years, nobody's fully cracked it yet.
🔥 Promoted Links
Share with 2,000+ readers, book a classified ad.
I help developers grow
I share my thoughts as a CTO about building digital products, growing teams, scaling development and in general being a good technical founder.

Design Hacks
A free newsletter of UX and UI design tips and tactics. Improve your design skills in 5-minute lessons.

Leadership in Tech
A carefully curated weekly newsletter for CTOs, engineering managers and senior engineers to become better leaders.
Support the newsletter
If you find dailydevlinks useful and want to support my work, here are a few ways to do that:
📨  Recommend friends to subscribe
📢  Sponsor or book a classified ad
Thanks for reading ❤️
@AdamMarsdenUK from Unicorn Club
Unicorn Club
Copyright ©. All rights reserved.
Sandhill Road, Rawmarsh, Rotherham, United Kingdom
Want to stop receiving these newsletters?
Unsubscribe from this newsletter