Happy Wednesday 👋 Here's what we have this week:
💡 Git fundamentals for devs
🛣️ Understand SVG paths
📜 4 principles to avoid bad UX
A huge welcome to all our new subscribers this week, happy to have you onboard.
This week is absolutely jam-packed with goodies. Enjoy ✌️ - Adam at Unicorn Club.

The easiest way to deploy backend applications in minutes.
FL0 is your powerful, fully managed deployment platform. No need to understand Kubernetes, or hack together complex cloud resources on your own.
Launch your next big idea on FL0. Get started on FL0 for free.
Get Started for Free
Web Performance Snippets
A curated list of snippets to get Web Performance metrics to use in the browser console or as snippets on Chrome DevTools.
Git Fundamentals for Developers
In the fast-paced world of software development, effective version control is essential for collaborative work, change tracking, and streamlined code management. Understanding SVG Paths
If you've ever looked at the SVG code for an icon before, you might have noticed that they're usually made up of a bunch of path elements, each with a cryptic d attribute.
Design System Metrics
Don't put in metrics just because having many of them on your dashboard will look fantastic. If it's not an actionable metric, it's a vanity metric.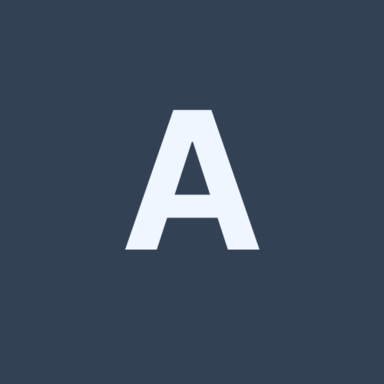 4 design principles to avoid bad UX
You're designing a form but the questions are complicated. Users need a lot of guidance to understand each question. But this makes the page long and messy.

Good UI design isn't all magic
Design work is basically applied art, so what makes a particular design "good" or "bad" (mostly) depends on who you ask.
🔥 Promoted Links
Share with 2,000+ readers, book a classified ad.

Design Hacks
A free newsletter of UX and UI design tips and tactics. Improve your design skills in 5-minute lessons.

Leadership in Tech
A carefully curated weekly newsletter for CTOs, engineering managers and senior engineers to become better leaders.
Did you like this edition?
| | | | | | | | | |
| --- | --- | --- | --- | --- | --- | --- | --- | --- |
| | | | | | | | | |
| Terrible | | Meh... | | It's okay | | Good | | Loved it! |
Support the newsletter
If you find dailydevlinks useful and want to support my work, here are a few ways to do that:
📨  Recommend friends to subscribe
📢  Sponsor or book a classified ad
Thanks for reading ❤️
@AdamMarsdenUK from Unicorn Club
Unicorn Club
Copyright ©. All rights reserved.
Sandhill Road, Rawmarsh, Rotherham, United Kingdom
Want to stop receiving these newsletters?
Unsubscribe from this newsletter