Latest Industry Trends, News & Resources
I hope you're having a great day ✌️ Here's what we have this week:
🌅 The rise of the design founder
🤖 Code generation a bad idea?
🛠️ Design Resources & Tools
A tiny format change with the newsletter this week, giving each section of content its own title, so you can quickly skim to the sections you like and skip over others. 
Let me know if you'd prefer this instead. Let's dive into this week's newsletter 👇 - Adam at Unicorn Club.

Become a better developer by mastering the fundamentals
From understanding data structures to mastering algorithmic logic — Brilliant is the free and easy way to master the fundamentals so you can level up in your career.
Get fluent in the key building blocks of CS and programming with thousands of bite-size, interactive lessons that only take minutes.
Explore everything Brilliant has to offer with a 30-day free trial.
Try Brilliant for Free

Fit-to-Width Text
What if I will tell you how we could solve fit-to-width text with pure CSS without any hardcoded parameters?
The rise of the design founder
Though causation is not correlation, there are a few occurrences recently sparking more people with a design background to take on the founder mantle.
🛠️ Design Tools & Resources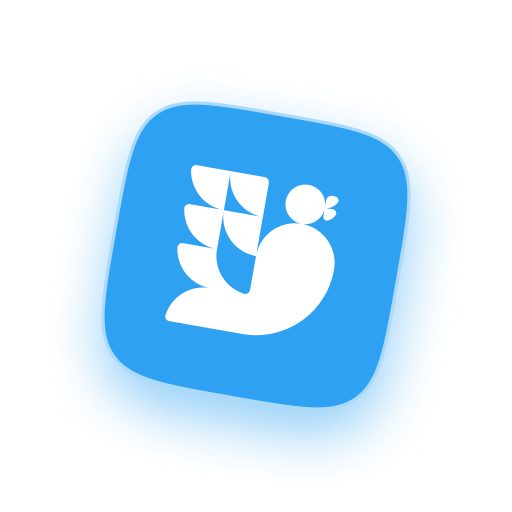 UI Skeleton Gallery
A free customizable collection of SVG skeleton loader UI elements for design wireframes & mockups.
🔥 Promoted Links
Share with 2,100+ readers, book a classified ad.

UI Dev Newsletter
Level up your front-of-the-frontend development with UI Dev Newsletter - a hand-curated newsletter delivering articles, tutorials, opinions, and tools to your inbox every two weeks.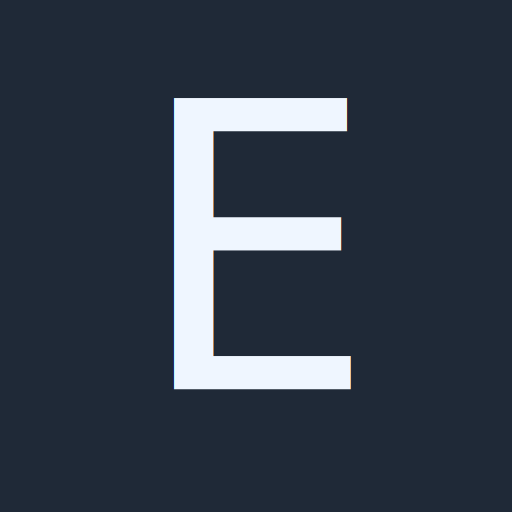 Upgrade your morning routine
Early Chirp is a free daily newsletter that curates entertaining and informative stories every morning directly into your inbox.
Support the newsletter
If you find dailydevlinks useful and want to support my work, here are a few ways to do that:
📨  Recommend friends to subscribe
📢  Sponsor or book a classified ad
Thanks for reading ❤️
@AdamMarsdenUK from Unicorn Club
Unicorn Club
Copyright ©. All rights reserved.
Sandhill Road, Rawmarsh, Rotherham, United Kingdom
Want to stop receiving these newsletters?
Unsubscribe from this newsletter