Latest Industry Trends, News & Resources
Happy Wednesday ✌️ Here's what we have this week:
🔥 Cool effects with CSS
👟 Nike Design System
🔭 Principles of Proximity Design
This week is packed with amazing resources, definitely love the cool CSS effects in this week's edition. Check them out 👇 - Adam at Unicorn Club.

Grow your personal brand
With just 3 minutes a week learn how to grow your personal brand and community.
Join 50,000+ founders receiving actionable insights to grow their personal brand, amass a huge community, and work less while earning more.
Get Smarter Now
2023 Logo Trend Report
The year has been a whirlwind of ideas, symbols, and AI, evolving how creators like us create. Blur Vignette effect in CSS
During the last WWDC23 Apple event where Apple Vision Pro was revealed, I've noticed this cool Blur Vignette effect that was applied to the 3D content.

archives.design
A digital archive of graphic design related items that are available on the Internet Archives.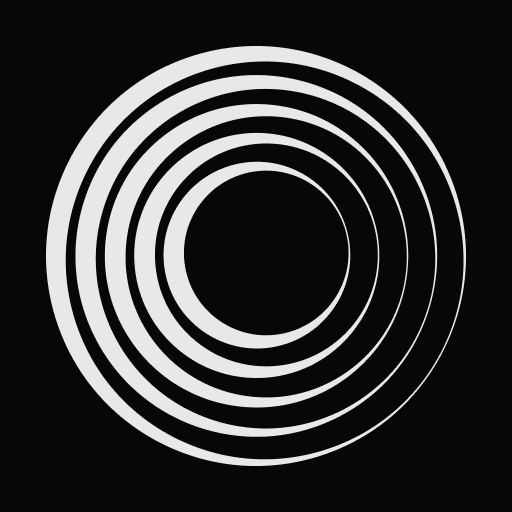 The Nike Design System
The Nike Design System was the culmination of years of partnership and close collaboration with Nike to unify its sprawling and disparate digital ecosystem into a single visual language.

SVG Gradients
A collection of 50 multi colour vectors for web developers and digital designers.
🔥 Promoted Links
Share with 1,800+ readers, book a classified ad.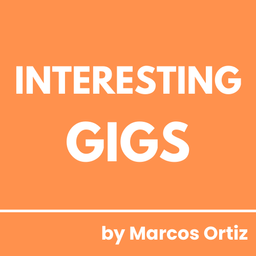 Interesting Data Gigs
The No.1 place to find interesting Data Analytics roles and some ideas about how to stand out on your application in less than 10 min.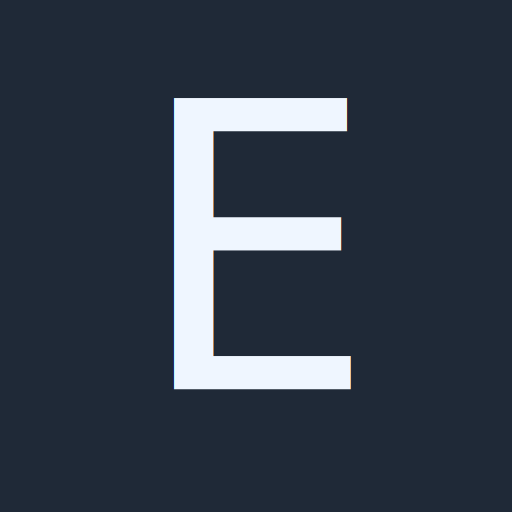 Upgrade your morning routine
Early Chirp is a free daily newsletter that curates entertaining and informative stories every morning directly into your inbox.
Support the newsletter
If you find dailydevlinks useful and want to support my work, here are a few ways to do that:
📨  Recommend friends to subscribe
📢  Sponsor or book a classified ad
Thanks for reading ❤️
@AdamMarsdenUK from Unicorn Club
Unicorn Club
Copyright ©. All rights reserved.
Sandhill Road, Rawmarsh, Rotherham, United Kingdom
Want to stop receiving these newsletters?
Unsubscribe from this newsletter