Latest Industry Trends, News & Resources
Happy Wednesday ✌️ Here's what we have this week:
😓 Complexity in front-end development
🌫️ Gooey cursor effect
🧑‍💻 @scope in CSS
Your response to the new re-brand of dailydevlinks to Unicorn Club has been fantastic. Thank you for all your kind comments and support.
Super excited about the future of Unicorn Club. Let's dive into this week's edition - Adam at Unicorn Club.
Upgrade your brain's OS
Give your tech career a boost by mastering the fundamentals of math, data, and computer science with Brilliant.
From programmers and data analysts and beyond, Brilliant is so much more than just another bootcamp—diving deep into core concepts and getting you fluent in the key building blocks of the ideas transforming our world.
Explore everything Brilliant has to offer with your free 30-day trial.
Try Brilliant for Free

Negative-Space Typography
Controlling the space between text styles is as important as differentiating the styles themselves.
An introduction to @scope in CSS
There had once been a scoped HTML attribute but it got deprecated. It's been replaced by @scope in CSS. It's due to land in Chrome 117.
🔥 Promoted Links
Share with 1,800+ readers, book a classified ad.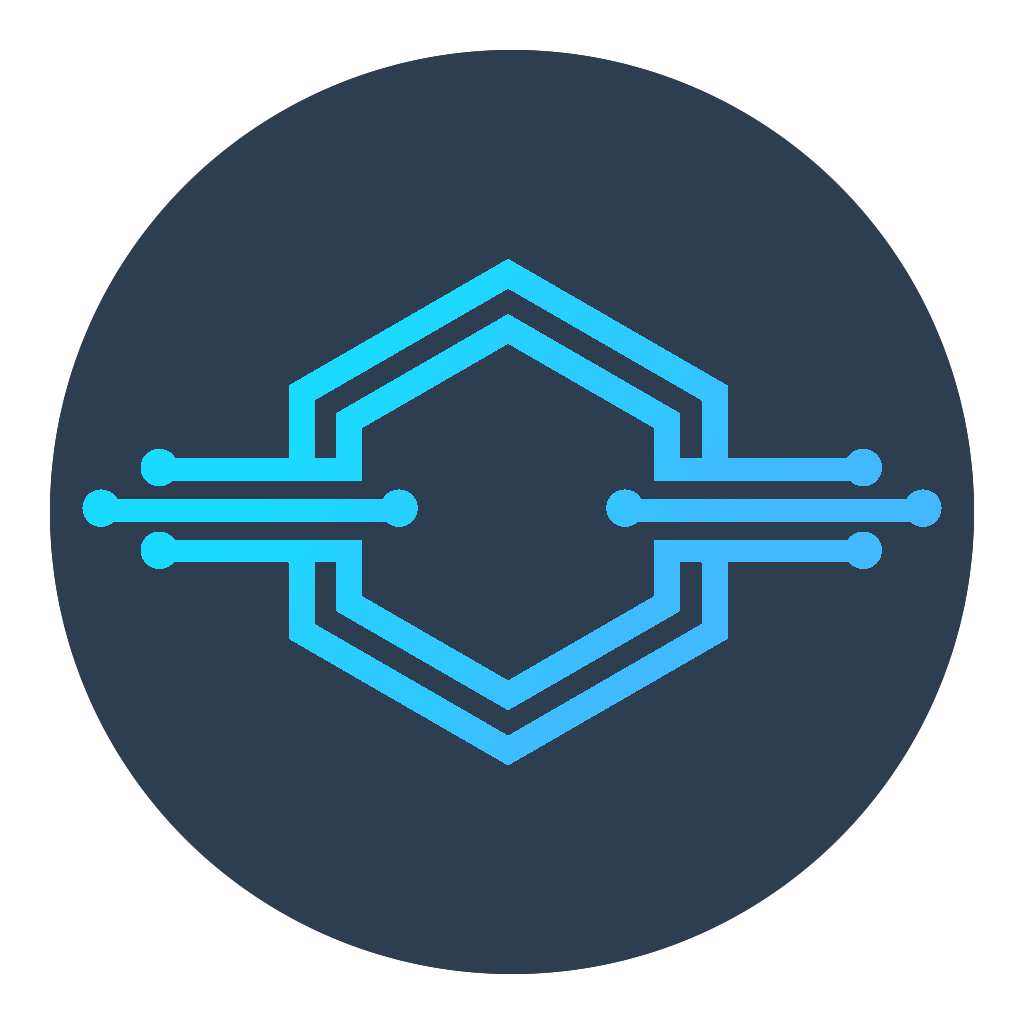 wweb.dev Weeklies
A weekly newsletter that helps you to stay up-to-date on the latest and greatest tools in web development!
Get smarter with Refind
Every day we pick 5 articles that make you smarter, tailored to your interests. Refind is loved by 200,000+ curious minds.
Support the newsletter
If you find dailydevlinks useful and want to support my work, here are a few ways to do that:
📨  Recommend friends to subscribe
📢  Sponsor or book a classified ad
Thanks for reading ❤️
@AdamMarsdenUK from Unicorn Club
Unicorn Club
Copyright ©. All rights reserved.
Sandhill Road, Rawmarsh, Rotherham, United Kingdom
Want to stop receiving these newsletters?
Unsubscribe from this newsletter