Latest Industry Trends, News & Resources
Happy Wednesday ✌️ Here's what we have this week:
📱 Dynamic Interfaces
🫠 Why you're bad at CSS
🐌 Slow Design
Let's dive into the rest of this edition 👇 - Adam at dailydevlinks.
AI is getting smarter. Are you?
Stay competitive in a rapidly changing world with Brilliant. Brilliant helps boost your analytical skills in minutes a day.
You'll get hands-on with core concepts in logic, data science, CS, and more. Ready to level up? Try Brilliant free for 30 days + get 20% off
Try for Free + 20% off Subscription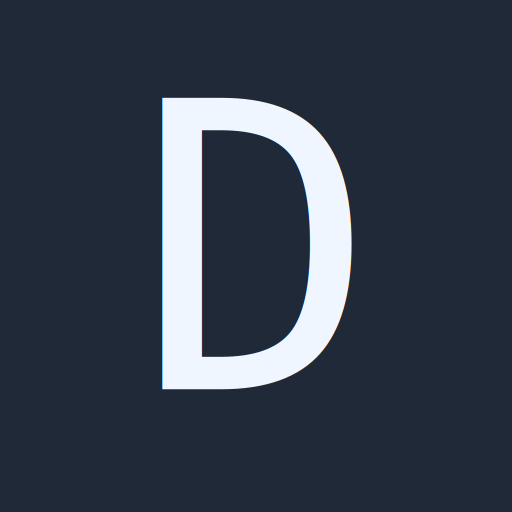 Slow design
In our fast-paced world today, we often forget the importance of patience and taking time to think things through.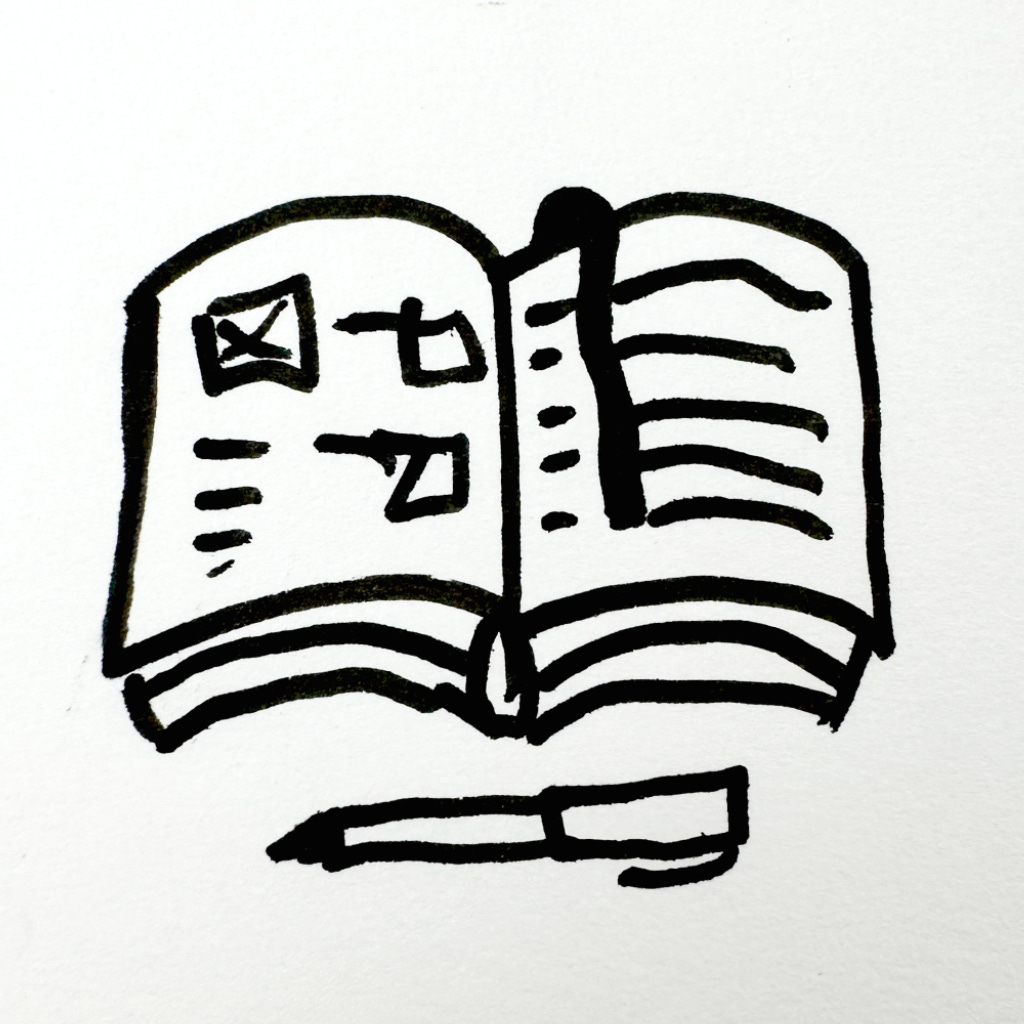 Dynamic Interfaces
When it comes to all the discussions about AI right now, the topic that interests me most is the software application layer and user interface.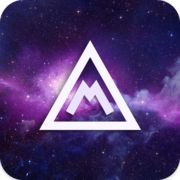 Sass-like nesting in native CSS
If you're like me who finds Sass's CSS nesting feature pretty useful, you'll be pleased to know that the good days are coming for all of us.
Why we're bad at CSS
When many devs think of CSS they think of Peter Griffin trying to open window blinds.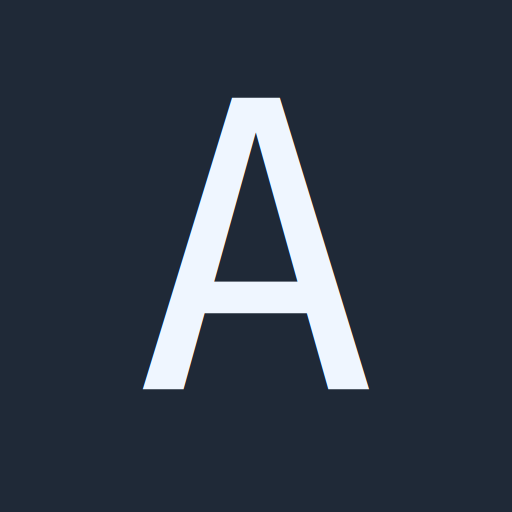 CSS Art: Drawing a Coffee Stain
After a while, I did some CSS Art. In this article, I explain how it was done and the decisions made during the drawing process.
🔥 Promoted Links
Share with 1,700+ readers, book a classified ad.
Sell websites for 6-figures
Subscribe to get exclusive access on how we buy, grow, and sell websites for 6-figures. Weekly we share websites for sale, case studies, and insights.
Support the newsletter
If you find dailydevlinks useful and want to support my work, here are a few ways to do that:
📨  Recommend friends to subscribe
📢  Sponsor or book a classified ad
Thanks for reading ❤️
@AdamMarsdenUK from dailydevlinks
dailydevlinks
Copyright ©. All rights reserved.
Rotary Close, Dewsbury, United Kingdom
Want to stop receiving these newsletters?
Unsubscribe from this newsletter