Latest Industry Trends, News & Resources
In this week's edition, we have a good dive into the details element, some amazing CSS tools, a write-up about motion in Atomic design and more. 
P.S We have some sponsor dates open, if you're interested find out more. - Adam at dailydevlinks.
Stay ahead of the curve with AI...
With over 20,000 daily subscribers, you can join a community of individuals who are the first to know about the latest and greatest advancements in AI.
From groundbreaking research to innovative technologies, Neon Pulse has you covered.
Subscribe for free
The details element is amazing
Have you seen those fancy cards that pop open when ya click em and reveal more info?I realized we don't need a ton of JavaScript and CSS fanciness.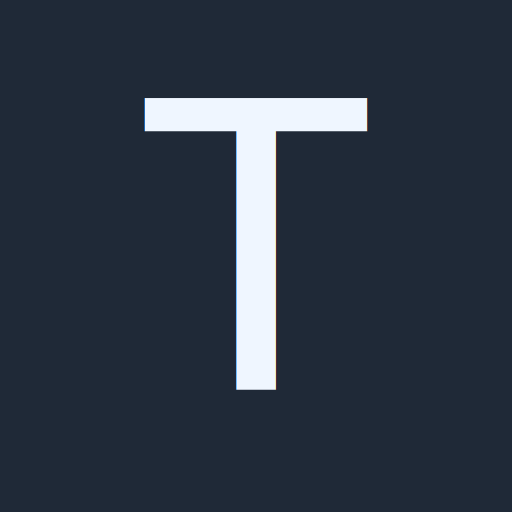 How to design like AirBnB
I once heard that AirBnB spends roughly $100m a year on their design. And it seems like it's well worth it. Here are a few principles you can steal from them.
🔥 Promoted Links
Share with 1,400+ readers, book a classified ad.
Support the newsletter
If you find dailydevlinks useful and want to support my work, here are a few ways to do that:
📨  Recommend friends to subscribe
📢  Sponsor or book a classified ad
Thanks for reading ❤️
@AdamMarsdenUK from dailydevlinks
dailydevlinks
Copyright ©. All rights reserved.
Rotary Close, Dewsbury, United Kingdom
Want to stop receiving these newsletters?
Unsubscribe from this newsletter