Latest Industry Trends, News & Resources
In this week's edition, there is an insightful exploration of how Stripe crafts their visually appealing landing pages. Additionally, there are some exceptional CSS resources and UI resources to enhance your design skills.
I'm also working on a rebrand for dailydevlinks. It's evolved beyond its original purpose, transforming into something much better than I initially envisioned. Stay tuned for updates in the coming weeks 🦄  - Adam at dailydevlinks.
Break Language Barriers, Boost Collaboration...
Take teamwork to the next level with hassle-free Slack message translations in 100+ languages.
Chat like a pro in your own lingo, while boosting productivity and breaking down language barriers. Enjoy a clean workspace with in-message translations and personalized language settings.
Plus, our easy pricing covers everything you need as you grow!
Get Chatting Without Limits

How does Stripe make landing pages?
If you've ever wondered "how do they make landing pages at Stripe?", here are a design engineer's dozen or so notes from the one that just launched.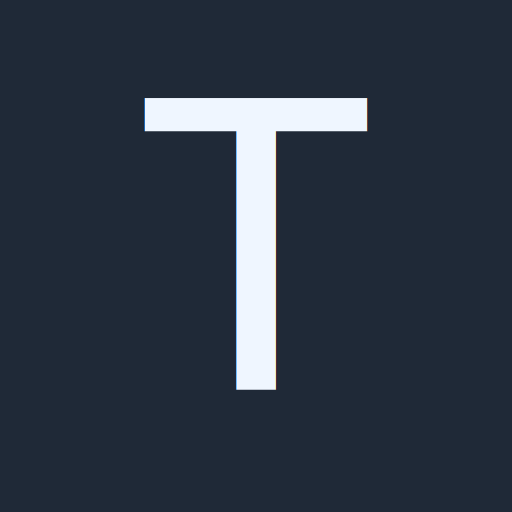 CSS masking technique
It lets you use HTML elements as a mask, even text! It will let you do these fancy knockout/cutout effects without using images or SVGs as masks.

UI Goodies
The best digital design resources from around the Web in one place.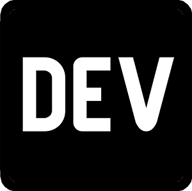 CSS Tip: learn CSS the easy way!
Do you want to learn CSS? Are you lost in all the courses, tutorials, and online stuff? The code is too long, the explanation is too boring, and it never works!
Typography Manual
Believe it or not, you can do a lot with just a single font. Choose a well designed font and explore all of its weights, this works best with variable fonts.
🔥 Promoted Links
Share with 1,600+ readers, book a classified ad.
The Website Flip
Subscribe to get exclusive access on how we buy, grow, and sell websites for 6-figures. Weekly we share websites for sale, case studies, and insights.
Get smarter every day
Every day Refind picks 5 links from around the web that make you smarter and tailored to your interests. Loved by 100k+ curious minds.
Support the newsletter
If you find dailydevlinks useful and want to support my work, here are a few ways to do that:
📨  Recommend friends to subscribe
📢  Sponsor or book a classified ad
Thanks for reading ❤️
@AdamMarsdenUK from dailydevlinks
dailydevlinks
Copyright ©. All rights reserved.
Rotary Close, Dewsbury, United Kingdom
Want to stop receiving these newsletters?
Unsubscribe from this newsletter