Latest Industry Trends, News & Resources
Hey there 👋 This week, becoming a front-end dev, why type size is hard on the web, an interesting read about A11Y and much more. Enjoy this week's edition ✨ - Adam from dailydevlinks.
Break Language Barriers, Boost Collaboration...
Take teamwork to the next level with hassle-free Slack message translations in 100+ languages.
Chat like a pro in your own lingo, while boosting productivity and breaking down language barriers. Enjoy a clean workspace with in-message translations and personalized language settings.
Plus, our easy pricing covers everything you need as you grow!
Get Chatting Without Limits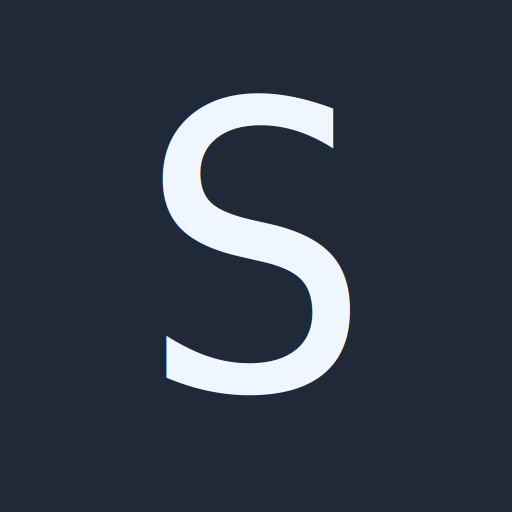 SVG Doodles
A free collection of 208 super duper SVG Doodles to spice up your online and offline designs!
🔥 Promoted Links
Share with 1,600+ readers, book a classified ad.

Discover the Best Business Podcasts
Save 10+ hours a week. Get quick summaries of must-listen episodes covering a range of fascinating topics – without enduring hours of audio.
The Website Flip
Subscribe to get exclusive access on how we buy, grow, and sell websites for 6-figures. Weekly we share websites for sale, case studies, and insights.
Support the newsletter
If you find dailydevlinks useful and want to support my work, here are a few ways to do that:
📨  Recommend friends to subscribe
📢  Sponsor or book a classified ad
Thanks for reading ❤️
@AdamMarsdenUK from dailydevlinks
dailydevlinks
Copyright ©. All rights reserved.
Rotary Close, Dewsbury, United Kingdom
Want to stop receiving these newsletters?
Unsubscribe from this newsletter