Latest Industry Trends, News & Resources
Dive into top reads on tackling HTML bloat, rethinking design handoffs, enhancing tables with web components, and accessibility concerns with CSS-only widgets. Plus, test your skills & tune into a design podcast! Enjoy ✌️ - Adam from dailydevlinks.
Break Language Barriers, Boost Collaboration...
Take teamwork to the next level with hassle-free Slack message translations in 100+ languages.
Chat like a pro in your own lingo, while boosting productivity and breaking down language barriers. Enjoy a clean workspace with in-message translations and personalized language settings.
Plus, our easy pricing covers everything you need as you grow!
Get Chatting Without Limits
WYSIWYGPT
When GPT-4 was announced earlier this month, one of the demos made a massive splash: painting a web app on a napkin and getting the "AI" to create the HTML, CSS and JavaScript to make it work.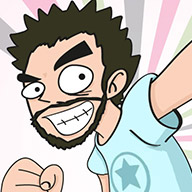 The search element
First and foremost, one would use the search element to expose the search landmark in the browser's accessibility API.
CSS-only Widgets Are Inaccessible
Interactive widgets powered with only CSS are relatively common as people are playing with all the ways CSS can respond to, or create, interactions.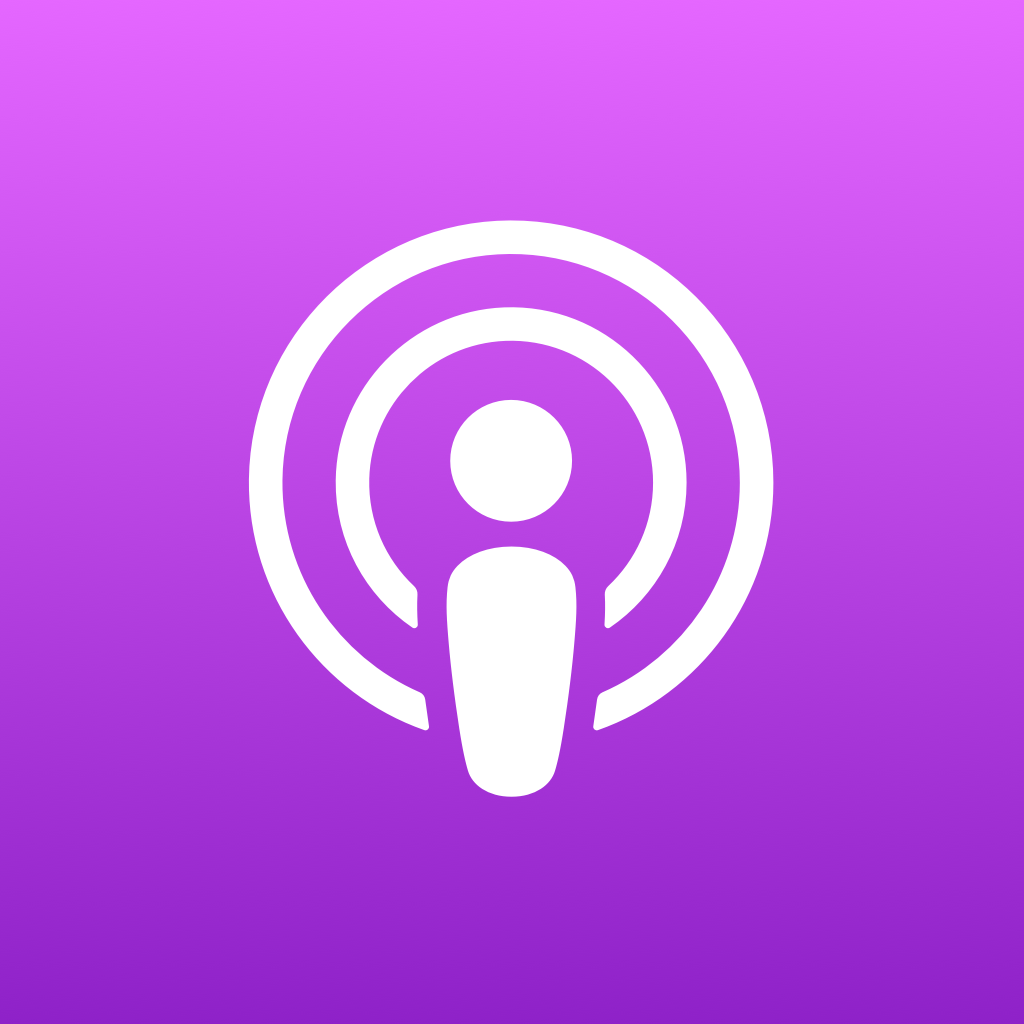 Complementary
A podcast about the principles and practices of interface design.
🔥 Promoted Links
Share with 1,500+ readers, book a classified ad.

Node Congress
Get a ton of insights on JS backends, participate in workshops, explore retro gaming museums & join the party! Everything you can expect at Node Congress, held in Berlin & online on Apr. 14 & 17.
The Website Flip
Subscribe to get exclusive access on how we buy, grow, and sell websites for 6-figures. Weekly we share websites for sale, case studies, and insights.
Support the newsletter
If you find dailydevlinks useful and want to support my work, here are a few ways to do that:
📨  Recommend friends to subscribe
📢  Sponsor or book a classified ad
Thanks for reading ❤️
@AdamMarsdenUK from dailydevlinks
dailydevlinks
Copyright ©. All rights reserved.
Rotary Close, Dewsbury, United Kingdom
Want to stop receiving these newsletters?
Unsubscribe from this newsletter