Latest Industry Trends, News & Resources
This week's newsletter covers a range of topics including the impact of AI on early-career developers, the role of JS frameworks in front-end development, and insights on maintaining quality as software grows. Enjoy ✌️ - Adam from dailydevlinks.
Hosting, Designed for You...
Unleash your web potential with high-performance hosting designed for designers and developers.
Join over 750,000 agencies, freelancers, and side-hustlers who trust us for unmatched speed, reliability, and expert support. Build, deploy, and manage sites quickly and easily across our VPS, Reseller Hosting, and WordPress Hosting.
Don't settle for less - choose the best for your web projects.
Get Started Today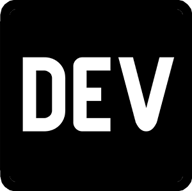 CSS Is Dead!
This is the comic I coded this week for comiCSS. It is a silly joke drawn with HTML and CSS
Copy-Paste SVG Shapes
Explore the collection of 120+ basic SVG shapes for your upcoming project. Simply click on a shape to copy its SVG code to your clipboard.
🔥 Promoted Links
Share with 1,500+ readers, book a classified ad.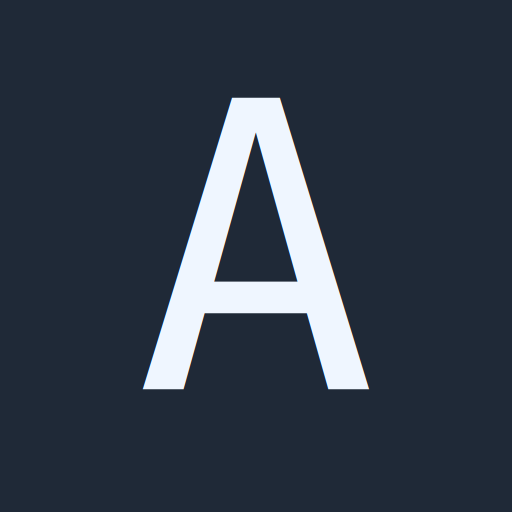 AIStartups
The Most Comprehensive Directory Of AI Startups & Tools. Updated Daily.

Node Congress
Get a ton of insights on JS backends, participate in workshops, explore retro gaming museums & join the party! Everything you can expect at Node Congress, held in Berlin & online on Apr. 14 & 17.
The Website Flip
Subscribe to get exclusive access on how we buy, grow, and sell websites for 6-figures. Weekly we share websites for sale, case studies, and insights.
Support the newsletter
If you find dailydevlinks useful and want to support my work, here are a few ways to do that:
📨  Recommend friends to subscribe
📢  Sponsor or book a classified ad
Thanks for reading ❤️
@AdamMarsdenUK from dailydevlinks
dailydevlinks
Copyright ©. All rights reserved.
Rotary Close, Dewsbury, United Kingdom
Want to stop receiving these newsletters?
Unsubscribe from this newsletter