Latest Industry Trends, News & Resources
Hey again 👋 This time we have some fascinating reads on regenerative UX, web accessibility, and the use of sparkles in UI design. Plus, some helpful resources including a new CSS draft and ten tips for better web animations. - Adam from dailydevlinks.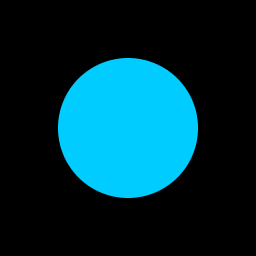 Sparkles aren't good UX
Even if they're aesthetically pleasing, you can't substitute important information with sparkles.
🔥 Promoted Links
Share your work with 1,300+ readers, book a classified ad.
Get smarter every day
Every day Refind picks 5 links from around the web that make you smarter and tailored to your interests. Loved by 100k+ curious minds.
Sunday Inspo
The weekly newsletter for creative entrepreneurs who want to build a business by their own rules. Get ideas and inspiration to work better and live well.
Support the newsletter
If you find dailydevlinks useful and want to support my work, here are a few ways to do that:
📨  Recommend friends to subscribe
📢  Sponsor or book a classified ad
Thanks for reading ❤️
@AdamMarsdenUK from dailydevlinks
dailydevlinks
Copyright ©. All rights reserved.
Rotary Close, Dewsbury, United Kingdom
Want to stop receiving these newsletters?
Unsubscribe from this newsletter