Latest Industry Trends, News & Resources
Get ready for your weekly dose of the freshest and most valuable resources. Full of great UX, UI and CSS reads. Enjoy this week's edition and I'll catch you in the next one 👋 - Adam from dailydevlinks.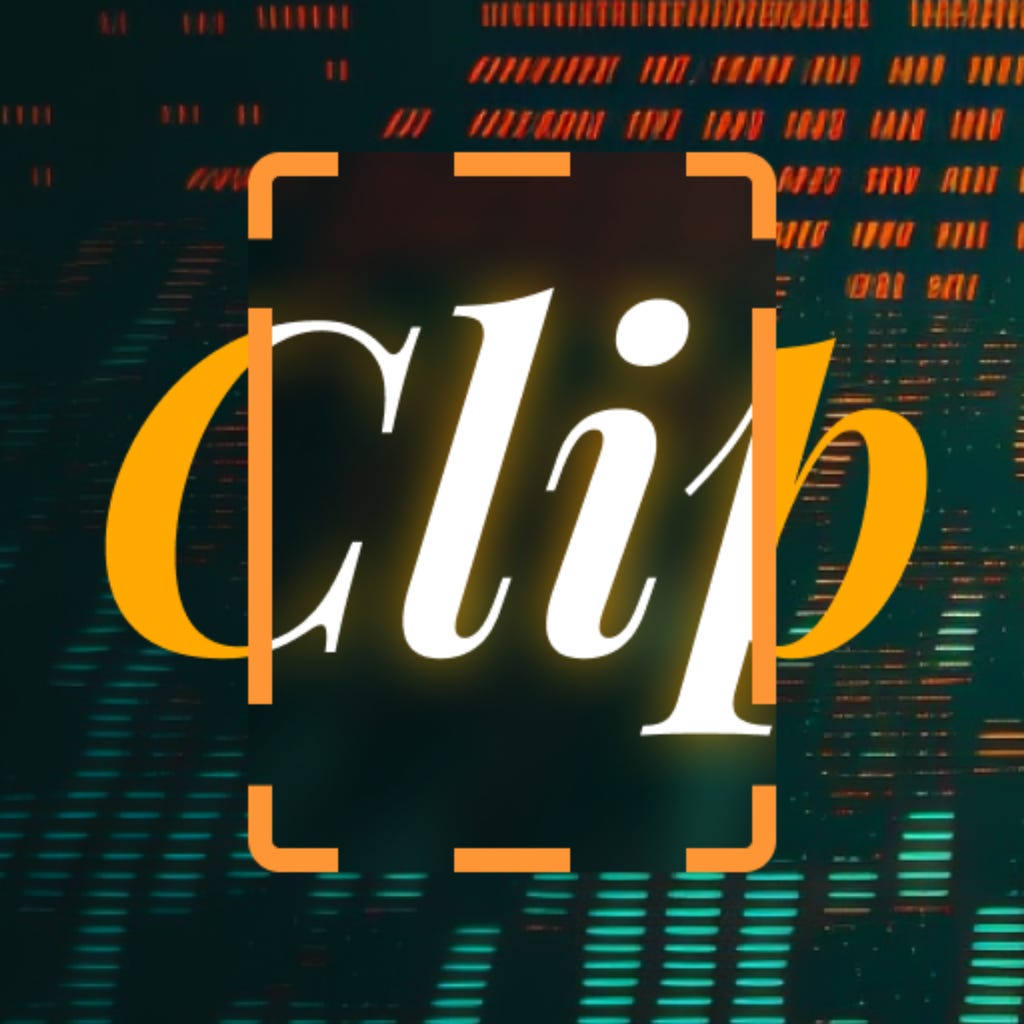 Design System Breakdown: Select
Castor's Select component is a UI tool designed for selecting single options from a list, with plans for expanding to include multi-select and combobox options in the future.
🔥 Promoted Links
Share your work with 1,300+ readers, book a classified ad.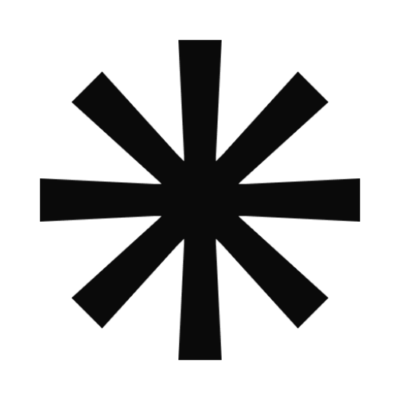 The Daily Upside
Get engaging, insightful, and fun business news. Started by a former investment banker, it covers important stories and surfaces unique insights you won't find elsewhere. Sign up now.
The Website Flip
Get Websites For Sale In Your Inbox. Save hours searching through broker listings. Get 10+ websites & aged domains for sale weekly. Join 13,278 investors.
Support the newsletter
If you find dailydevlinks useful and want to support my work, here are a few ways to do that:
📨  Recommend friends to subscribe
📢  Sponsor or book a classified ad
Thanks for reading ❤️
@AdamMarsdenUK from dailydevlinks
dailydevlinks
Copyright ©. All rights reserved.
Rotary Close, Dewsbury, United Kingdom
Want to stop receiving these newsletters?
Unsubscribe from this newsletter