Latest Industry Trends, News & Resources
Hey 👋 You're reading the first edition of this newsletter sent via MailerLite! Yep, I've ditched Mailchimp and made the move to a new email platform, and let me tell you, it feels good!
But hey, full disclosure, I'm still getting the hang of things over here, so if you spot any glitches, hiccups or just downright weirdness, do me a solid and hit me up.
So sit back, relax, and enjoy this latest edition 🚀 - Adam from dailydevlinks.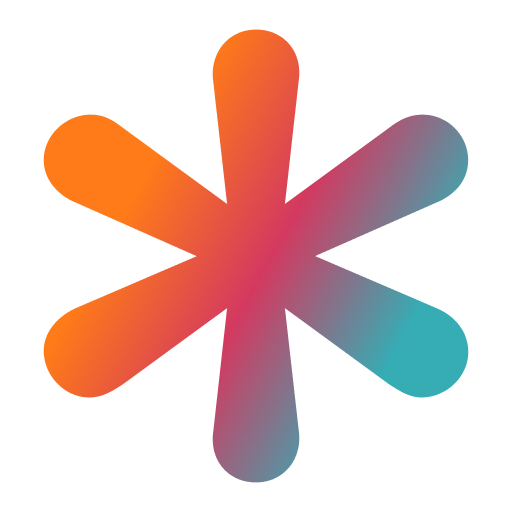 Moving Backgrounds
We often think of background images as texture or something that provides contrast for legible content — in other words, not really content.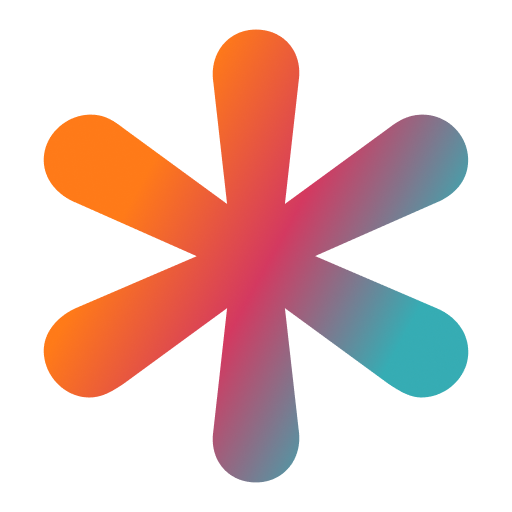 The Double Emphasis Thing
I used to have this boss who loved, loved, loved, loved to emphasize words. This was way back before we used a WYSIWYG editors and I'd have to handcode that crap.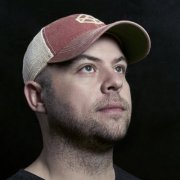 Scalable CSS
A CSS approach that can work for a small site and remain the same approach for a large site.
🔥 Promoted Links
Share your work with 1,300+ readers, book a classified ad.
OneGlimpse offers a solution to protect your designs by blocking unauthorized screenshots and screen recordings. With OneGlimpse, you can have peace of mind knowing your designs are safe and secure.
A free byte sized daily newsletter that covers everything in tech from startups, crypto and AI.
Support the newsletter
If you find dailydevlinks useful and want to support my work, here are a few ways to do that:
📨  Recommend friends to subscribe
📢  Sponsor or book a classified ad
Thanks for reading ❤️
@AdamMarsdenUK from dailydevlinks
dailydevlinks
Copyright ©. All rights reserved.
Rotary Close, Dewsbury, United Kingdom
Want to stop receiving these newsletters?
Unsubscribe from this newsletter