Hey everyone ✌️ Here's a quick look at this week's newsletter:
🛡️ Link Colors Decoded
🌀 How Linear Designs
📝 Writing Impactful Git Commit Messages
Enjoy this weeks edition 👋 - Adam at Unicorn Club.

Brought to you by PixieBrix
Stop creating yet another screen.
PixieBrix is the first low-code platform to add automation, integrations, collaboration, and AI to the web apps your teams already use.
Try For Free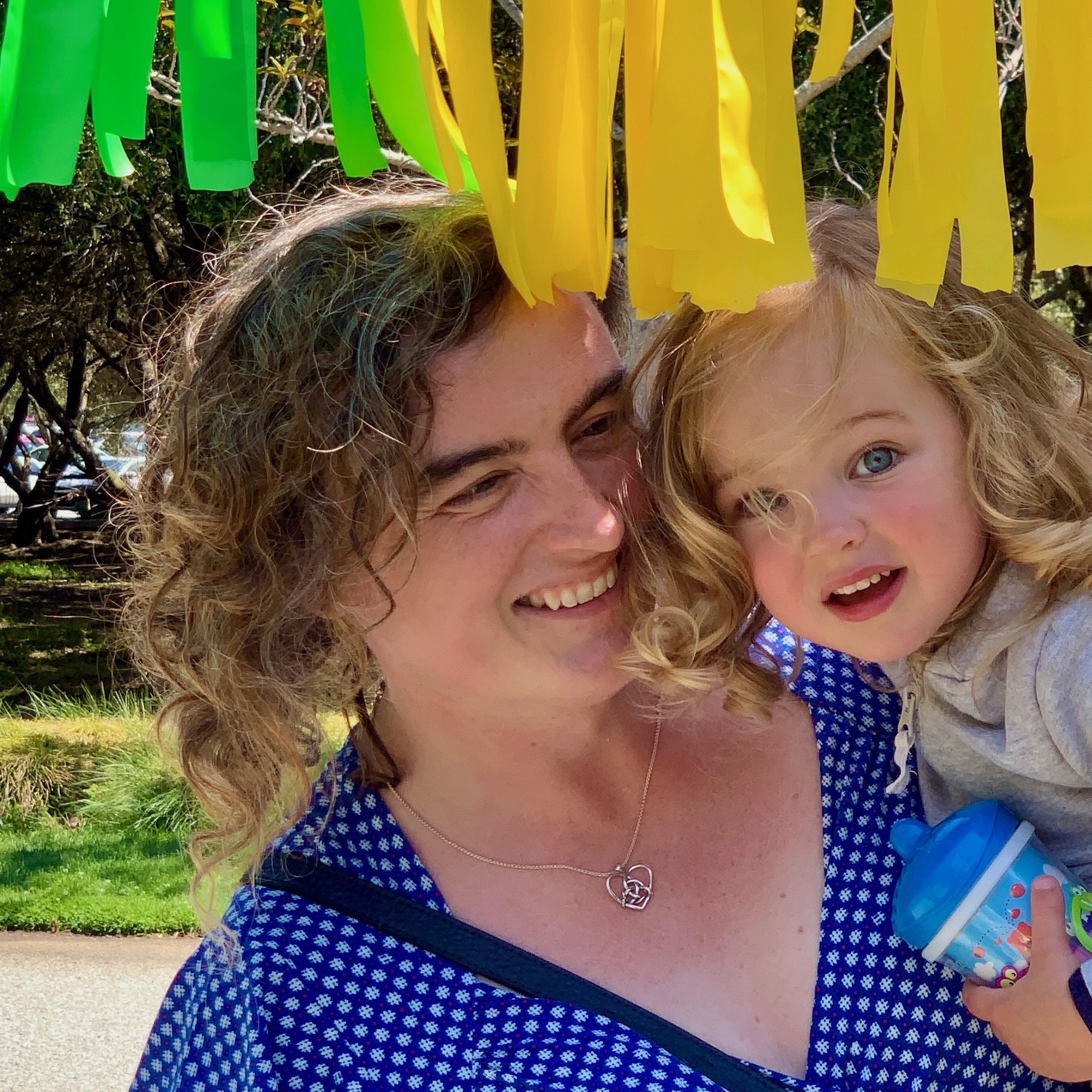 Link colors and the rule of tincture
When you think of heraldry what comes to mind is probably knights in shining armor, damsels in distress, jousting, that sort of thing. Medieval stuff.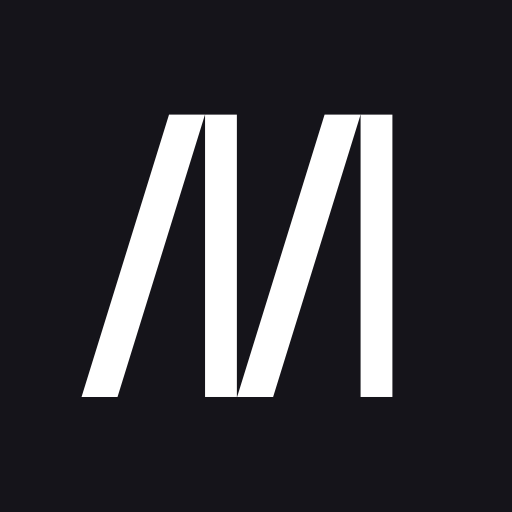 Introduction to web sustainability
As its impacts become more evident and frequent, climate change is quickly moving up the agenda for governments, communities, and companies worldwide.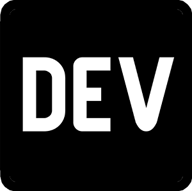 Base64 problem solved
If you've ever encountered issues with the atob and btoa methods when working with utf-8 strings on the frontend, you know the kind of challenges they can pose.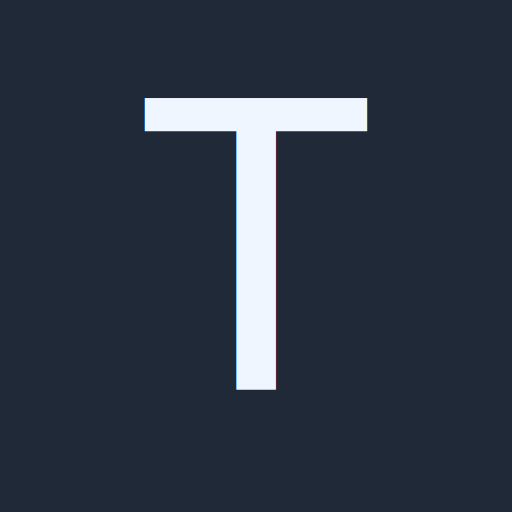 How we design at Linear
The main point is that the design is only a reference, never any kind of deliverable itself, so the way it's constructed doesn't really matter.

Scroll-Driven State Transfer
Transfer the state of one element to a completely different place on a page by connecting them with a unique identifier in CSS via a timeline-scope.
🔥 Promoted Links
Share with 2,000+ readers, book a classified ad.
Support the newsletter
If you find Unicorn Club useful and want to support our work, here are a few ways to do that:
📨  Recommend friends to subscribe
📢  Sponsor or book a classified ad
Thanks for reading ❤️
@AdamMarsdenUK from Unicorn Club
Unicorn Club
Copyright ©. All rights reserved.
Sandhill Road, Rawmarsh, Rotherham, United Kingdom
Want to stop receiving these newsletters?
Unsubscribe from this newsletter