Hey everyone ✌️ Here's a quick look at this week's newsletter:
⏩ Boost Page Speed with Efficient Ad Loading
💫 Easy Guide to CSS Hover Effects
🎯 Low-Quality Image Placeholders
Enjoy this weeks edition 👋 - Adam at Unicorn Club.

The Design-Code Game Changer: Penpot's Flex Layout
With Penpot, the open source design and prototyping tool, designers can easily create layouts with CSS-powered Flex Layout.
While developers enjoy ready-to-use code, designers gain more control over their creations and better tech understanding. This seamless workflow helps save time to everyone, making design projects faster and more efficient.
This isn't just a time-saver; it's a game-changer!
Try Flex Layout for Free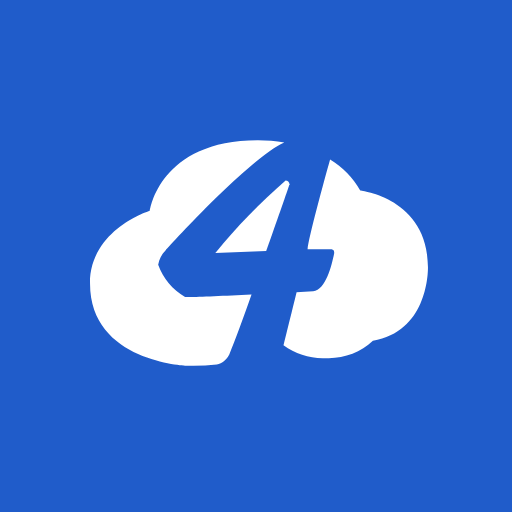 When to Nest CSS
CSS nesting is great, but should be used with caution. As a rule, if a selector will work without being nested, don't nest it.
🔥 Promoted Links
Share with 2,000+ readers, book a classified ad.
Support the newsletter
If you find Unicorn Club useful and want to support our work, here are a few ways to do that:
📨  Recommend friends to subscribe
📢  Sponsor or book a classified ad
Thanks for reading ❤️
@AdamMarsdenUK from Unicorn Club
Unicorn Club
Copyright ©. All rights reserved.
Sandhill Road, Rawmarsh, Rotherham, United Kingdom
Want to stop receiving these newsletters?
Unsubscribe from this newsletter