TECHNICAL PRESENTATION EVENING

Rapid Sand Casting in South Africa

Date:

14 November 2023

Venue:

Reading Country Club

Time:

18:00 - 19:00
Dear members of Industry,

The South African Institute of Foundrymen would like to invite to a technical presentation sponsored and hosted by the University of Johannesburg.

The technical presentation will focus on the rapid sand casting process in South Africa. The latter integrates traditional moulding techniques with additive manufacturing, specifically the binder-jetting process. The primary goal of the technical presentation is to disseminate the research currently conducted in this scientific field in South Africa and to highlight the advantages of rapid sand casting for the local foundry industry.
Prof Didier Nyembwe, and his postgraduate students from the University of Johannesburg will conduct this technical SAIF evening.
Hosted and Sponsored by: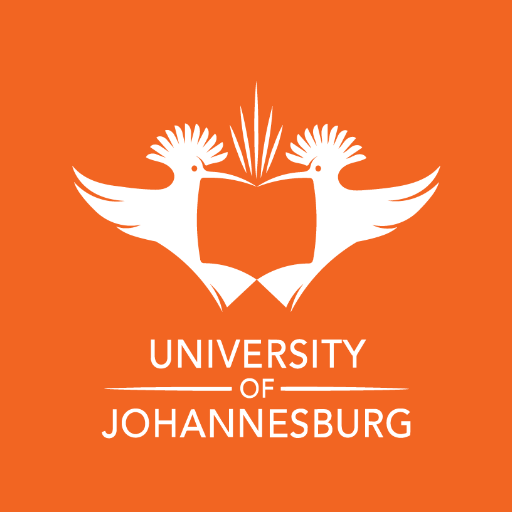 Topics of discussion:
Rapid Sand Casting
Localisation of silica sand for 3DP applications
Characterisation of Chromite sand for 3DP applications
Study of resin Coated Chromite sand for 3DP applications
Mechanical Recycling of 3D printed used sand
Recycling of 3DP sand by mixing
Thermal recycling of 3DP used sand
Financial feasibility of Rapid Sand Casting in SA
Qualification of Rapid sand Casting for High Tech applications
Special properties of chromite sand for 3DP applications
RSVP: Please contact Marina on Tel:011 559-6455 or Email:[email protected]

It would be greatly appreciated if you could confirm your attendance for catering purposes by no later than Friday, 10 November 2023.

We look forward to your attendance.

Marina Biljon

South African Institute of Foundrymen
Executive Administrator
Tel: +27 (11) 559 6455
Email: [email protected]
South African Institute of Foundrymen
University of Johannesburg, Metal Casting Technology Station Room G101, John ORR Building, Crn Siemert and Beit Street, Doornfontein, Gauteng
South Africa
You received this email because you signed up on our website or made a purchase from us.