Dear Women of The NETWORK,
As we enter the month of July, and vacation plans start taking shape, I wanted to take a moment to reach out to each of you and thank you for your trust and encouragements so far this year.
The summer vacation is a good time to unwind and recharge, and it can be a time to create yourself opportunities for self-care, and quality time with loved ones.
Just before the start of school holidays, I am happy to invite you the last networking event, our Summer Drinks! I strongly encourage you to mark your calendars for July 12 and join us for another evening of fruitful interactions and connections.
I would like to kindly remind you to take part in our annual survey, and share with us your thoughts, suggestions, and ideas. Your input will be very much appreciated and we will thoroughly analyze and discuss it during our Strategy meeting in August, when we will plan our upcoming events for the following year.
I also invite you to stay connected with your fellow women members of The Network Luxembourg. Reach out to each other, share your experiences, ask for support, offer support and foster bonds. Together, we can achieve extraordinary things.
Wishing you an enjoyable summer filled with happiness, and unforgettable memories!
Yours in Networking,
Mariana Florea
President. The NETWORK
OUR ANNUAL SURVEY
Help us choose the topics of next year's events! Take 1 min to help us pick next year's topics and format of events. Multiple answer possible.

Personal Growth
Under the category "Personal Growth", which topic interest you?

Professional Development
Under the category "Professional Development", which topic interest you?

Diversity
Under the category "Diversity", which topic interest you?

Networking
Under the category "Networking", which topic interest you?

Presentation format
Please click the formats of events you'd enjoy

Philanthropy
Which Charity would you like THE NETWORK to support next?

Venues
Can you suggest us venues we could have? Please fill in company name, person of contact and contact info.

Speakers
Is there someone you'd like to hear speak at our events?

Thank you for your valuable feedback.
It's time again for our annual SUMMER DRINK.  Let's get together for another evening of fruitful interactions and connections, refreshing drinks, and delectable bites.
The NETWORK Summer Drinks event offers a wonderful opportunity to connect, mingle, and socialize with other inspiring women in Luxembourg. Whether you're an experienced professional or just embarking on your career journey, this event provides a great chance to expand your network and build new relationships.
IMPORTANT NOTICE:

This is one of the two events our members are paying for during the year. Members have a special rate of 20€/ticket, while the price for non-members is 30€.
As the capacity of the venue is limited, if you chose to pay via bank transfer, we would appreciate receiving the payment for your ticket in due time.

If we don't receive your payment within 2 business days your ticket will be cancelled.
Future events
Take a look at our future events!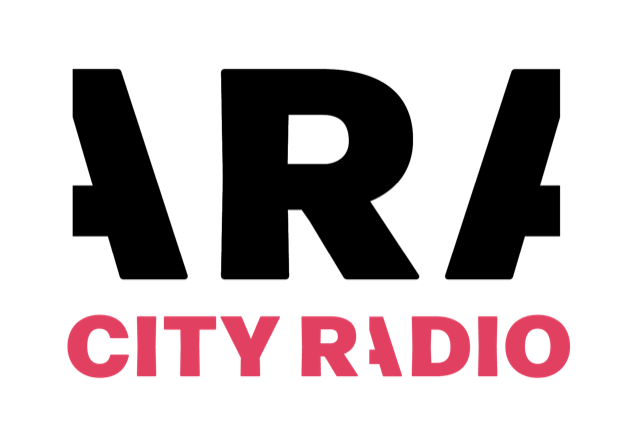 30 JUNE 2023
ARA RADIO CITY
We are thrilled to announce our collaboration with ARA CITY RADIO and their ongoing "Come Together Project." Be prepared to get to know some of the associations that are part of their project and they will guide us through a speed networking activity that will add an extra layer of excitement to the evening.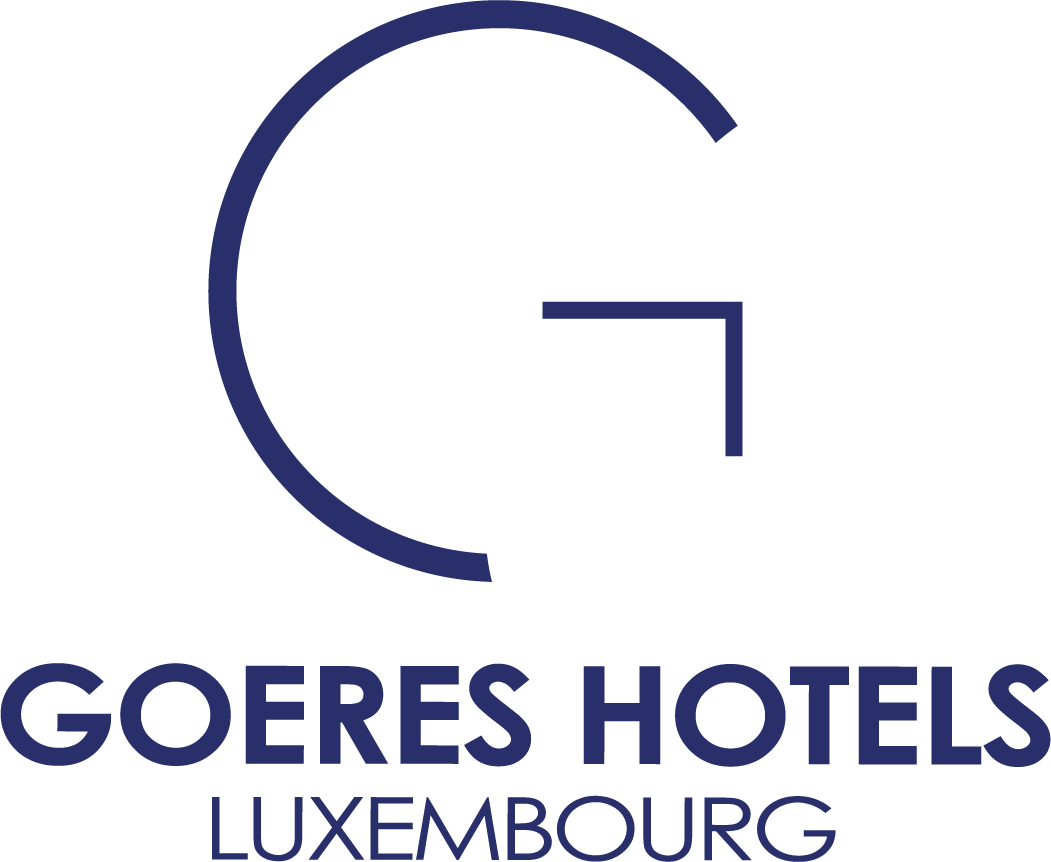 NEW SPONSOR
GOERES HOTELS GROUP
We would like to thank our sponsor, GOERES HOTELS GROUP, for their generous support in making this event possible. Their dedication to creating unforgettable experiences aligns perfectly with our vision, and we are honored to have them on board.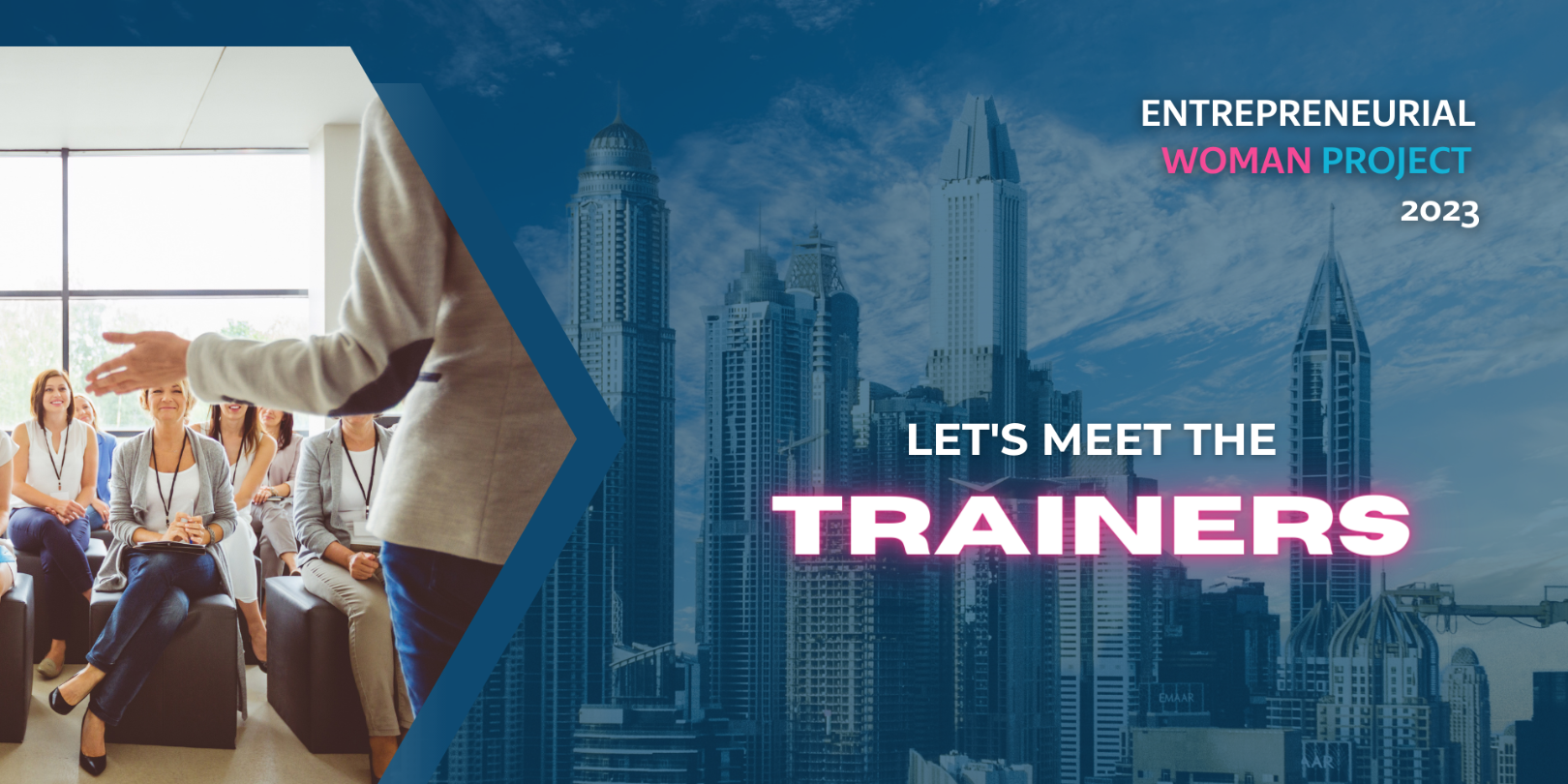 Entrepreneurial Woman Project 2023
EWP is a comprehensive training program designed to equip women with the essential skills, knowledge, and resources needed to navigate the world of entrepreneurship. With a focus on business development, networking, and professional growth, EWP offers a unique opportunity for women to transform their business ideas into reality...
Not a member yet?
Become a member today, and enjoy all our future events for FREE! Community
Meet like-minded women and become friends. Events
Participate for free to monthly events.

Development
Learn about everyday topics that help you grow personally and professionnally.
[email protected]
Our newsletter informs you about our association. It is sent only once a month. It happens that a dedicated e-mail is sent if important news must be communicated to you. We also sometimes inform you of the organization of an event or webinar.
Unsubscribe