Ready to start your wilderness adventure?
Do something wild...
Your wilderness venture starts here, let's head away from the crowds and escape in to the wild mountains of Snowdonia.
A Qualified Mountain Leader & Rock Climbing Instructor
Gemma Davies
For women seeking wild adventures
Exclusive women only adventures in Snowdonia
29th, 30th & 31st July
Mountain Hike & Wild Swim
Embrace the wilderness on this three day rejuvenating weekend in the mountains of Snowdonia, North Wales. An uplifting weekend with exhilarating adventures and Welsh treats. Join us for a taste of Wales!
An opportunity to experience two nights stay in a Mountaineering Hut and two Days of Guided Wilderness Adventures.
Created for beginners, no previous experience required.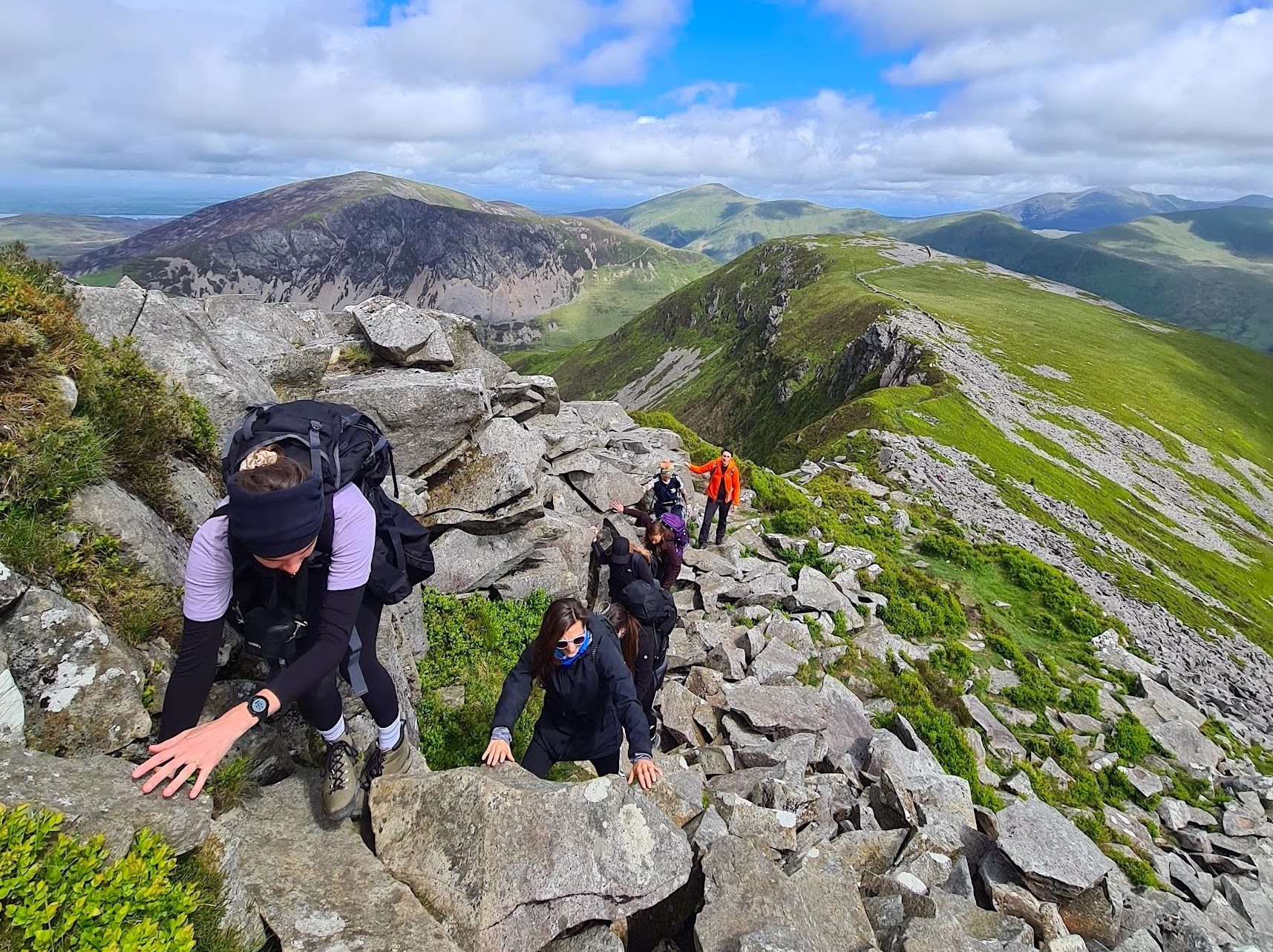 16th & 17th July
Mountain Skills Weekend
The Mountains are a wild and wonderful place to explore, so let's discover them together.
For women who want to learn new skills or brush up on their mountain knowledge. 
Introducing you to the skills and techniques required to enjoy a safe journey in the mountains. 
Created for beginners, no previous experience required.
Let the Adventures begin!
Tuesday 13th September
Snowdon Summit via Ridge Hike
☆☆☆☆☆
Head away from the crowds and Climb the highest mountain in Wales via traversing the stunning South Ridge.
Wednesday 24th August
Pembrokeshire Coastal Explore
☆☆☆☆☆
The Pembrokeshire National Park has some of the most breathtaking coastal scenery in Britain. Enjoy a wonderful leisurely explore on the tranquil coast..
Have a wonderful weekend and remember to keep exploring!
Mountain Leader & Rock Climbing Instructor
Snowdon Hikes
You received this email because you signed up or made a purchase from us.
Unsubscribe