A Real Life Origin Story by Ryder O'Malley
In the United States, we celebrate June as "Pride Month." This comes from the riots that took place in New York at the Stonewall Inn, a bar on Christopher Street. Late on June 28th, police arrived at the inn ready to arrest and seize the alcohol on the property. When police placed a drag queen in handcuffs, she begged the crowd to resist. The event turned explosive, trapping officers in the inn and marks a landmark victory for LGBT+ people as being recognized as more than degenerates. Now we celebrate to put faces to a cause while we pave the way for the next generation. Many of us needed this recognition when we were young...
I came out my junior year of high school. To say it was a turbulent process is an understatement. My parents didn't know how to handle this revelation. My friends didn't bat an eye, but the school developed a habit of whispering when they believed I was out of earshot. I fought. I acted out. The inability to reconcile who I was with who the world wanted me to be took its toll. With my only gay role models being narrowly defined representations like Will & Grace, I developed an animosity that turned inward. While I was happy that this secret was laid in the open, and I didn't care about the opinions of others, my self-image plummeted. Coming out wasn't a destination, it was a process.
Growing up in rural Maine meant the only other gay person was a single classmate. It wasn't until I met a couple in Portland that I learned there was an entire world outside this narrative portrayed by the media. They were unabashedly gay. The bears that lived on the third floor of their building celebrated the burly physique. They defied expectations of masculine and feminine. They treated sex with revelry, and shame wasn't part of their vocabulary. Their relationships challenged societal norms. But most of all, they were proud of who they were. For a young gayling, it was the first time I saw a light at the end of a dark tunnel. Where I could not shine for myself, they doubled down and lit my way.
College is where I found myself at odds with my fragile sense of self and my need to be fit in amongst my peers. I became a club kid. Four nights a week, we danced the night away. While I became painfully aware that I didn't resemble a single person in these clubs, it was the Queens performing on stage that provided a window into self-acceptance. These women embraced parts of themselves that those of us on the dance floor hoped for. I slipped away from my college friends as my path toward self-discovery sought a crowd where individuality overruled external validation.
Up to this point had been the prologue. Chapter one of Ryder starts with, "I met a man..."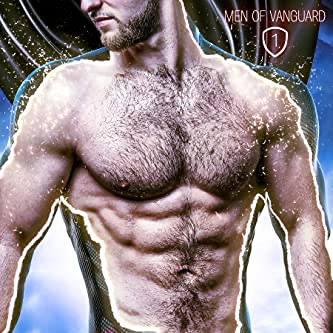 FREE NOVEL: The Origin of Vanguard's Very Own Hyperion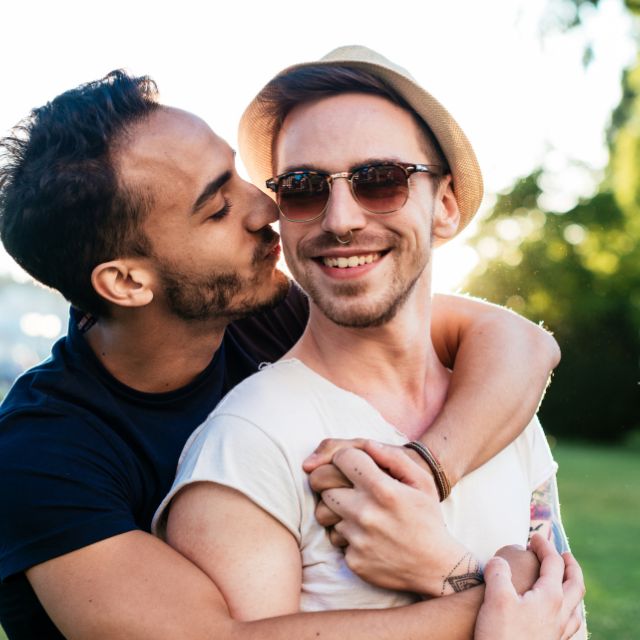 HEROES YOU CAN CHEER FOR: Our Pride Month Book List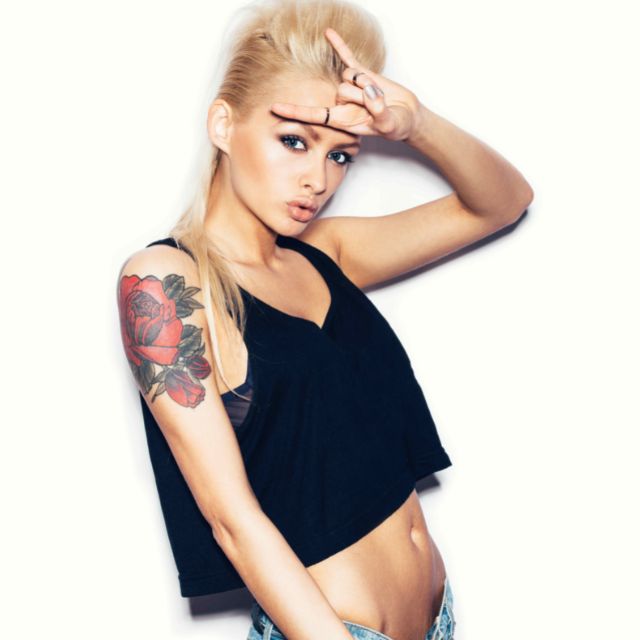 READY TO SOLO? When to cut your sidekick loose.
Dear Reader,
Taking over as the managing editor of Vanguard City's premiere magazine for superheroes is an incredibly humbling experience. It's not enough to feature emerging heroes and the battles they wage against the rising super villain threat. The Beacon is more than a detailed blow-by-blow. Our mission is to highlight the heroes behind the mask. We feature their humanity.
I'm excited to take the helm and honor the work of the editors before me while building a new magazine for the modern citizens of Vanguard. There will be stories that warm your soul, leave you laughing, and fill your heart. The Beacon is taking a jump into the future. Prepare to read about the city's stoic (and often sexy) superheroes.
Newsletter For Ryder O'Malley
9972 Hyde Glen Ct.
Charlotte, NC 28262
This newsletter is by Ryder O'Malley, author of the Men of Vanguard. You are receiving this because you signed up on my website.
Unsubscribe