AquaBioTech provides aquaculture expertise to promote and implement sustainable practices at the three living labs in Kenya, Tanzania, and Uganda. 
Steinbeis 2i GmbH supports PrAEctiCe collaborators by disseminating and exploiting project outcomes and managing financial and administrative tasks.
Latest News
Keep updated with the latest project developments from PrAEctiCe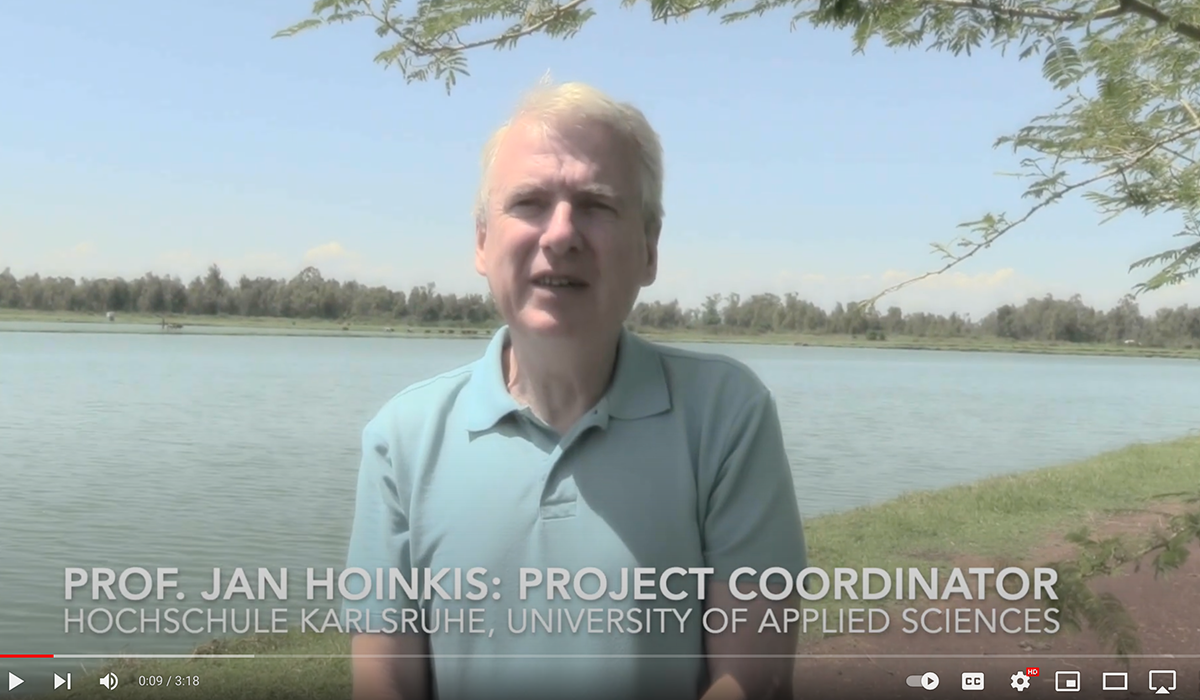 March 2023
Promoting agroecological practices
Project Coordinator Professor Jan Hoinkis discusses the goal of promoting agroecological practices and maintaining the water-energy-nutrient nexus among smallholder farmers.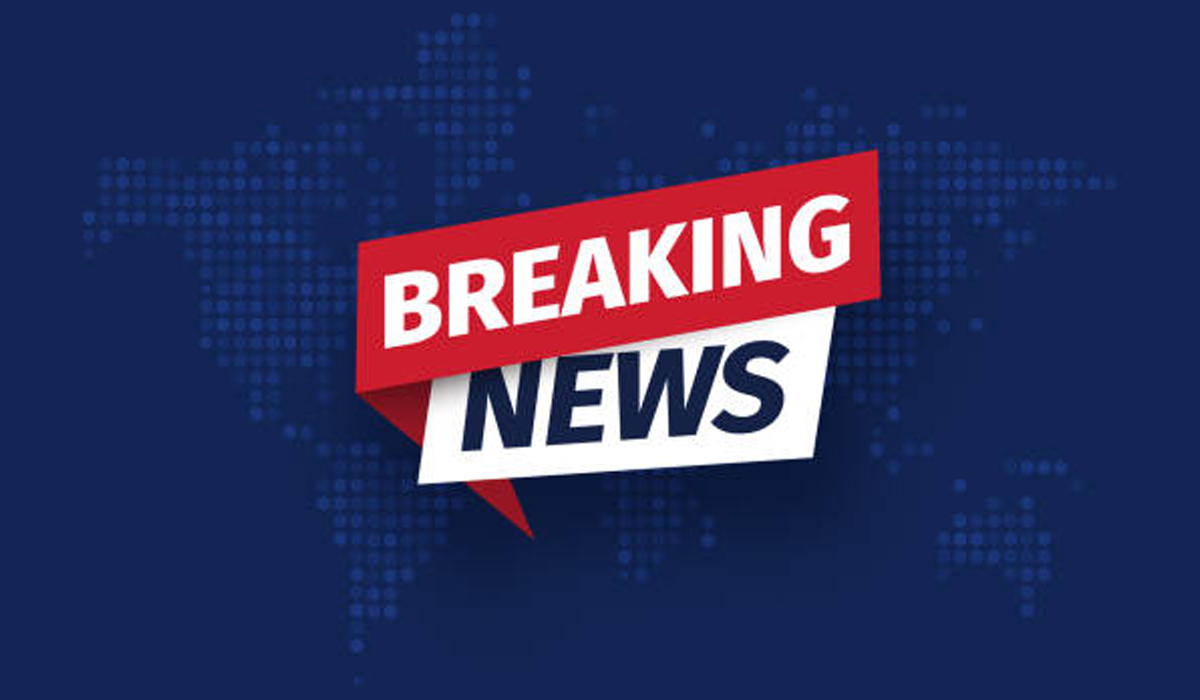 May 2023
PrAEctiCe features in the press
The European Commission has awarded seven million euros for 3.5 years to the international research consortium PrAEctiCe, a Horizon Europe project, to guide East African smallholder farmers in their agroecological transition.
Research and Studies documented with regard to The Praectice Project
Abstract on Aquaculture developments in East Africa through the lens of two European-funded Horizon projects, Foodland and PrAEctiCe.
+

Authors: Tamás Bardócz, Freya Robinson, A Chantzaropoulos, M Setti, J Hoinkis, T Atiye AquaBioTech representative Davide Sorella will deliver an oral presentation of the abstract at Aquaculture Europe 2023 in September.
We look forward to networking with you!
7th African Conference of Agricultural Economists & 60th Annual AEASA Conference
+

Through Crisis: Building Resilient Agri-food Systems in Africa

18 - 21 September 2023 Durban, South Africa
Aquaculture Europe 2023
+

Balanced Diversity in Aquaculture Development

18 – 21 September 2023 Vienna, Austria
Meet our
Sister Projects
Relevant Projects in Europe and Africa
Vote for us
PrAEctiCe has been nominated for the prestigious .eu Web Awards 2023. 
This competition, organised by EURid, recognises the best websites on the domain .eu. We have the opportunity to elevate the PrAEctiCe project's website profile through marketing initiatives in the prize package.

To cast your vote, visit the .eu Web Awards 2023 official website. Once there, scroll down to the nominees under the 'Laurels' category, look for PrAEctiCe in the list, and hit the 'vote' button to show your support.