PrAEctiCes Second In-Person Project Meeting, Uganda
The PrAEctiCe Project Consortium held its second in-person meeting from September 26th to 28th, 2023, in Entebbe, Uganda. The meeting aimed to evaluate the progress made in the first year of project activities and to plan for the upcoming year. Additionally, the Consortium visited the Living Lab in Aquaculture and Hydroponics located in Kajjansi.
Aquagri provides sensor technology and know-how to the PrAEctiCe project.
Aquagri, based in Portugal, is committed to supporting farmers in optimising their irrigation management. With their cutting-edge products and expertise, they aim to enhance water efficiency and improve the overall agricultural output.
Latest News
Keep updated with the latest project developments from PrAEctiCe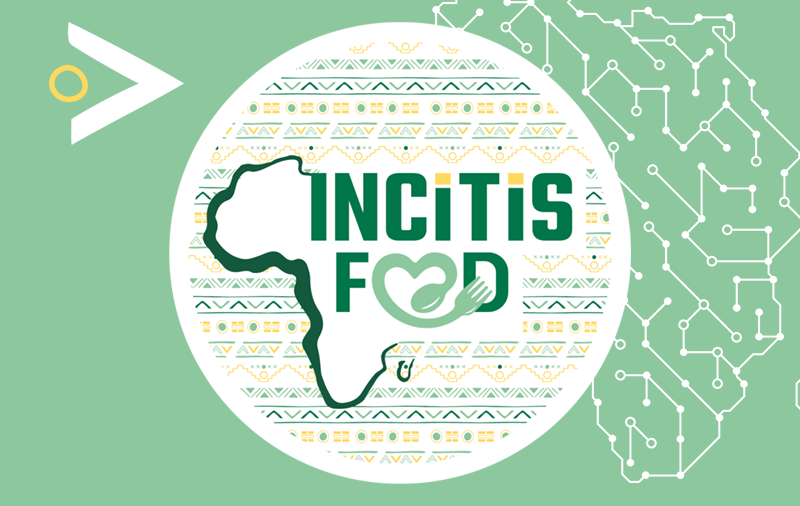 September 2023
PrAEctiCe and INCiTis-Food join forces towards sustainable food systems in Kenya
PrAEctiCe has recently established an exciting collaboration with INCiTis-FOOD to foster knowledge exchange and amplify both initiatives' positive outcomes.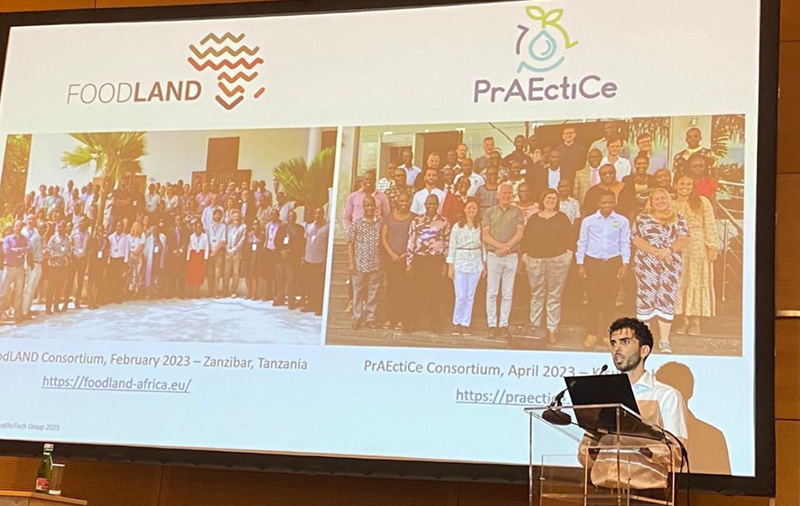 September 2023
PrAEctiCe presented at Aquaculture Europe 2023
AquaBioTech exhibited at the Aquaculture Europe 2023 event, where consultant Davide Sorella presented a paper titled "Aquaculture Developments in East Africa through the Lens of Two European-Funded Projects." The presentation was given orally on September 21, 2023, and covered the PrAEctiCe and FoodLAND Africa projects.
We look forward to networking with you!
RUFORUM Annual General Meeting
+

"Transforming Higher Education to Sustainably Feed and Create Prosperity for Africa"

28 October – 2 November 2023 | Yaoundé, Cameroon
African Conference on Agricultural Technologies (ACAT)
+

"Agricultural Resilience through Innovation"

30 October – 3 November 2023 | Nairobi, Kenya
Meet our
Sister Projects
Relevant Projects in Europe and Africa