The Lodge & The Pine Lodge:
We have 8 cabins that will now be OPEN YEAR ROUND!  Cabin 7, 9, 10, 12, Mountain View, #28, Aspen, & Pine.   Make your Fall and Winter getaway reservations NOW!  How about a holiday in San Isabel?  Yes, please!!
Cabins Closing 10/17:  4, 5, 6, Willow Creek, Antler, 27, & 21
Cabins Closing 11/1:  1, 2, 3, & 14
The Lodge Restaurant is also scheduled to stay open year round!  We are working on hours which will have to be based on demand.  

Aspen Acres Campground:

We have exciting news for Aspen Acres Campground too!  Our Rec Room will be OPEN YEAR ROUND for EVENTS!  We are excited to open up this space for Holiday Parties, Winter Weddings, Family Reunions, and any other gathering you can think of to enjoy in our beautiful setting.  Please email us for more details.
Here are the sites and cabins that will be open year round as demand dictates:  
RV Sites: 27-40 for dry camping only
Cabins: 2-7, Aspen Cabin, and Park Model
The Outfitter tents will be closing on 10/3 for the season.  
Our season officially ends on 11/2.  On that day our tent sites, cabins 1 & 8, RV sites 1-26 & 41-49 will close.
We look forward to seeing you soon!
Thank you for sticking with me through this long email with details about what an amazing Fall and Winter we are going to be enjoying this year!  We can't wait to see you on the mountain.  
Happy Fall!
Doug and Jennifer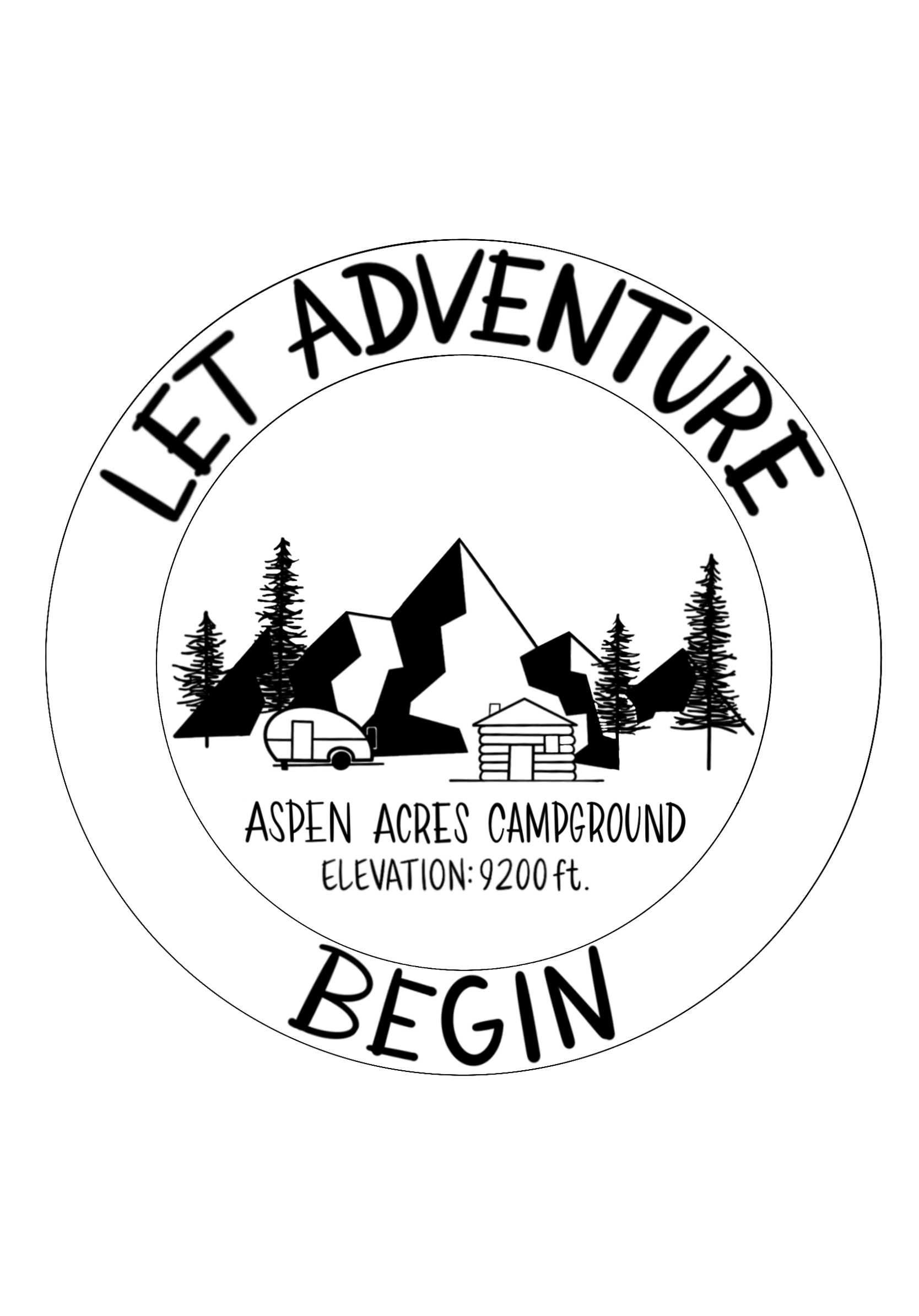 Aspen Acres Campground
Make your reservations now!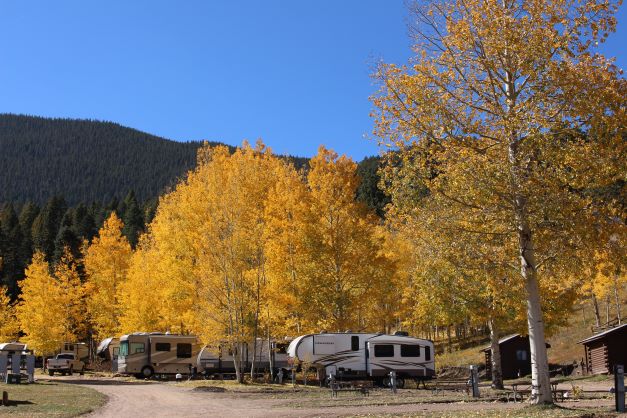 Aspen Acres Campground RV sites in the Fall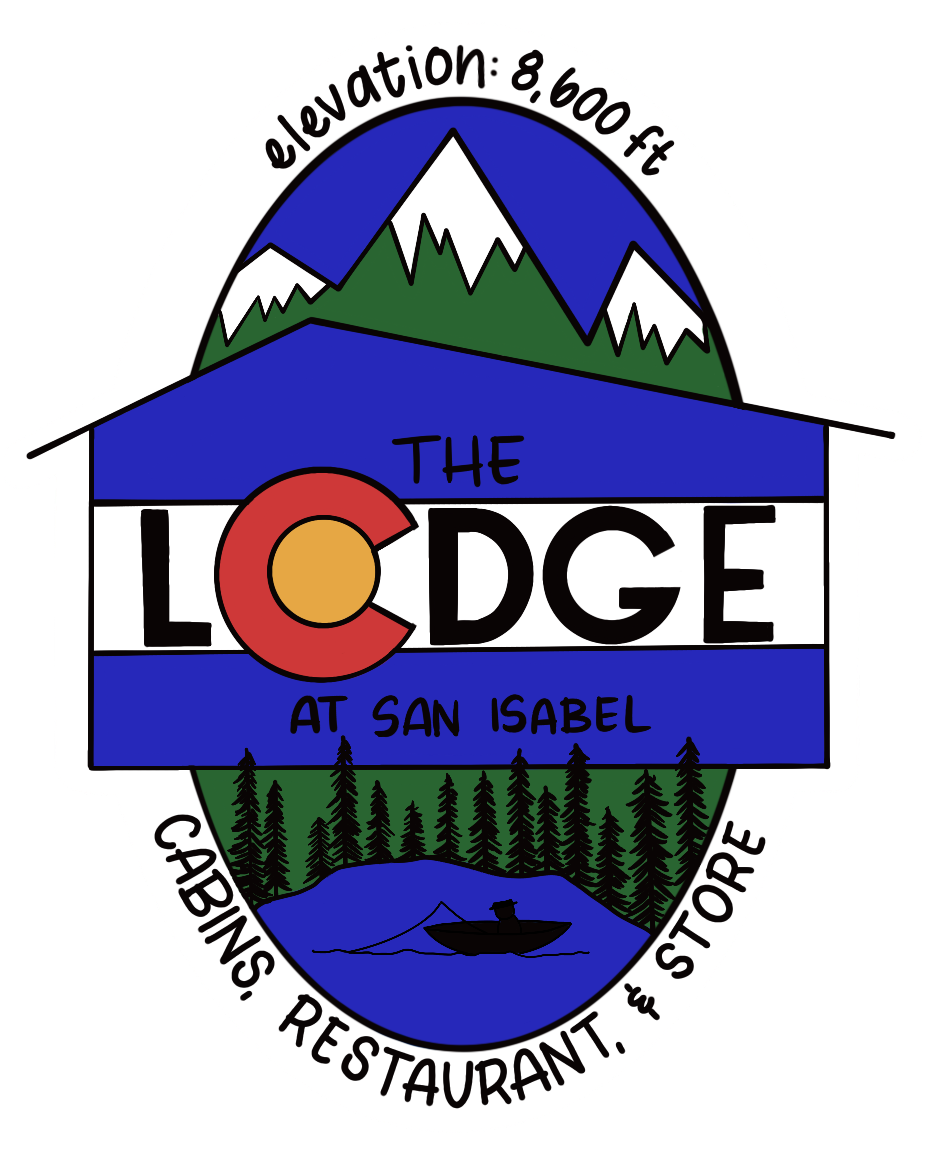 San Isabel Lodging
Make your reservations now!
59 Co Rd 371  Rye, CO.  81069
United States of America