Dear ,
Yes, time flies! It's already June and that means it's time for mid-year reviews. How is your year going so far? Are you on track to reach your goals? 
During the review, let's also move away from monologues to engaging our team members in an honest, open, and trusting conversations (aka HOT ) to look not only at their weaknesses but how we can help and develop them.
📨 Drop us a note at [email protected] if you had a particularly enlightening conversation with your team which steered them in the right direction.

📢 AMPLIFY YOUR MESSAGE TO SINGAPORE'S HR PROFESSIONALS
📮 THIS WEEK'S NEWS ROUNDUP
CNA

HR practitioners are urging the private sector to review their wages at least once a year, instead of the current two-year average.

This comes after the Public Service Division announced a pay raise for civil servants to attract and retain talent.
CNA

The need for talent has increased across the board as companies attempt to scale up operations after the pandemic. Those with stronger technical talents are in particularly high demand.
The Guardian

As we emerge from the pandemic, more and more companies are recognising that the new frontier for competition is quality of life, and that reduced-hour, output-focused working is the vehicle to give them a competitive edge.
CNA

Sexist job ads and outright bias against women may not be as common now as they used to be, but some discriminatory mindsets and practices remain in the workplace.

✍🏻 Share your views!
Leading in a Hybrid Work Environment
Leaders in Asia are embracing hybrid working, but there is still much to learn about what skills and mindsets are necessary for success.
SHRI has co-curated a survey with the Center for Creative Leadership (CCL) to gather your opinion on:
Critical skills and mindsets leaders must develop/polish to succeed in a hybrid work environment
Enablers that organizations must provide to set leaders up for success
Hybrid working models prevalent in organizations across Asia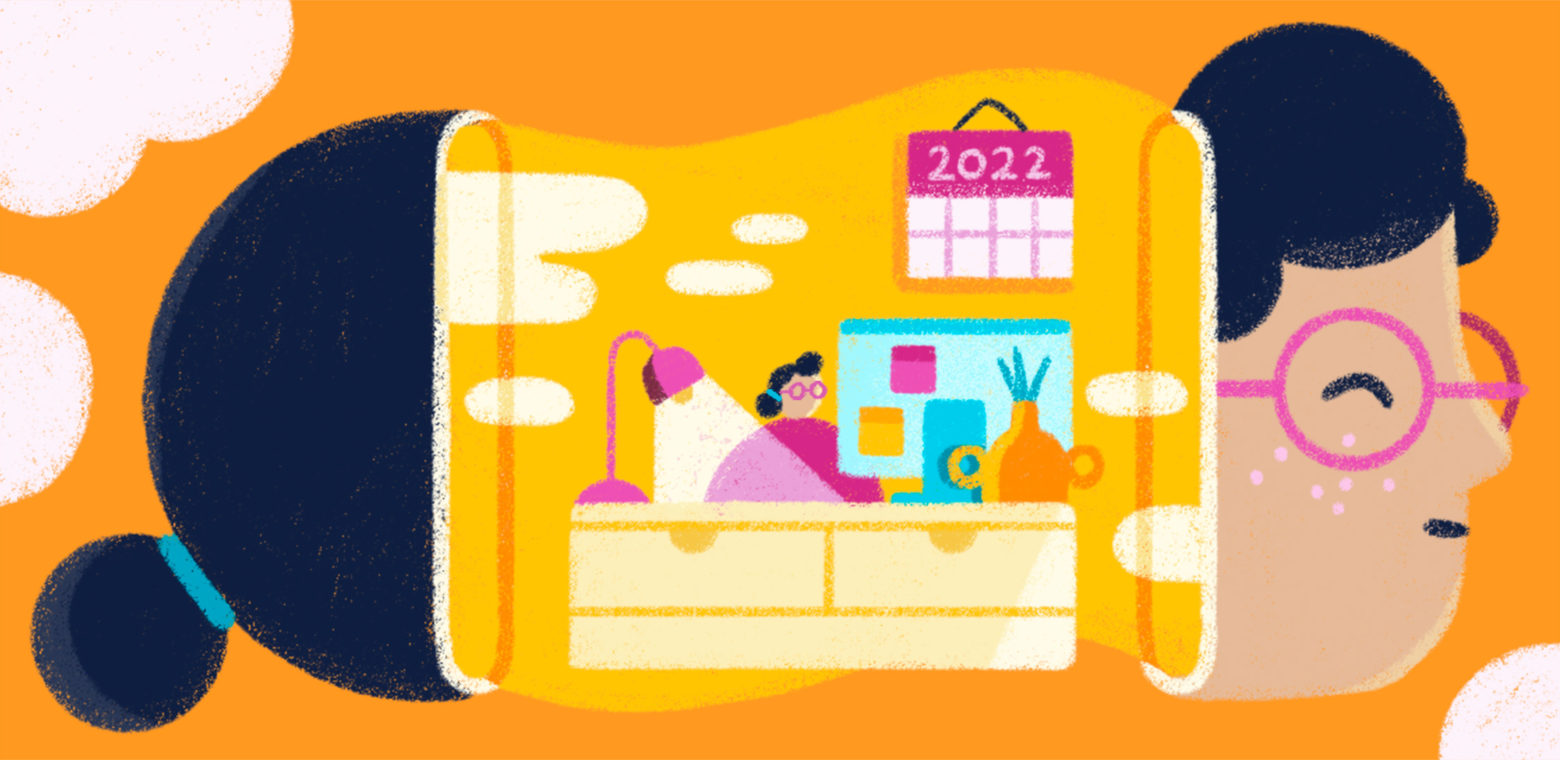 Why performance reviews are different in 2022
The global disruption of the last 2+ years has opened new conversations about how we work.
During this review, provide information and resources ahead of time. Ideally, you've prioritized continuous feedback for your team — meaning nothing that comes up during this performance conversation should be a surprise.
When Gallup research shows that only six in 10 employees strongly agree that they know what's expected of them at work, it's critical to make goals and requirements as obvious as possible.
Singapore Human Resources Institute
137 Cecil Street, Cecil Building #09-08, Singapore
Singapore
You received this email because you signed up on our website or made a purchase from us.
Unsubscribe