Dear ,

Happy belated HR Day!

Last week, on May 20, HR professionals around the world were celebrated and recognised for their contributions over the past year and the amazing work they do. HR is not about HR - it's creating value for others. And although creating value for others and having meaningful workplaces may be a major effort, it's worth it!
Did you also know that one of the most persistent and real issues that businesses face is talent retention? According to Mercer, 78% of employees would stay with their organisation longer if they could see a career path ahead of them.
💡As part of the HR community, we want to hear your advice on how you have improved your retention strategy. Drop us an email at [email protected]

📮 THIS WEEK'S NEWS ROUNDUP
CNA

Expanded programme to help rough sleepers, vulnerable groups enter workforce
HRD

Job market booms as Singapore invests in hiring
Straits Times

Nearly 1 in 3 workers in S'pore plans to change employers in first half of 2022: Survey
Straits Times

Companies hold parties, start regular social programmes to get workers back to the office
SHRI x NTUC U Associate Joint Webinar
Equal Opportunities at the Workplace
May 31, 2022
I can't attend
Add to your calendar
Founder, Faith Music Centre
Alvin Yeo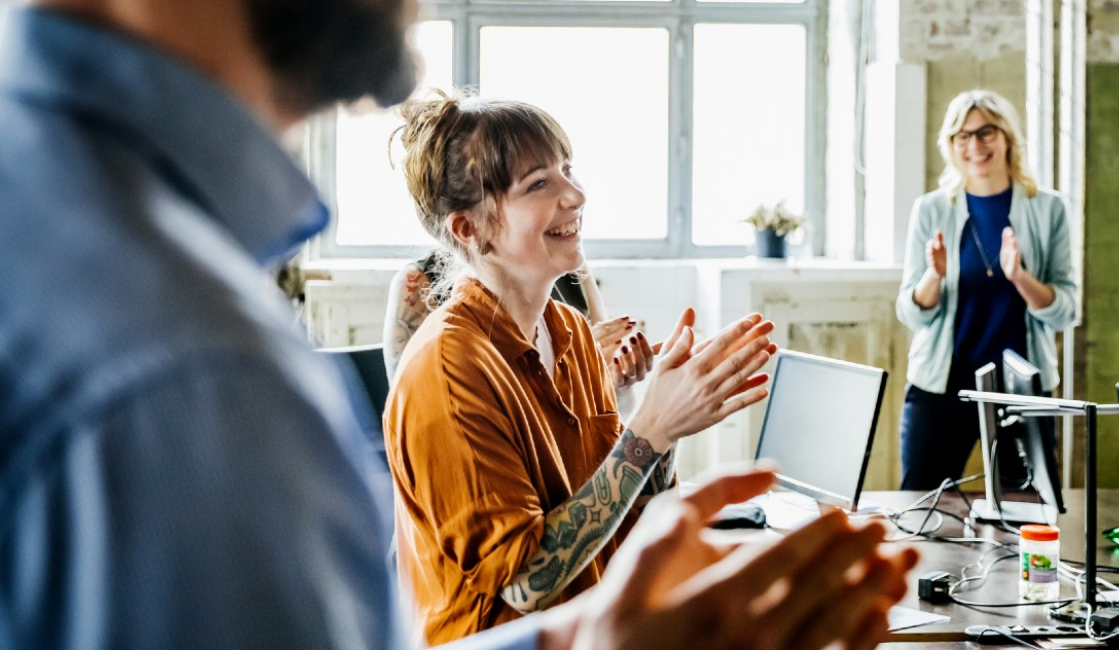 What does the future hold for HR? Three leaders share their thoughts
To get a sense of how HR has changed over the last few years, and where the profession is heading, HRM spoke with Alvin Goh, Executive Director at SHRI.
The biggest concern for HR professionals to maintain our forward trajectory is to not slip back into the old ways of working.
📢 AMPLIFY YOUR MESSAGE TO SINGAPORE'S HR PROFESSIONALS
Singapore Human Resources Institute
137 Cecil Street, Cecil Building #09-08, Singapore
Singapore
You received this email because you signed up on our website or made a purchase from us.
Unsubscribe