Welcome to the first issue of Growing Space
Growing Space marks the start of a new chapter in the evolution of SyNRGE, LLC as it furthers its mission of using technology to grow plants in space into feeding of people on Earth. 
Growing Space highlights the recent activities of Dr Stutte, SyNRGE, LLC and its partners and provides updates on activities and interesting insights into changes occurring in indoor agriculture. 
Growing Space subscribers will have access to selected presentations, advance notice of upcoming events, offerings and early registration discounts on training and lectures as they become available. 
Two major occurrences will take place in the foreseeable future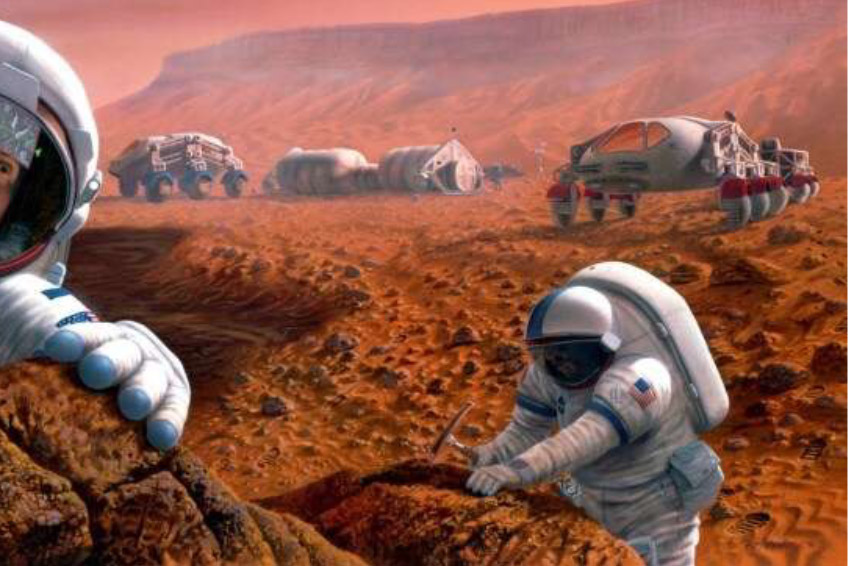 A Human will land on Mars
This technological achievement will establish humans as an interplanetary species and stand as a enduring symbol of the power the human capacity to transform dreams in to reality.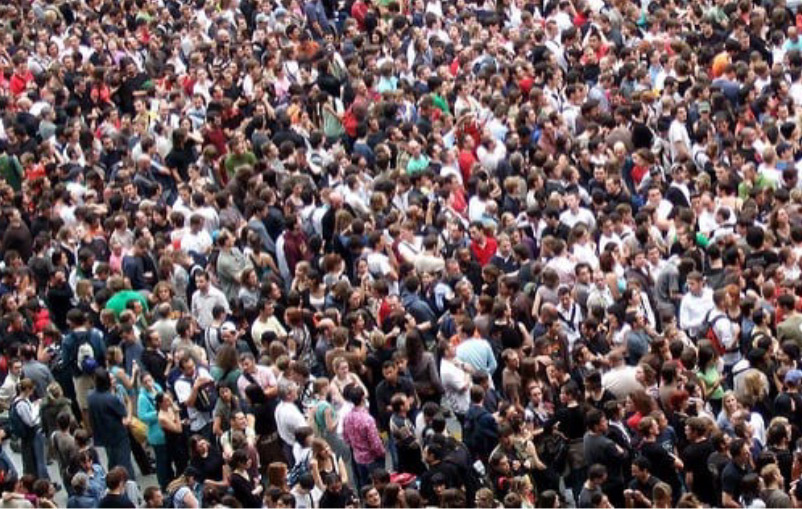 Three billion more people will live on Earth
This occurrence will create an existential challenge to our continued existence and challenge humanity to redefine how we view ourselves and our planet in order to sustain life on Earth.
These two events will create both opportunity and challenges to our continued existence. They will redefine how we view ourselves and our planet in order to sustain life on Earth.
It is my deep conviction that humanity should not, and cannot, make an either/or choice on one vision on which to focus our time, talent and treasure.
Exclusive focus on issues of Earth, ignores the marvels of space and devalues and limits our ability to innovate and create.
Exclusive focus on outer space or interplanetary exploration, while ignoring the pressing issues on Earth ignores our responsibility to ourselves and to our planet.
Growing Space and SyNRGE, LLC strive to be a thread that connects these two goals - exploration and application - in people's minds and actions.
Don't miss any of the coming issues of Growing Space by signing up at the link below.

Two recent publications investigate how to grow food on Mars.
The first publication, Effect of reduced atmospheric pressure on growth and quality of two lettuce cultivars, (2022), seeks to answer the question of whether food crops can be grown at lower pressures than that on Earth, and if so, what is the effect.
This second publication, Evaluation of Candidate Crop Plant Lactuca  Sativa in Biological Enhanced Martian Regolith (2002), examines biological ways of mining nutrients from the Marian surface and recovering nutrients from food waste produced by crews living and working on Mars.
Worms in Space?
At least three critical issues must be addressed when thinking about growing food on Mars.
 It takes a LOT of fertilizer to grow the food you eat. It takes a minimum of 200 pounds of fertilizer per year to grow the food necessary to feed a 150 lb. person for a year. 
 Nutrients available in the Martian regolith are not in forms that are available to support plant growth.
A LOT of the resources used to grow food are either inedible or discarded from food preparation which becomes waste.
This research investigates the use of vermiculture (growing worms) as a biological solution to make nutrients from the Martian Regolith available, while at the same time recovering and recycling nutrients from inedible organic material produced by a crew.
This research was implemented in collaboration with students at the University of North Dakota during analog missions in the Inflatable Lunar Martian Habitat and funded through NASA and North Dakota Epscor grants.

Common Thread
These two investigations have a common thread of bringing together the expertise, excitement and knowledge that come from the exploration of space and applying those insights into feeding the billions of people who will be coming to dinner here on planet Earth.


You can access, download, and read these research articles, and more, from SyNRGE, LLC
Share you thoughts
I welcome the opportunity to talk more and share thoughts on how to expand the reach of NASA's technological developments from inspiration into applications that solve the current and upcoming challenges here on Earth.

Keep up to date on upcoming speaking engagements and offerings from Dr. Gary Stutte at the website Dr Stutte and follow on Linkedin and Instagram Instagram.
Keep up to date on SyNRGE, LLC and follow us on facebook Facebook and Twitter
For information on how Dr. Stutte and SyNRGE, LLC can help you grow your idea's in the profits reach please send email to [email protected]
SyNRGE, LLC
505 Space Odyssey Way, Exploration Park, FL 32953
You received this email from Dr. Gary Stutte. You can unsubscribe at any time
Unsubscribe