''When we seek to discover the best in others, we somehow bring out the best in ourselves.'' ― William Arthur Ward

North Carolina County Will Put AR-15s In Every School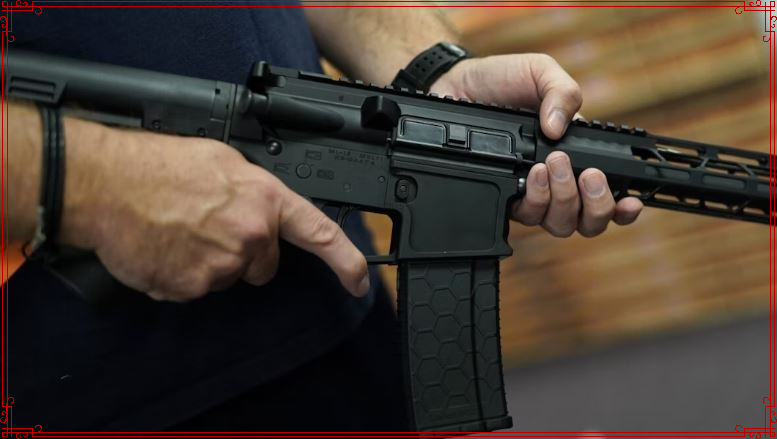 Madison County, North Carolina, is planning to put semi-automatic rifles in each of its six schools heading into the 2022-2023 school year for enhanced security in the case of an active shooter thre...

Guns Save Lives: Self Defense Stories
80-Year-Old Store Owner Shoots Attempted Robbery Suspect
NORCO, Calif.—A man armed with a rifle was shot by a quick-acting convenience store owner who pulled a shotgun out from behind the counter and opened fire during an attempted robbery in..
Product of the Month

Sig P365X-MACRO COMP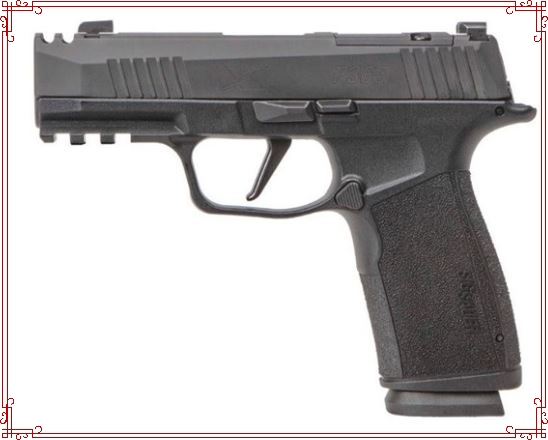 With an innovative new magazine design the P365-XMACRO packs a full-size 17+1 round capacity into the thin, iconic profile of the P365. The P365-XMACRO is also more shootable, with an integrated compensator that reduces muzzle flip and makes follow-up shots faster and more accurate. And with its slim, 1" wide design the P365-XMACRO is more concealable and more comfortable to carry than any other 17 round gun on the market.

Independence Firearms and Training is now a Powered Dealer with Silencer Shop!
By partnering with Silencer Shop, we have access to their proven systems to make the application process for all NFA items simple, quick and error-free. We submit your ATF paperwork online to ensure the fastest possible approval times.

Stop by or call to learn more about getting your next silencer or SBR. We now offer most suppressor brands at the best prices. Check out our online shop at http://www.silencershop.com/firearmsandtraining
Independence Firearms and Training

September Session Spotlight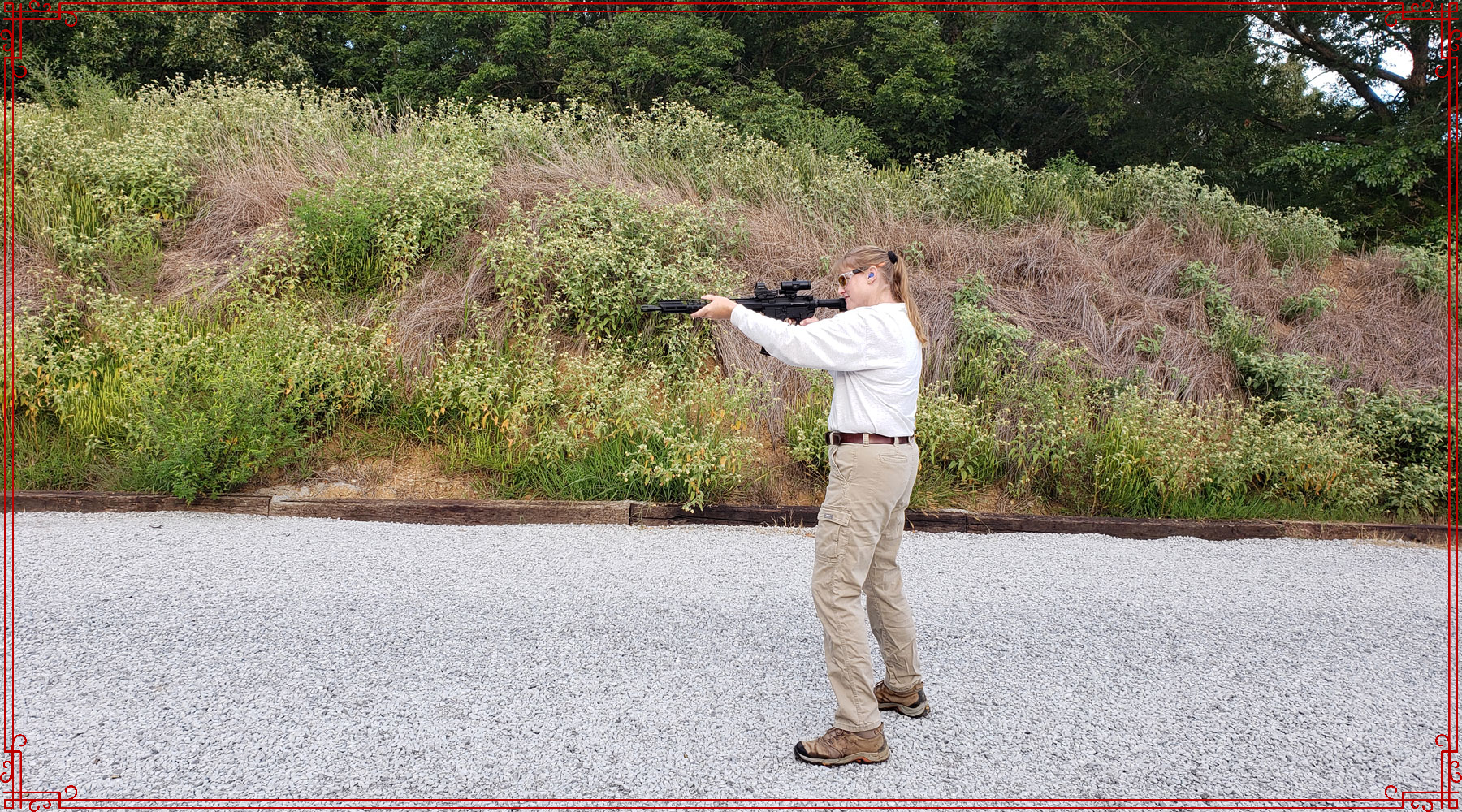 The Rifle Self Defense Course costs $195 for the full day which includes two classes, the AR Platform Intro Class and Self Defense Class with Rifle Platforms. If you're new to shooting an AR, plan to take the AR Platform Intro Class. In this class, we go over all the details on AR's in the classroom, proper stance, form, and safety items. Then we finish on the range allowing students to get comfortable firing their rifles. You do not have to bring an AR for the shooting portion. Students can bring any semi-auto rifle they prefer, including a 22LR or PCC.

Experienced rifle/carbine shooters and everyone that goes through the intro class should plan to attend the Self Defense Class with Rifle Platforms in the afternoon. Learn the setup options for your home defense rifle/carbine, and in the range portion, we work on advanced shooting techniques, reloads, and how to clear malfunctions. Just as in the intro class, all semi-auto rifle platforms are welcome. Bring what you plan to use for home defense, and we'll help you get comfortable and confident using it.
Members receive 10% off all classes.

50% off classes for kids 18 & under when taking the class with parents.

All classes can be booked as a private lesson or group class.

Most classes have a low round count option to save on ammo.

To book and view all our available classes, please click on the button below
Independence Firearms and Training, LLC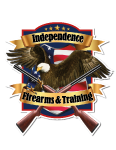 305 Circle Dr,
Cord, AR 72524
COPYRIGHT © 2022 | 870-614-8452
You received this email because you signed up on our website or made a purchase from us.
Unsubscribe