"Self-Defense Is Not Only Our Right; It Is Our Duty."

― Ronald Reagan

Assault Weapons Ban of 2022 Passes The House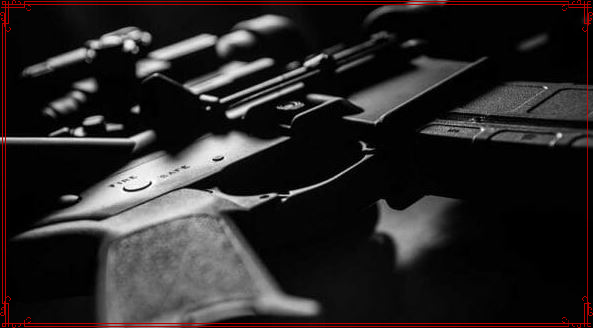 After a long day in the U.S. House of Representatives, the Assault Weapons Ban of 2022 (H.R. 1808) passed mainly on a party-line vote by a count of 217 for to 214 against the bill.

The democrats modified the House rules to allow...
Guns Save Lives: Self Defense Stories
Civilian Hero, Praised for Accurate Defensive Shooting, to Benefit From Support Fund
The marksmanship of the armed civilian hero who "neutralized" the gunman at an Indiana mall shooting is being called "extraordinary," as donations are being collected to support him and to assist families of the three slain bystanders.
Independence Firearms and Training

August Session Spotlight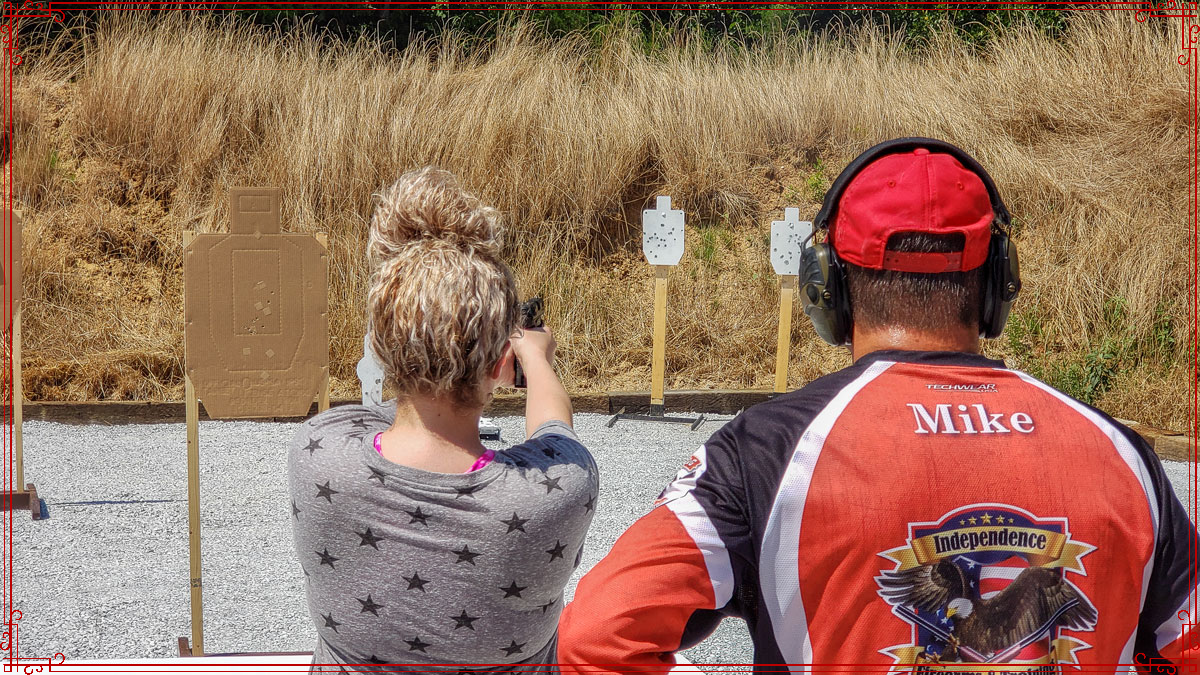 Starting this month, we will have Ladies Night on the 4th Tuesday evening of each month from 6-8. Each session will focus on a different pistol shooting skill. The sessions will be on the live fire range during summer months and in the laser range when it's dark before 8pm or when the weather is bad. Ladies of all shooting levels from beginners to experts are welcome.

$10 only Promo for this Month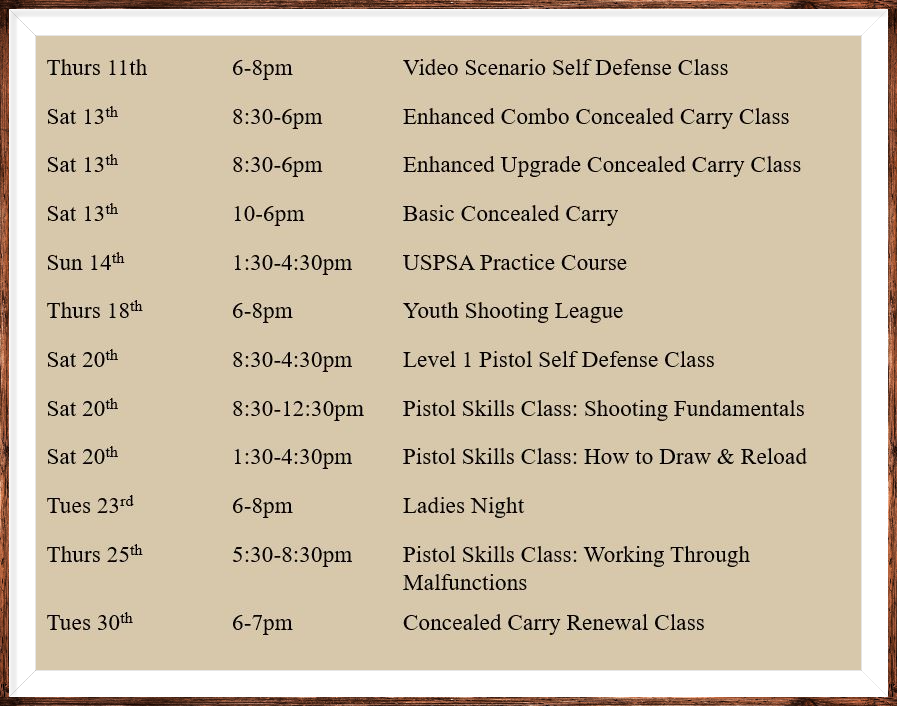 Members receive 10% off all classes.

50% off classes for kids 18 & under when taking the class with parents.

All classes can be booked as a private lesson or group class.

Most classes have a low round count option to save on ammo.

To book and view all our available classes, please click on the button below

Independence Firearms and Training, LLC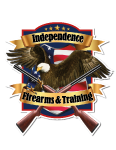 305 Circle Dr,
Cord, AR 72524
COPYRIGHT © 2022 | 870-614-8452
You received this email because you signed up on our website or made a purchase from us.
Unsubscribe