"The right to self defense is inalienable from the right to life. Weaken one and the other is devalued. Surrender your arms today and forfeit your life tomorrow."

― A.E. Samaan

Following Landmark Second Amendment Decision, SCOTUS Overturns Appeals Court Decisions in 4 States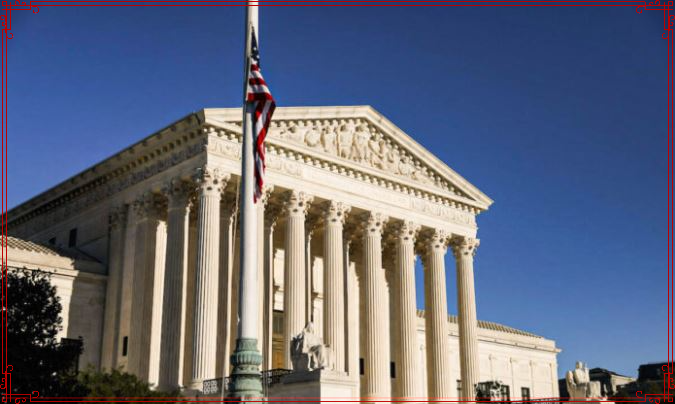 The Supreme Court followed up its June 23 landmark ruling that for the first time recognized a constitutional right to carry firearms in public for self-defense, by issuing a series of rulings June 30 reversing federal appeals court decisions that upheld gun restricti...

Guns Save Lives: Self Defense Stories
Retired plumber, 93, blasts burglar with a shotgun
A 93-year-old man has shot and critically injured a would-be burglar after a gang tried to break into his home in California.
Independence Firearms and Training

July Session Spotlight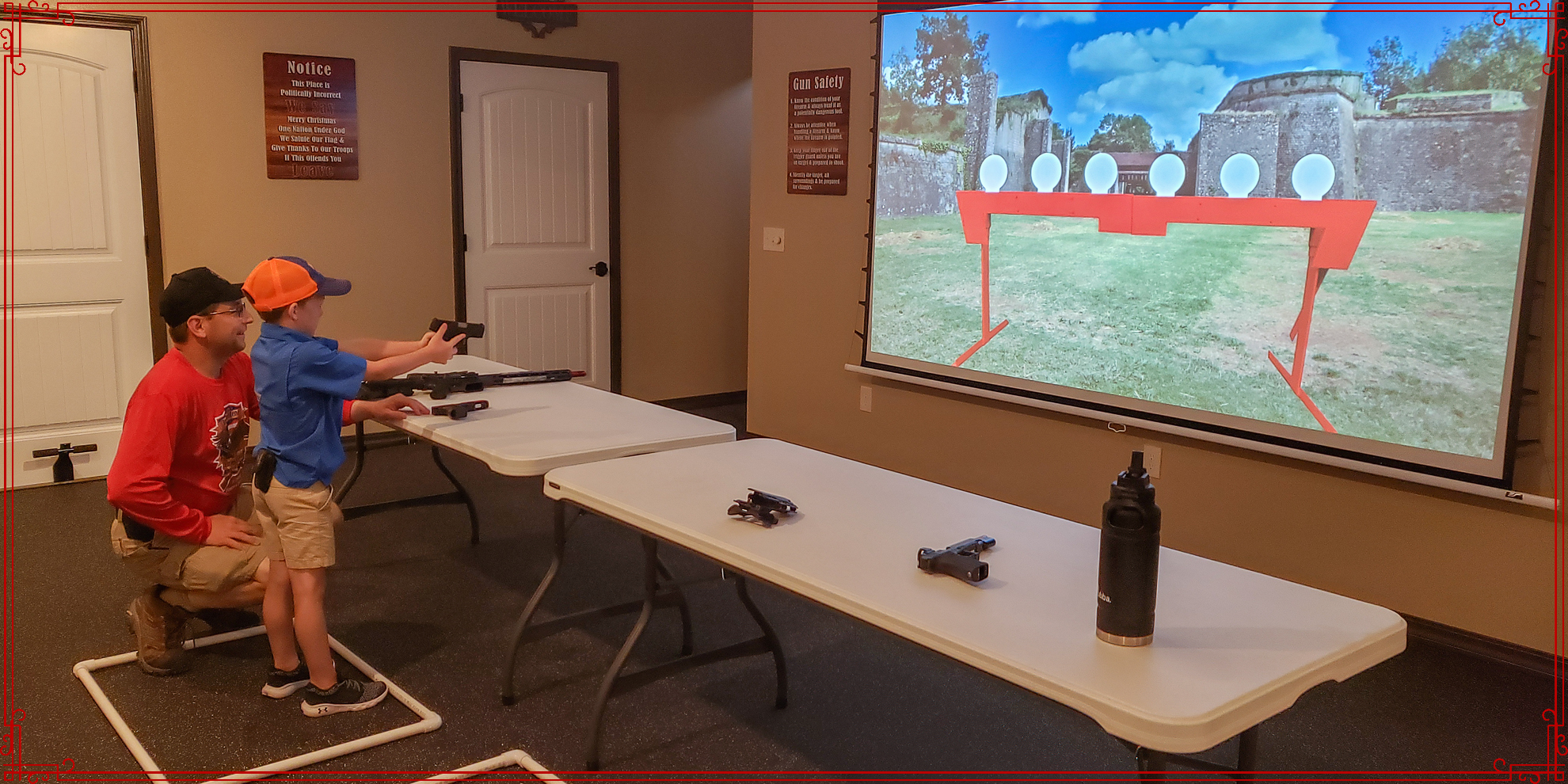 We started a monthly Youth Shooting League for all kids ages 8-19. The summer sessions will be on the outdoor range with a mix of paper and steel targets with distances from 3-25 yards. If the weather is bad we'll have the session on the indoor laser range. Come visit with the entire family and make this summer a memorable experience!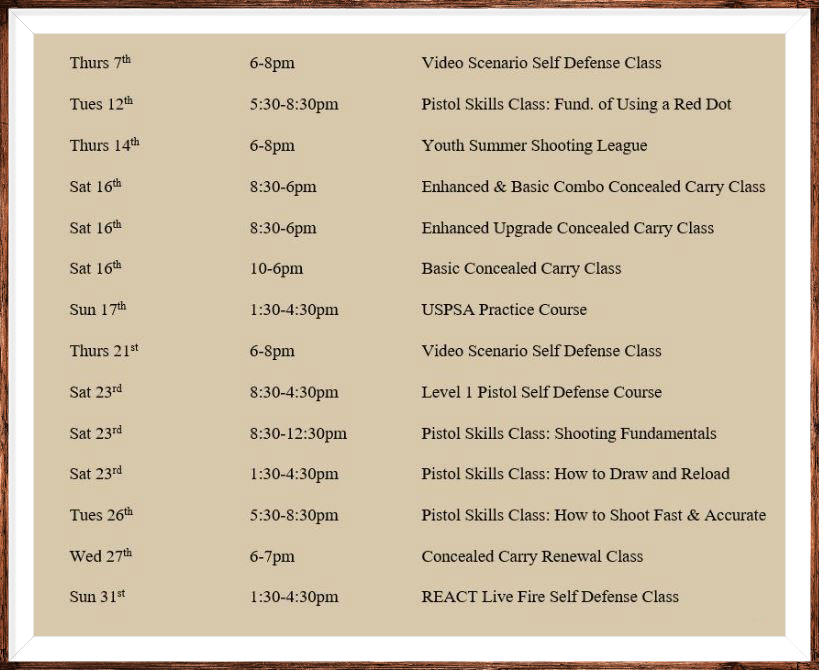 Members receive 10% off all classes.

50% off classes for kids 18 & under when taking the class with parents.

All classes can be booked as a private lesson or group class.

Most classes have a low round count option to save on ammo.

To book and view all our available classes, please click on the button below

Independence Firearms and Training, LLC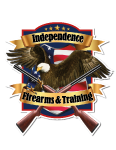 305 Circle Dr,
Cord, AR 72524
COPYRIGHT © 2022 | 870-614-8452
You received this email because you signed up on our website or made a purchase from us.
Unsubscribe