Winter 2023
A New Year
Another new year has just begun and by all accounts, it will be an exciting year for non-profit fundraisers. Like every year before it, 2023 will present its own unique mixture of trends, opportunities, challenges, and rewards
To the relief of charities, event organizers, and the giving public, in-person events are back in full swing. And back with a difference. Lessons learned in the past few years indicate that now in-person fundraising events in many, perhaps even the majority of cases, can improve results by combining virtual participation to reach a wider audience.
In the case of charity silent auctions, many clients using social media and other publicity, are now opening silent auctions to a wider audience before in-person events begin then combining the participation of the live crowd.
Whatever fundraising goals you have set for the new year, we wish you success in reaching and surpassing your objectives. Have a great 2023.
Every non-profit organization shares the same general objective: raise money to support those in need. In order to meet their objectives to provide support, non-profits must evolve to meet not just the growing demands of those they serve. To be successful, they must reflect the lifestyle of the society that provides support.
As an example of trends, in 2010 smartphone ownership in Canada was 24%. In the U.S. it was 20.2%. The latest figures show that ten years later in 2020 ownership grew to 72.2% in the U.S. and 87% in Canada. Today's society depends on mobile devices to browse, shop, purchase, pay, to share.
Today's donors live on their smartphones. In growing numbers, they also give on their smartphones. Make giving easy for them…and better for you.
Footnote. When we introduced MobilBid in 2015 smartphone ownership in the U.S. was 59.5%. Canada was 73%.
CrowdChange and MobilBid Agee to a Cross-marketing Arrangement
We are excited to announce that MobilBid and CrowdChange have reached an agreement to work together on a cross-marketing referral program. Both are leading Toronto-based Canadian companies serving the Canadian and U.S. not-for-profit sectors.
CrowdChange specializes in event and fundraising solutions combined with payment and donation processing systems. MobilBid complements the CrowdChange offerings with a full-featured charity silent auction mobile-bidding platform designed for in-person, online, and virtual silent auctions. Combined, CrowdChange and MobilBid provide a wide suite of fundraising solutions.
The intent of the agreement is for each company to refer clients and prospects to the services of the other. Both parties will engage in a cross-marketing program promoting the products and services of the other through websites, social media, and other potential channels.
CrowdChange and MobilBid have collaborated in the past. Based on the success of those events they began serious talks to formalize the arrangement.
Both companies are popular and respected by the markets and clients they serve. Being Canadian, each can deliver services in both English and French.
For more information visit: www.crowdchange.co www.mobilbid.ca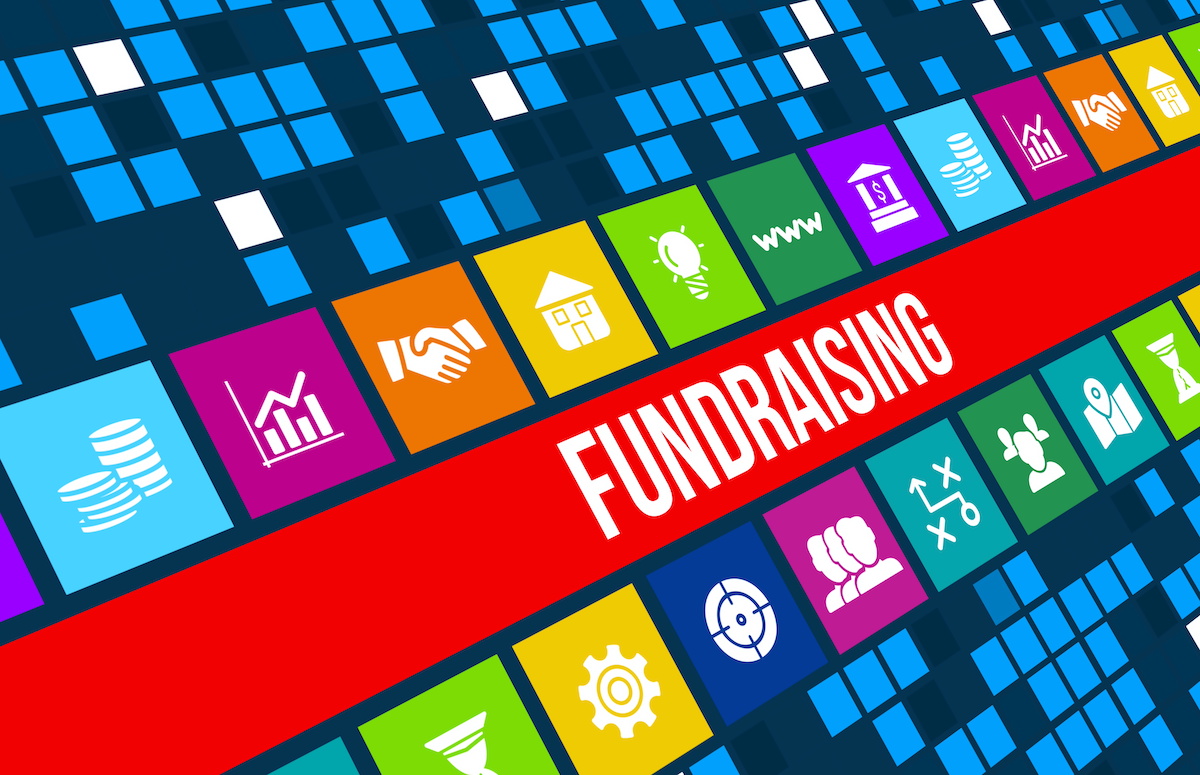 5 Charity Fundraising Event Trends for 2023
Non-profit organizations and event management professionals have been severely compromised over the past few years because of the cancellation of in-person gatherings, but with every compromise come solutions. The adjustments and new trends of the past two years figure prominently in the continuing recovery of 2023.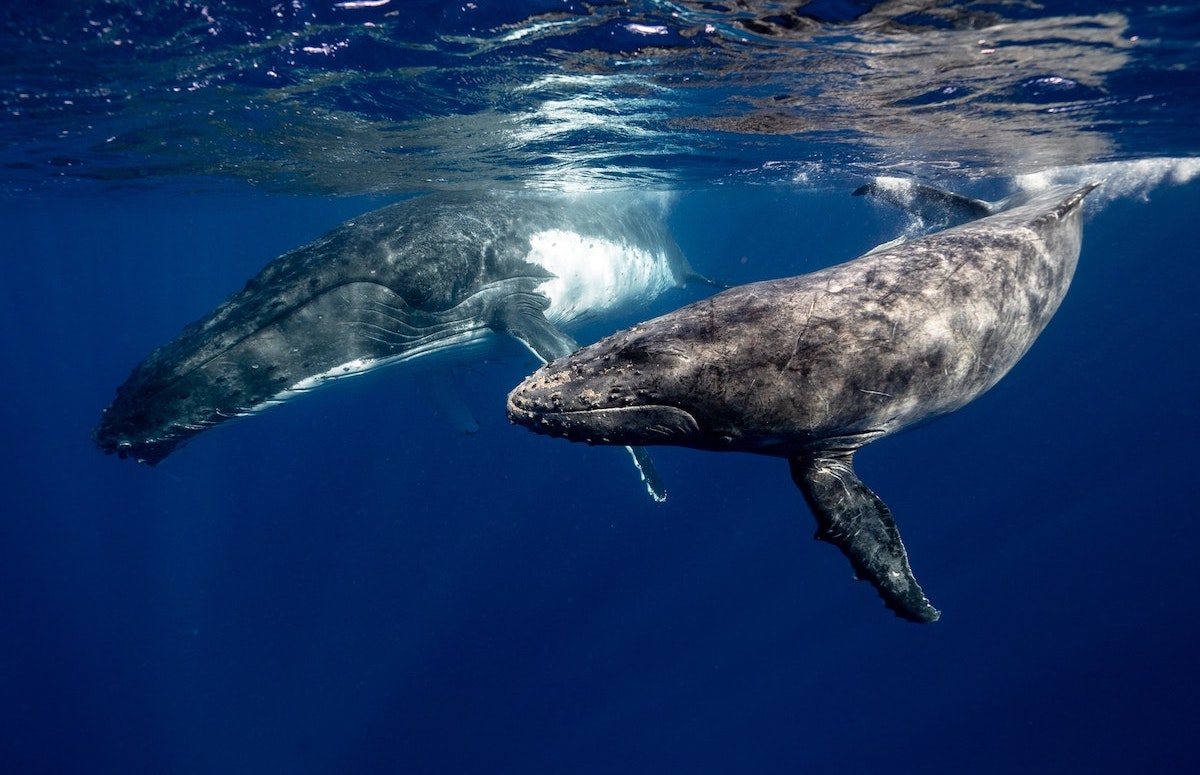 Save the Whales: A Lesson in Fundraising
Tom Ahern, a celebrated fundraising and donor communications authority, once said:
"If you call yourself "Save the Whales", every once in a while, you have to save a whale."
Unfortunately, I've never had the pleasure of meeting Tom Ahern, so I haven't been able to ask what he meant by that phrase.

🛠 MobilBid Setup Tips ⚙️
A convenience feature MobilBid offers allows you to add an "Administrative Charge" as a percentage of the successful bidder's total invoice. Many clients use this handy feature to help cover all or part of the auction expense.
Charity Village announced earlier this month its 2023 Canadian Nonprofit Sector Salary & Benefits Report: The Pandemic Edition, is now available. The report contains vital information on compensation and benefits and how the Covid-19 pandemic impacted nonprofit employer/employee behaviours.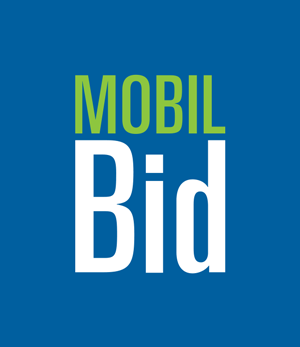 MobilBid
199 Albertus Avenue, Toronto
Canada
Helping those who help others