STB Newsletter, April, 2023
Welcome to the Senior Travel Buddies April newsletter. Spring is here in the northern hemisphere for most of us, and I, for one, am enjoying the beautiful flowers, longer days, and warmer temperatures. In this issue we'll explore some of the best spring destinations, along with a unique way to choose a destination: find a traditional crafts person from whom you can learn their craft in an exotic location.

Subscribe today to find more travel news, travel tools, travel discounts, and coupons at www.seniortravelbuddies.com. Get to know our travel community on our Senior Travel Buddies Group Facebook page.
Here's what you'll find in this edition:
Spring Destinations
Learn a Traditional Craft from a Master Craftsperson
New STB Video: Your Traditional Crafting Adventure
Spring Destinations

If you seek smaller crowds, fantastic festivals, spring blooms, and mild temperatures, spring is the perfect time of year to travel. Here are some great spring destinations, some you are probably familiar with, and some that may surprise you.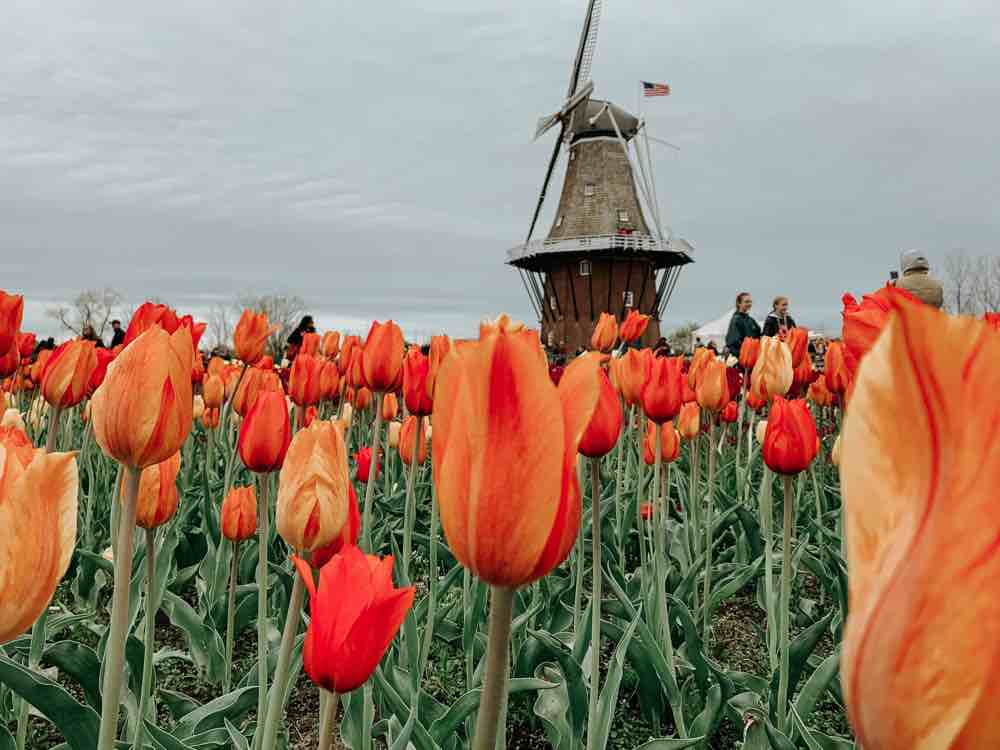 Springtime is a wonderful time to visit Amsterdam. The entire country literally blooms. As Holland awakens from winter, fields come alive with color. Tulips, hyacinths, and other spectacular blossoms stretch out into the horizon, which you can explore from a safe distance on foot, car, or by bicycle.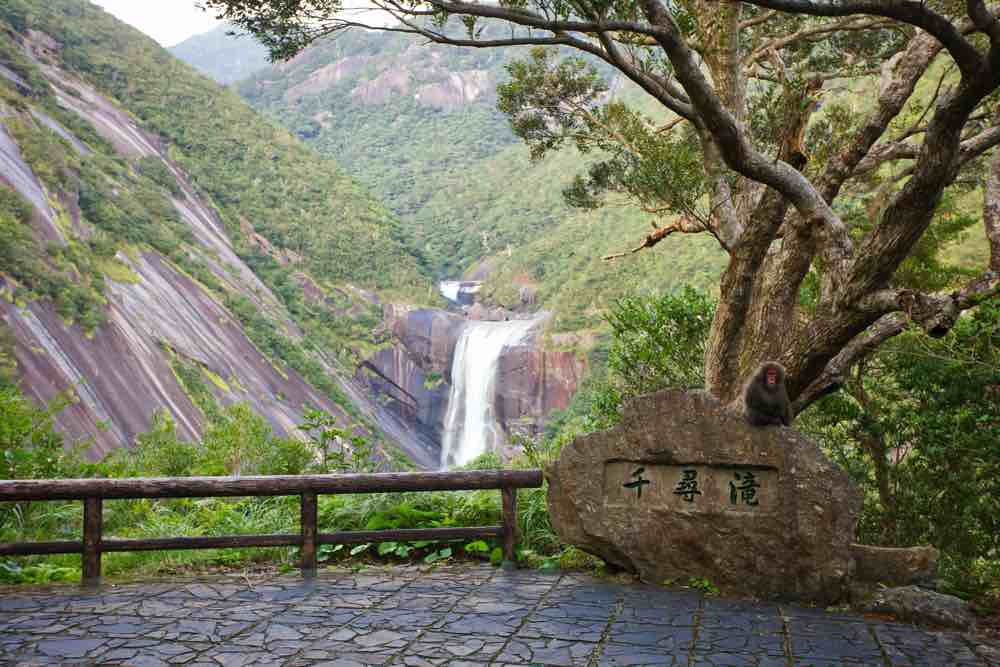 Yakushima, Japan
Yakushima Island is extremely wet, affording it an abundance of natural beauty. This subtropical, mountainous island is located on the southern tip of Japan and can be reached via plane. Hidden hot springs and exotic fauna line wooden paths and canopy bridges. In spring there is an eruption of color, including Yamazakura where cherry blossoms cover one of the island's valleys in a pink haze.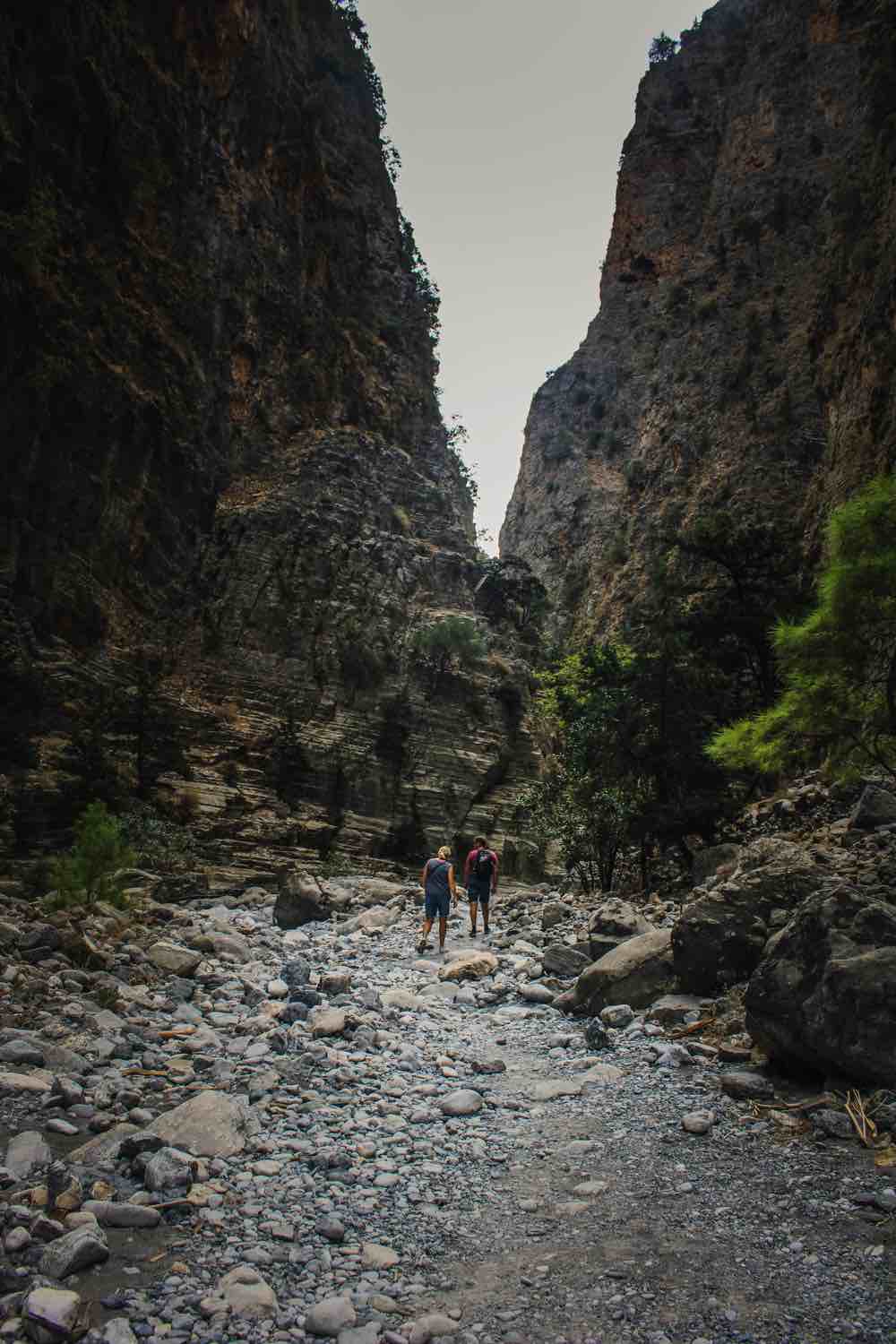 Crete, Greece
Crete is one of the most distinctive of the Greek islands. It has its own unmistakable culture. If you visit in late spring, you'll avoid crowds and very hot temperatures. The Samaria Gorge in southwest Crete, a roughly 10-mile hike, takes you to traditional villages like Spili, one of the most beautiful spots. 
Learn a Traditional Craft from a Master Craftsperson
Your Traditional Crafting Adventure
Find More Travel-Related Videos on Our YouTube Channel: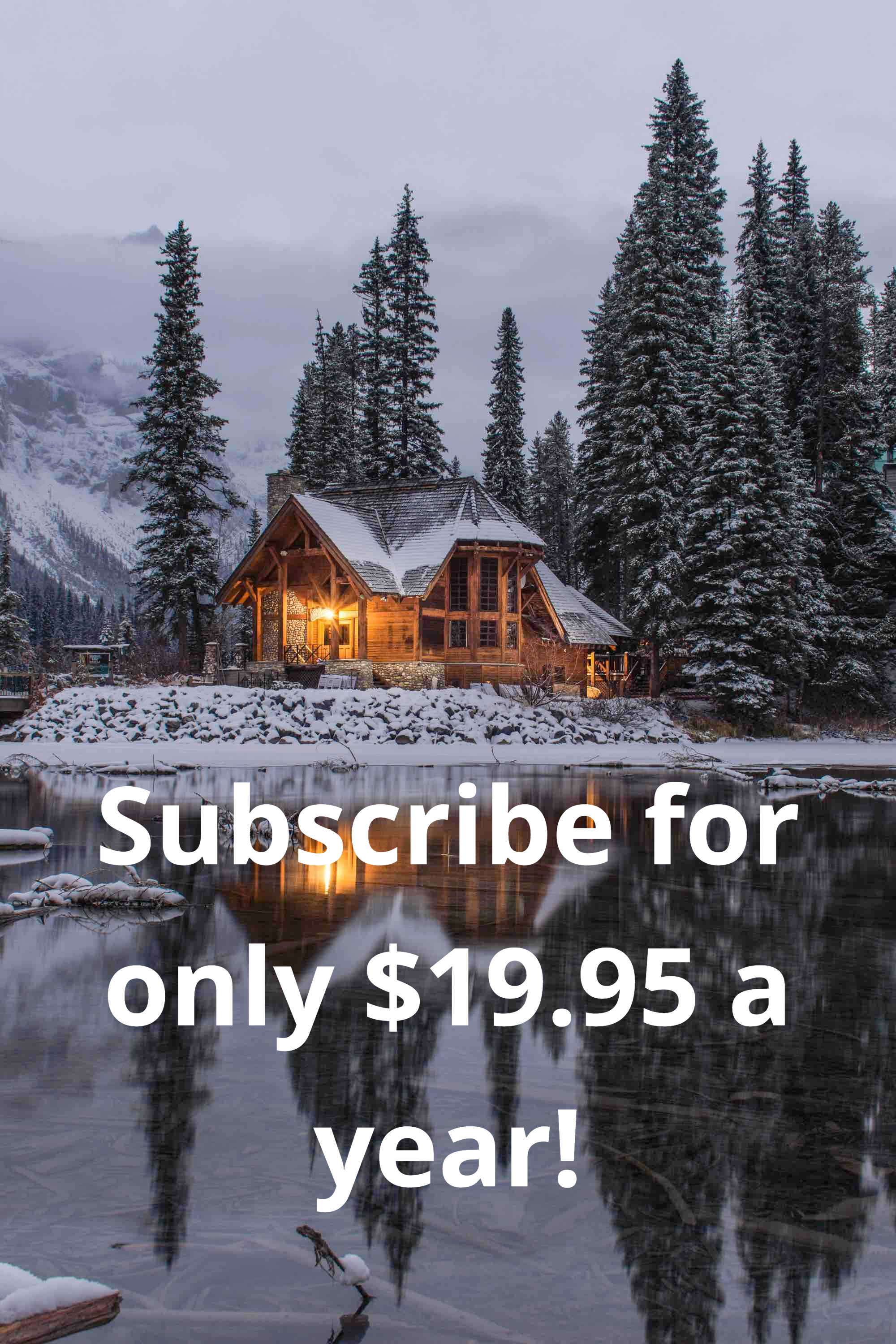 Enjoy all the benefits the site has to offer with a subscription!
Subscribe now to Senior Travel Buddies to post your bucket list trips and find the perfect travel companion to share them with you!
Senior Travel Buddies
500 Westover Dr #14632, Sanford
North Carolina, United States of America
You received this email because you signed up on our website or Facebook group, or you are a membership subscriber.
Unsubscribe