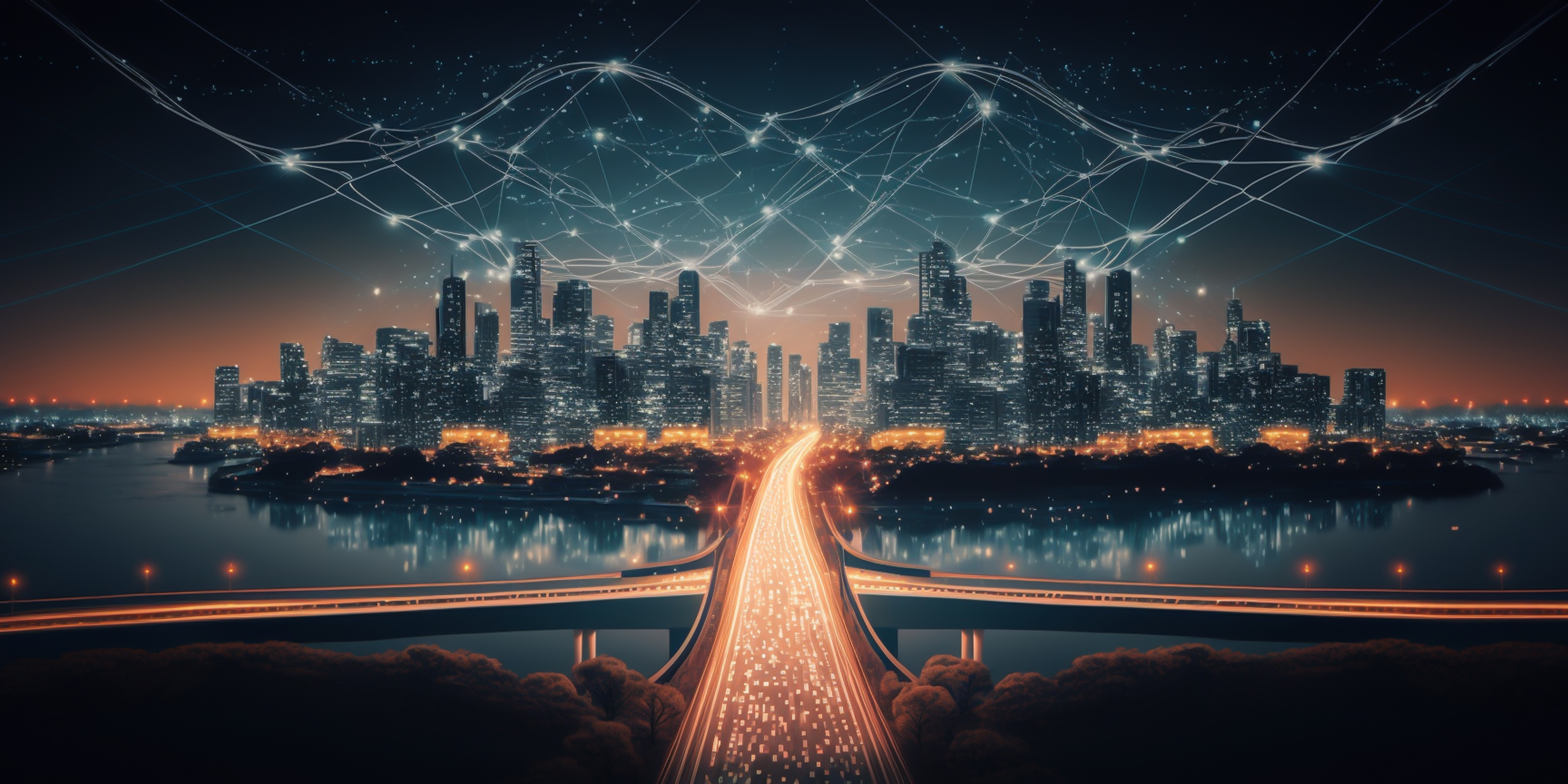 IIAC Conference – September 21, 2023
IT'S TIME TO TALK ABOUT THE "S" AND "G" – LOOKING AT THE FINANCIAL INDUSTRY THROUGH A SOCIAL AND GOVERNANCE LENS
IIAC'S NEW LEARNING CENTRE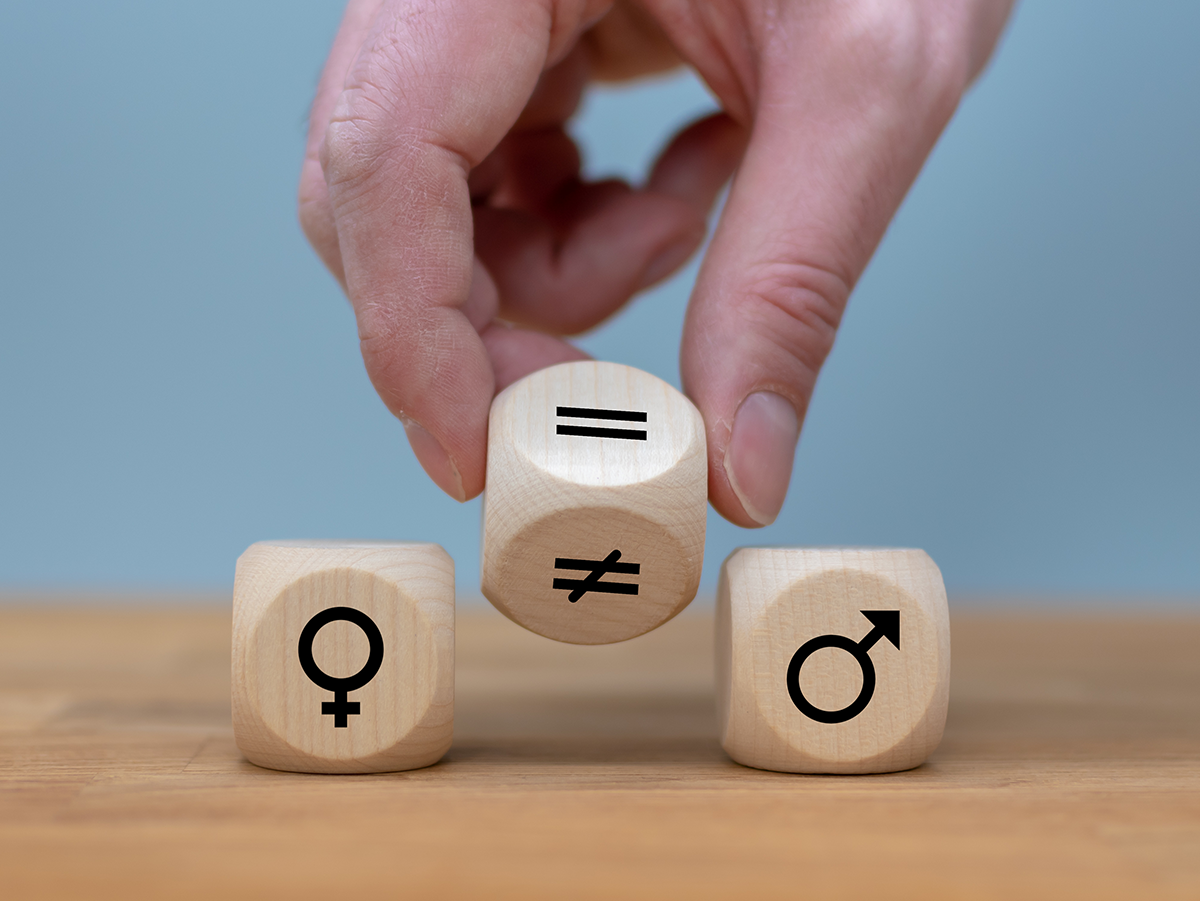 Closing The Gender Gap in Wealth Management:
CRUCIAL FEMALE REPRESENTATION IN BROKERAGE IS LOW AND PROGRESSING SLOWLY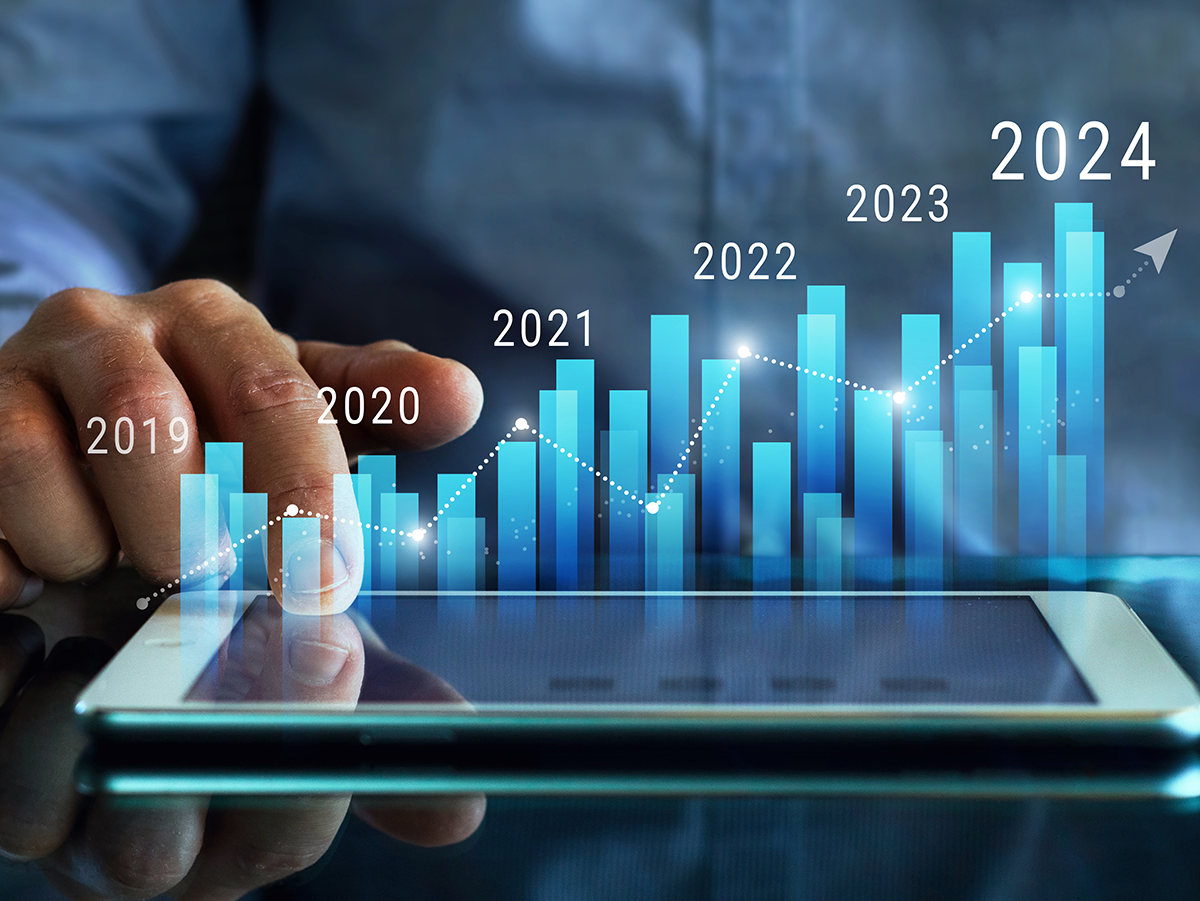 ECONOMIC FORECASTS: UPWARD REVISIONS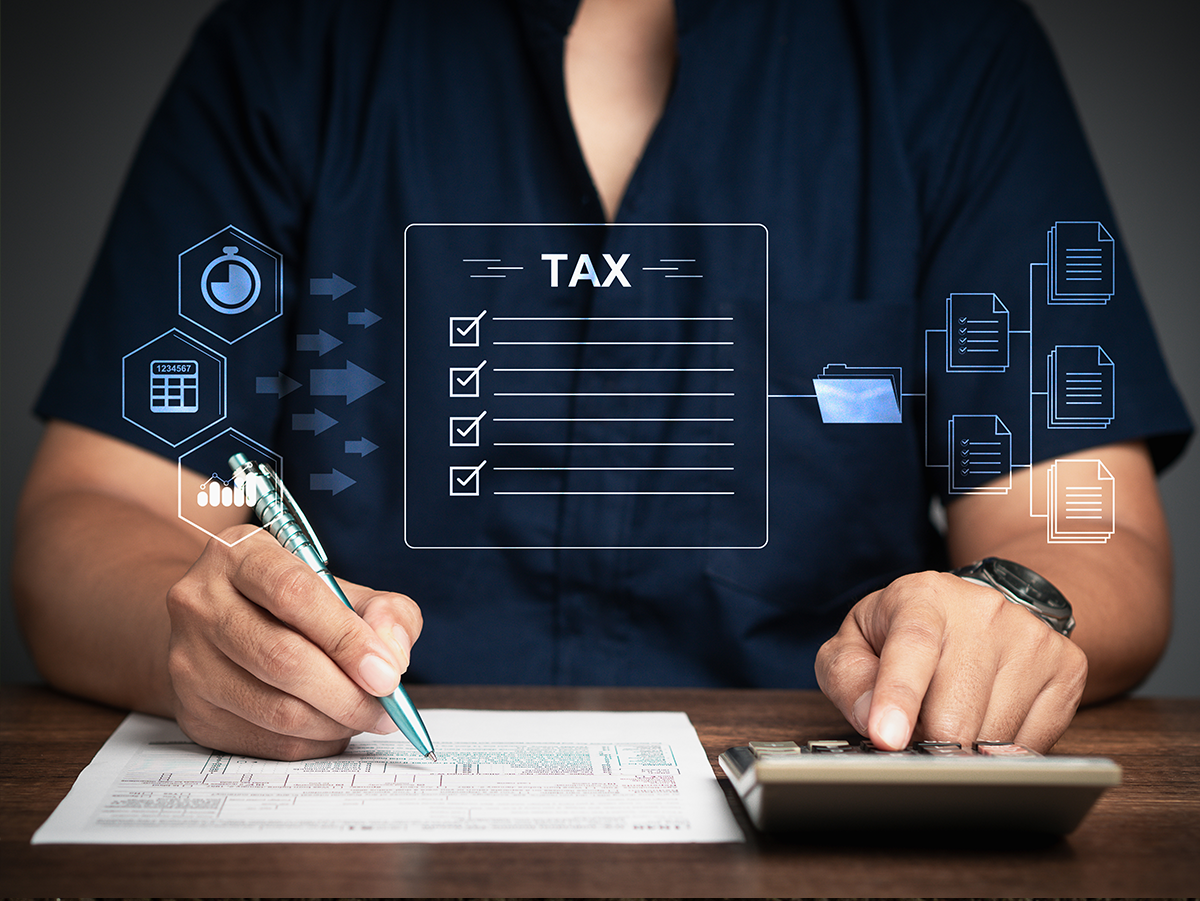 CRA RELEASES MUCH ANTICIPATED GUIDANCE ON MANDATORY TAX DISCLOSURE RULES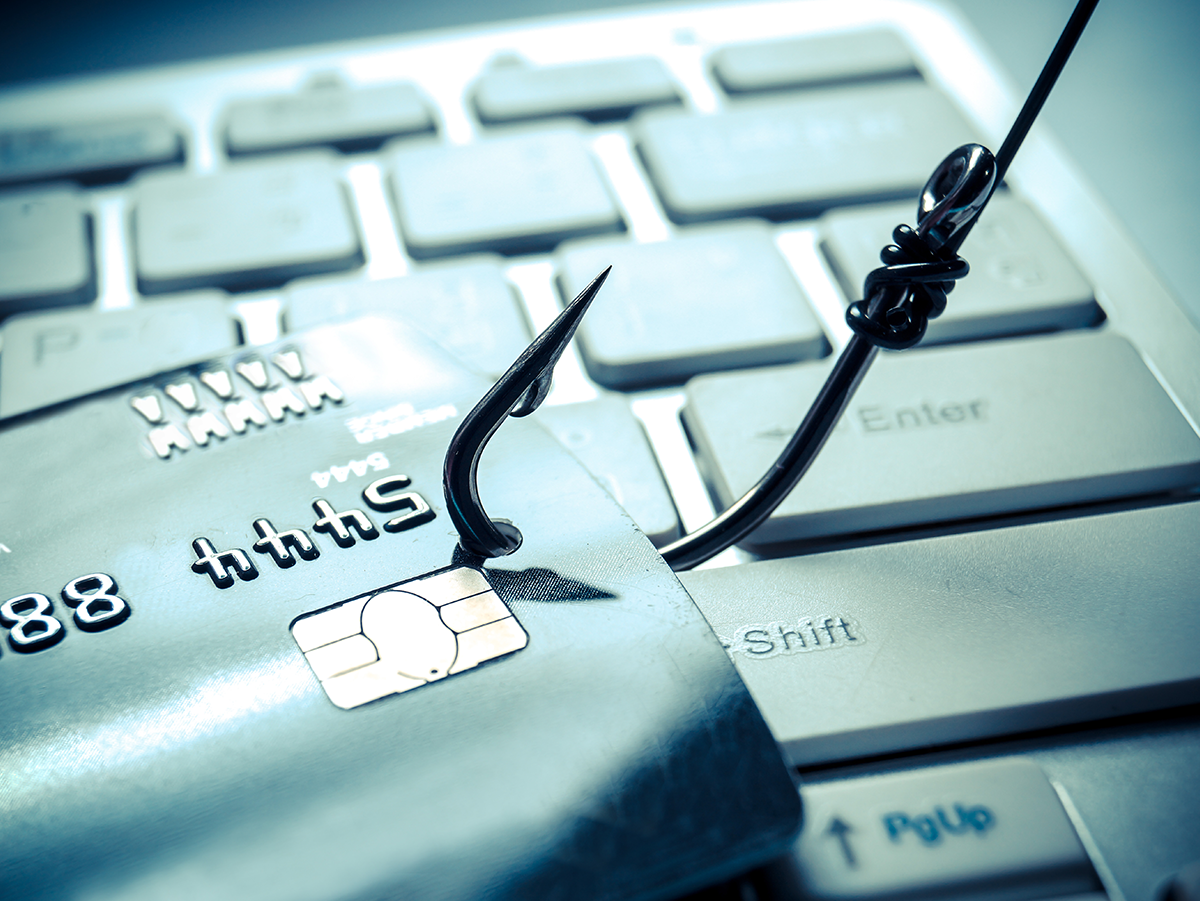 RECORD-SETTING AMOUNTS OF REPORTED LOSSES TO FRAUD
OSC Compliance And Registrant Regulation Branch
2023 SUMMARY REPORT FOR DEALERS, ADVISERS AND IFMS
SEC Proposal
CHANGES FOR "INTERNET INVESTMENT ADVISERS"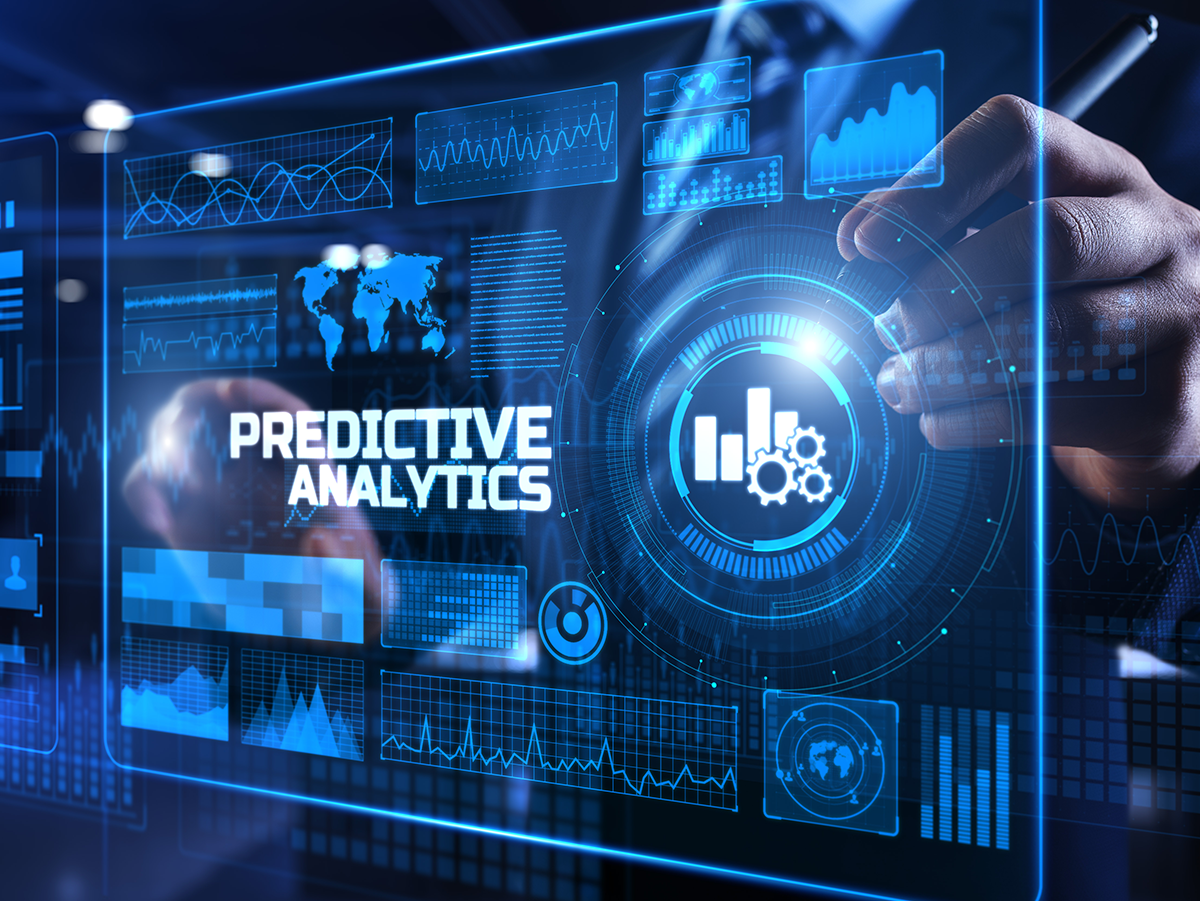 SEC Proposal
CONFLICTS OF INTEREST AND THE USE OF PREDICTIVE ANALYTICS
Beyond Our Borders: International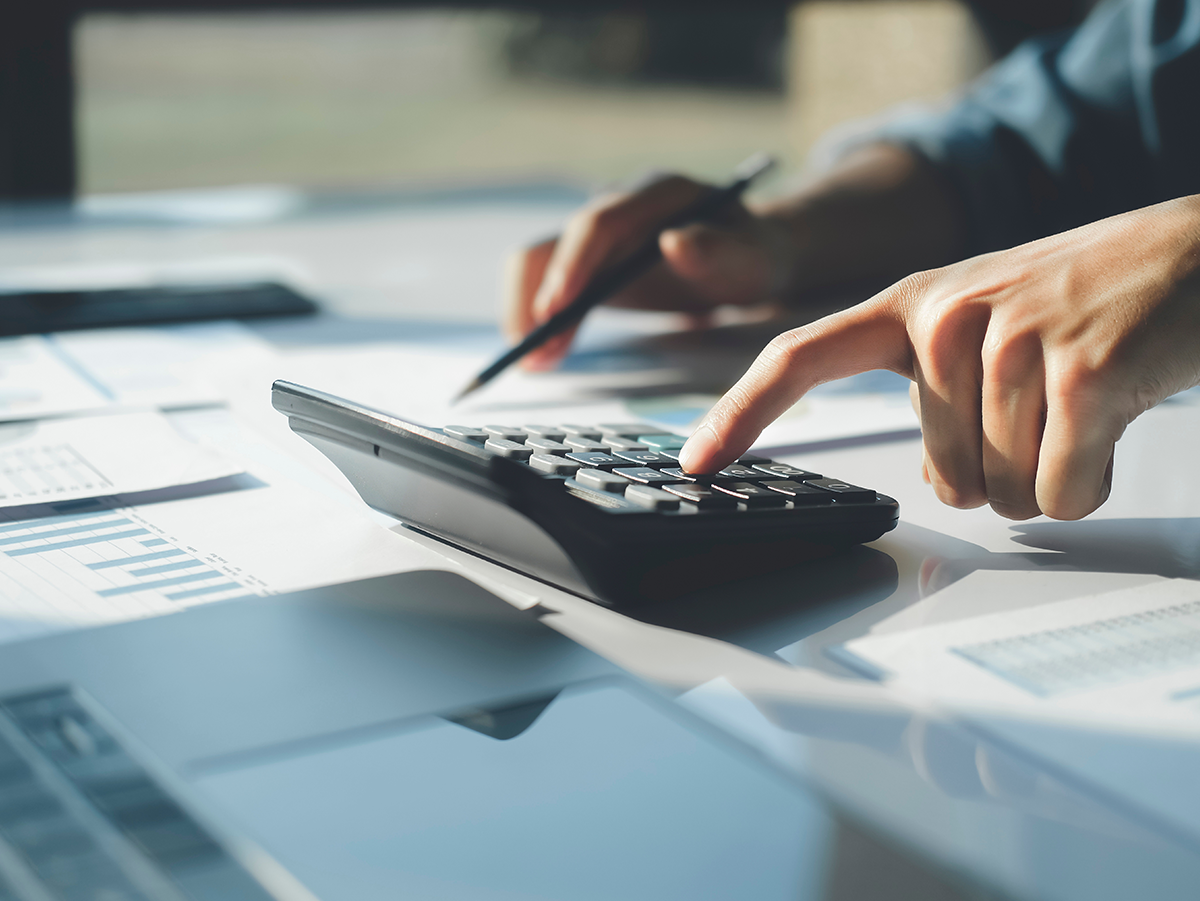 THE FUNCTIONING OF MONEY MARKET FUNDS: THE RESULTS OF EUROPEAN COMMISSION CONSULTATION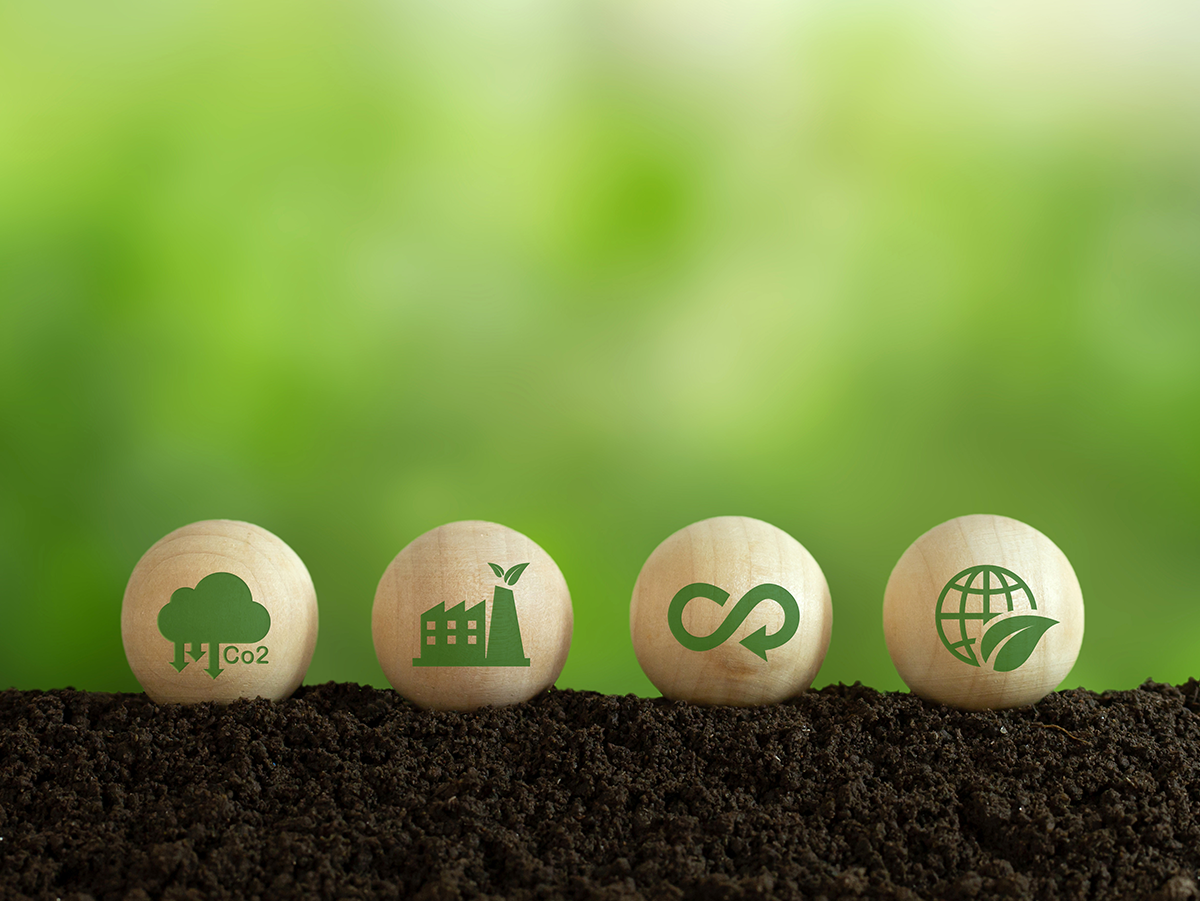 IOSCO ENDORSES ISSB'S SUSTAINABILITY-RELATED FINANCIAL DISCLOSURES STANDARDS
Other News: International
Kites rise highest against the wind, not with it.
- Winston Churchill
IIAC'S INDUSTRY JOB BOARD
To post a job to the IIAC's Investment Industry Job Board, email the job description, as a Word attachment or PDF, to [email protected]. Posting on our Job Board is a complimentary service provided to IIAC members. You will be notified by email once the job is posted.
Investment Industry Association of Canada
100 Wellington St West, Toronto
Canada
You received this email because you signed up on our website or subscribed to our mailing list.
Unsubscribe