IIAC'S LEARNING CENTRE
The IIAC is so excited to announce our new Learning Centre. You can now watch past webinars and events online, anytime, anywhere, and earn CE credits.
Keep track of all enrolled, in-progress and completed courses.
Receive your CE certificates in real-time.
Explore and learn. Log in to the IIAC Member Centre.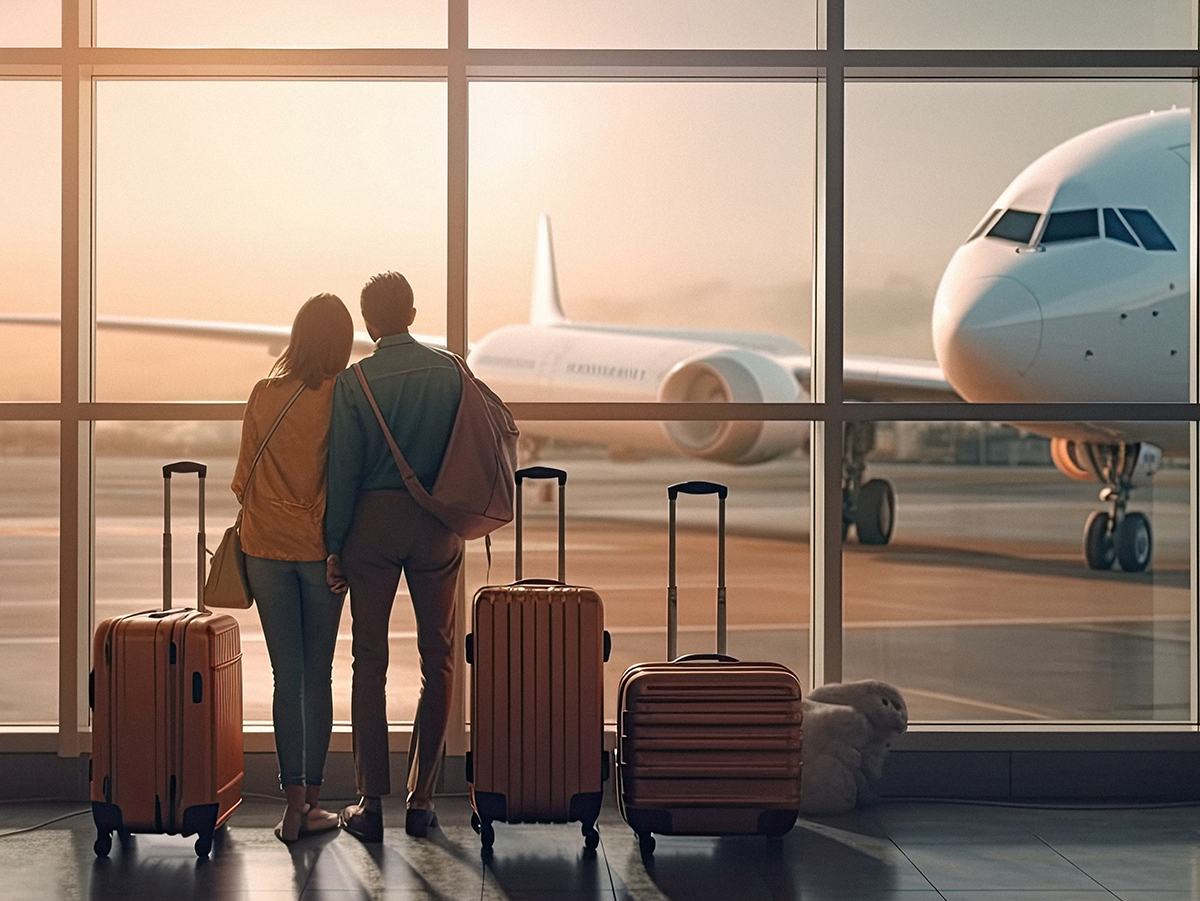 DEMOGRAPHICS: MORE IMMIGRANTS NEEDED TO COUNTERBALANCE CANADA'S AGING POPULATION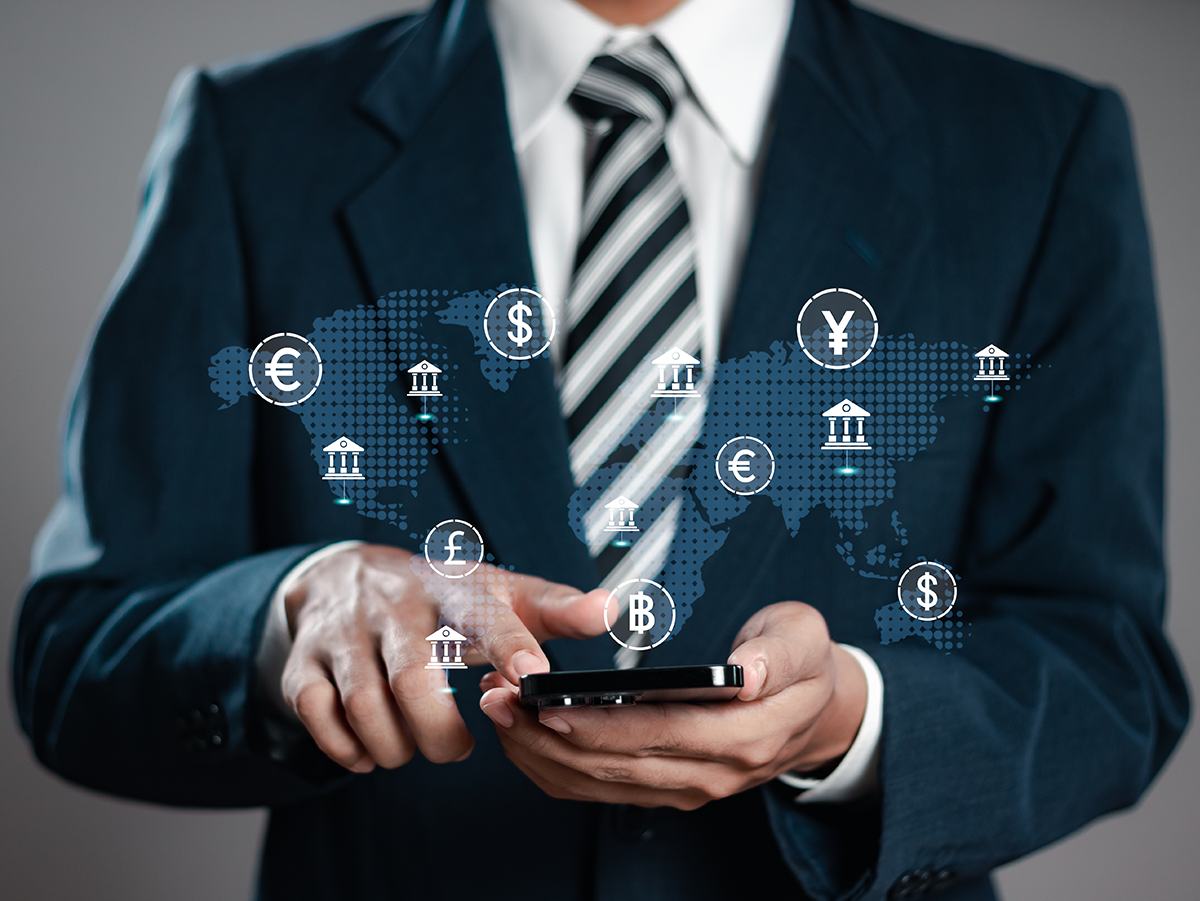 FOREIGN INVESTORS: GOVERNMENT DEBT STAYS POPULAR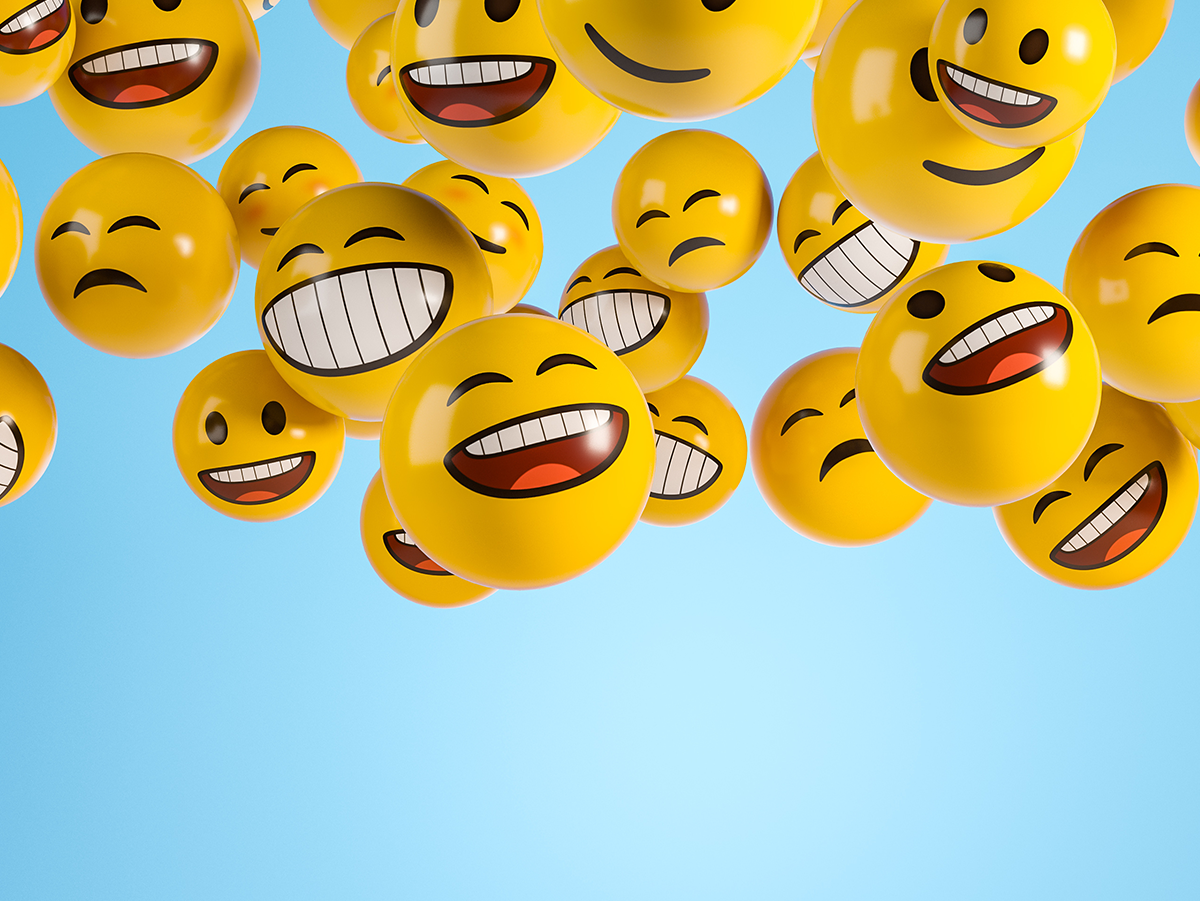 CAN EMOJIS BE CONSIDERED FINANCIAL ADVICE? ALL SIGNS POINT TO YES.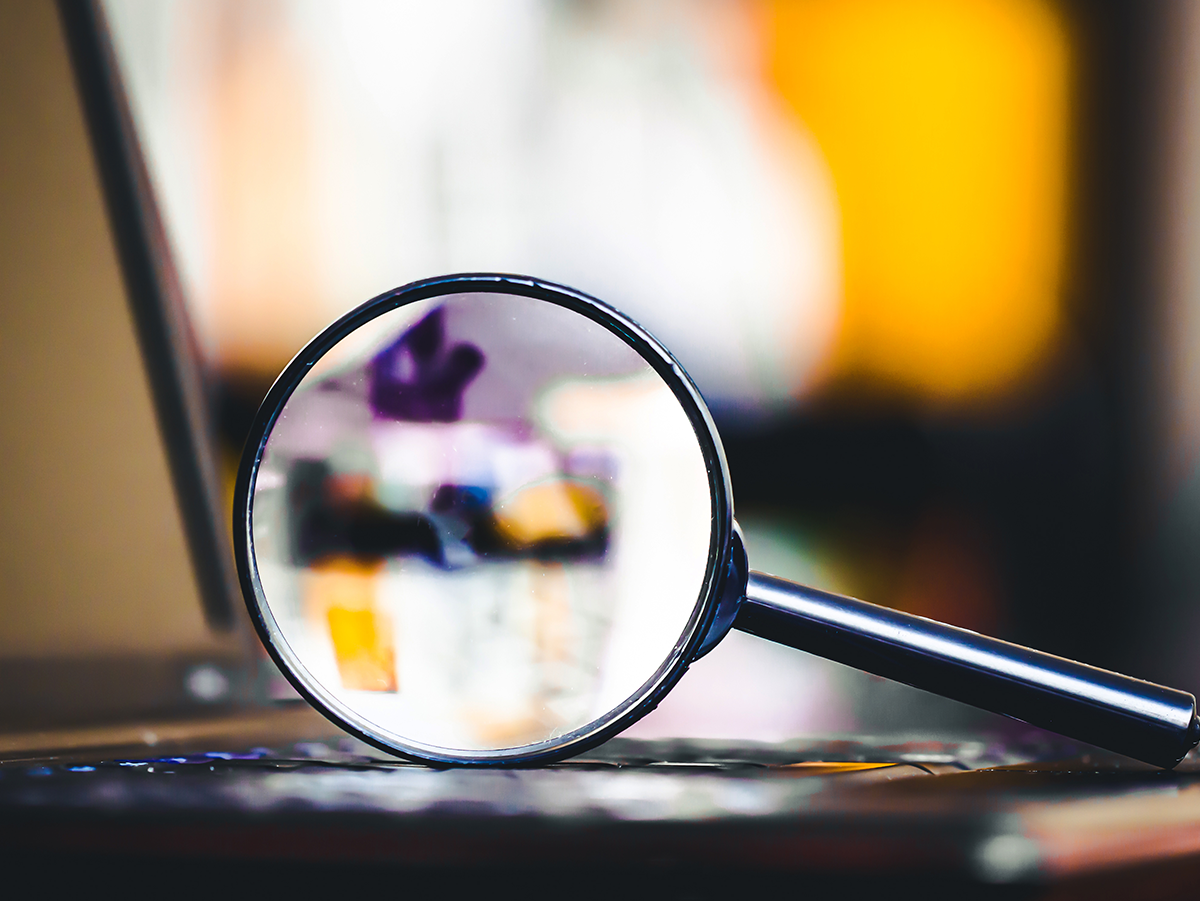 ONTARIO CAPITAL MARKETS TRIBUNAL CAN'T REVOKE OSC'S INVESTIGATION ORDERS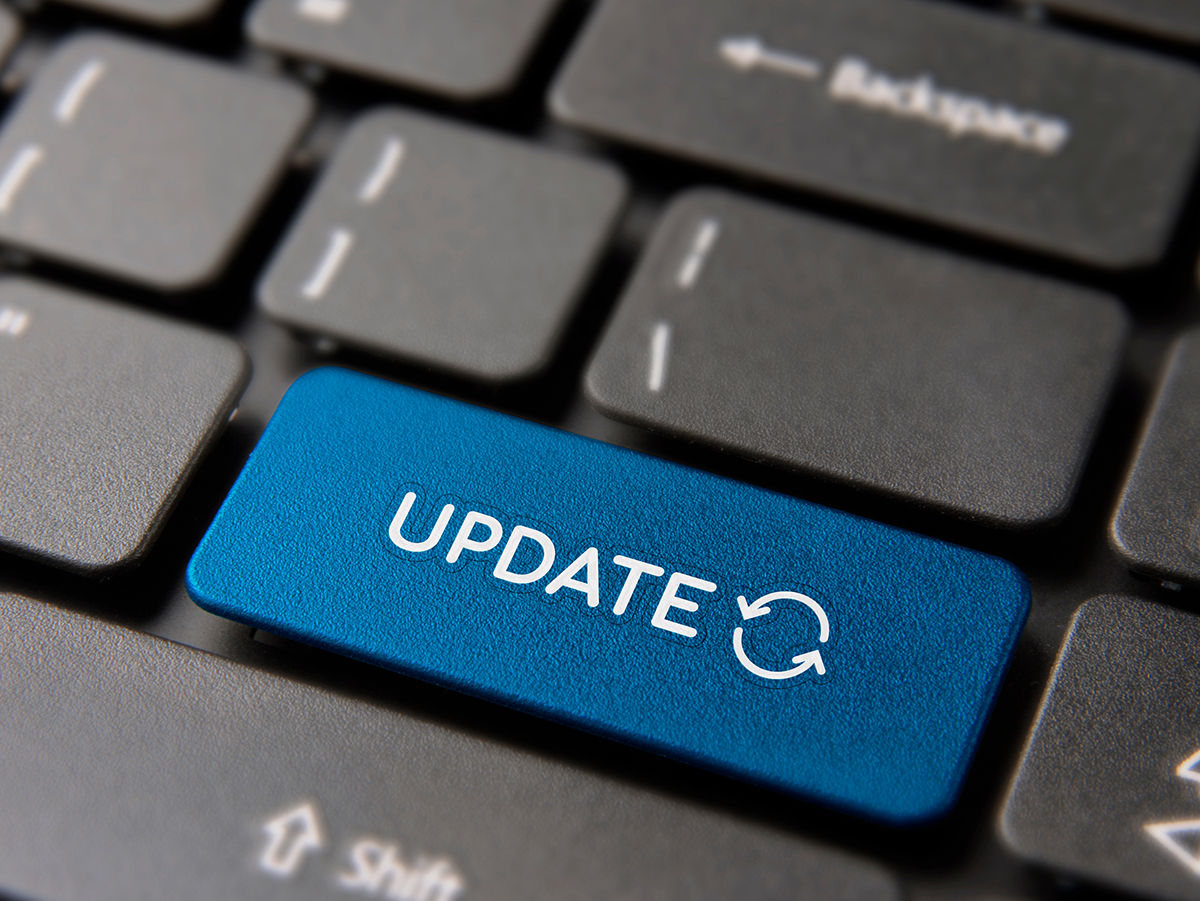 CRA PLANS TO UPDATE GENERAL ANTI-AVOIDANCE RULES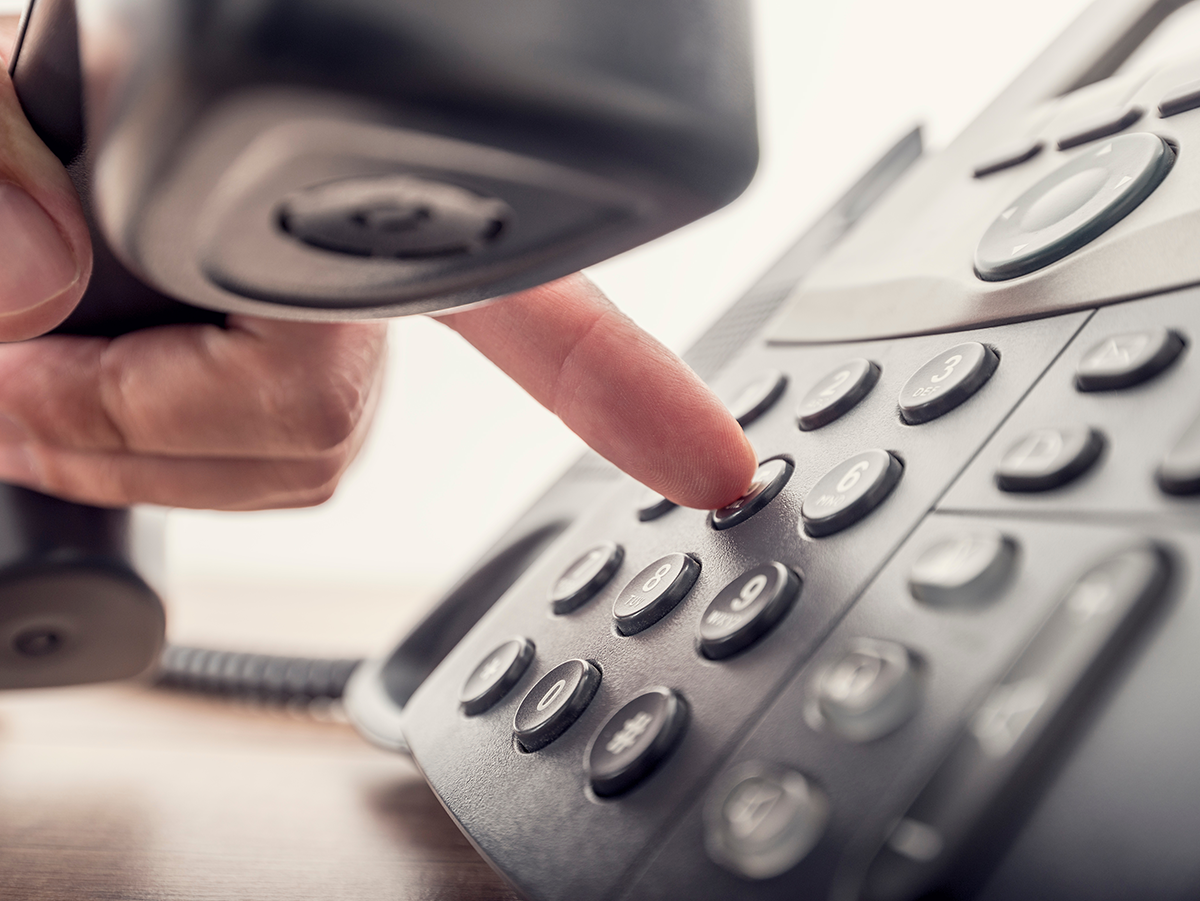 TAXPAYER OMBUDSPERSON RESPONDS TO CRA HELPLINE CONTROVERSY
TAX RESOURCES: FHSA SCHEMA AND SPECIFICATIONS; FORMS FOR TRANSFERS
EMOTION-BASED REASONS DRIVE CLIENTS TO HIRE ADVISORS
Beyond Our Borders: International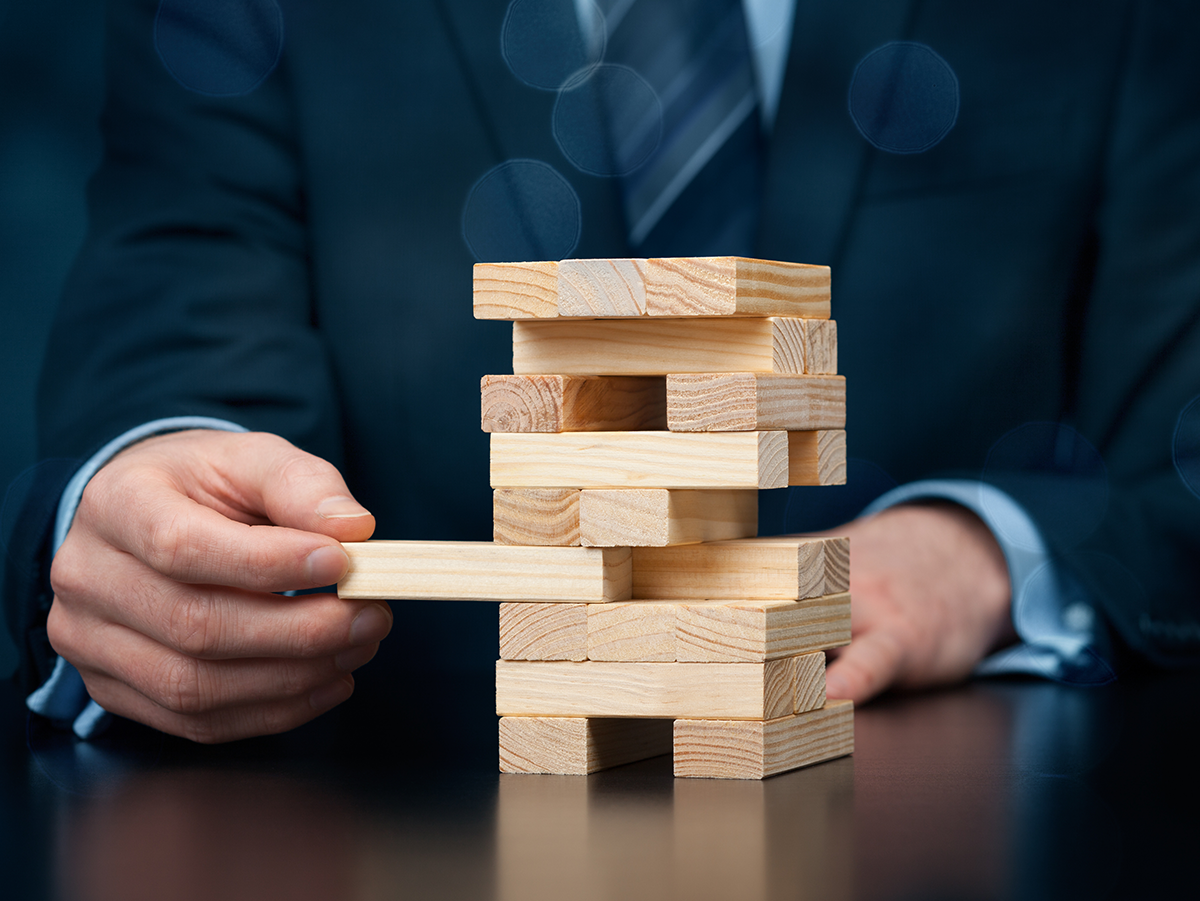 HIGHER RATES ARE INCREASING RISKS IN NON-BANK FINANCE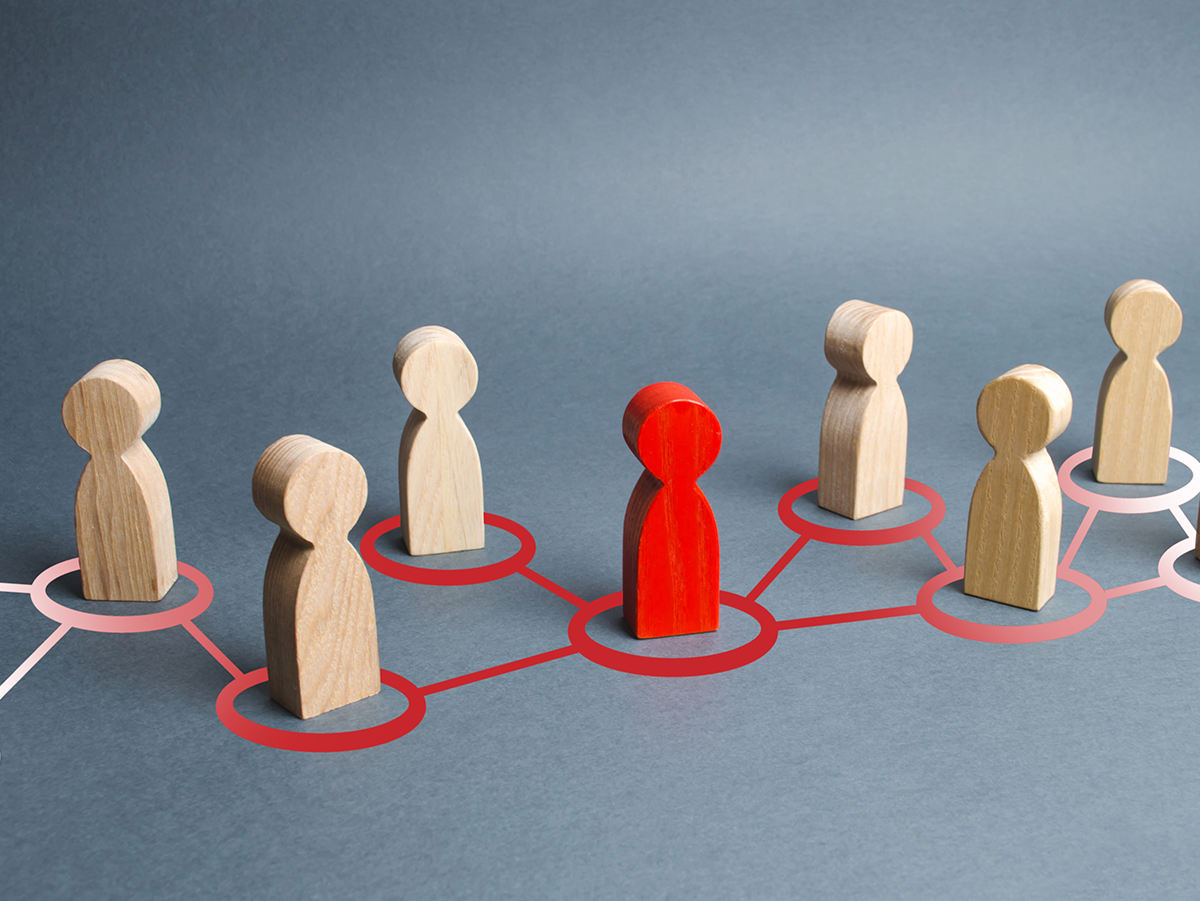 UK REGULATOR TAKES ON THE FINFLUENCERS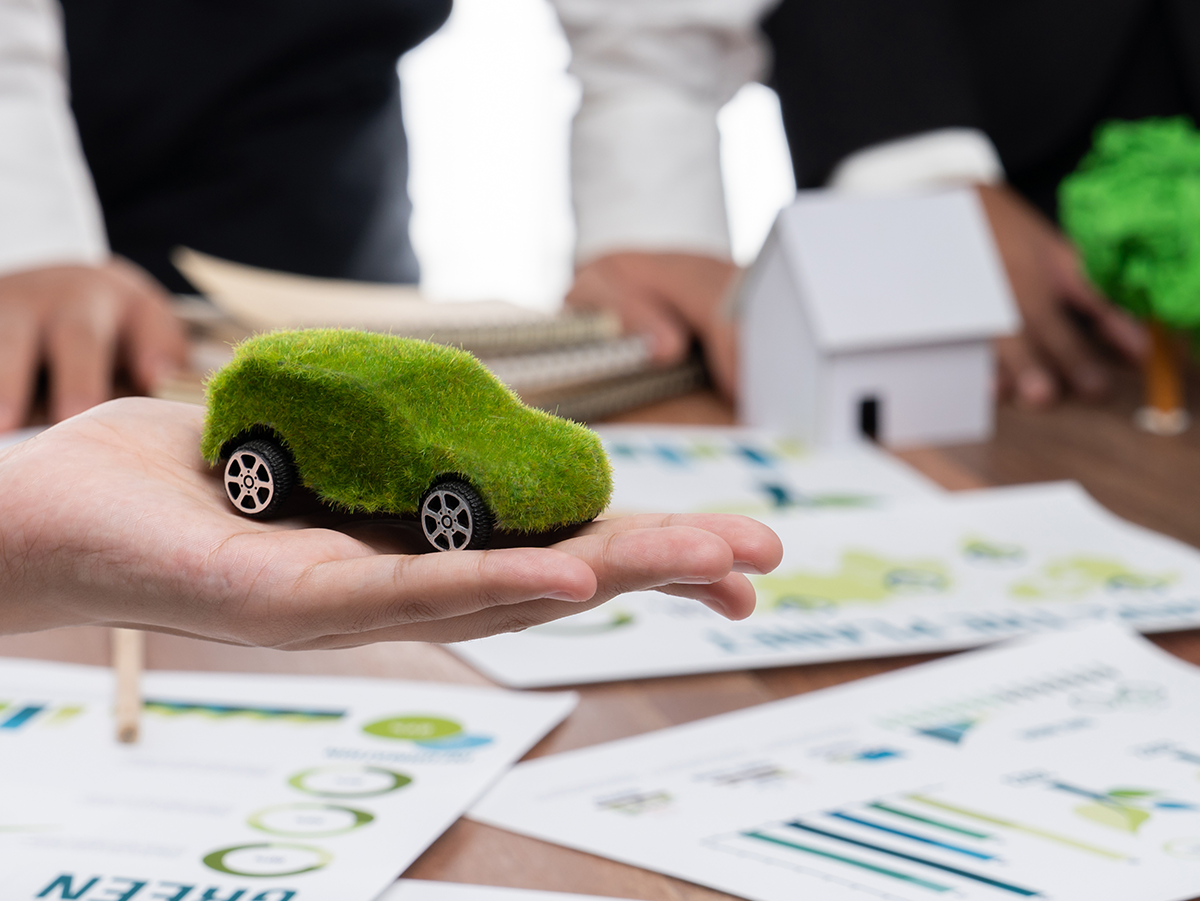 IOSCO MAKES RECOMMENDATIONS FOR CARBON MARKET REGULATION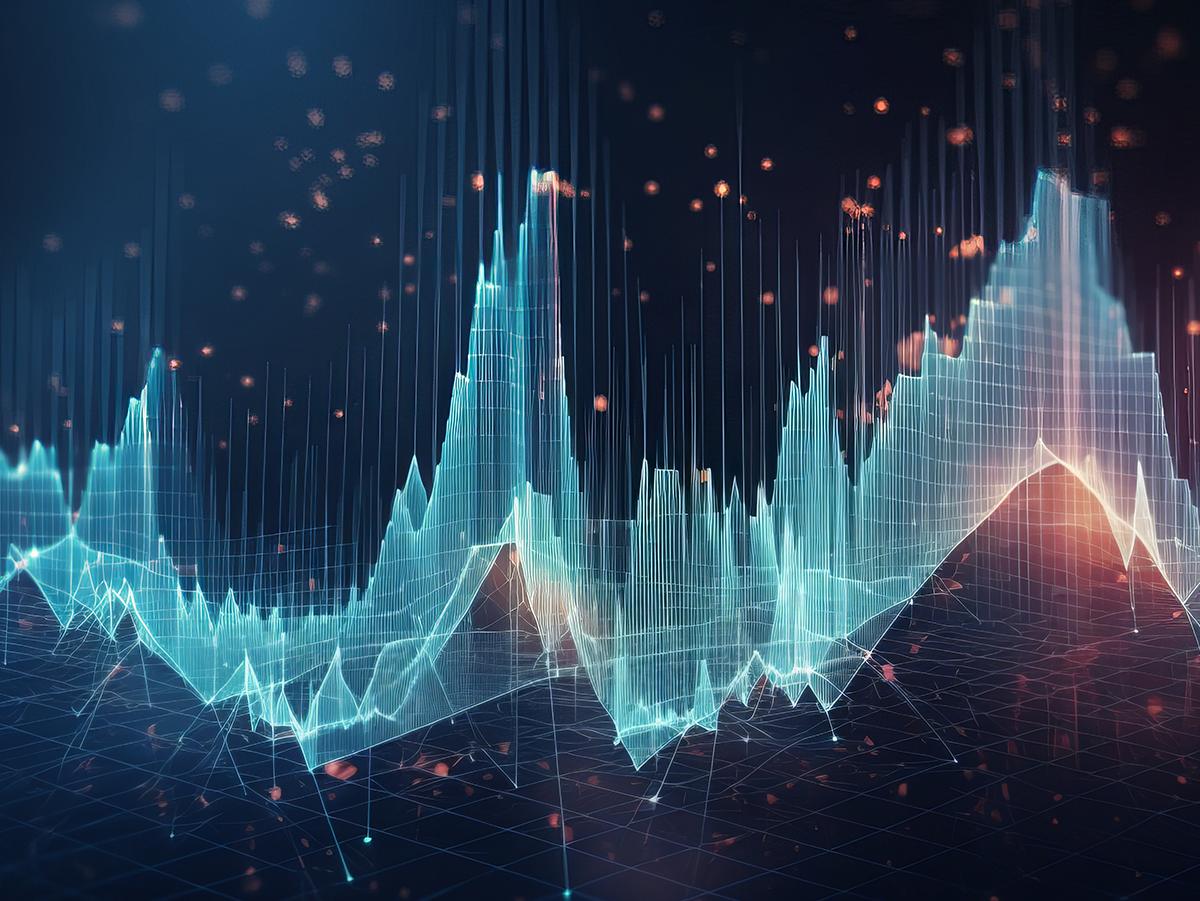 FINANCIAL STABLITY BOARD FINALIZES GLOBAL REGULATORY FRAMEWORK FOR CRYPTO-ASSET ACTIVITIES
Other News: International
Strategy is about making choices, trade-offs; it's about deliberately choosing to be different.
- Michael Porter
IIAC'S INDUSTRY JOB BOARD
To post a job to the IIAC's Investment Industry Job Board, email the job description, as a Word attachment or PDF, to [email protected]. Posting on our Job Board is a complimentary service provided to IIAC members. You will be notified by email once the job is posted.
Investment Industry Association of Canada
100 Wellington St West, Toronto
Canada
You received this email because you signed up on our website or subscribed to our mailing list.
Unsubscribe