Ce On-Demand Content
IIAC's LEARNING CENTRE LAUNCHES
The IIAC is so excited to announce our new Learning Centre. You can now watch past webinars and events online, anytime, anywhere, and earn CE credits.

Explore and learn. Log in to the IIAC Member Centre.
FEDERAL PROPOSAL TO CONSOLIDATE CANADA MORTGAGE BONDS – TOO MANY UNKNOWNS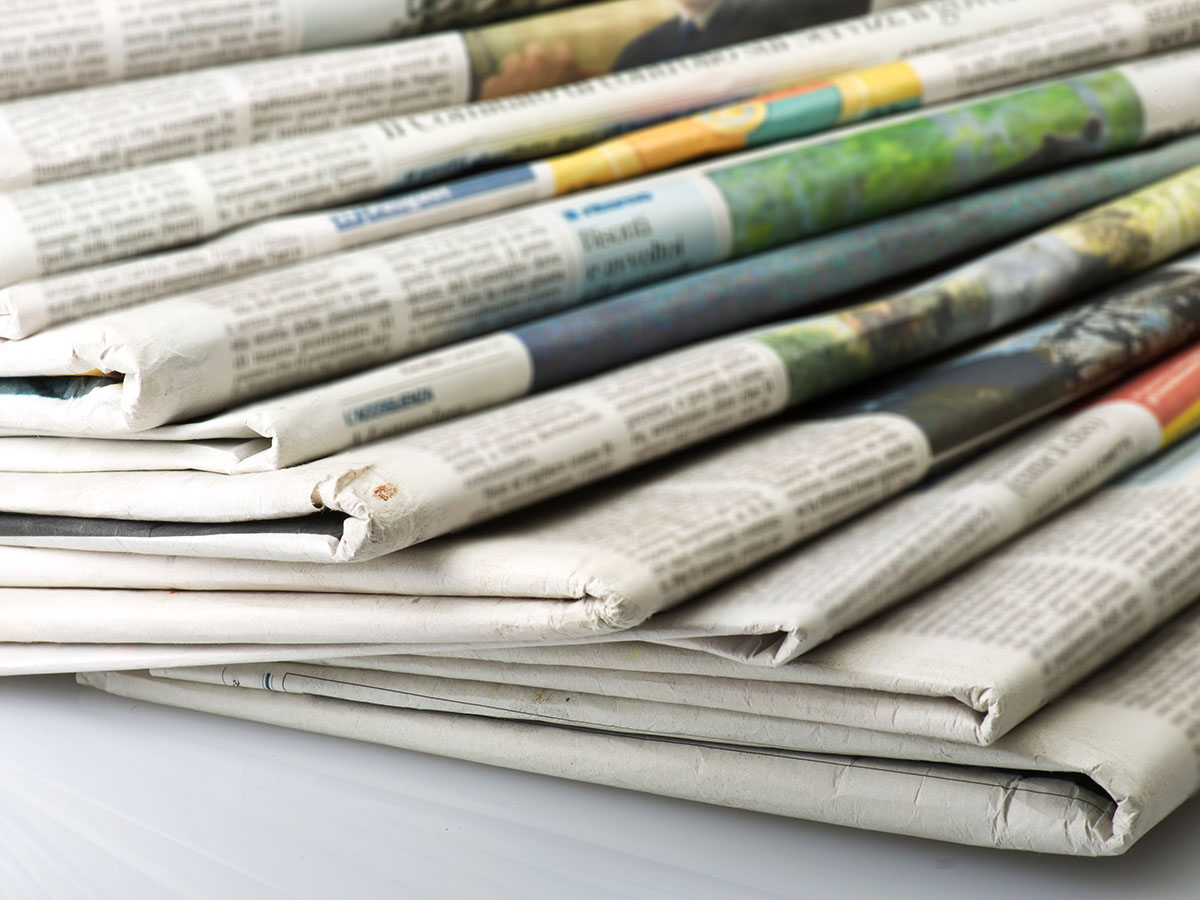 Investment Executive
WHY CLIENTS WITH LARGE RRSPS AND RRIFS MIGHT BENEFIT FROM EARLIER WITHDRAWALS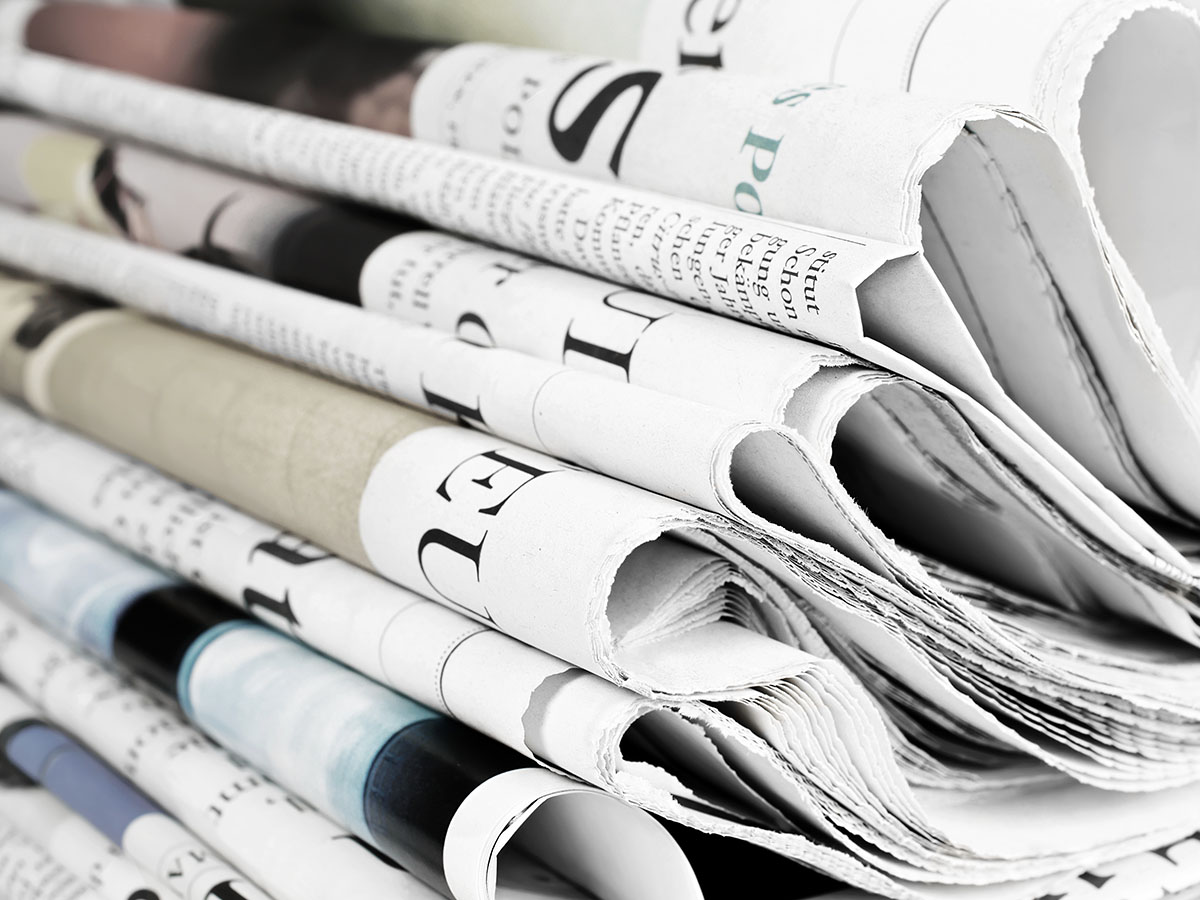 Global Investor Group
TRADE BODY WEIGHS HAIRCUTS IN CANADIAN REPO MARKET – PAPER
(password required)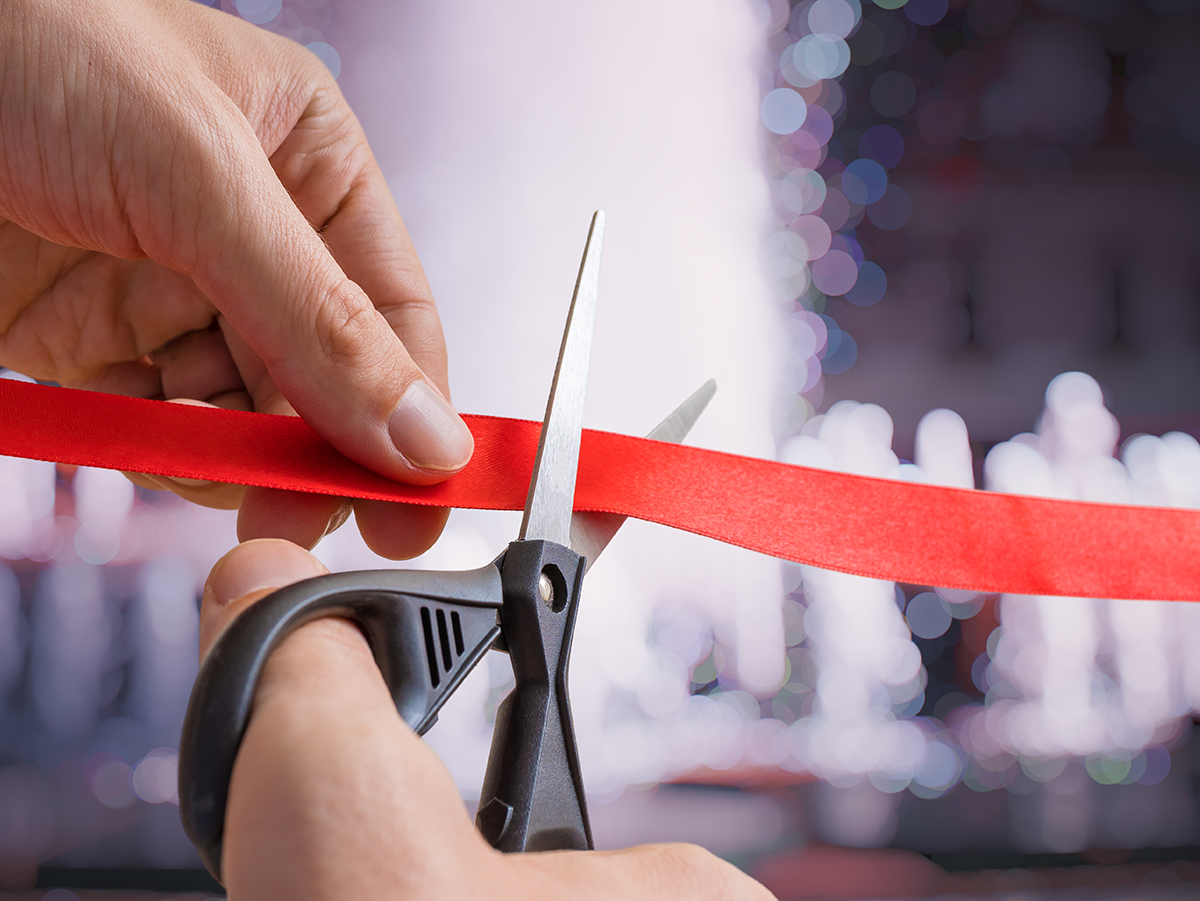 FINANCIAL PLANNING AND FINANCIAL PLANNING TITLES – AGAIN. NO RED TAPE MANITOBA, PLEASE.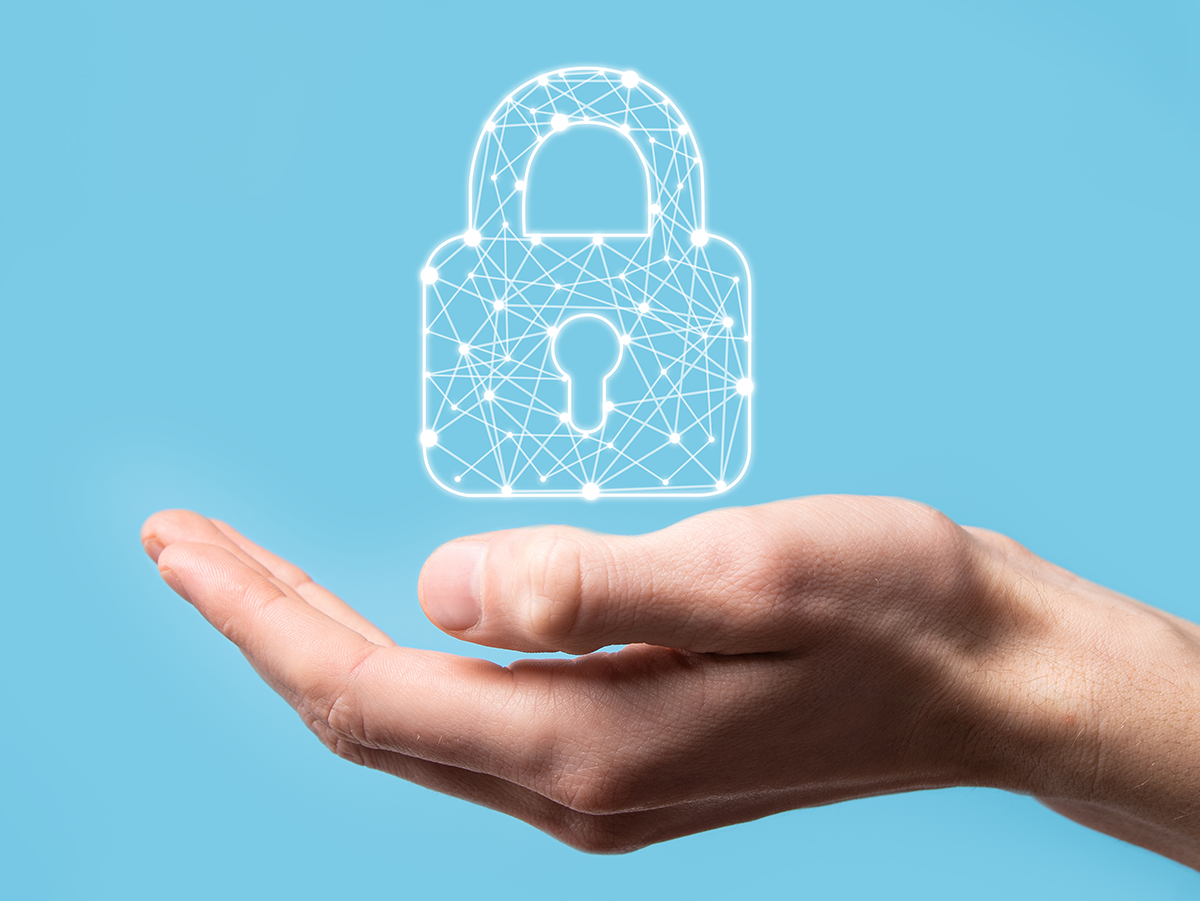 PRIVACY: ACCREDITED INVESTORS' NAMES STAY SECRET
TAX RESOURCES: SCHEMA AND SPECIFICATIONS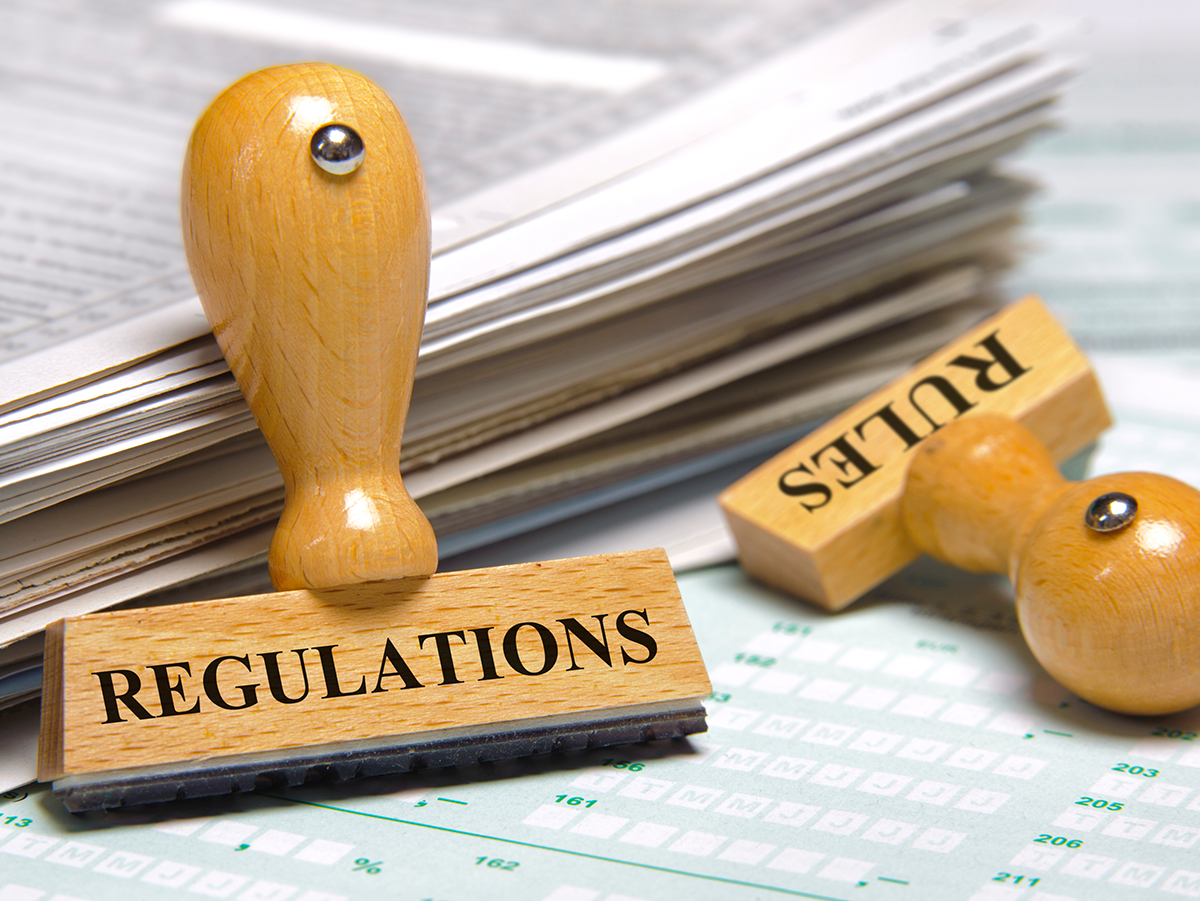 NEW U.S. BANK CAPITAL RULES
LIQUIDITY AND LIQUIDITY FEES FOR MONEY MARKET FUNDS
Beyond Our Borders: International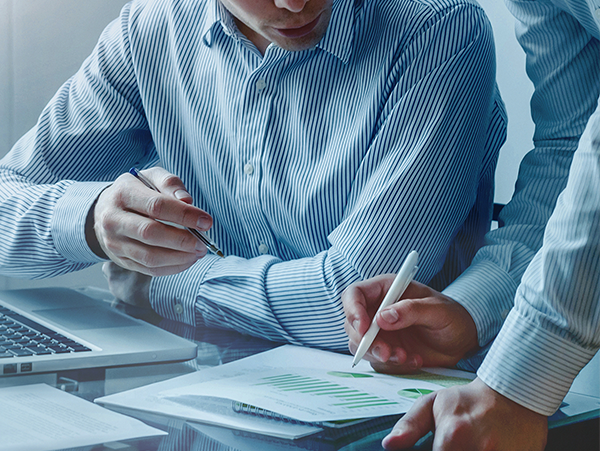 EUROPE DELIBERATES T+1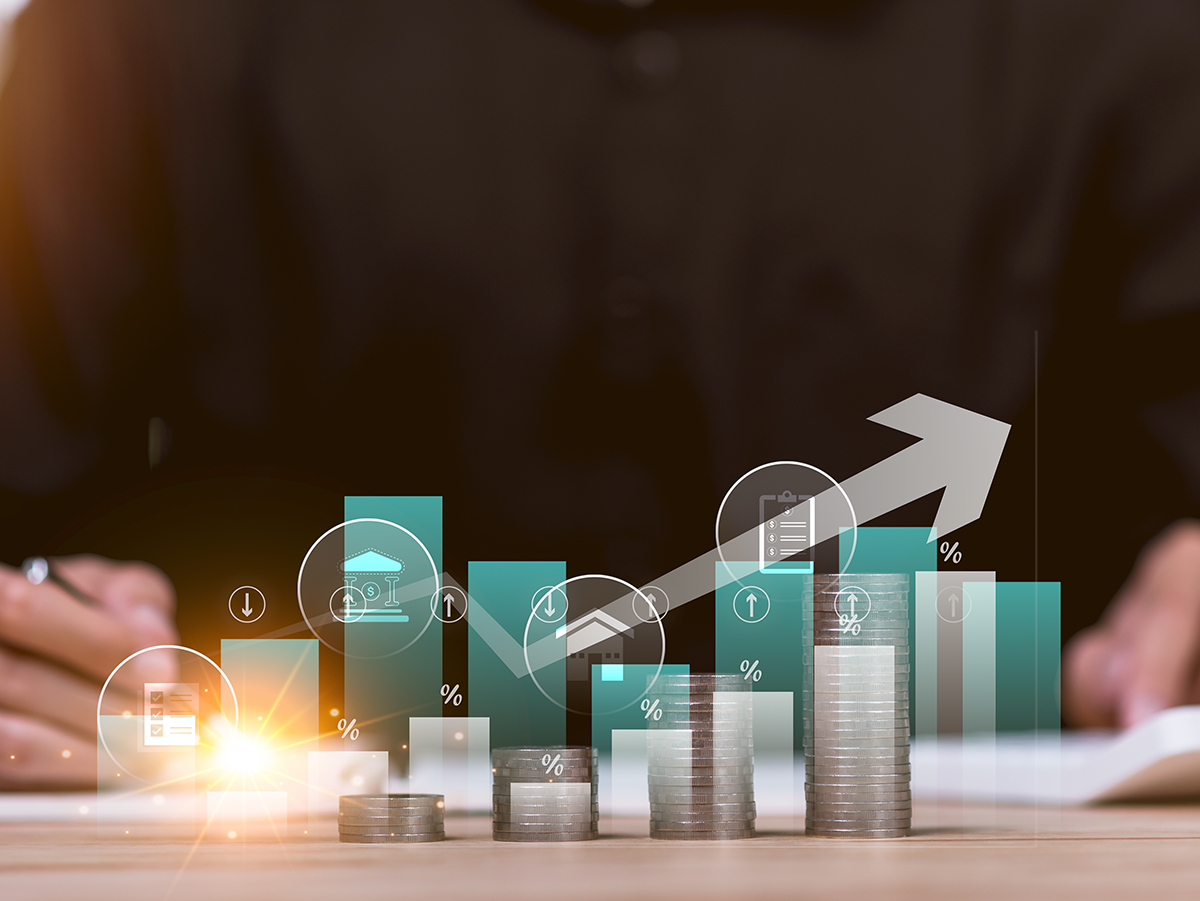 THE WEALTH MANAGEMENT REVOLUTION
SUSTAINABLE BOND MARKET TRENDS
Other News: International
Never make someone a priority when all you are to them is an option
- Maya Angelou
IIAC'S INDUSTRY JOB BOARD
To post a job to the IIAC's Investment Industry Job Board, email the job description, as a Word attachment or PDF, to [email protected]. Posting on our Job Board is a complimentary service provided to IIAC members. You will be notified by email once the job is posted.
Investment Industry Association of Canada
100 Wellington St West, Toronto
Canada
You received this email because you signed up on our website or subscribed to our mailing list.
Unsubscribe