Thought Leadership
POTENTIAL ADVANTAGES OF IMPLEMENTING RISK MITIGANTS IN THE CANADIAN REPO MARKETPLACE
First Home Savings Account (FHSA)
ADDITIONAL CRA-PROVIDED RESOURCES FOR MEMBERS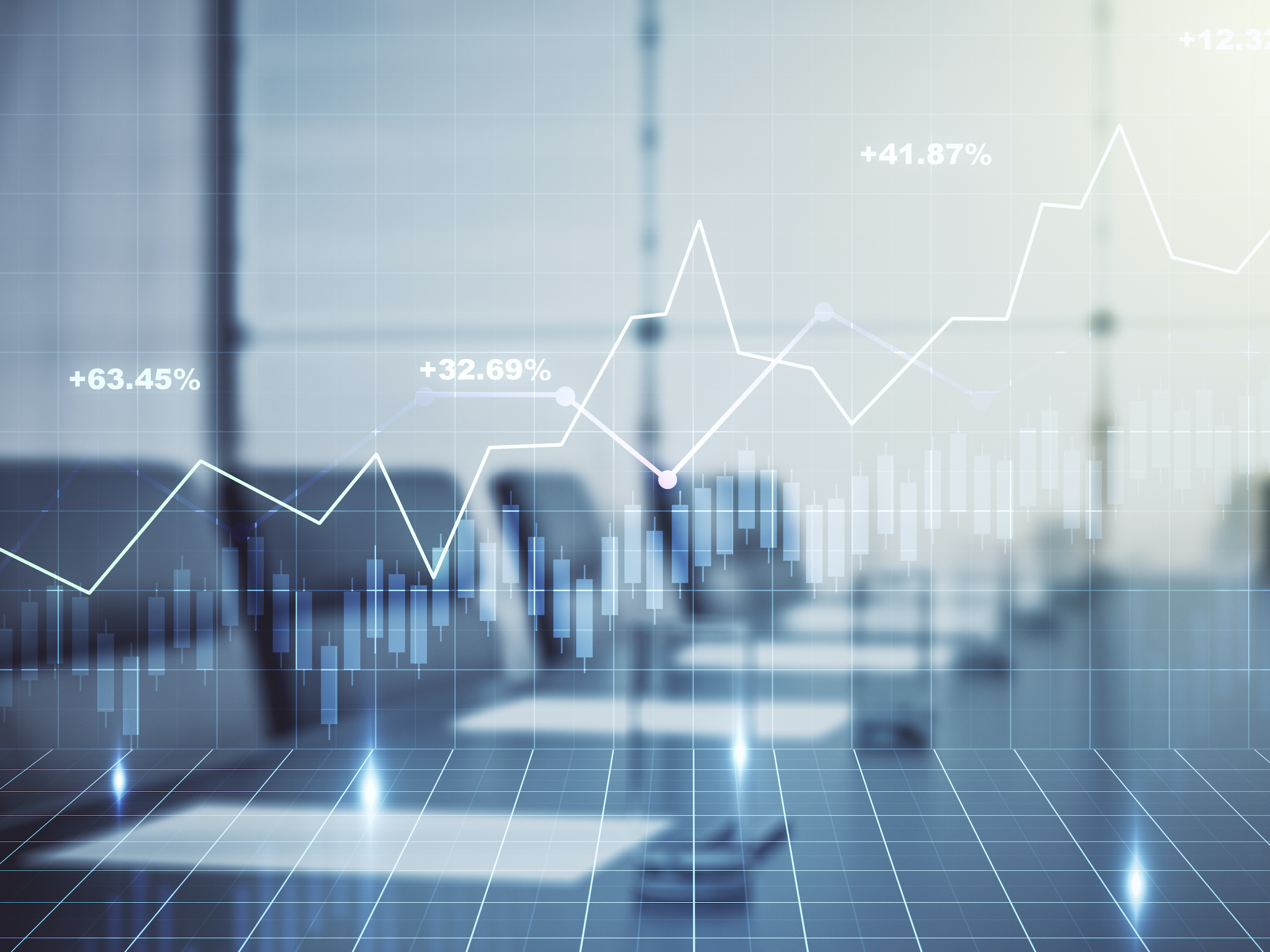 INSTITUTIONAL TRADE MATCHING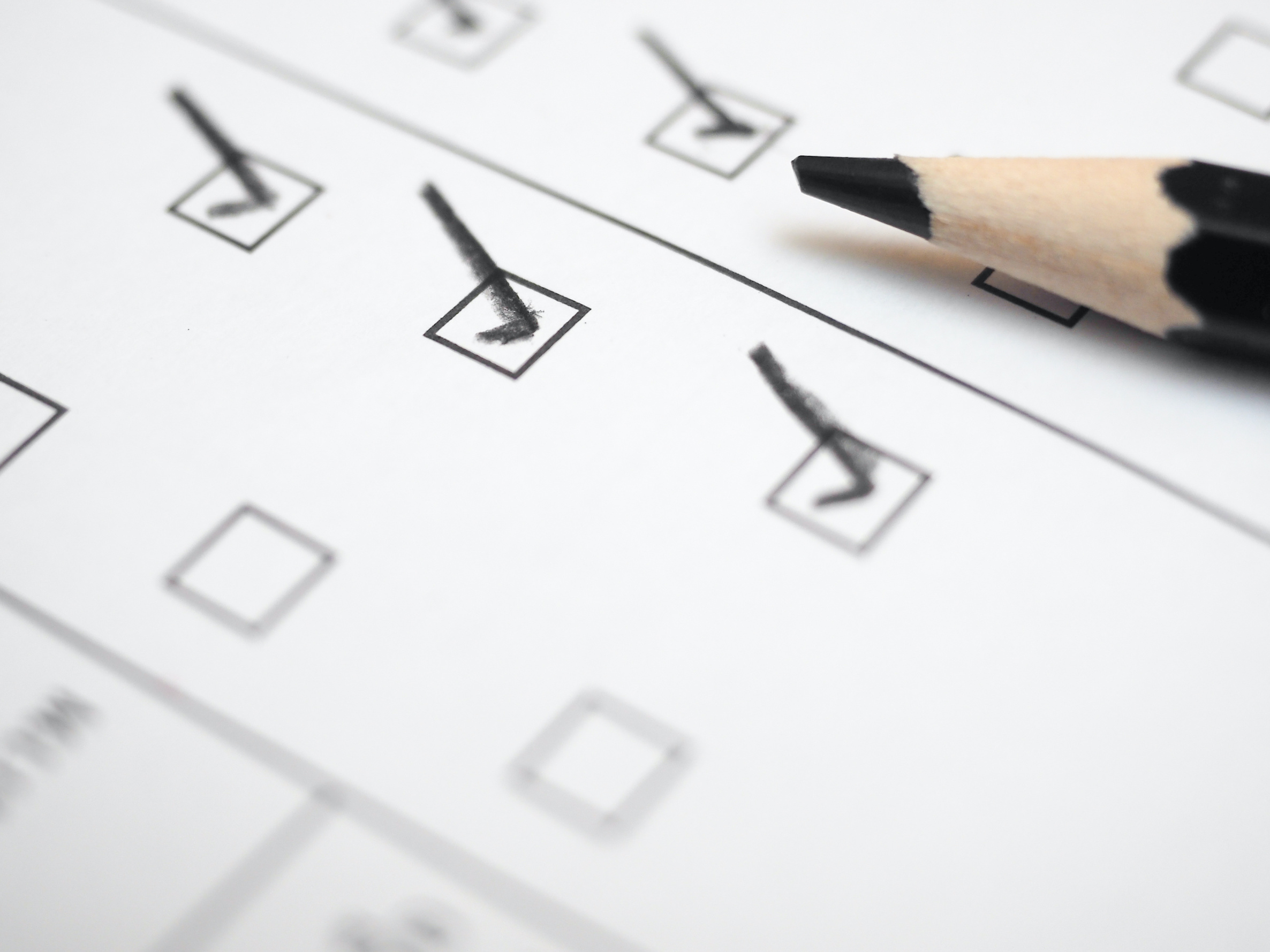 SURVEY: TRANSITIONING TO T+1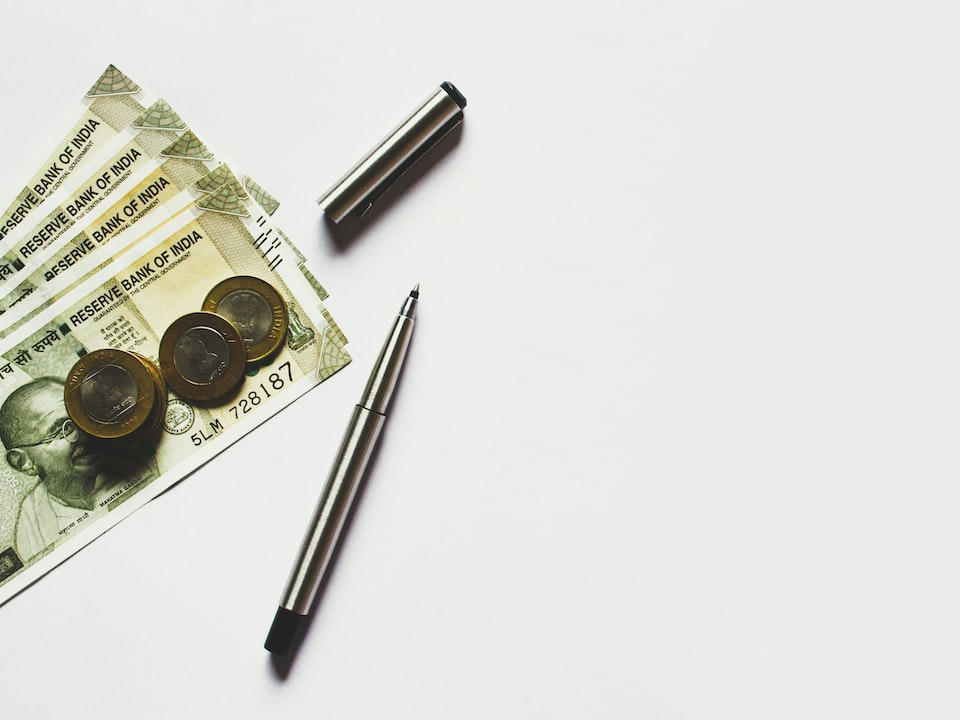 WEALTH DISPARITIES MOUNT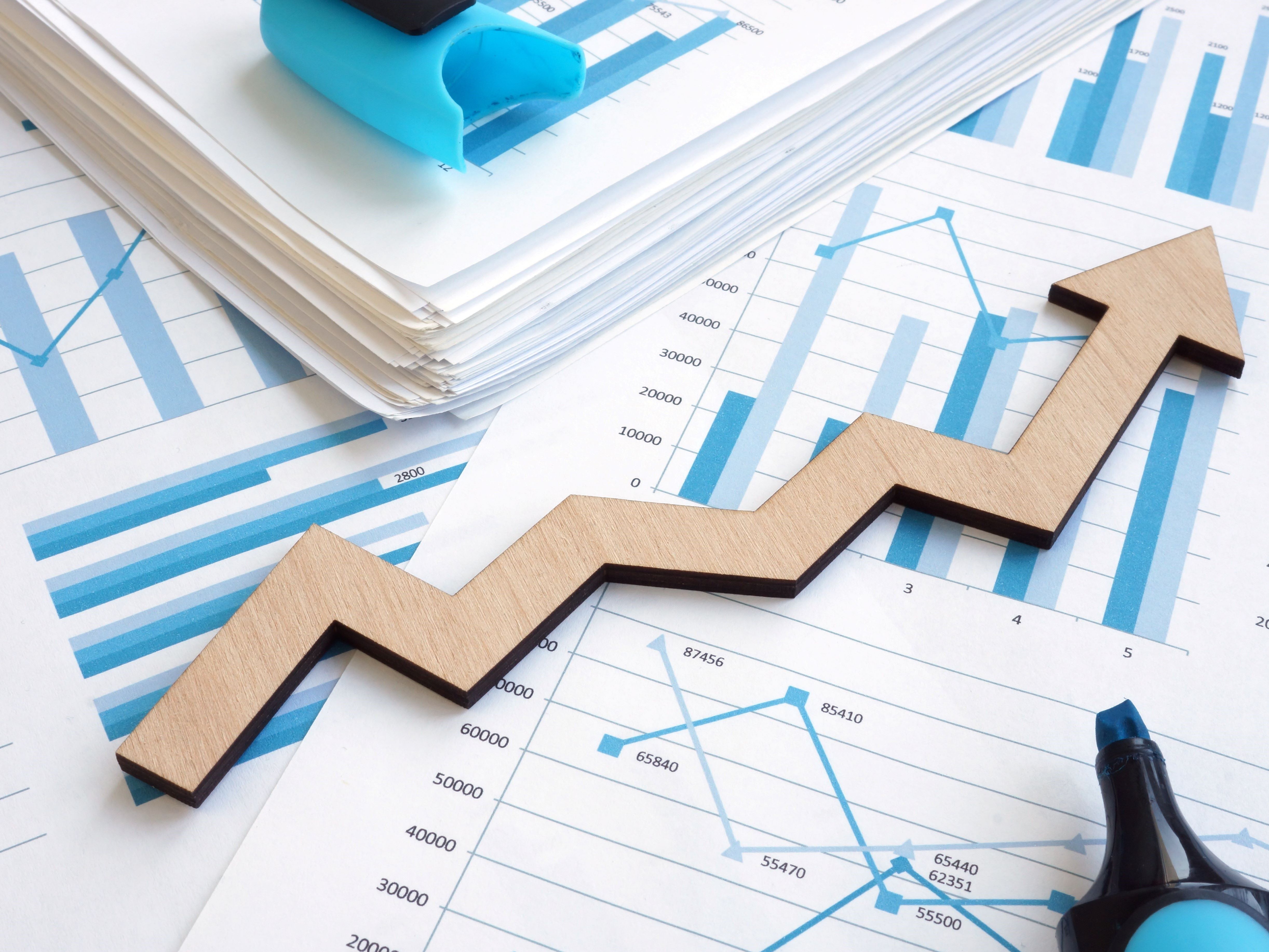 DEVELOPING WITH DOUBT: CANADA'S M&A ACTIVITY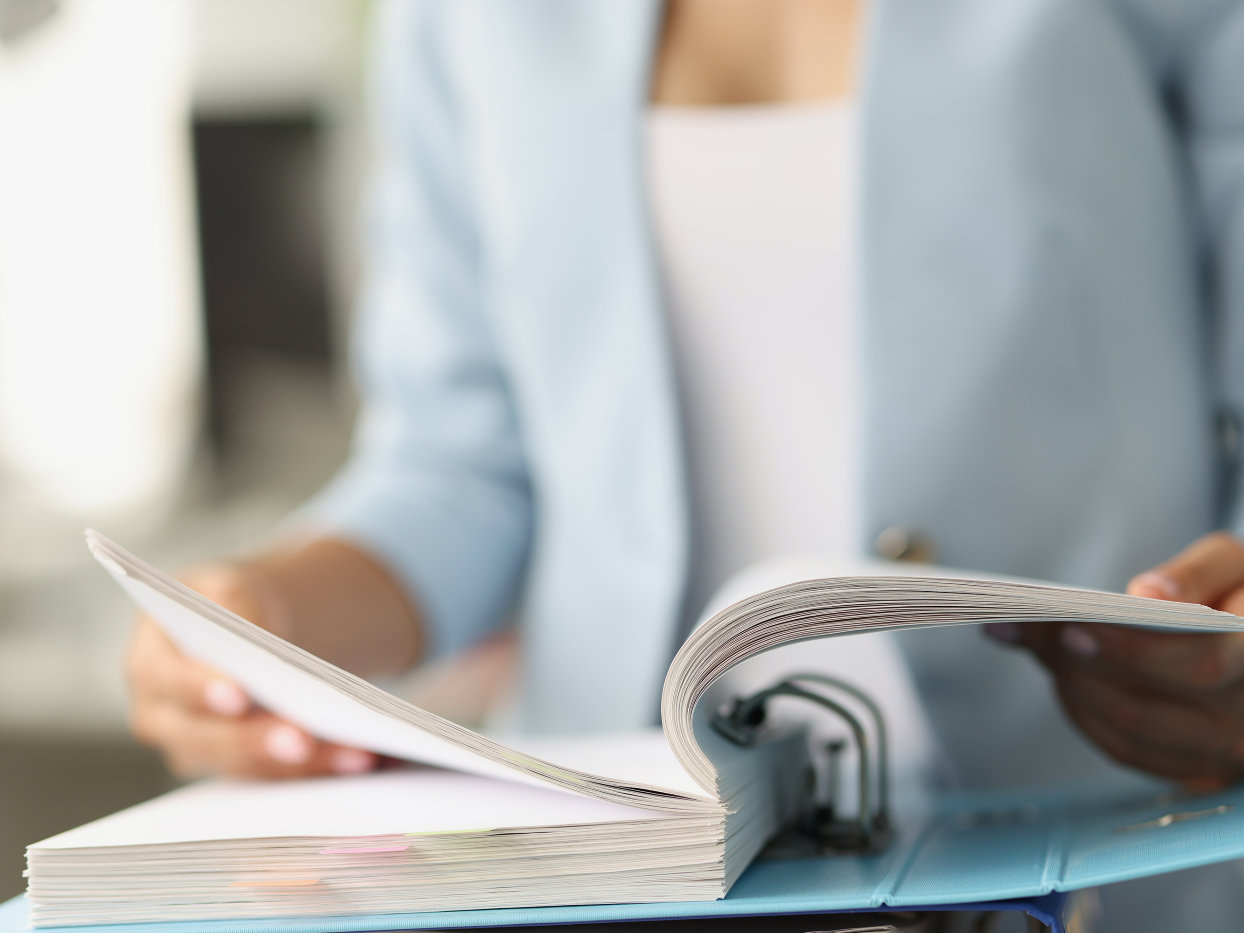 EXPANSION OF REPORTING REGIME FOR TRUSTS – CRA RELEASES NEW BENEFICIAL OWNERSHIP FORM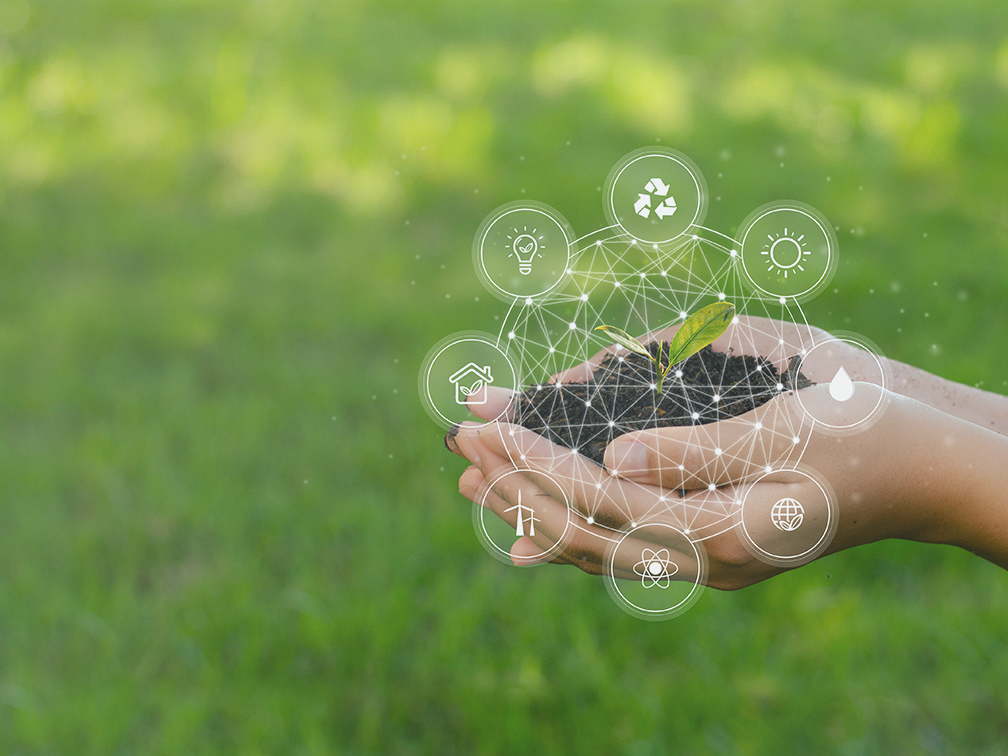 CONSENSUS ON CLIMATE RELATED DISCLOSURE?
CRYPTO GUIDANCE FOR INVESTMENT FUNDS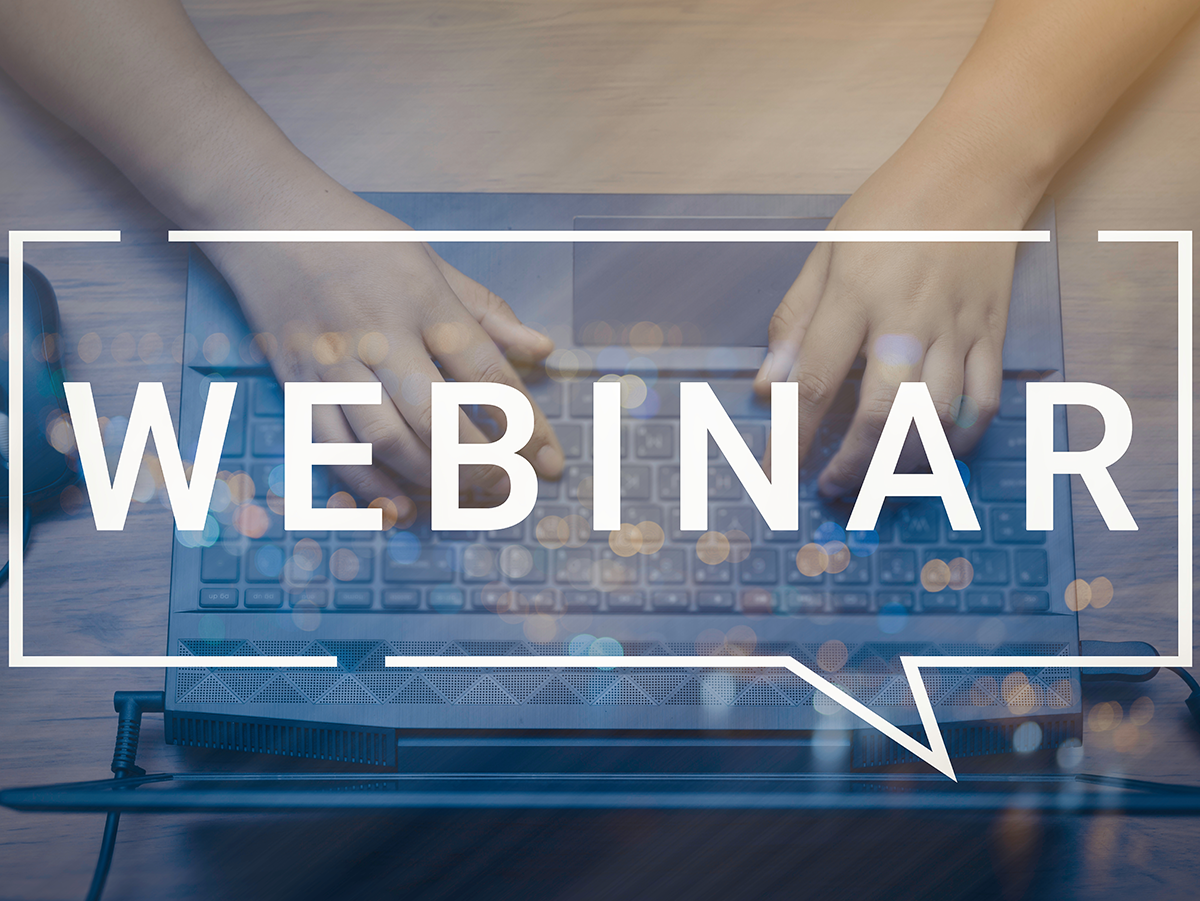 Fully Managed by Telus Business
WEBINAR: PROTECT YOUR BUSINESS IN TODAY'S CYBER BATTLEFIELD
This webinar, provided by Fully Managed by Telus Business, discusses how today's remote working environment impacts cybersecurity. It also discusses other important topics such as cyber insurance and how the SOC 2 framework (a voluntary cybersecurity attestation focusing on security, availability, processing integrity, confidentiality, and/or privacy) can be used as a growth strategy for your business.
POST PANDEMIC WEALTH WANES
Beyond Our Borders: International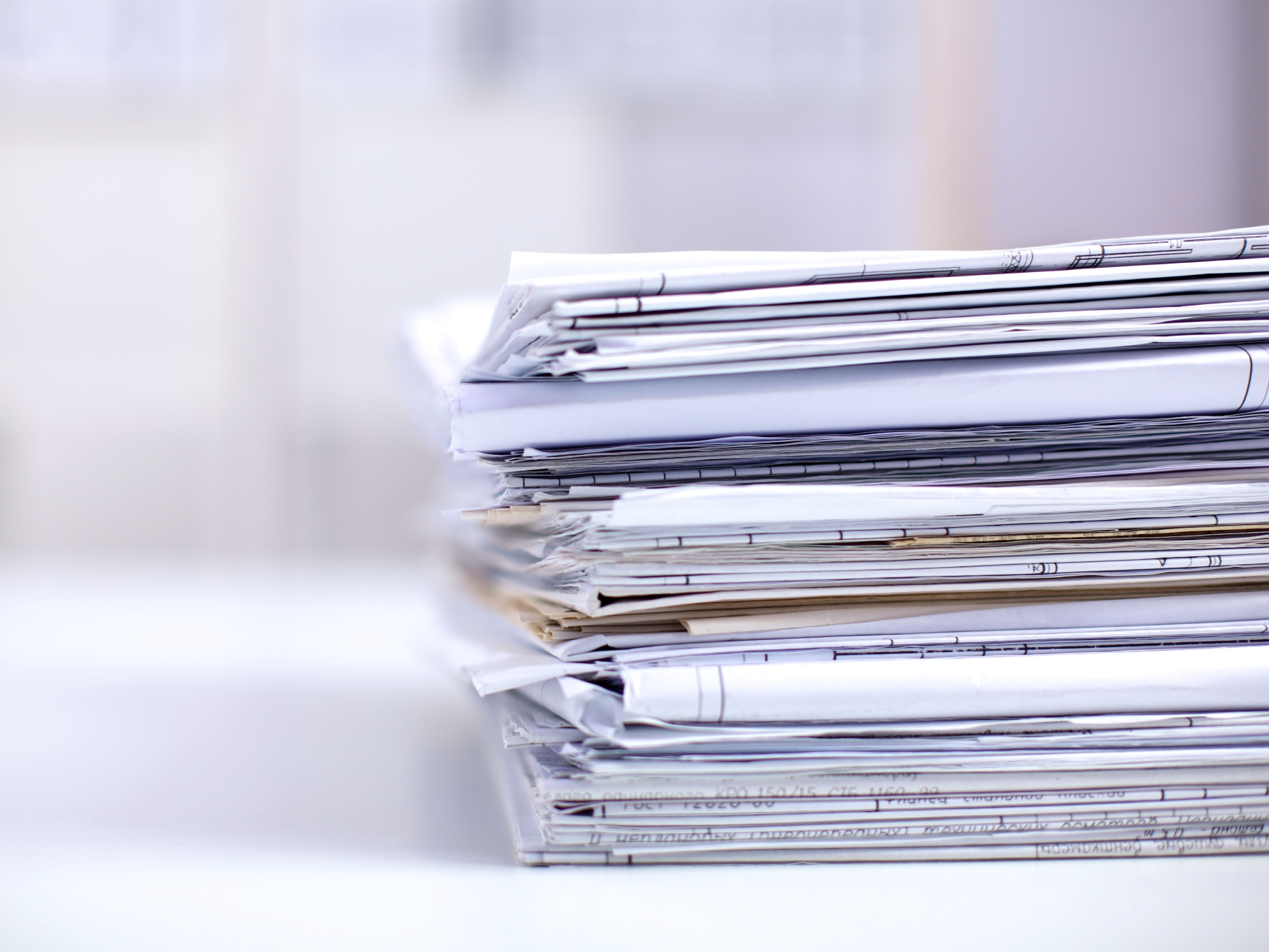 MARKET DATA: CONSOLIDATED TAPE TALKS
OPEN-ENDED INVESTMENT FUNDS: LIQUIDITY PRIORITIZED
Other News: International
Great minds discuss ideas; average minds discuss events; small minds discuss people
- Eleanor Roosevelt
IIAC'S INDUSTRY JOB BOARD
To post a job to the IIAC's Investment Industry Job Board, email the job description, as a Word attachment or PDF, to [email protected]. Posting on our Job Board is a complimentary service provided to IIAC members. You will be notified by email once the job is posted.
Investment Industry Association of Canada
100 Wellington St West, Toronto
Canada
You received this email because you signed up on our website or subscribed to our mailing list.
Unsubscribe