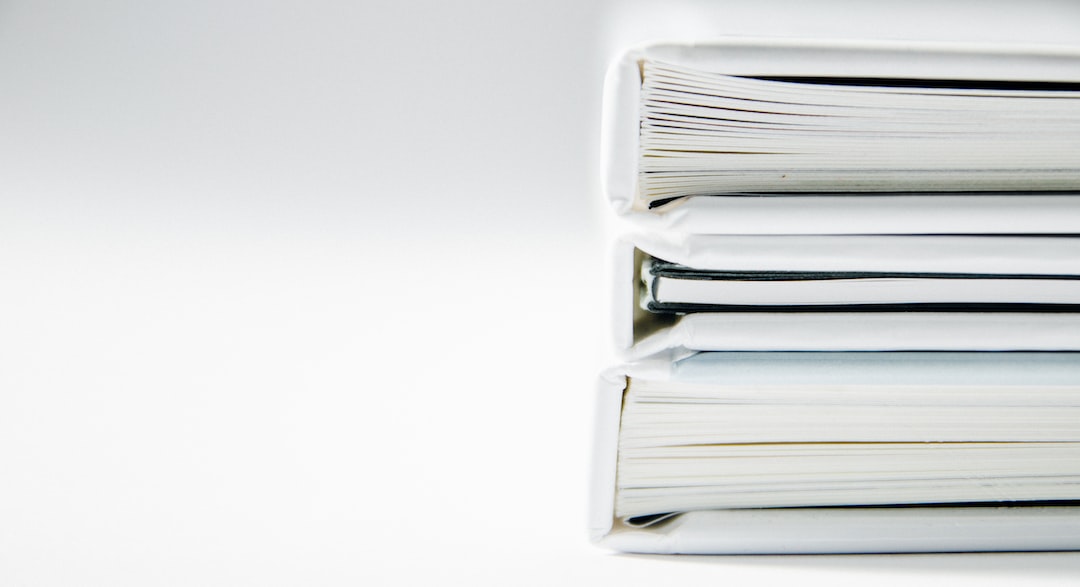 THE INTERNATIONAL SUSTAINABILITY STANDARDS BOARD RELEASES INAUGURAL STANDARDS TODAY!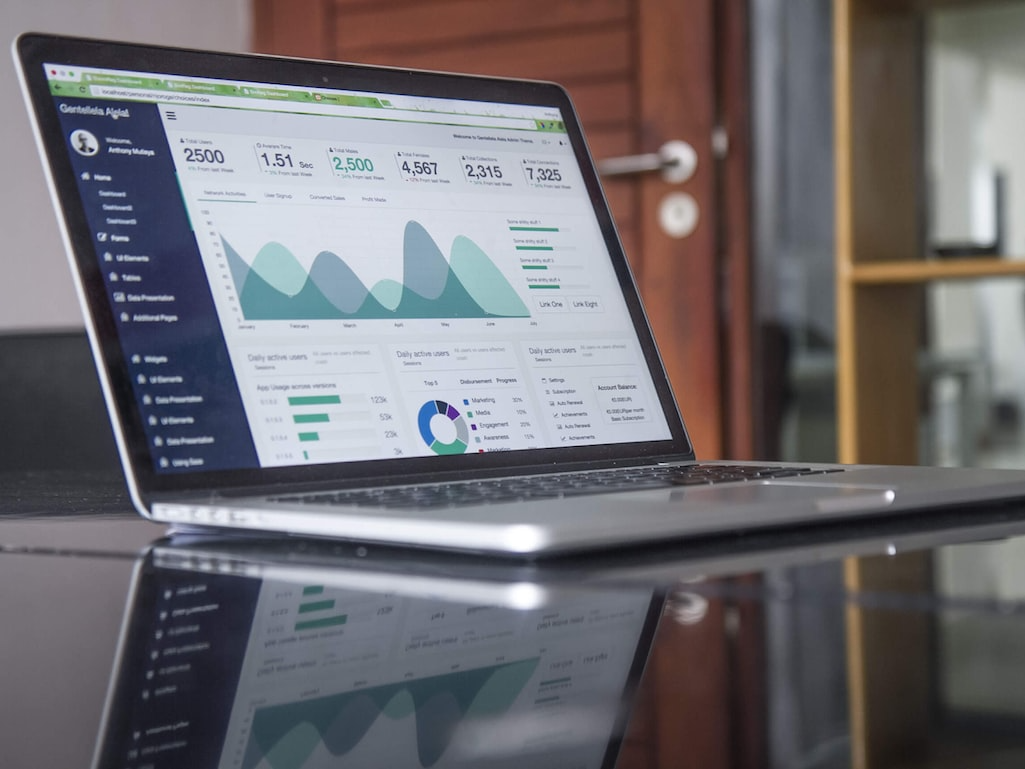 Q1, 2023 in Review
IIAC INVESTMENT DEALER QUARTERLY COMMENTARY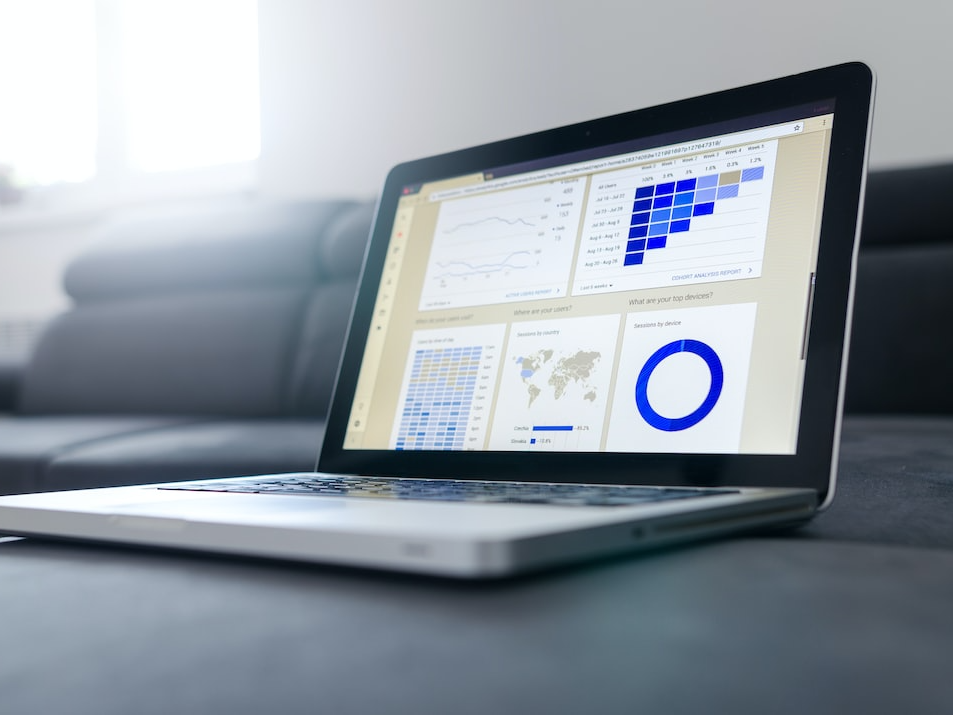 Q1, 2023 in Review
IIAC ETF COMMENTARY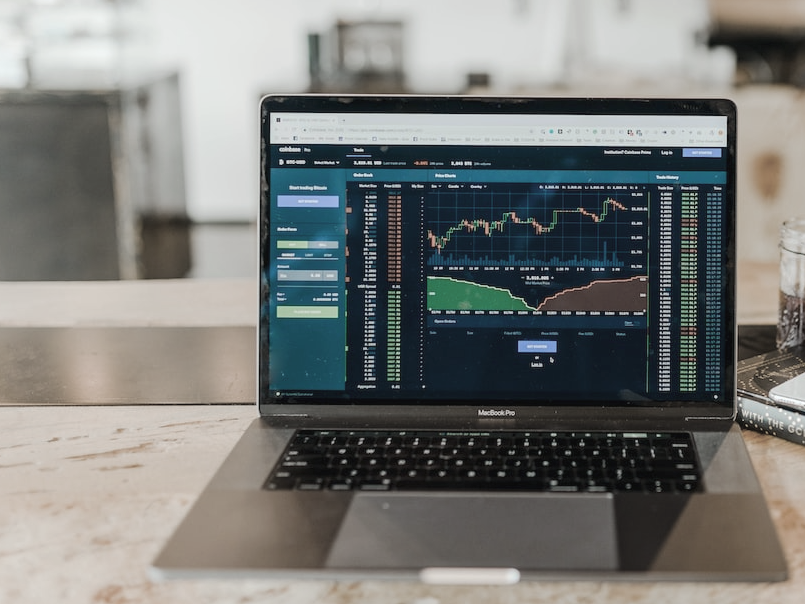 Q1, 2023 in Review
IIAC MUTUAL FUNDS COMMENTARY
UPDATE ON U.S. TAX INFORMATION REPORTING AND WITHHOLDING CONSIDERATIONS FOR CANADIAN ENTITIES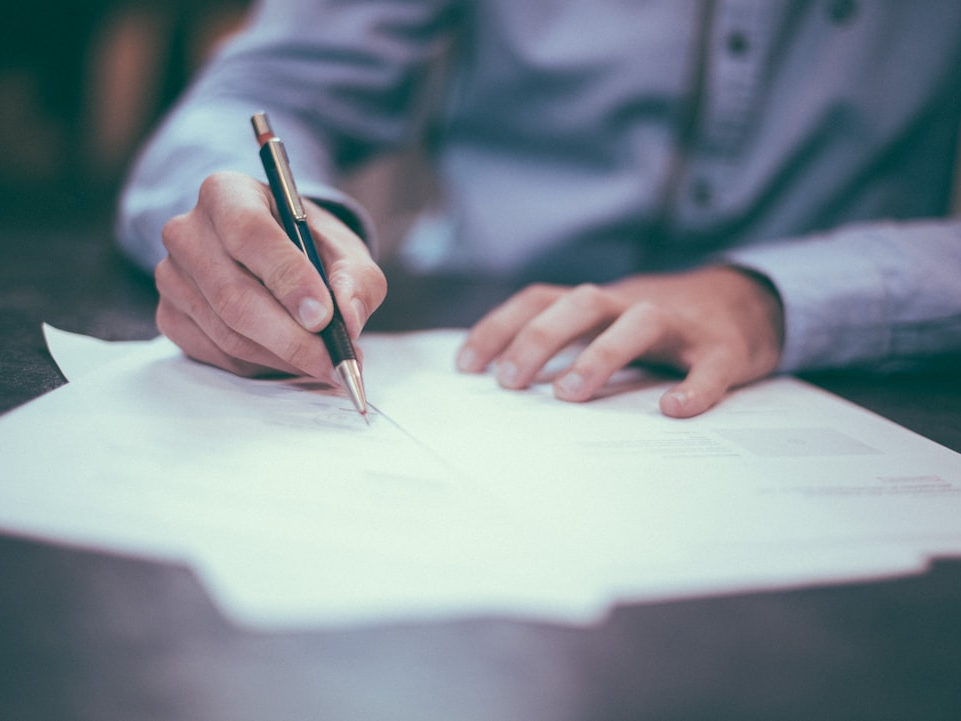 NEW BRUNSWICK FOLLOWS ONTARIO AND PASSES LEGISLATION FOR USE OF "FINANCIAL ADVISOR" AND "FINANCIAL PLANNER" TITLES: WILL THIS PROVINCE SIDE-STEP ONTARIO MIS-STEPS?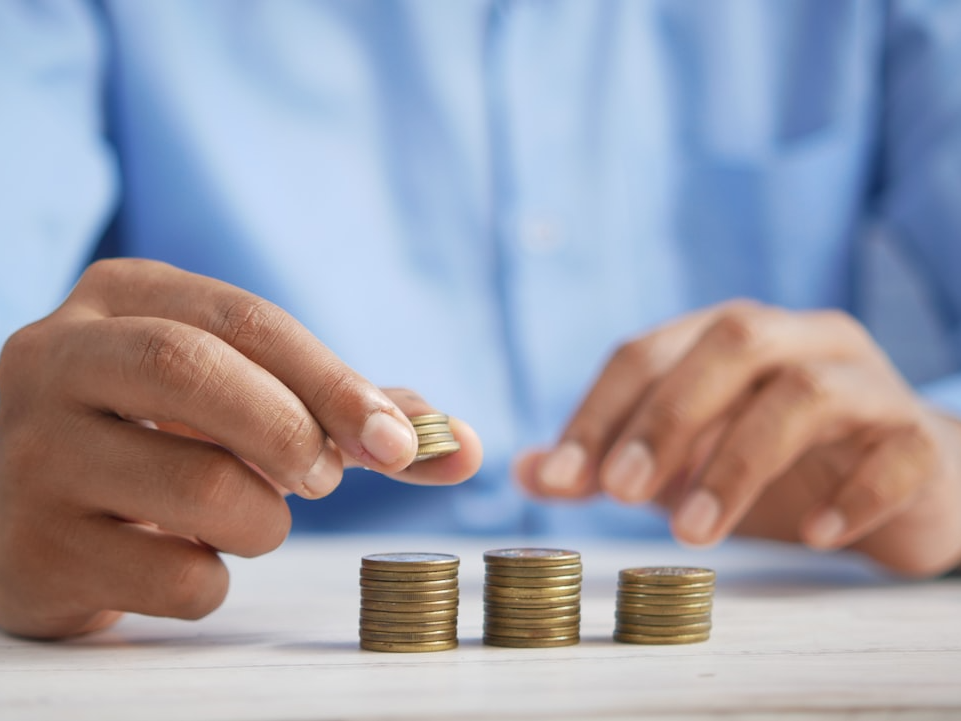 FEDERAL BUDGET BILL PASSES – ITEMS THAT MAY BE OF INTEREST TO MEMBERS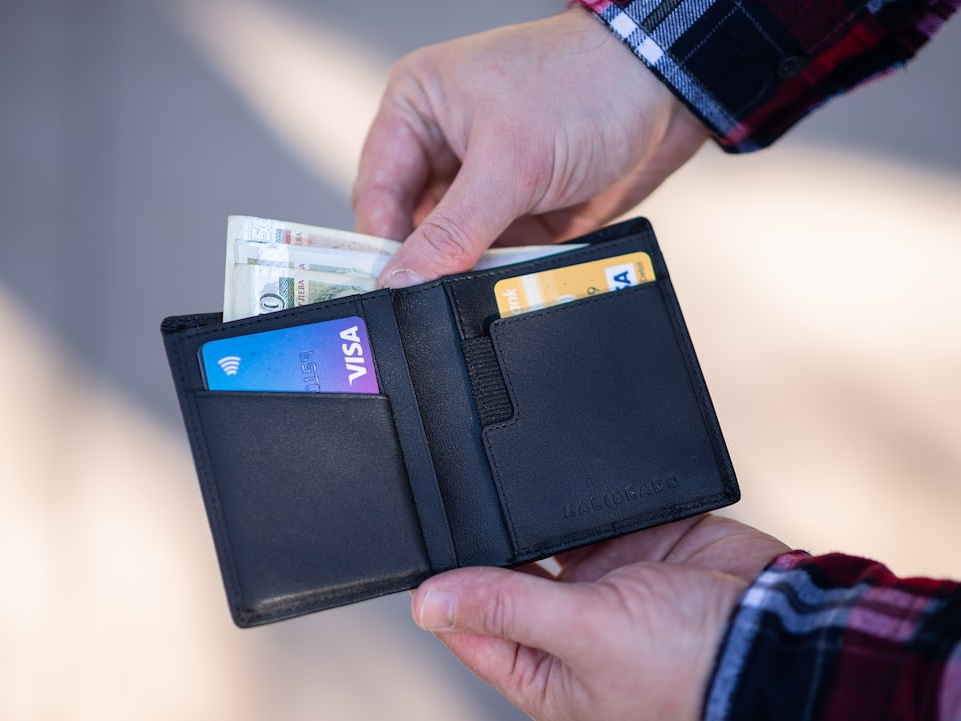 NOTABLE CHANGE IN CREDIT PRODUCT USAGE AMONG CANADIAN BUSINESSES, A SIGN OF FINANCIAL STRESS: EQUIFAX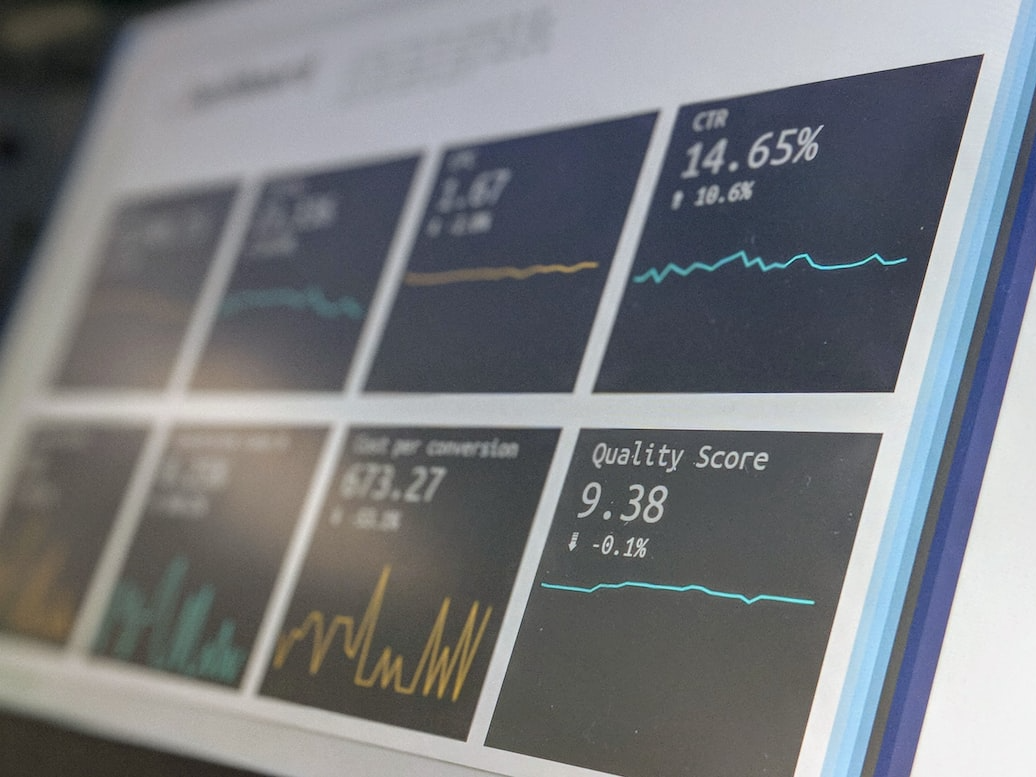 RETAIL SALES GROWTH IN CANADA CONTINUES TO OUTPACE MUCH OF THE WORLD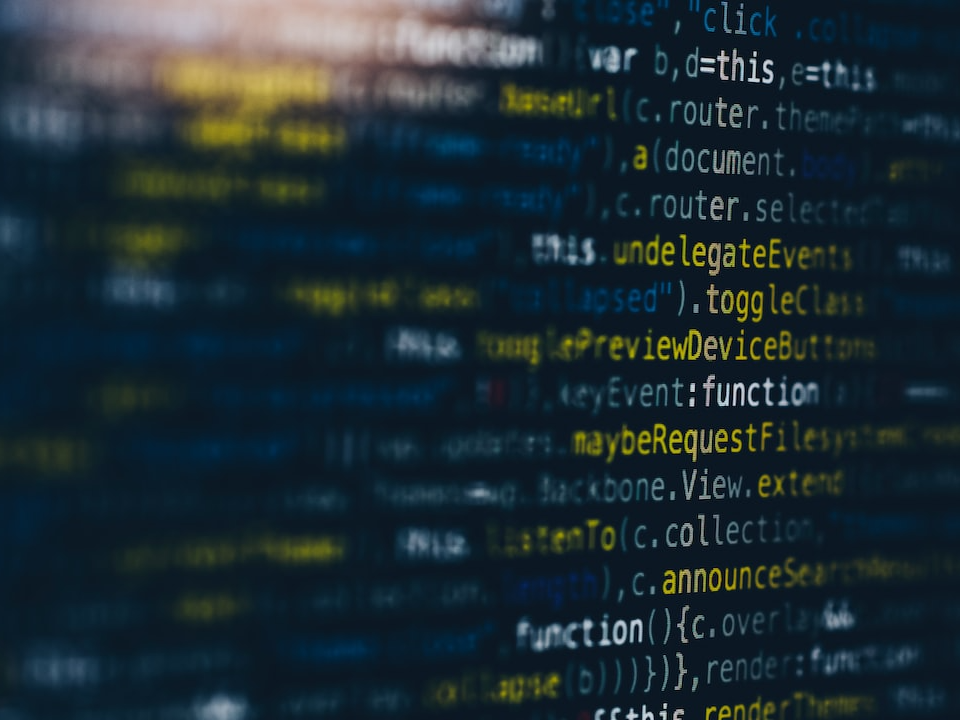 MARKET DATA – UPDATE ON NEGOTIATIONS IN EUROPE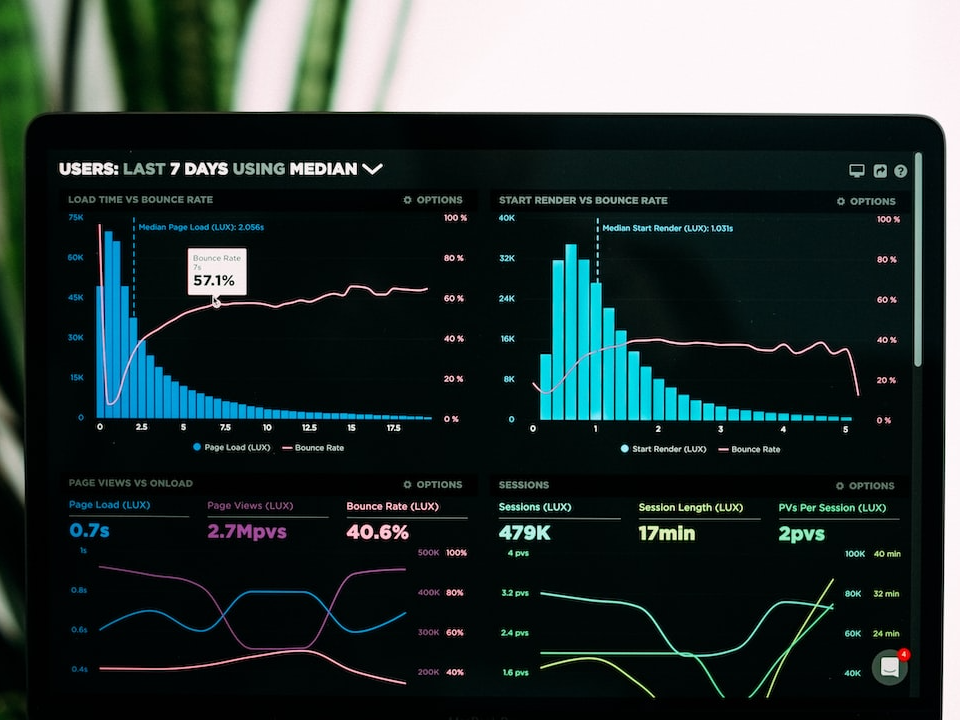 THE REALITY HAS GONE FROM "SET IT AND FORGET IT" TO "GO GET PROFESSIONAL ADVICE": NATIXIS SURVEY
Other News: International
U.S. COMMERCIAL REAL ESTATE SECTOR UNDER PRESSURE, SAYS MOODY'S
Without leaps of imagination or dreaming, we lose the excitement of possibilities. Dreaming, after all, is a form of planning
- Gloria Steinem
IIAC'S INDUSTRY JOB BOARD
To post a job to the IIAC's Investment Industry Job Board, email the job description, as a Word attachment or PDF, to [email protected]. Posting on our Job Board is a complimentary service provided to IIAC members. You will be notified by email once the job is posted.
Investment Industry Association of Canada
100 Wellington St West, Toronto
Canada
You received this email because you signed up on our website or subscribed to our mailing list.
Unsubscribe