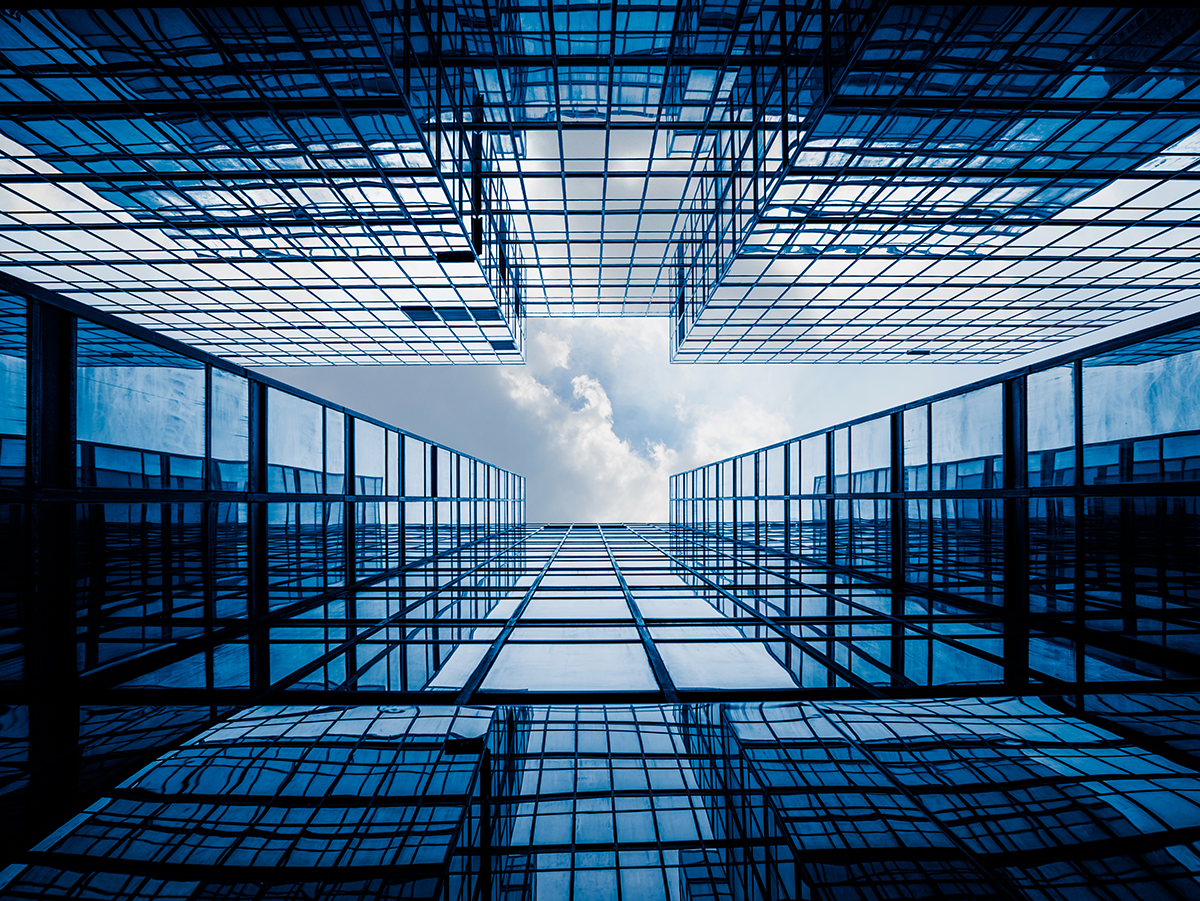 Thursday, June 15, from 3:45 pm at the Albany Club, Toronto
REGISTER HERE: THE CLOCK IS TICKING ON THURSDAY'S AGM PRESENTING A 'CAN'T MISS' WISE, LIVELY TALK ON GETTING US TO PRACTICAL REGULATION
Welcoming remarks: The Hon. Peter Bethlenfalvy, Ontario Minister of Finance

Panel discussion: Joining good policy and good politics to find smart, workable regulation
Featuring:
Kenneth Bentsen, President & CEO, SIFMA
Goldy Hyder, President & CEO, Business Council of Canada
Susan Olson, General Counsel, Investment Company Institute (ICI)
Moderated by: Laura Paglia, President, and CEO, IIAC
Bringing together the rainmakers of the Canadian wealth industry
THE IIAC INVESTMENT MANAGEMENT SUMMIT: June 20, 2023
IIAC Webinar A Discussion With RSM
TACKLING U.S. TAX REPORTING ISSUES FOR CANADIAN ENTITIES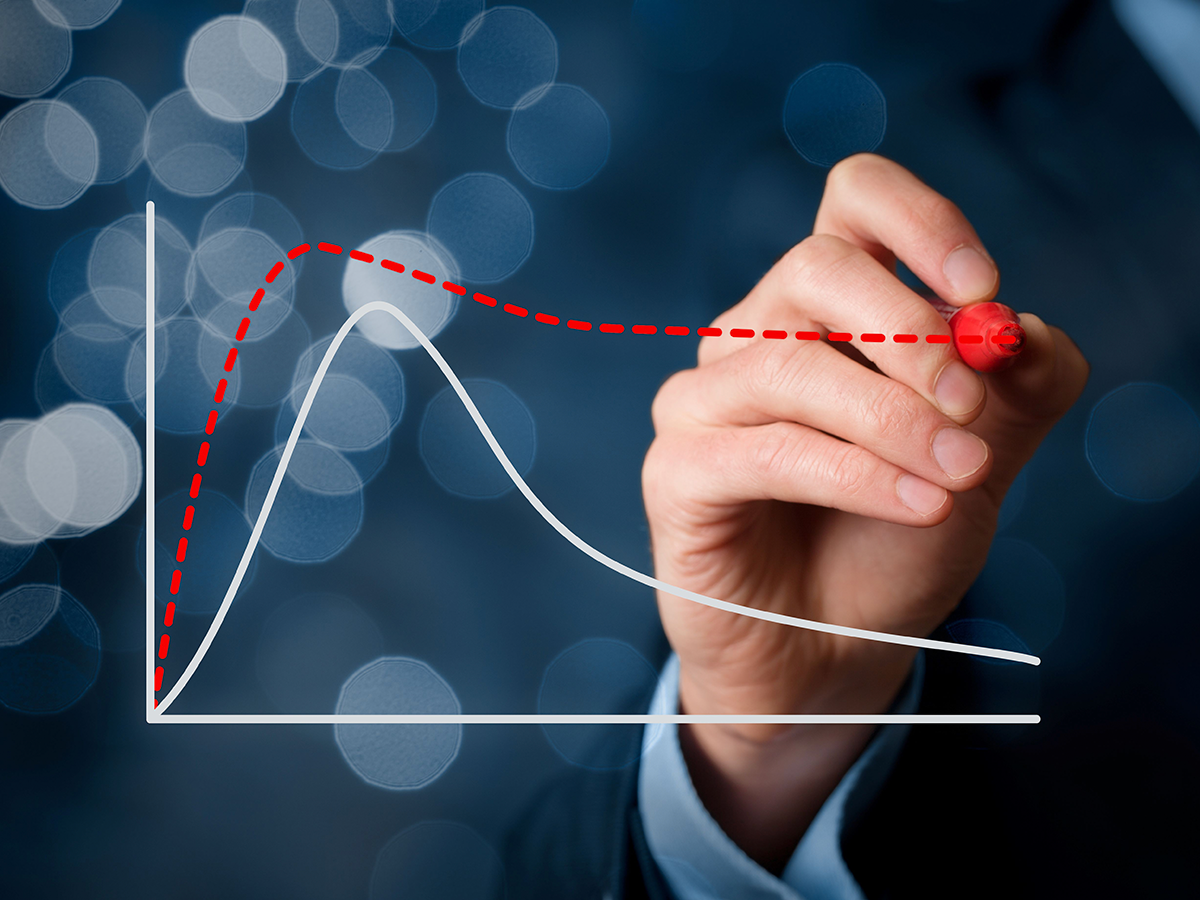 CDOR TRANSITION – IMPLICATIONS AS STAGE 1 ENDS AND STAGE 2 BEGINS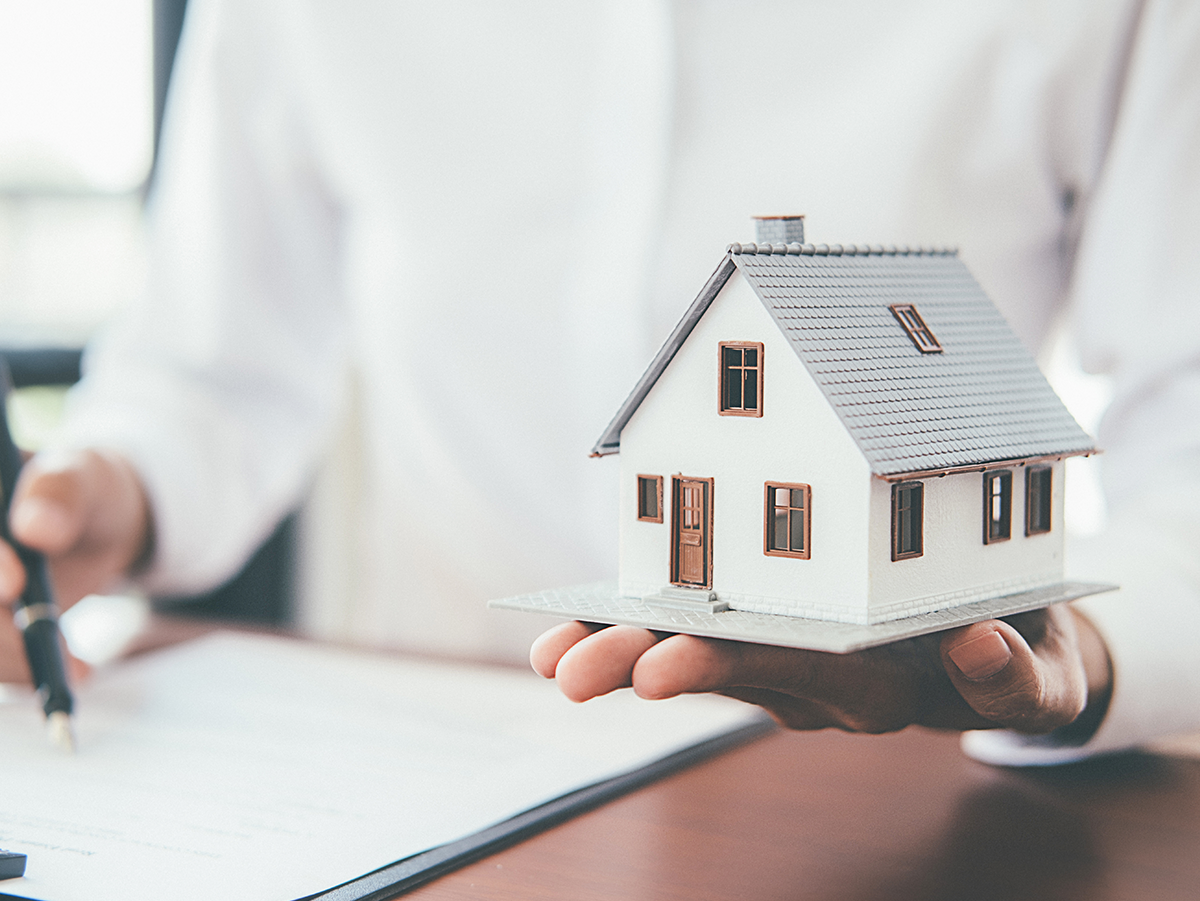 CANADA MORTGAGE BONDS – ARE WE HEADING IN A GOOD DIRECTION?
CRYSTAL BALLS FOR TAX BENEFITS: THE SUPREME COURT OF CANADA SPEAKS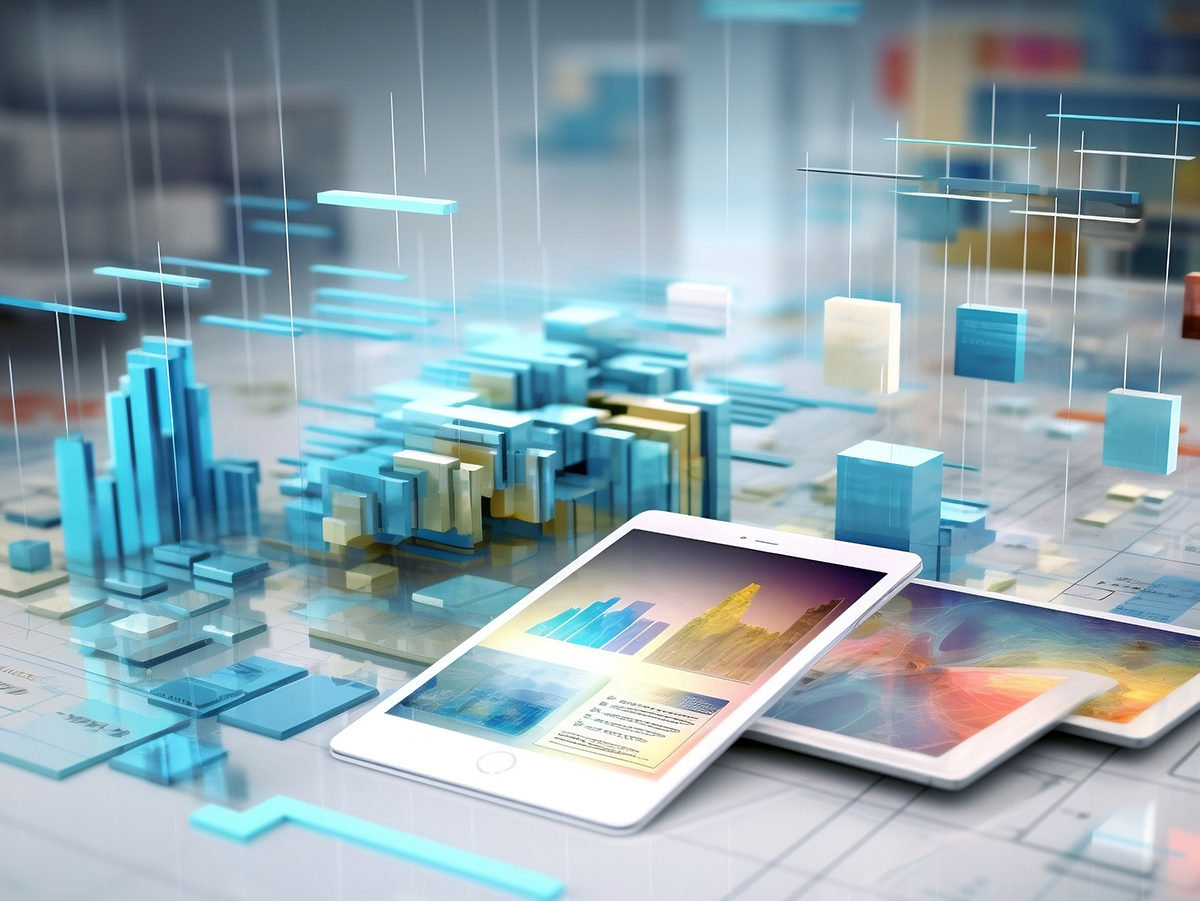 KEY TAKEAWAYS FROM THE INVESTMENT COMPANY INSTITUTE'S FACT BOOK ON U.S. ASSET MANAGEMENT TRENDS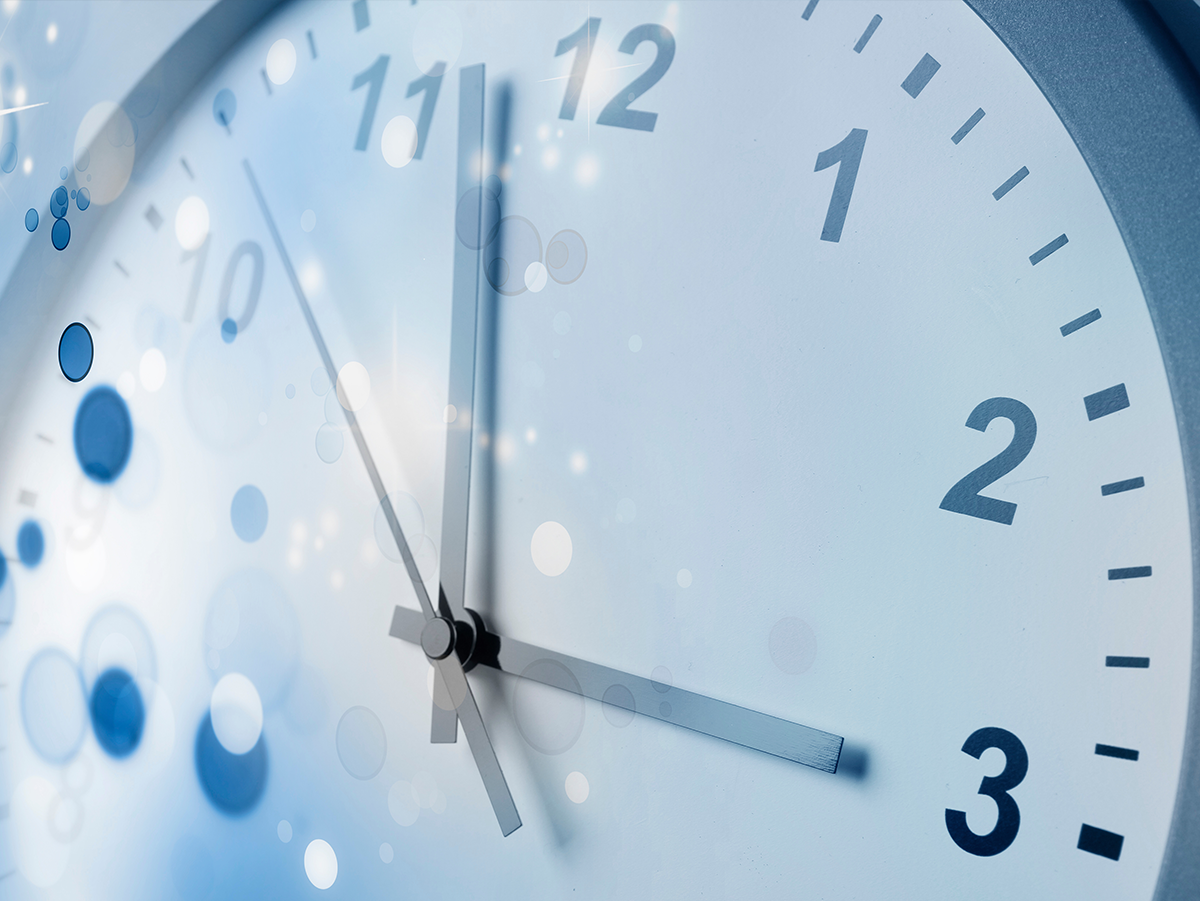 LONGEVITY LITERACY -WHAT DOES IT MEAN AND WHY DOES IT MATTER?
WORLD ECONOMIC GROWTH IS MODERATING
Other News: International
Even if you are on the right track, you'll get run over if you just sit there.
- Will Rodgers
IIAC'S INDUSTRY JOB BOARD
To post a job to the IIAC's Investment Industry Job Board, email the job description, as a Word attachment or PDF, to [email protected]. Posting on our Job Board is a complimentary service provided to IIAC members. You will be notified by email once the job is posted.
Investment Industry Association of Canada
100 Wellington St West, Toronto
Canada
You received this email because you signed up on our website or subscribed to our mailing list.
Unsubscribe