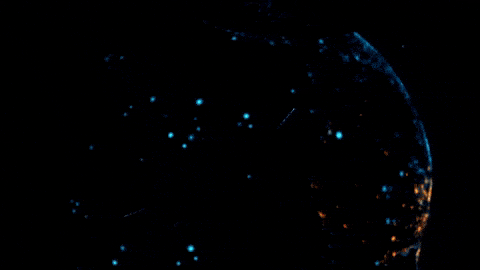 Thursday, June 15, from 3:45 pm at the Albany Club, Toronto
IIAC ANNUAL GENERAL MEETING
Joining good policy and good politics and achieving smart, workable regulation.
Welcoming remarks: The Hon. Peter Bethlenfalvy, Ontario Minister of Finance
Panel discussion with:
Kenneth Bentsen, President & CEO, SIFMA
Goldy Hyder, President & CEO, Business Council of Canada
Susan Olson, General Counsel, Investment Company Institute (ICI)
Moderated by: Laura Paglia, President, and CEO, IIAC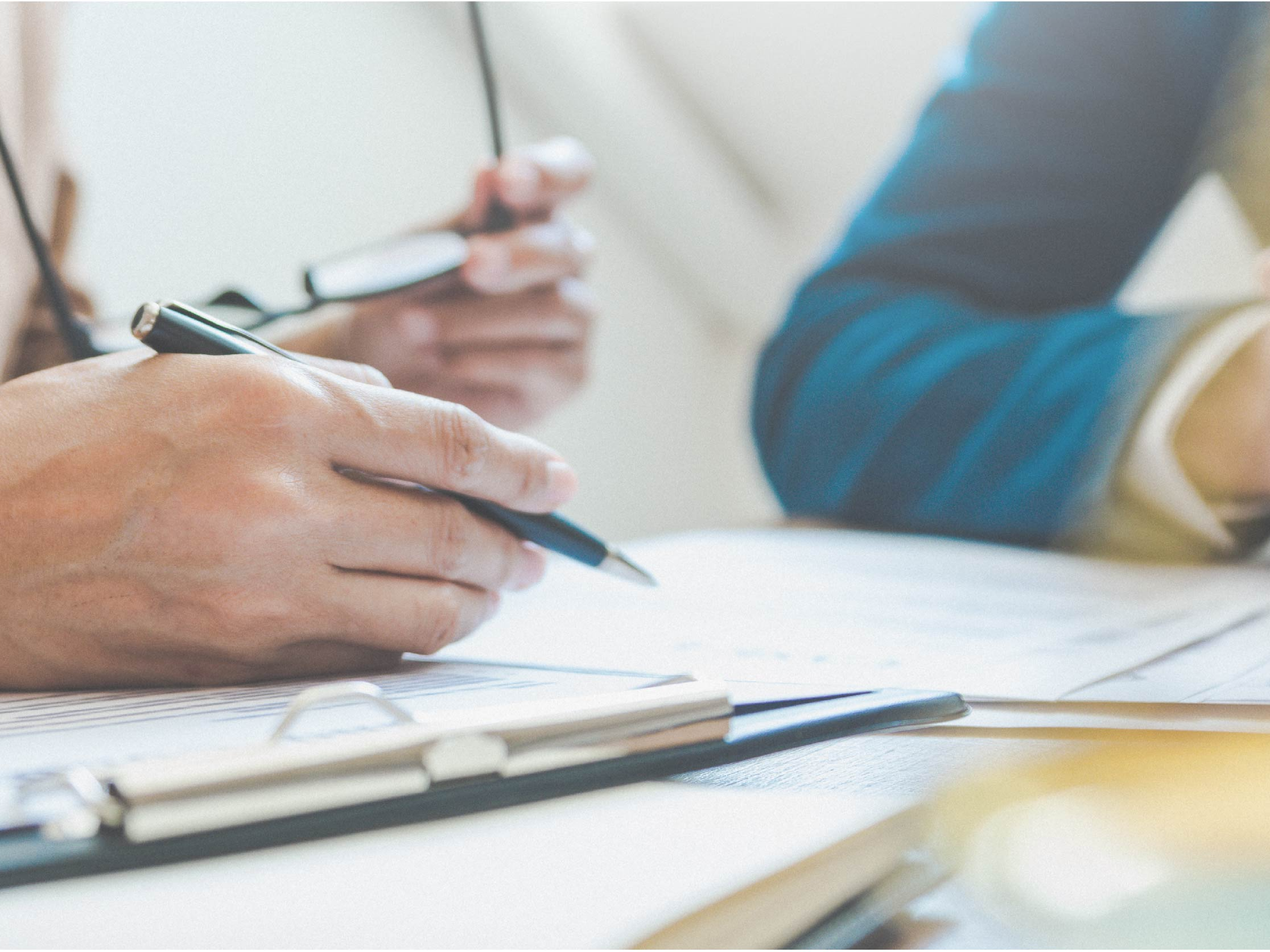 Join Us Next Week For One of the IIAC's Most Popular Conferences on June 5
COMPLIANCE & LEGAL CONFERENCE: EVERYTHING YOU WANT TO KNOW BUT WERE AFRAID TO ASK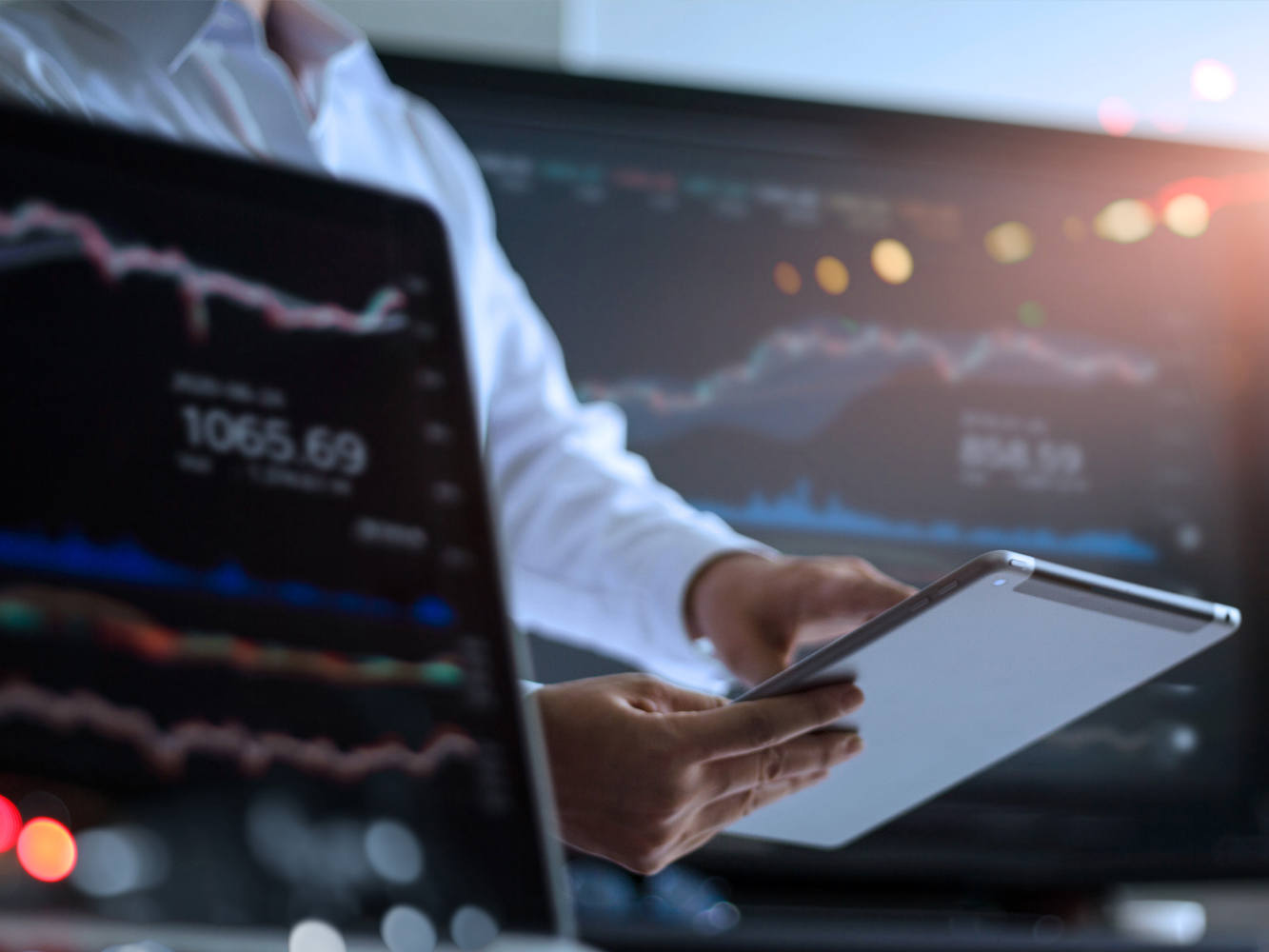 Bringing together the rainmakers of the Canadian wealth industry on June 20, 2023
INTRODUCING THE IIAC INVESTMENT MANAGEMENT SUMMIT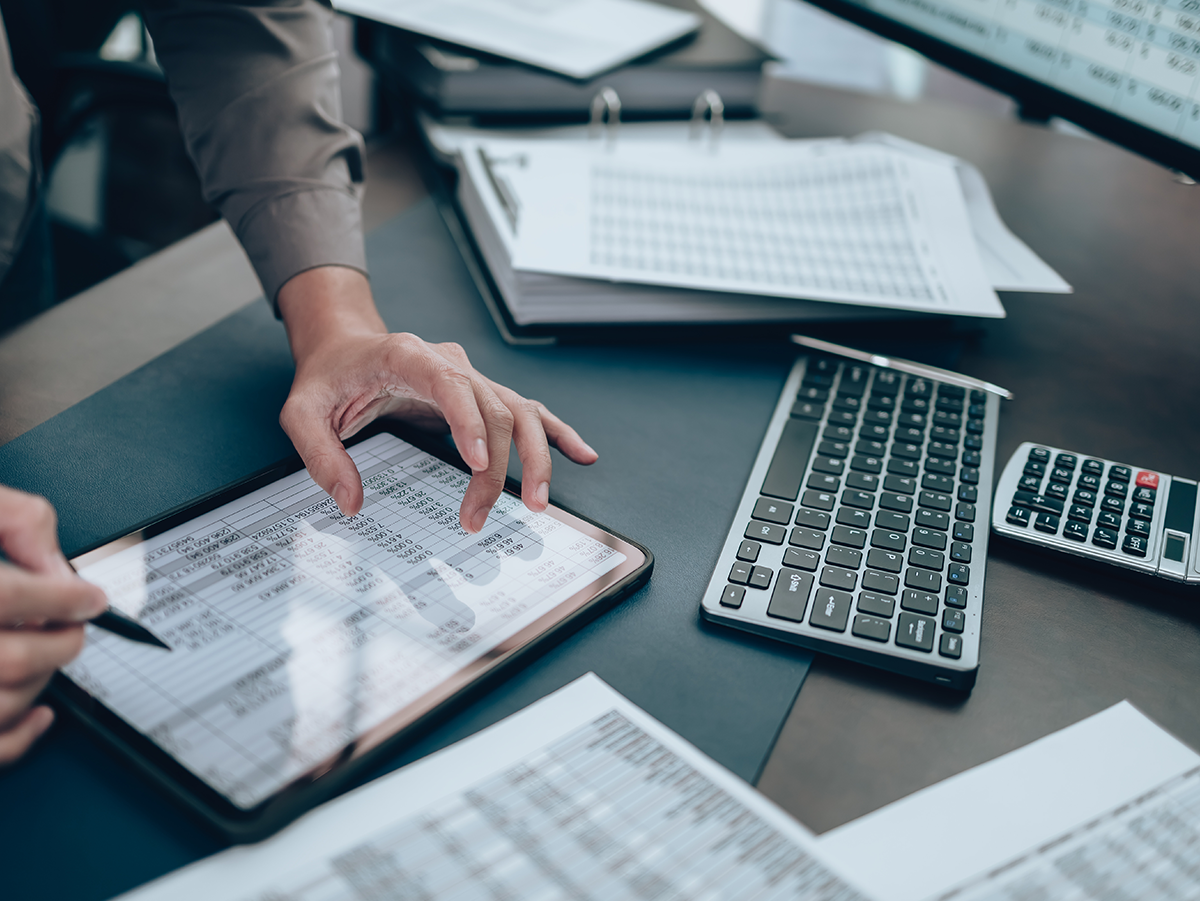 June 22, 2023
IIAC WEBINAR: U.S. INFORMATION REPORTING ISSUES FOR CANADIAN ENTITIES – A DISCUSSION WITH RSM
Data Elements, Schemas, Tax Slip and More
FIRST HOME SAVINGS ACCOUNTS: CRA PROVIDES ADDITIONAL AND REVISED DRAFT DOCUMENTS
IIAC RECOMMENDS ALIGNMENT IN ORDERS AND CLIENT MARKERS FOR BOURSE DE MONTRÉAL (MX) AND NEW SRO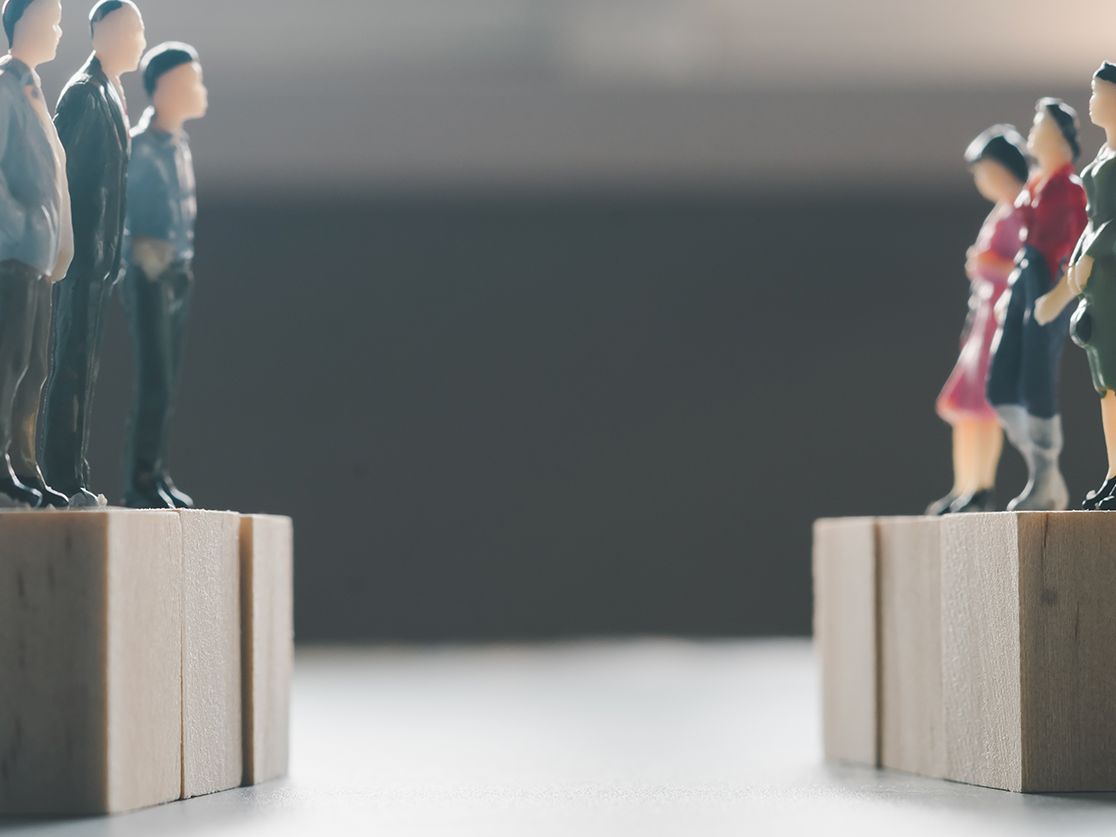 BOARD GENDER DIVERSITY – BARRIERS TO BOARD SERVICE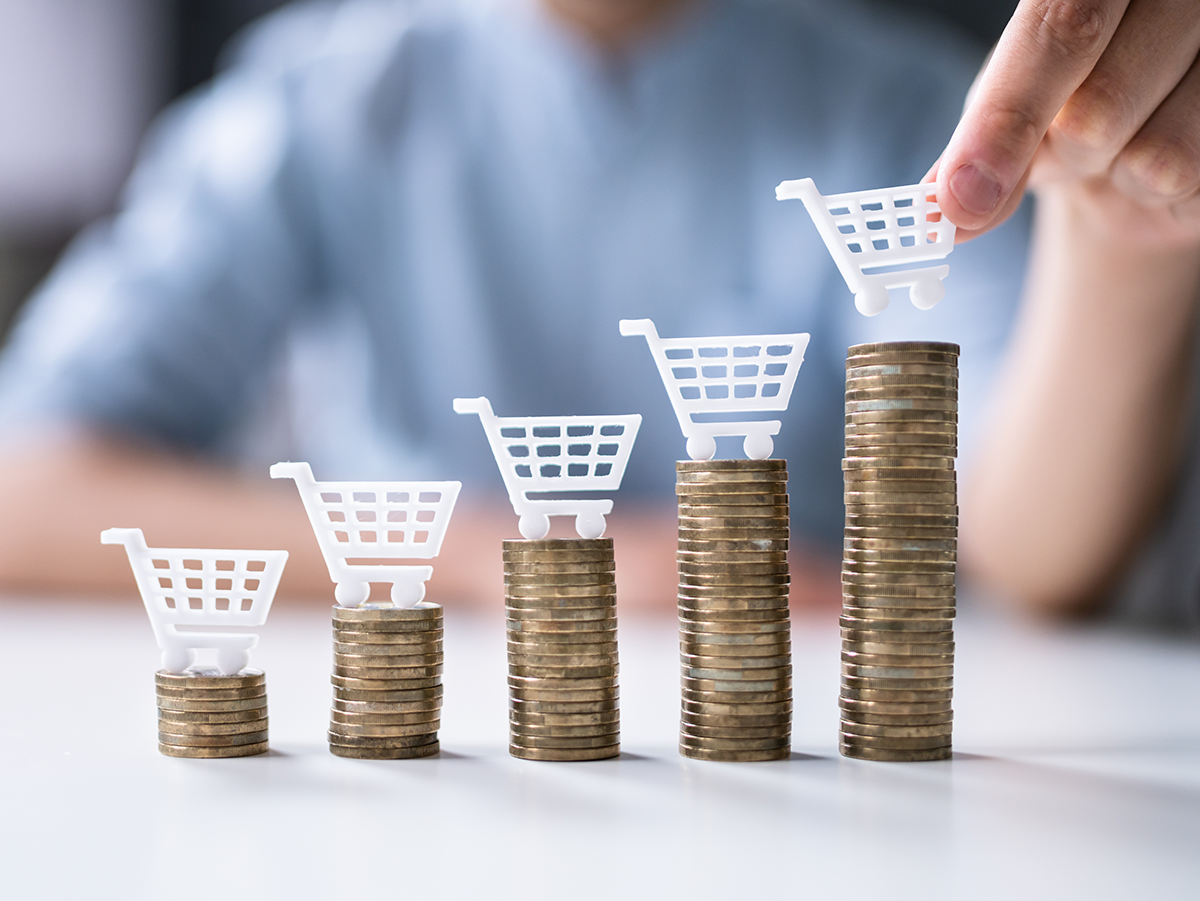 INFLATION PRESSURES MAY BE EASING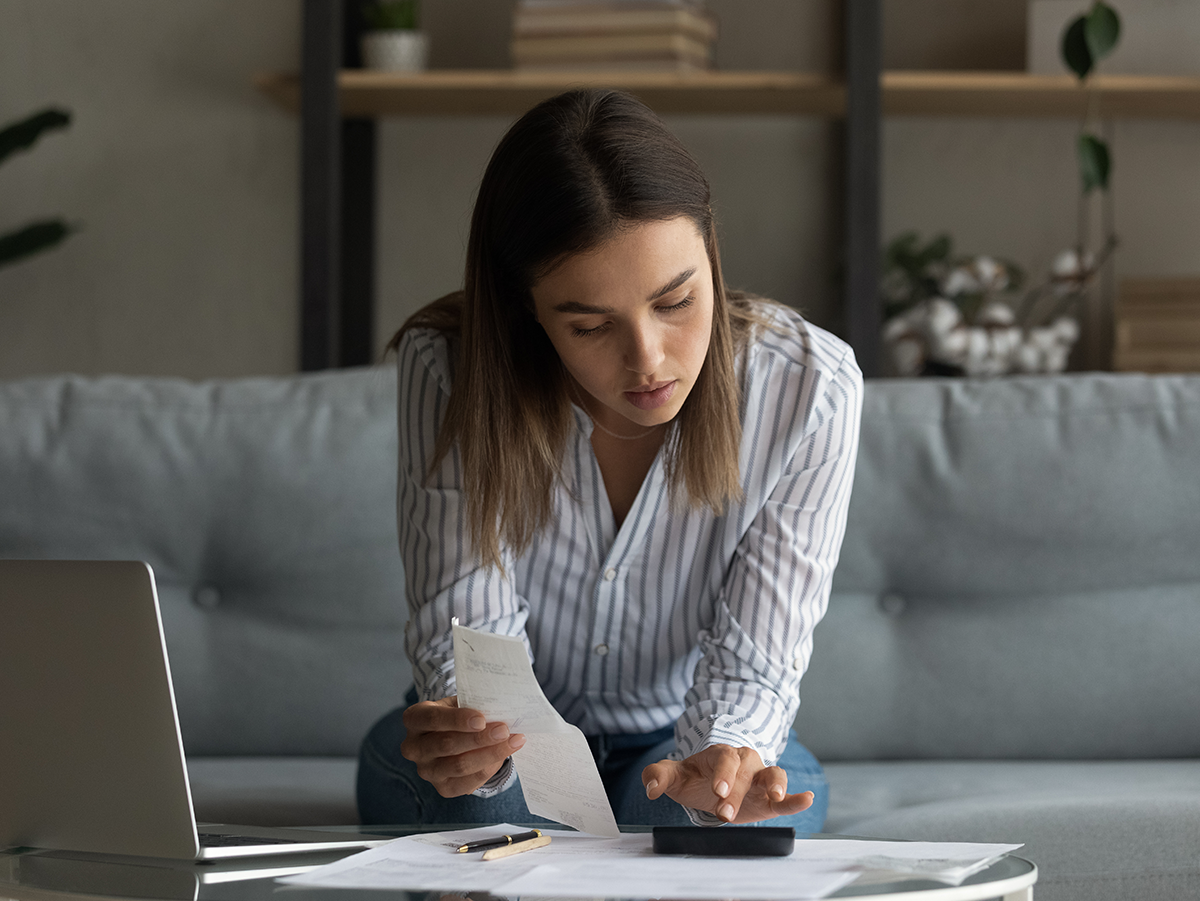 CANADIAN GEN Z INVESTORS ARE MORE ACTIVELY INVOLVED IN THEIR PERSONAL FINANCE COMPARED TO THEIR INTERNATIONAL PEERS
IOSCO CONSULTS ON THE STANDARD FOR GLOBAL CRYPTO REGULATION
Other News: International
In real life, strategy is actually very straightforward. You pick a general direction and implement like hell.
- Jack Welch
IIAC'S INDUSTRY JOB BOARD
To post a job to the IIAC's Investment Industry Job Board, email the job description, as a Word attachment or PDF, to [email protected]. Posting on our Job Board is a complimentary service provided to IIAC members. You will be notified by email once the job is posted.
Investment Industry Association of Canada
100 Wellington St West, Toronto
Canada
You received this email because you signed up on our website or subscribed to our mailing list.
Unsubscribe