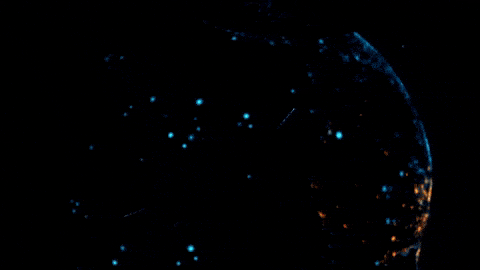 Thursday, June 15, from 3:45 pm at the Albany Club, Toronto
IIAC ANNUAL GENERAL MEETING
Joining good policy and good politics and achieving smart, workable regulation.
Welcoming remarks: The Hon. Peter Bethlenfalvy, Ontario Minister of Finance
Panel discussion with:
Kenneth Bentsen, President & CEO, SIFMA
Goldy Hyder, President & CEO, Business Council of Canada
Susan Olson, General Counsel, Investment Company Institute (ICI)
Moderated by: Laura Paglia, President, and CEO, IIAC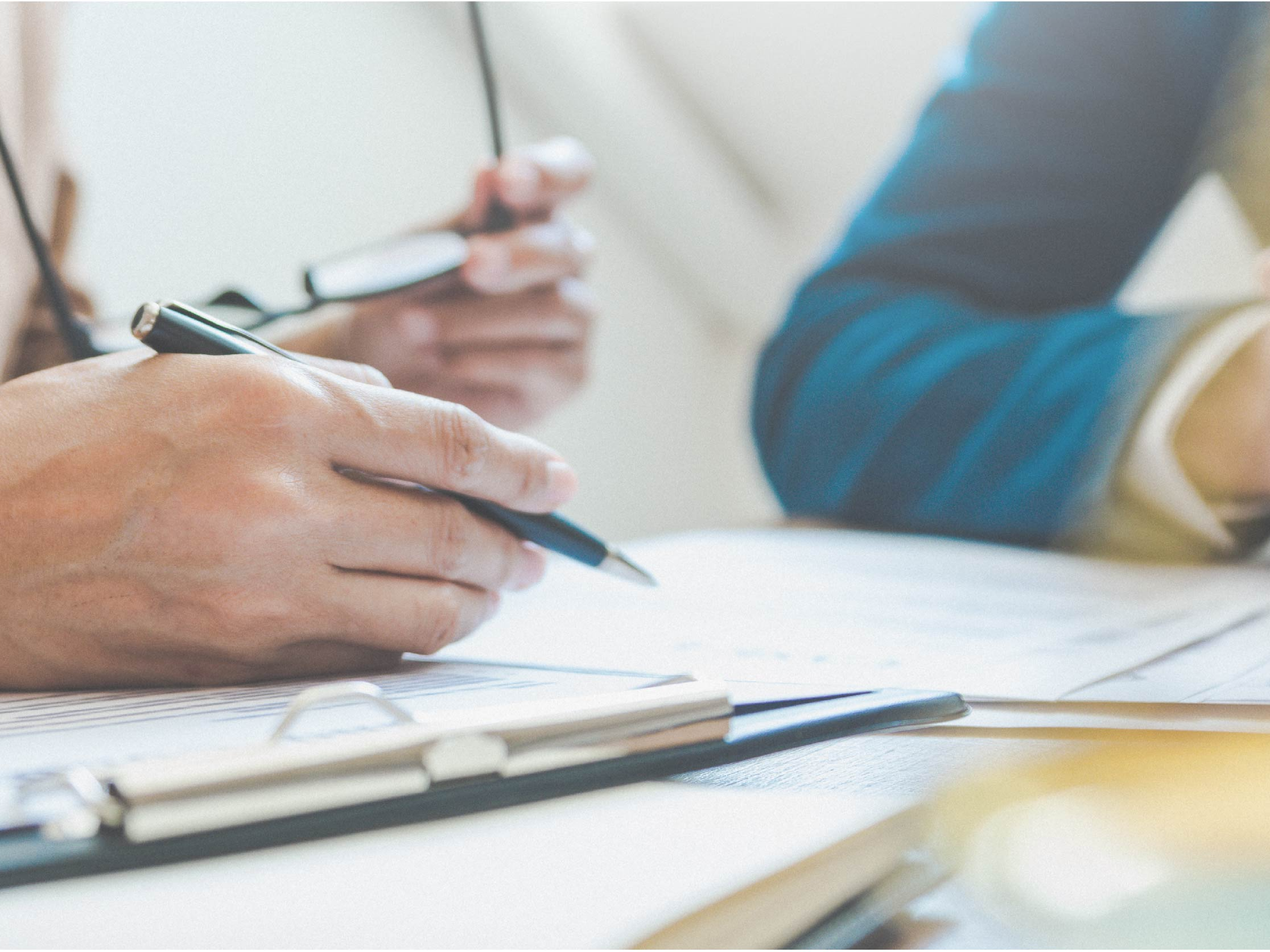 One of the IIAC's Most Popular Conferences is Happening June 5
COMPLIANCE & LEGAL CONFERENCE: EVERYTHING YOU WANT TO KNOW BUT WERE AFRAID TO ASK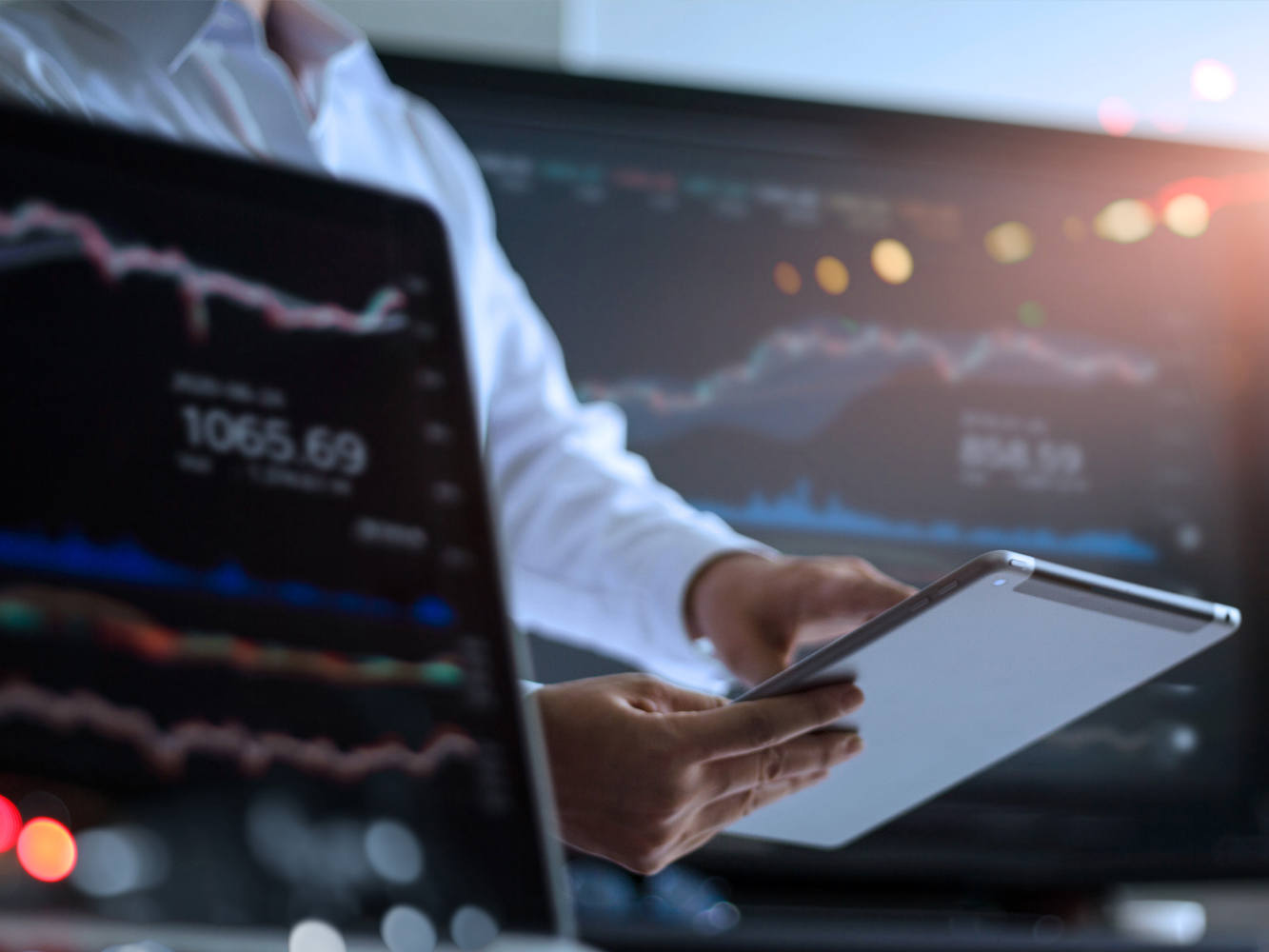 Bringing together the rainmakers of the Canadian wealth industry
INTRODUCING THE IIAC INVESTMENT MANAGEMENT SUMMIT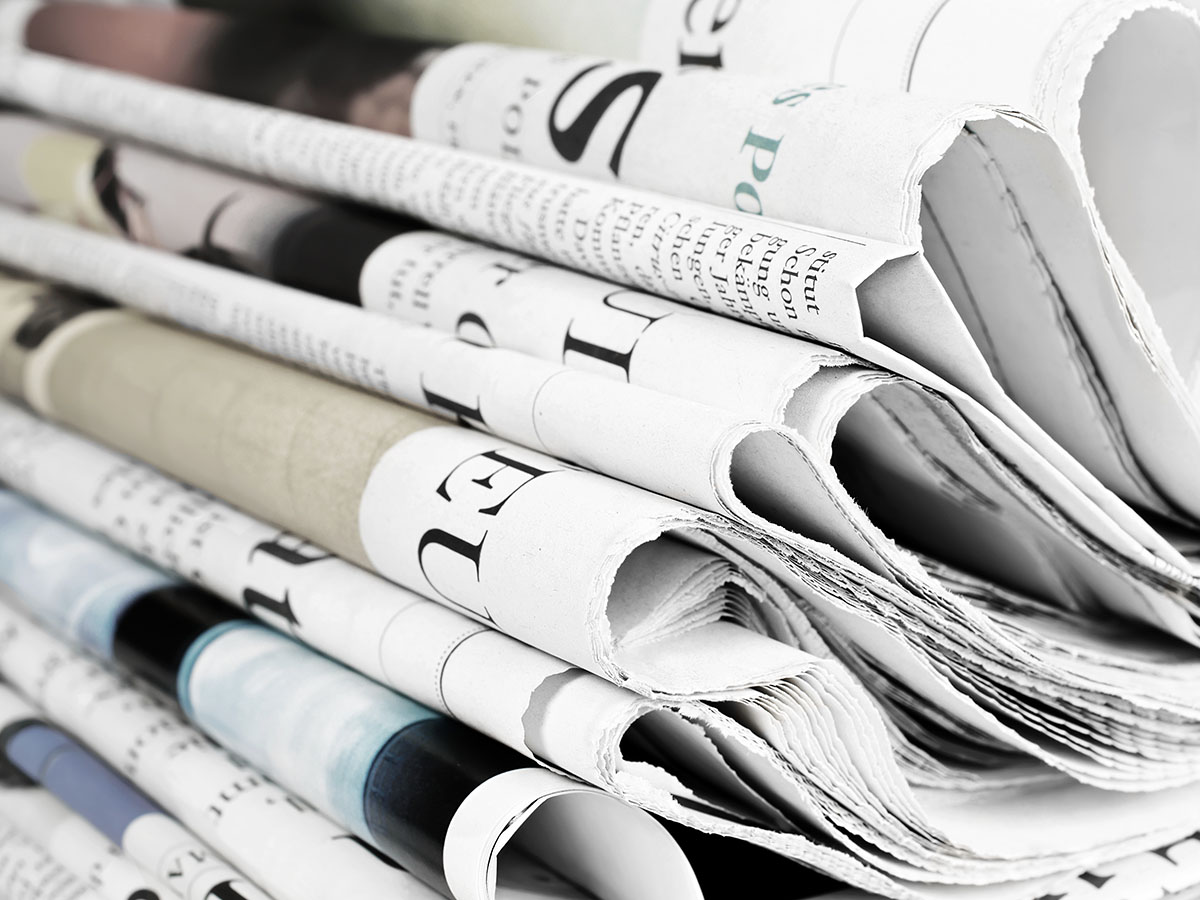 The Globe and Mail
OTTAWA'S MORTGAGE BOND PROPOSAL DRAWS CONCERNS FROM BAY STREET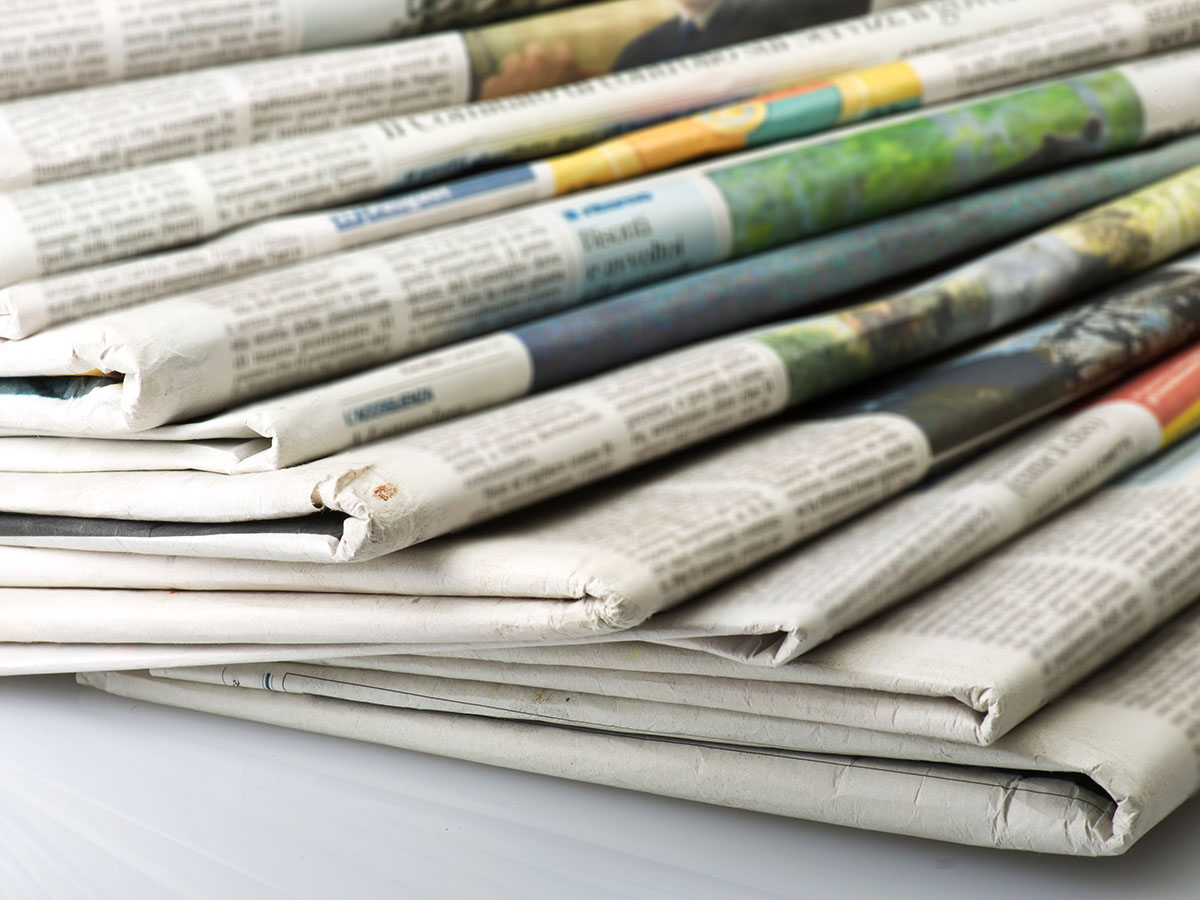 Business News
LIBERALS' MORTGAGE BOND PROPOSAL IS DRAWING ANGER FROM BAY STREET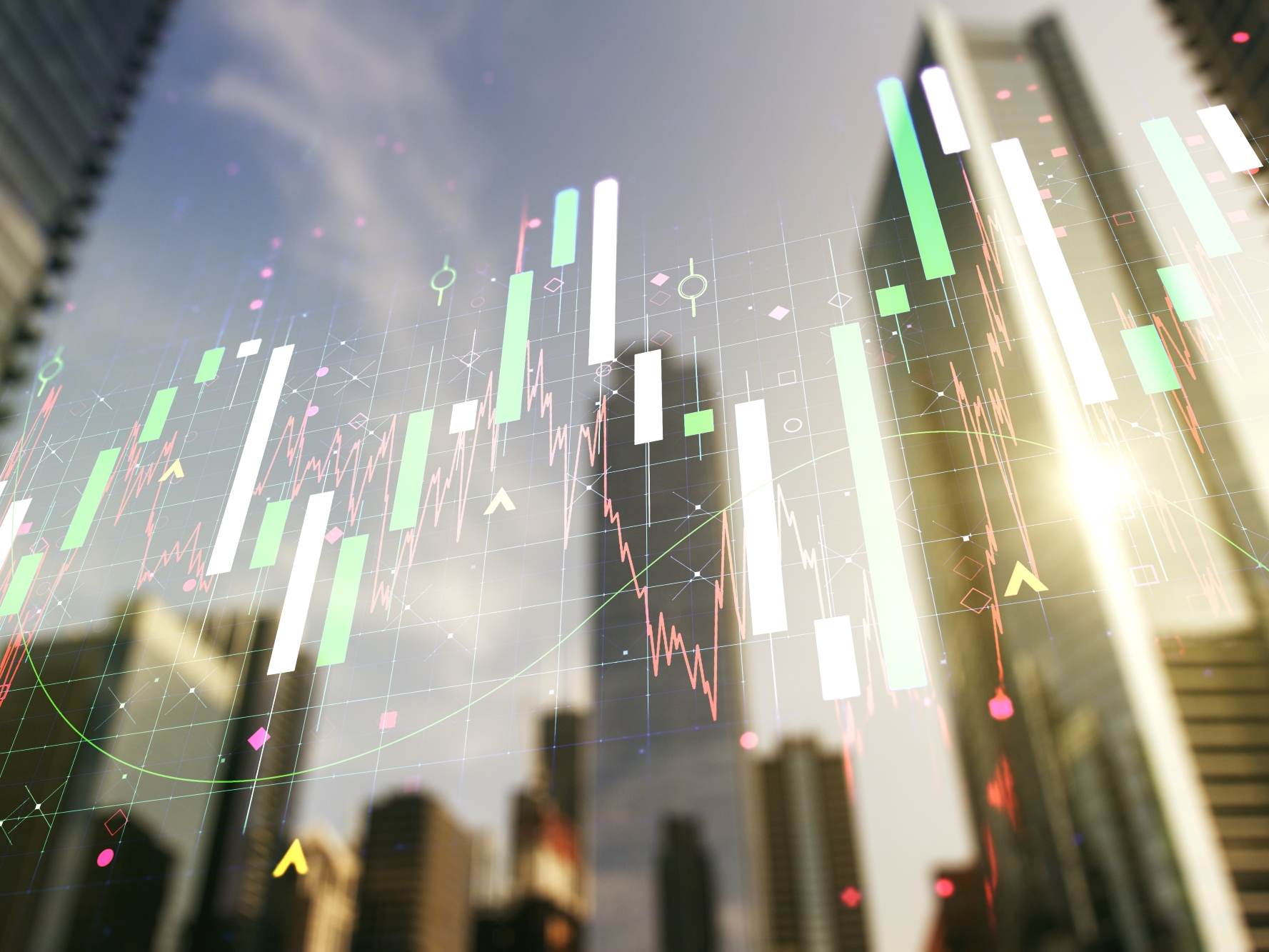 FOREIGNERS REDUCE HOLDINGS OF CANADIAN SECURITIES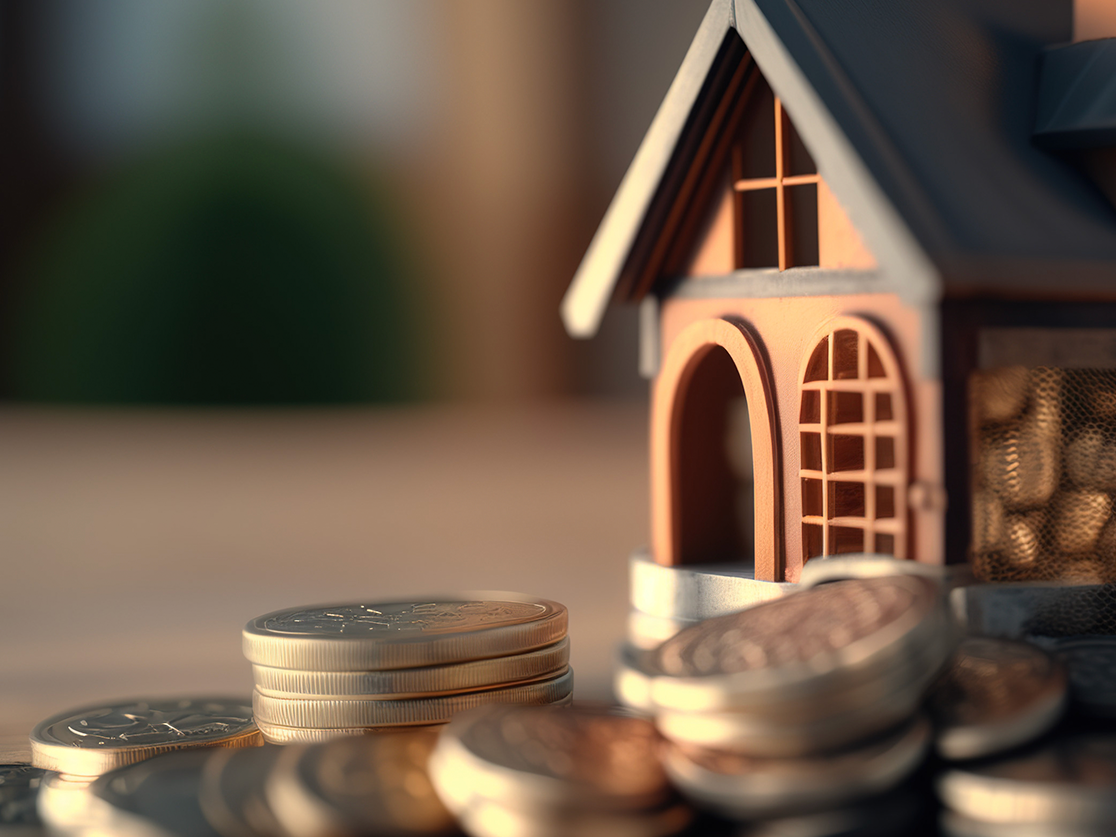 CANADIANS ILL-PREPARED IN ESTATE PLANNING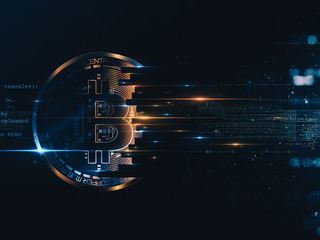 CRYPTO EXISTS CANADA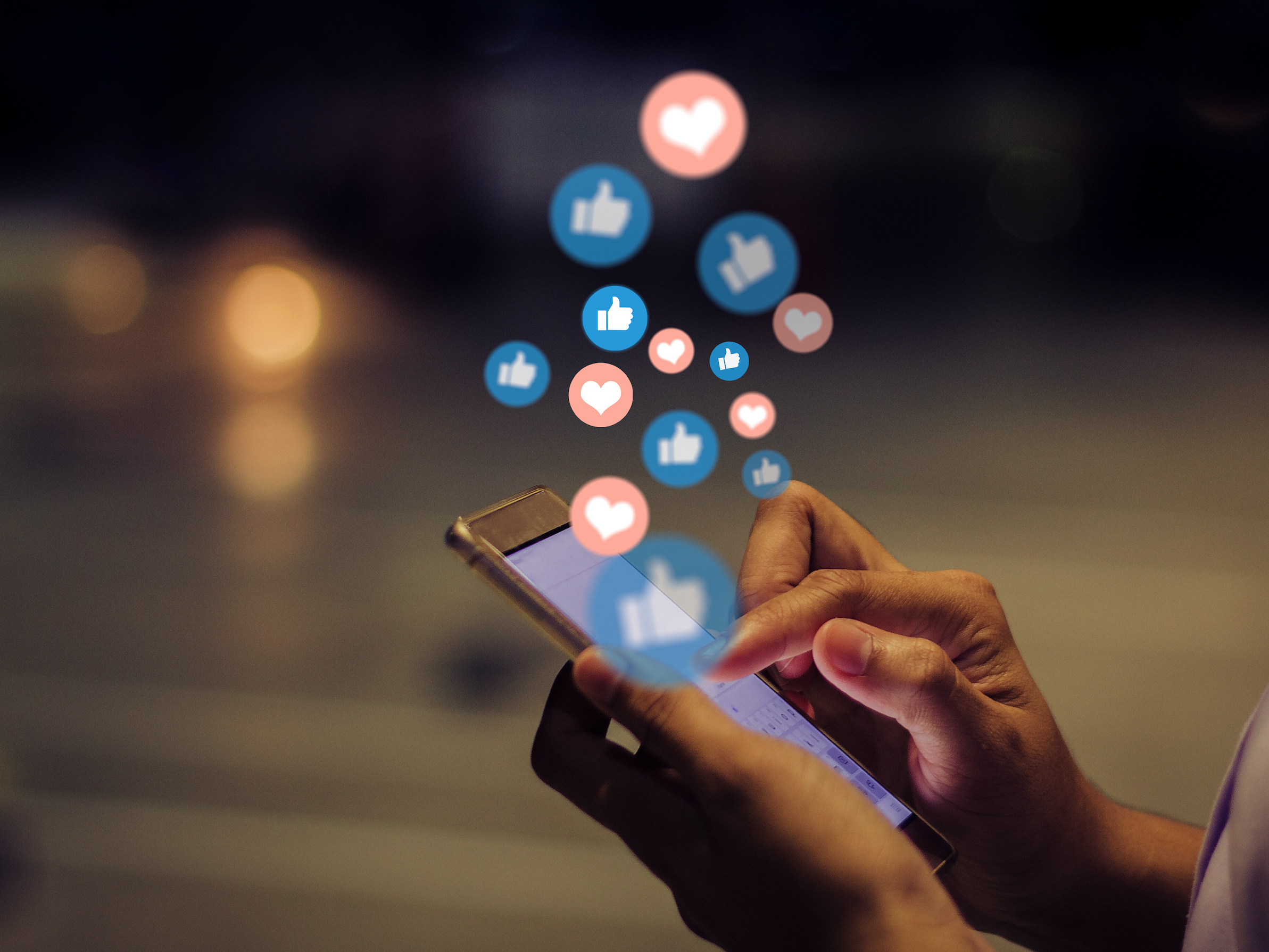 DEFINING CONSENT AND DATA PROTECTION: CANADA (PRIVACY COMMISSIONER) V. FACEBOOK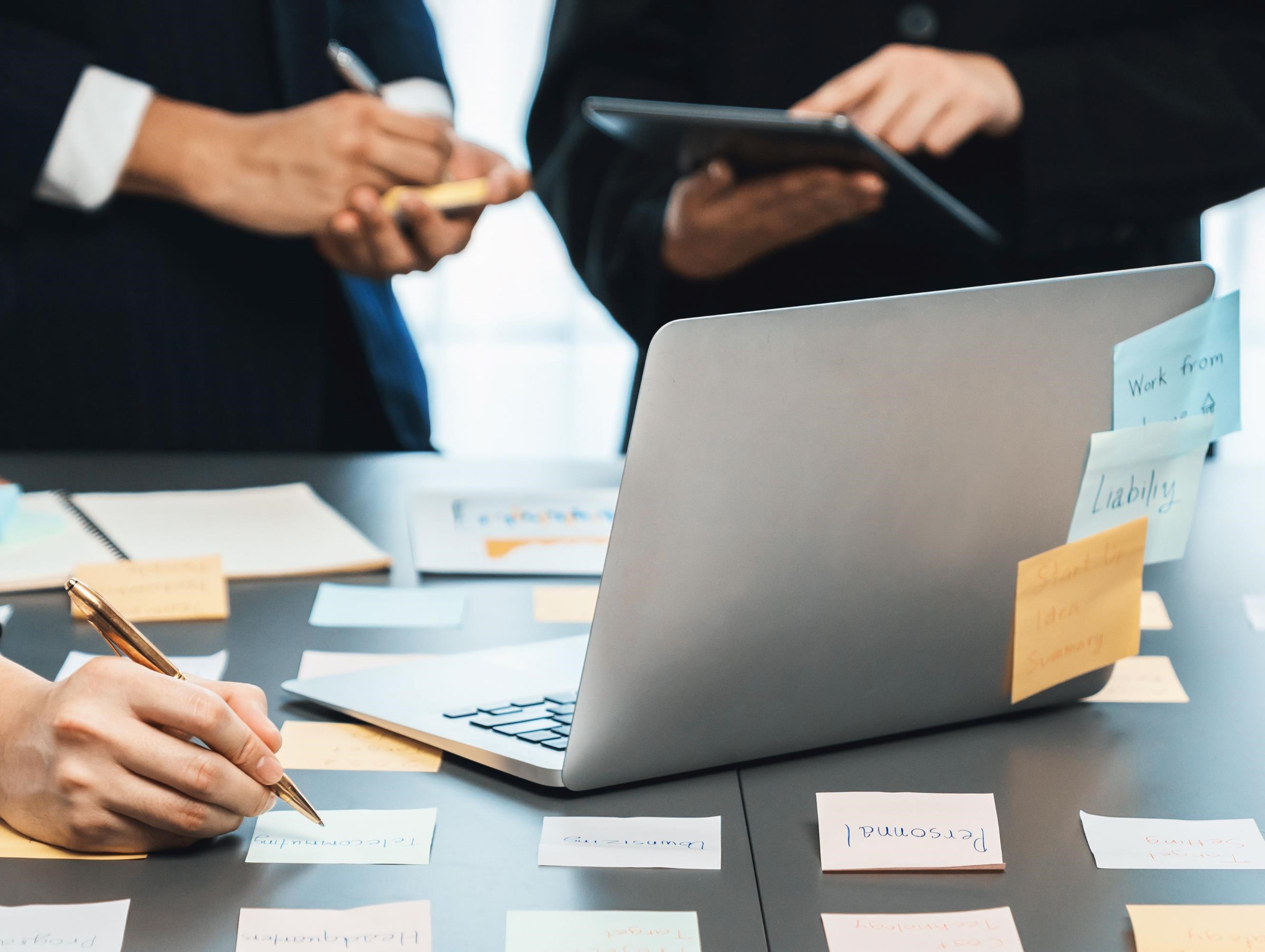 MARKET DATA – SOME INSIGHTS FROM THE EU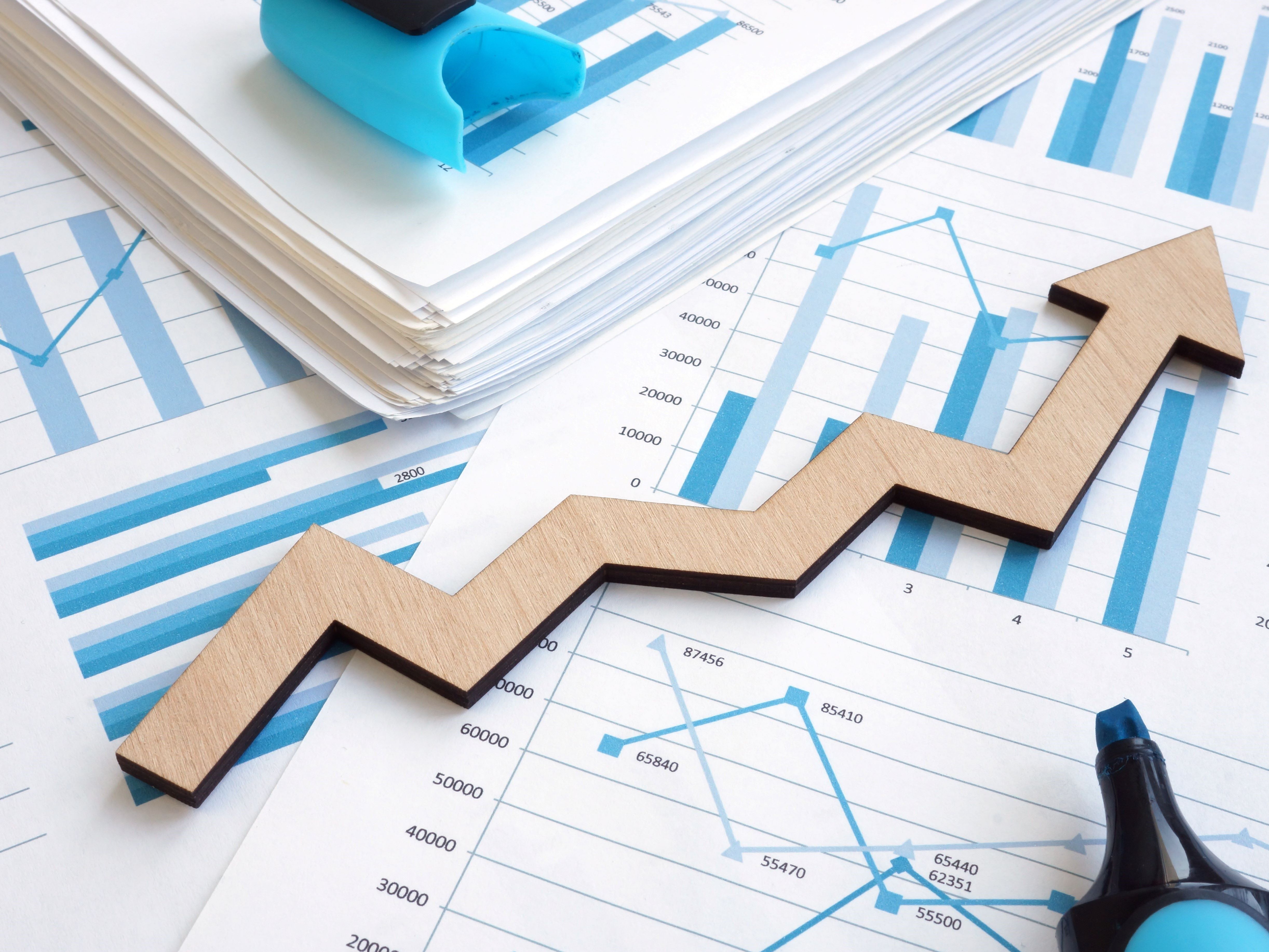 MARKET VALUE OF OTC DERIVATIVES RISES ALONG WITH RATES
WEALTH MANAGERS: STATISTICS ON VOLATILITY AND OPPORTUNITIES
Other News: International
There's no shortage of remarkable ideas, what's missing is the will to execute them
- Seth Godin
IIAC'S INDUSTRY JOB BOARD
To post a job to the IIAC's Investment Industry Job Board, email the job description, as a Word attachment or PDF, to [email protected]. Posting on our Job Board is a complimentary service provided to IIAC members. You will be notified by email once the job is posted.
Investment Industry Association of Canada
100 Wellington St West, Toronto
Canada
You received this email because you signed up on our website or subscribed to our mailing list.
Unsubscribe