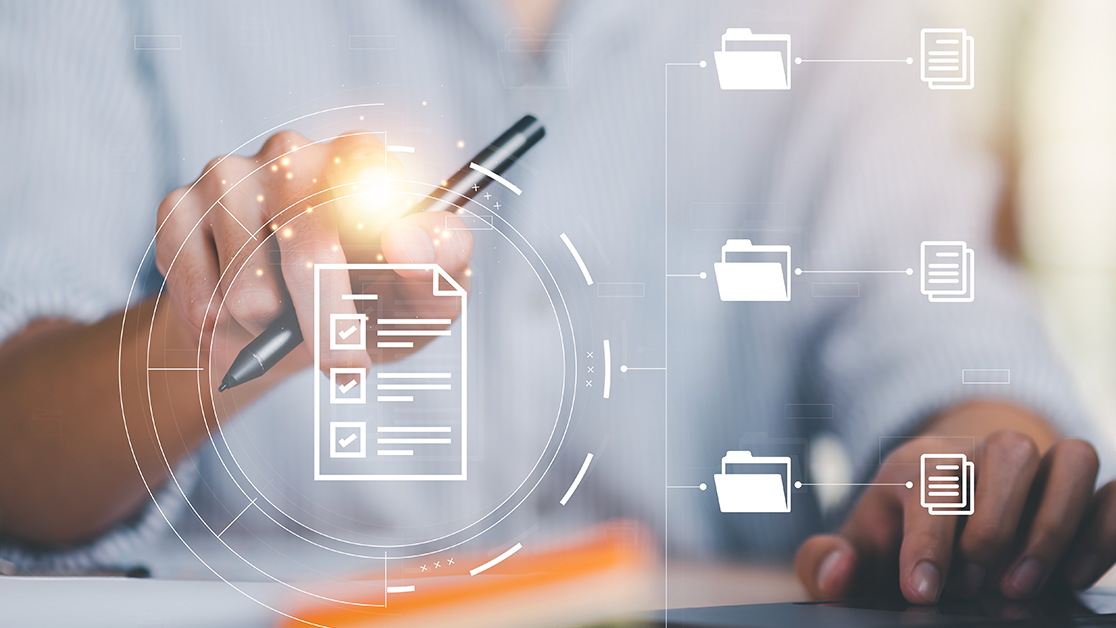 Need Pointers to Bringing Your Business Conduct Compliance Exam to a Successful Conclusion?
COME JOIN US FOR BREAKFAST ON TUESDAY, MAY 9 AT THE IIAC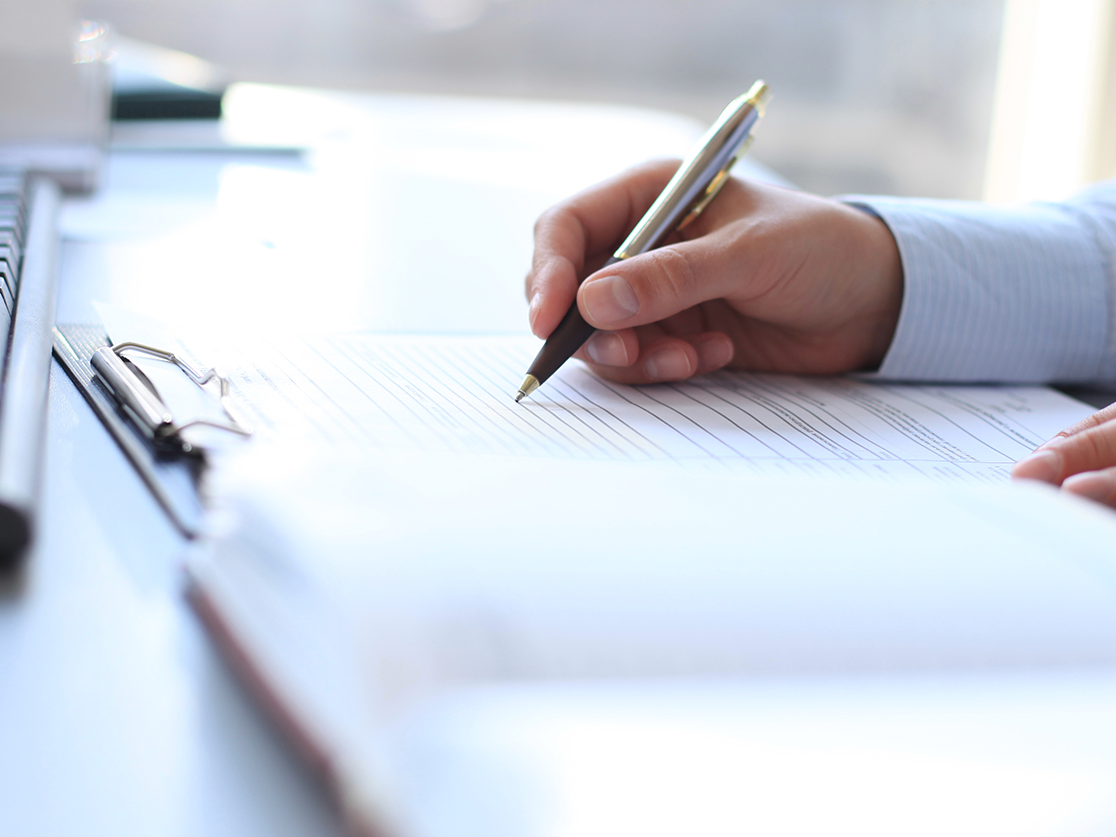 May 17, 2023, 2:00 pm – 3:00 pm
UPCOMING WEBINAR – A CONVERSATION WITH THE IRS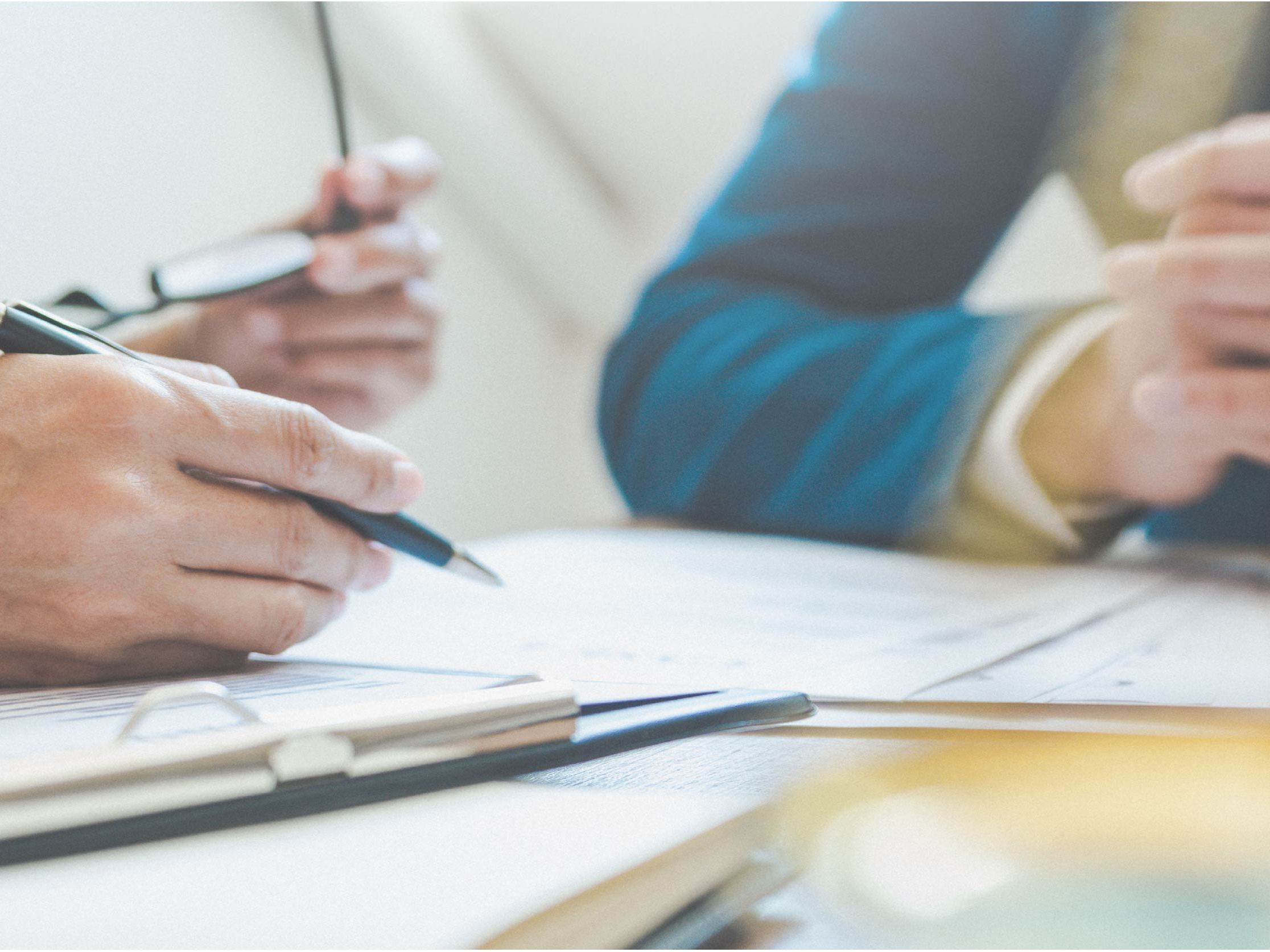 One of the IIAC's Most Popular Conferences is Happening June 5
COMPLIANCE & LEGAL CONFERENCE: EVERYTHING YOU WANT TO KNOW BUT WERE AFRAID TO ASK
MOUNTING REGULATORY INTEREST IN OEO MODEL
MORE FEES TO USE TITLE "FINANCIAL ADVISOR"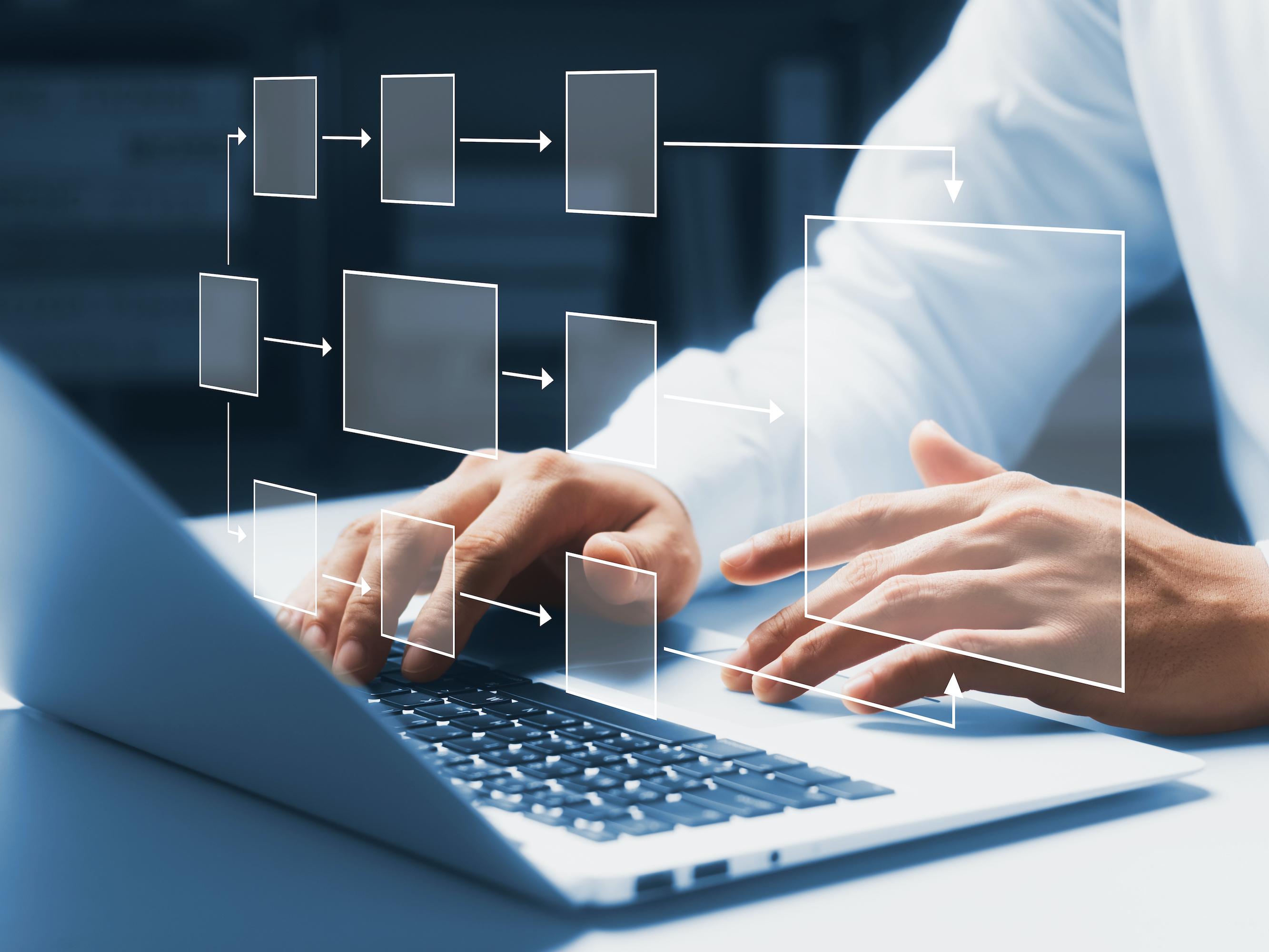 ANYTHING NEW WITH SEC REGULATION BEST INTEREST?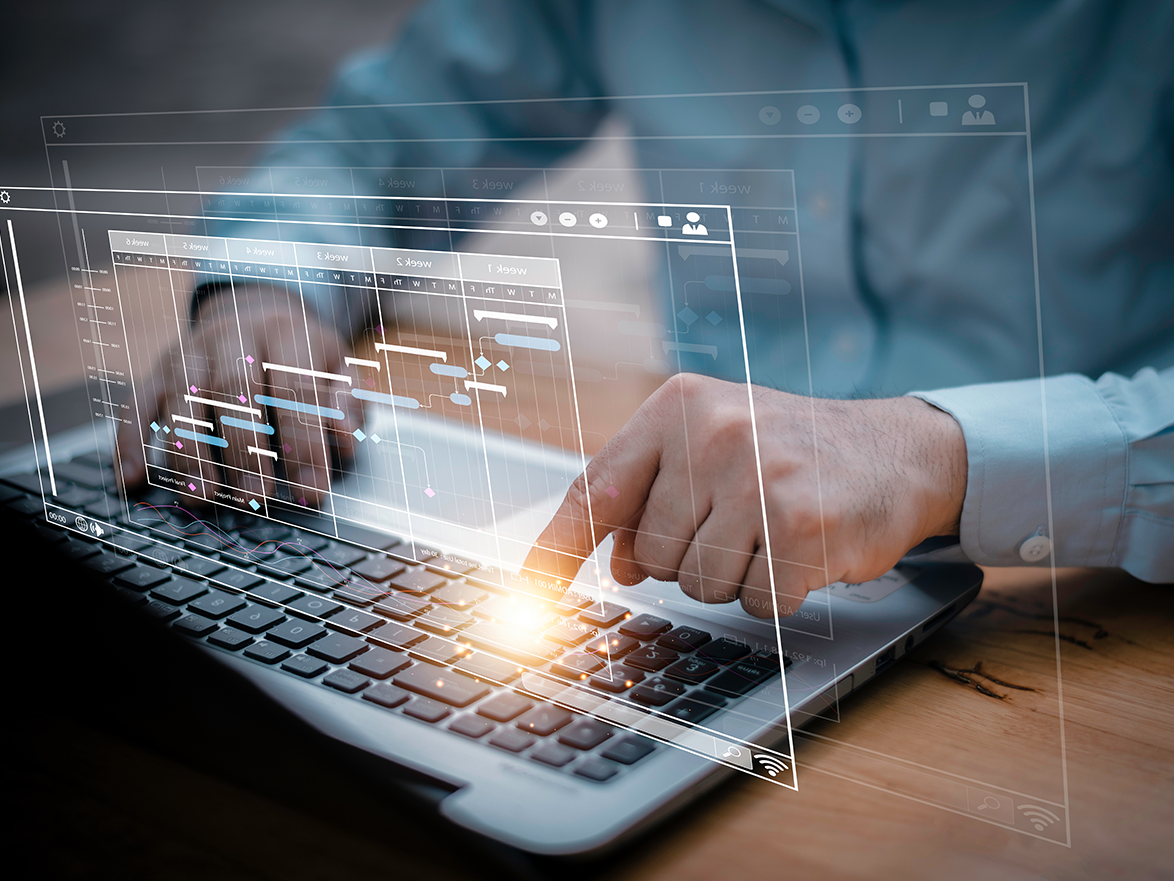 WEIGHING IN ON SEC MARKET STRUCTURE PROPOSALS
Beyond Our Borders: International
MARKET DATA – MORE HAPPENINGS ON A CONSOLIDATED TAPE IN EUROPE
Luck is a dividend of sweat. The more you sweat, the luckier you get.
- Ray Kroc
IIAC'S INDUSTRY JOB BOARD
To post a job to the IIAC's Investment Industry Job Board, email the job description, as a Word attachment or PDF, to [email protected]. Posting on our Job Board is a complimentary service provided to IIAC members. You will be notified by email once the job is posted.
Investment Industry Association of Canada
100 Wellington St West, Toronto
Canada
You received this email because you signed up on our website or subscribed to our mailing list.
Unsubscribe