TOTAL COST REPORTING – IIAC EXECUTIVE SUMMARY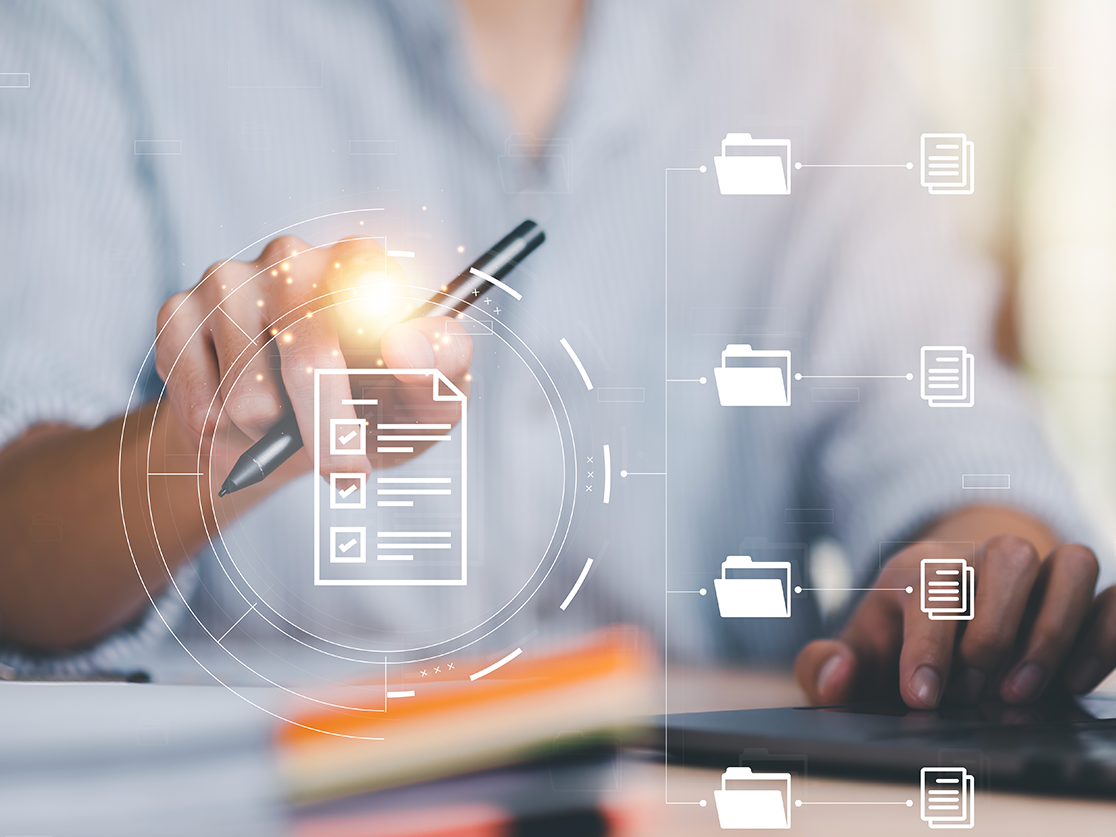 May 8, 2023, 8:00 am to 10:30 am
BRINGING YOUR BUSINESS CONDUCT COMPLIANCE EXAM TO A SUCCESSFUL CONCLUSION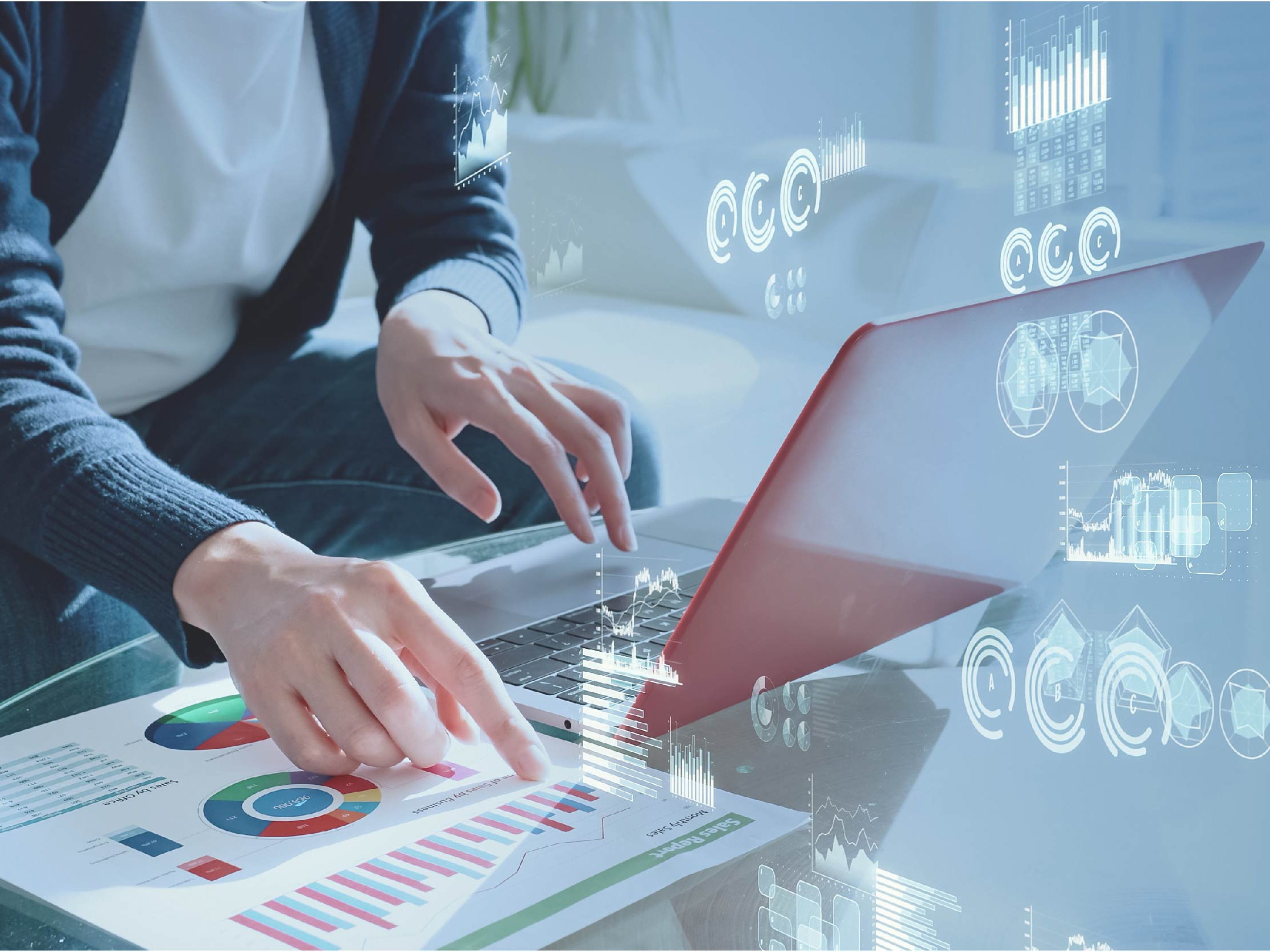 May 16, 2023, 3:00 pm to 4:00 pm
WEBINAR - KEY CONSIDERATIONS IN ETF PORTFOLIO CONSTRUCTION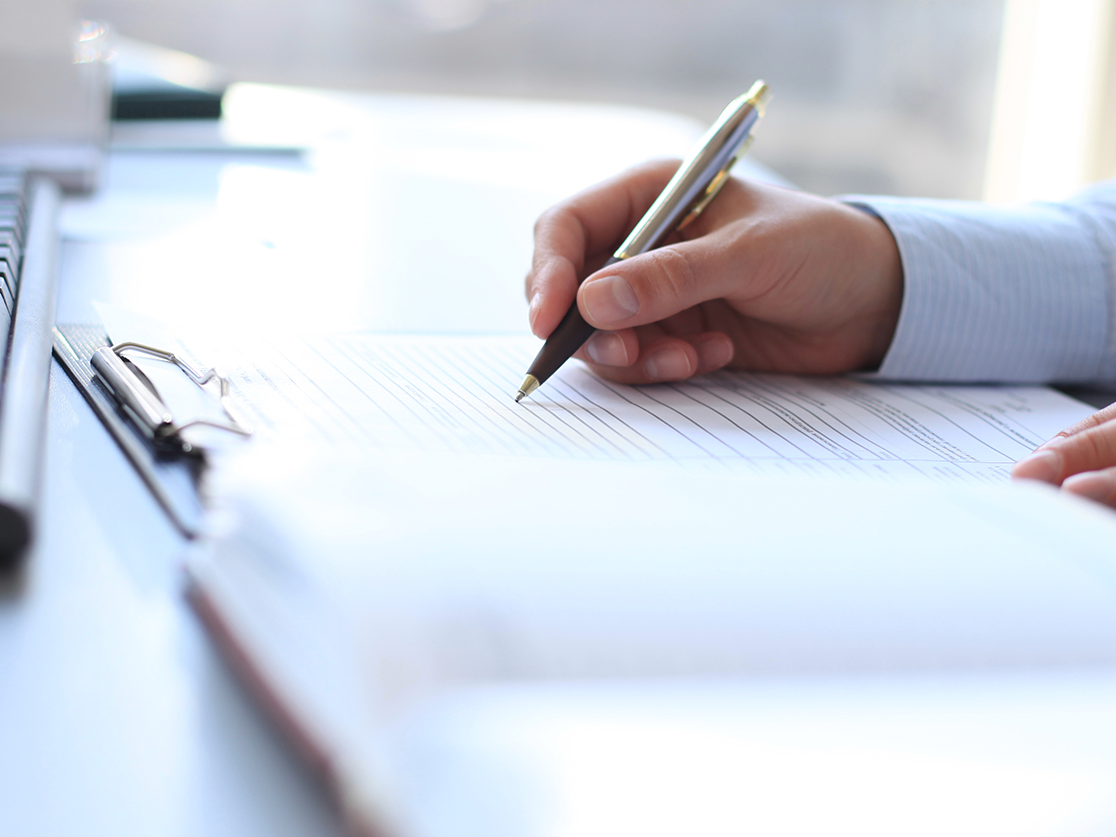 May 17, 2023, 2:00 pm – 3:00 pm EDT.
UPCOMING WEBINAR – A CONVERSATION WITH THE IRS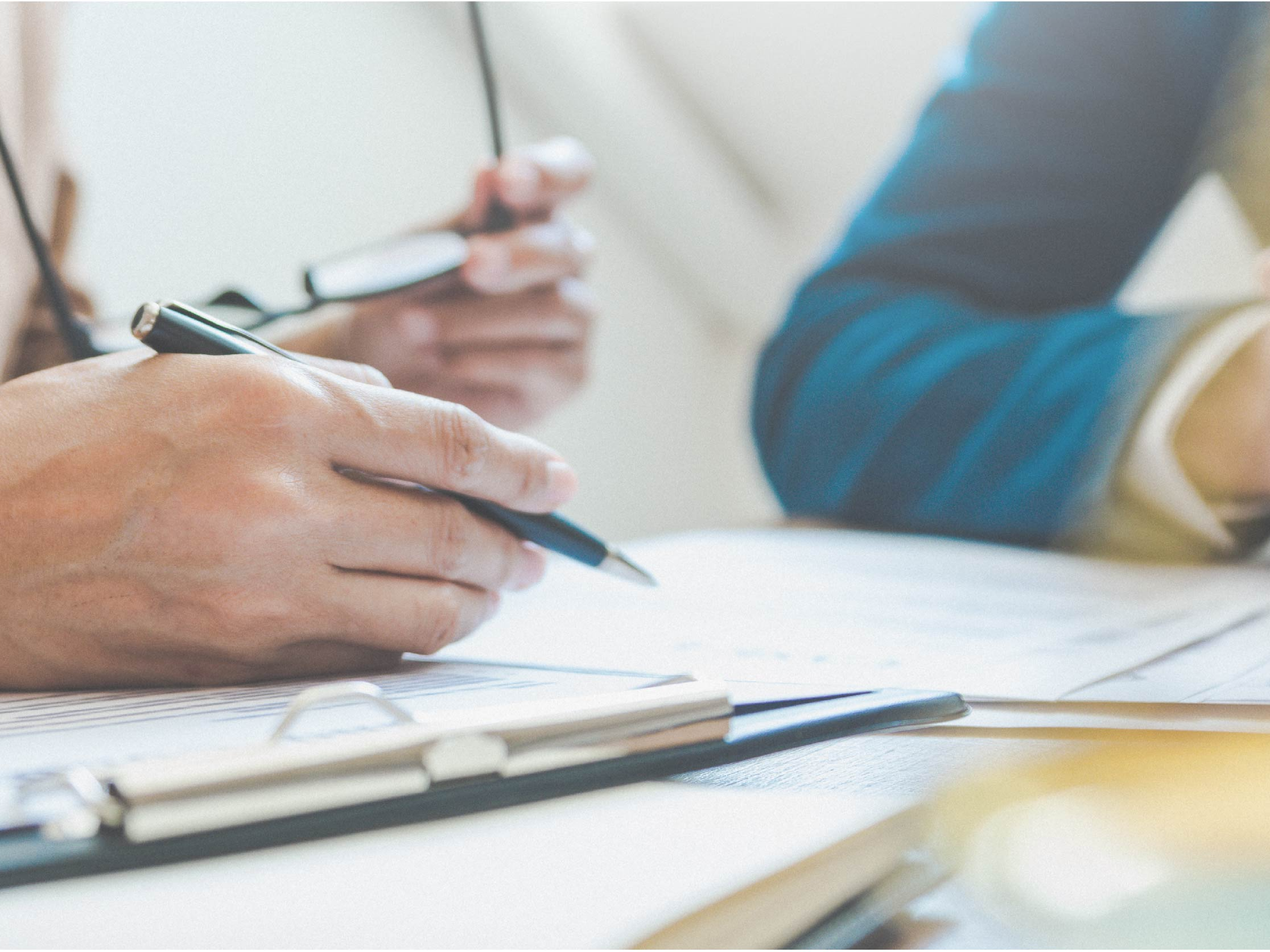 One of the IIAC's Most Popular Conferences is Happening June 5
COMPLIANCE & LEGAL CONFERENCE: EVERYTHING YOU WANT TO KNOW BUT WERE AFRAID TO ASK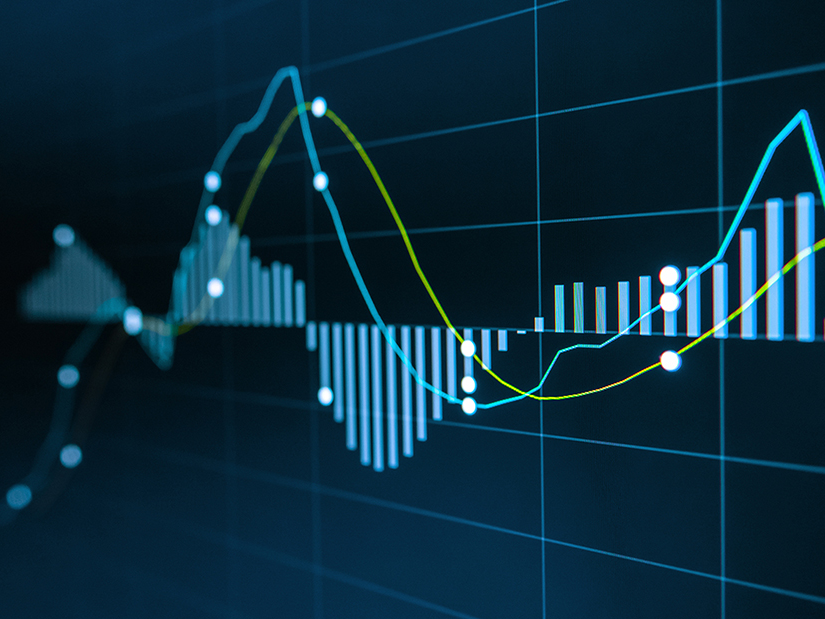 Markets At a Glance
CANADIANS CONTINUE TO REDUCE EXPOSURE TO FOREIGN SECURITIES; FOREIGN INVESTMENT IN CANADIAN SECURITIES CONTINUES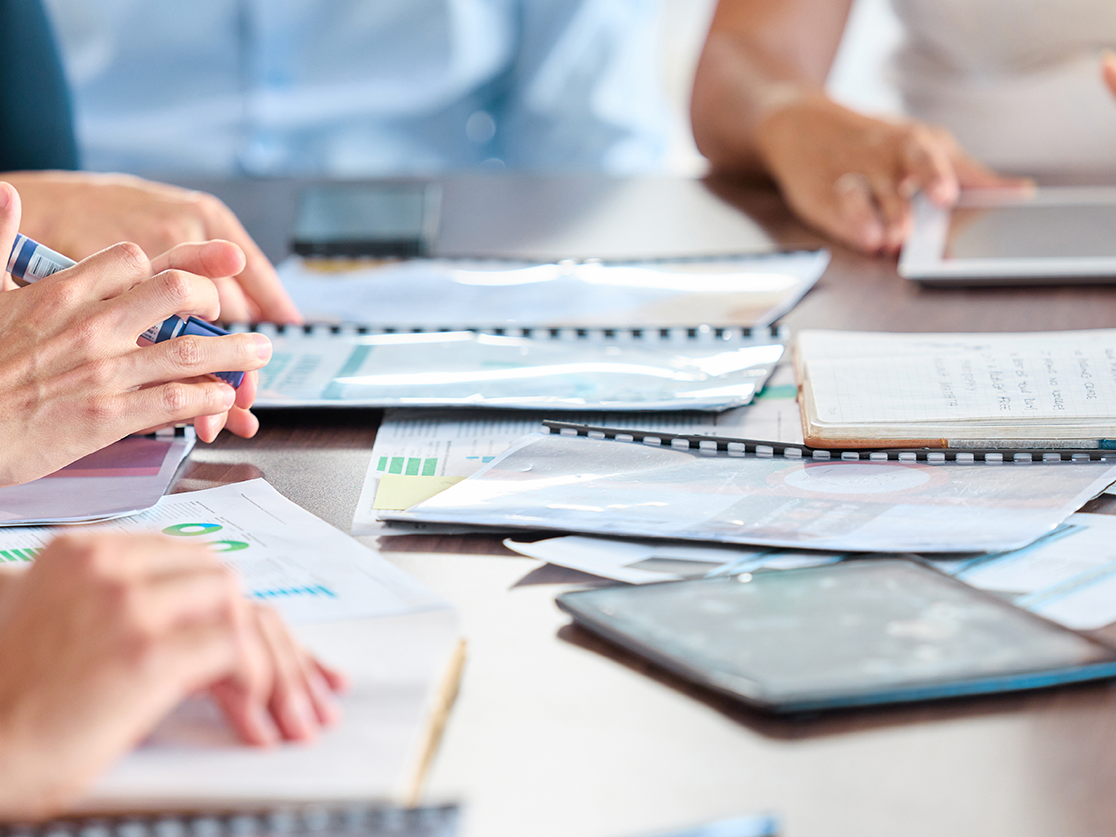 Regulatory Updates
PROPOSED AMENDMENTS TO UMIR RULES TO FACILITATE T+1 SETTLEMENT
FSRA BANS DSC FOR NEW SEG. FUNDS
CSA REPORTS ON SRO OVERSIGHT
OSC PUBLISHES STATEMENT OF PRIORITIES: HIGHLIGHTS AND IIAC COMMENTS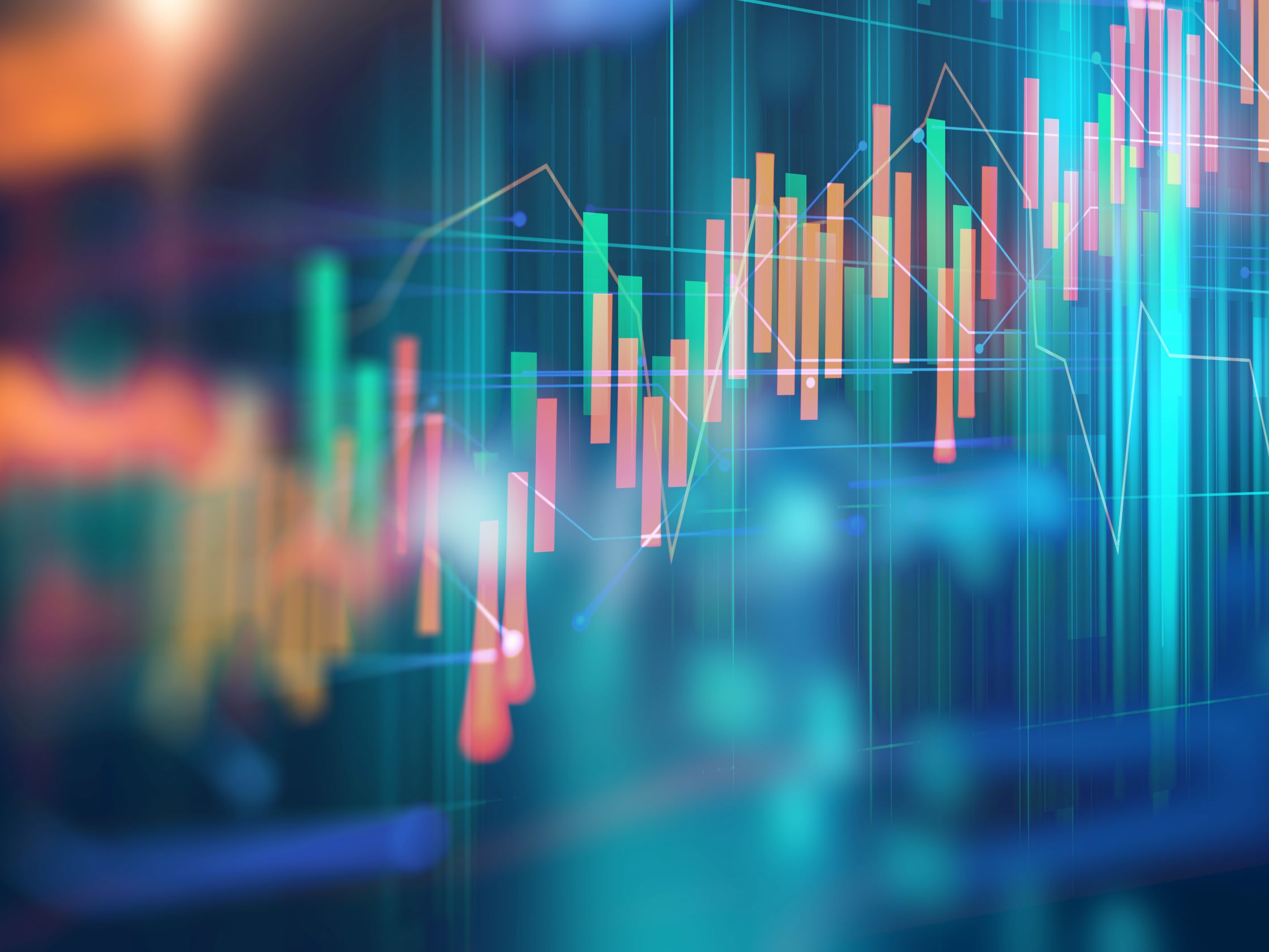 MARKET DATA – FURTHER DEVELOPMENTS ON A CONSOLIDATED TAPE IN EUROPE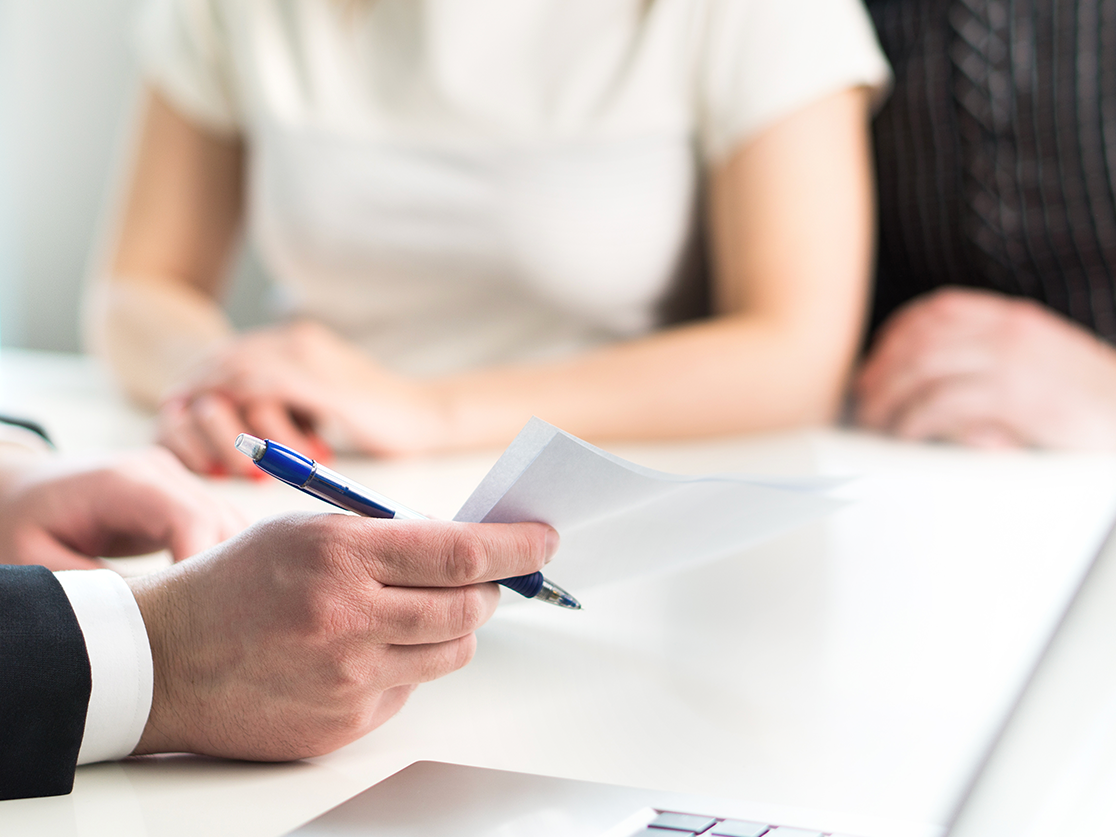 WILL EUROPE MOVE TO SHORTER SETTLEMENT CYCLE?
Familiarity can blind too
- Author: Robert M. Pirsig
IIAC'S INDUSTRY JOB BOARD
To post a job to the IIAC's Investment Industry Job Board, email the job description, as a Word attachment or PDF, to [email protected]. Posting on our Job Board is a complimentary service provided to IIAC members. You will be notified by email once the job is posted.
Investment Industry Association of Canada
100 Wellington St West, Toronto
Canada
You received this email because you signed up on our website or subscribed to our mailing list.
Unsubscribe