MONDAY, NOVEMBER 20, 2023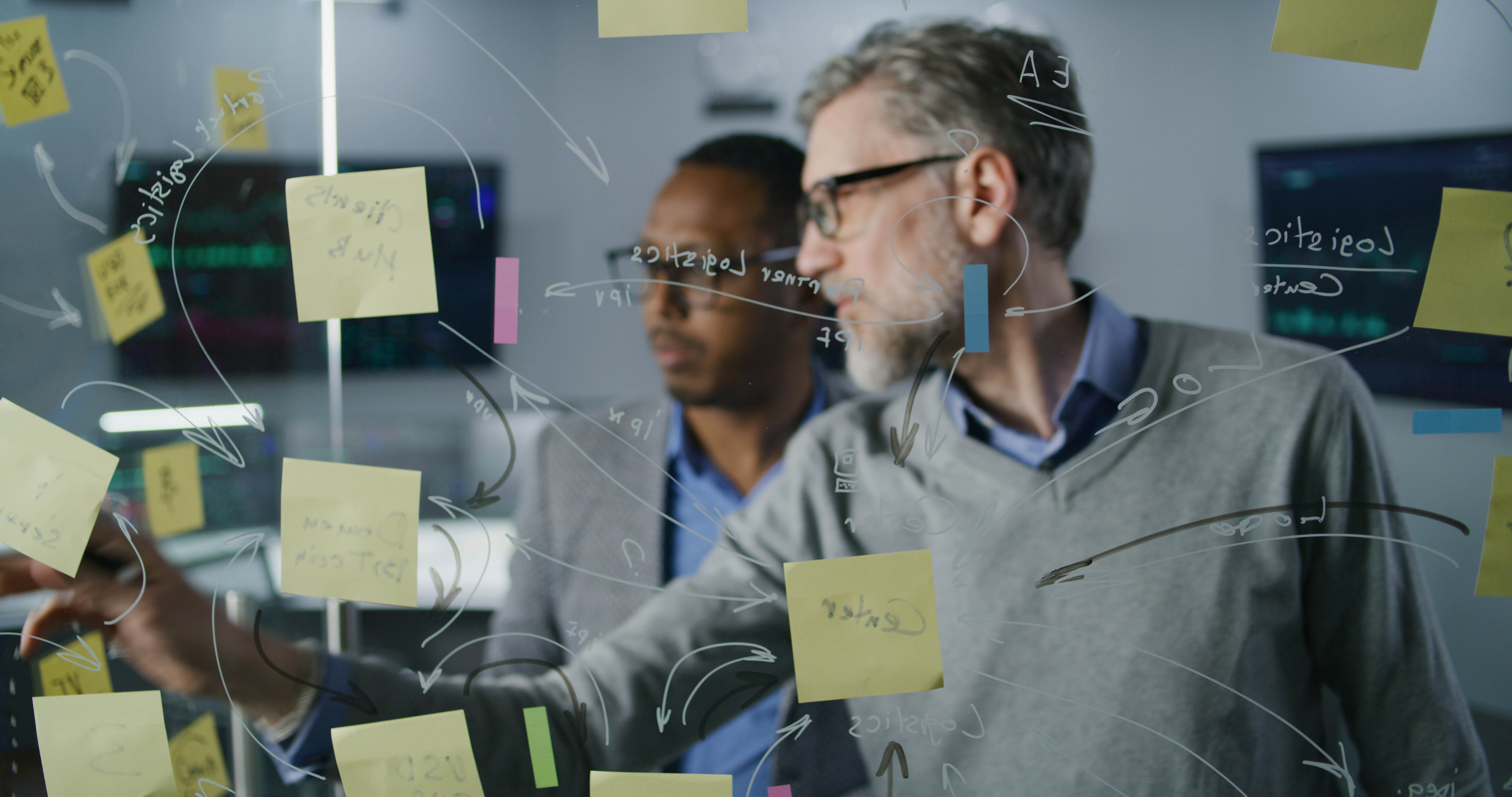 EVENT: NOVEMBER 28, 2023
THE PATH TO WINDING DOWN CANADA'S BANKERS' ACCEPTANCES MARKET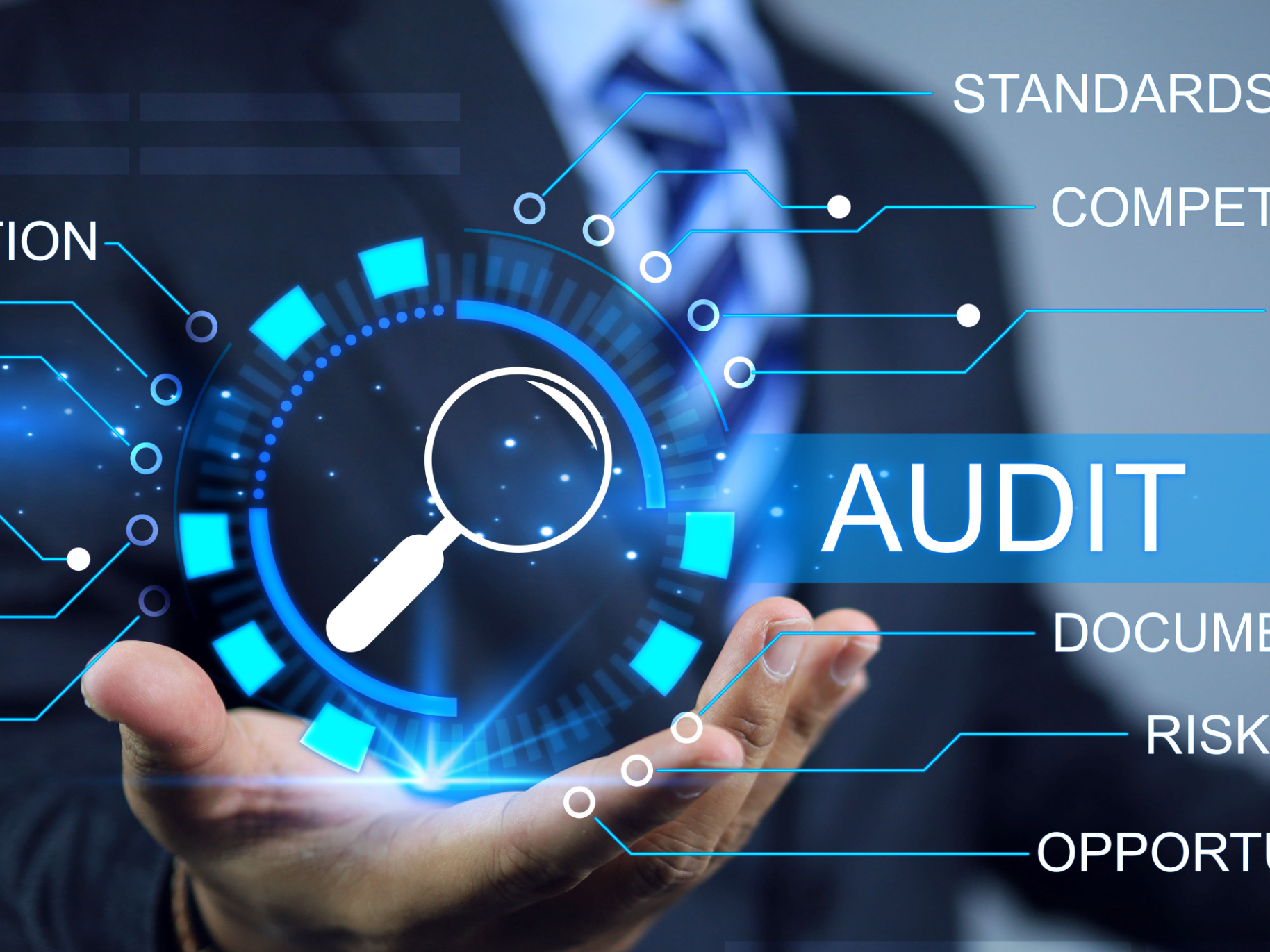 EVENT: NOVEMBER 27, 2023
CIRO MUTUAL FUND DEALER AUDITS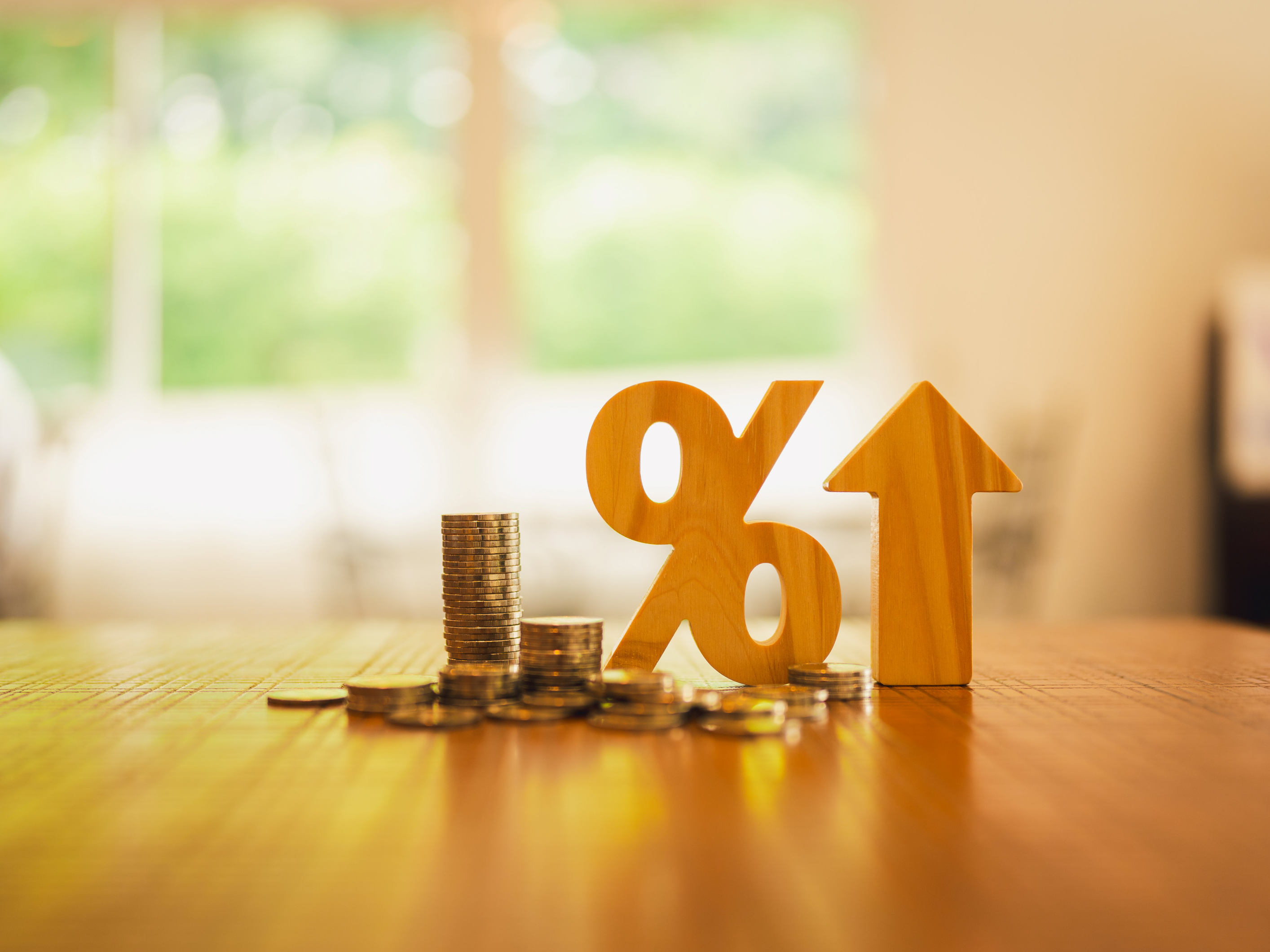 EVENT: NOVEMBER 29, 2023
EMPOWERING CANADIANS TO INVEST: THE FINANCIAL RESILIENCE REVOLUTION
FINANCIAL LITERACY AWARENESS MONTH
IIAC MONEY MATTERS:
WHAT TO DO IN A FINANCIAL EMERGENCY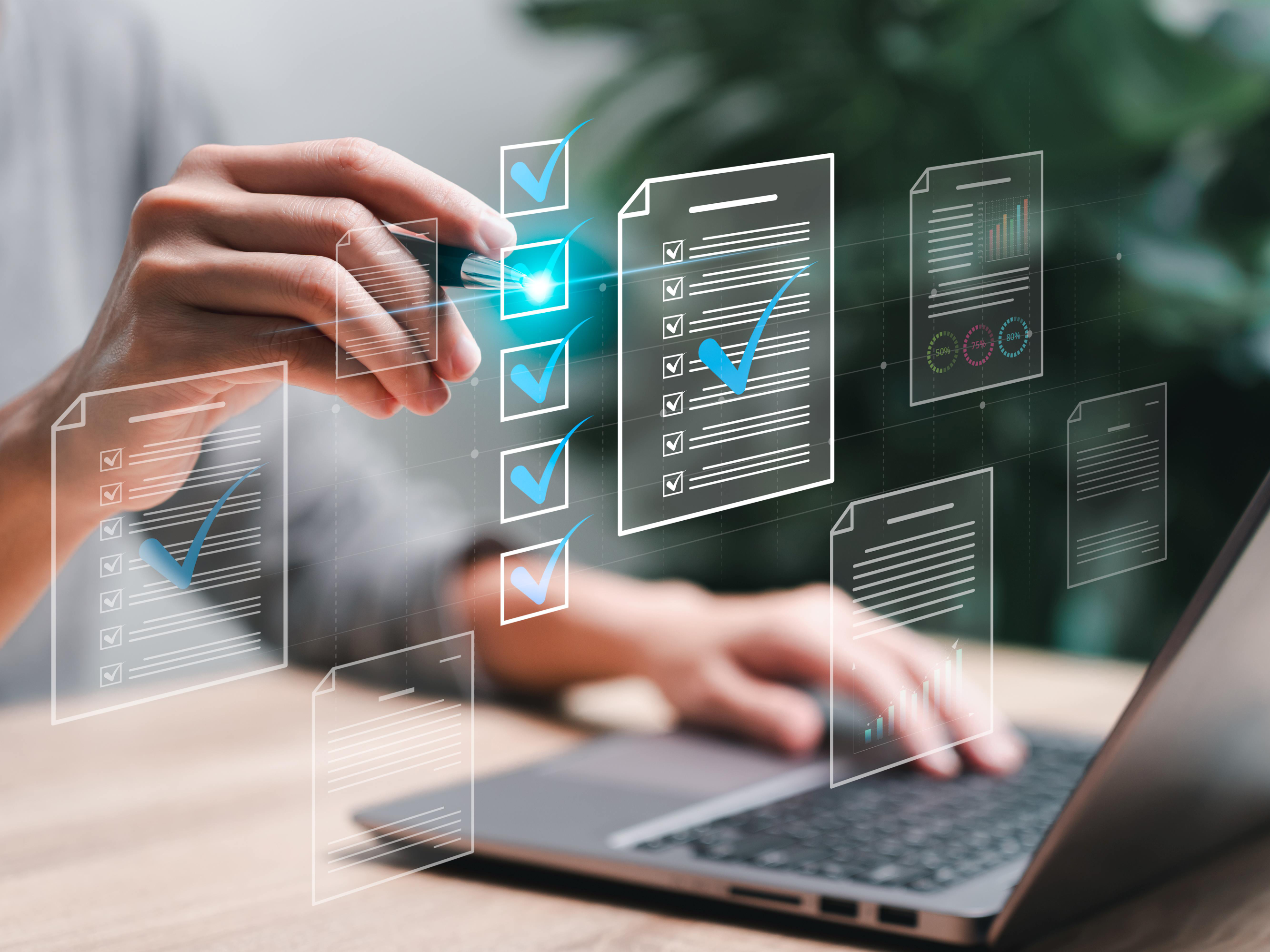 STATISTICS CANADA:
NET OUTFLOW OF FUNDS FROM CANADA REACHES A RECORD IN THE THIRD QUARTER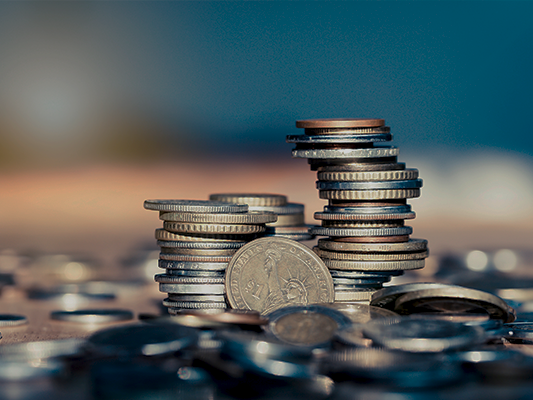 STATISTICS CANADA:
HIGH INCOME CANADIANS AND CAPITAL GAINS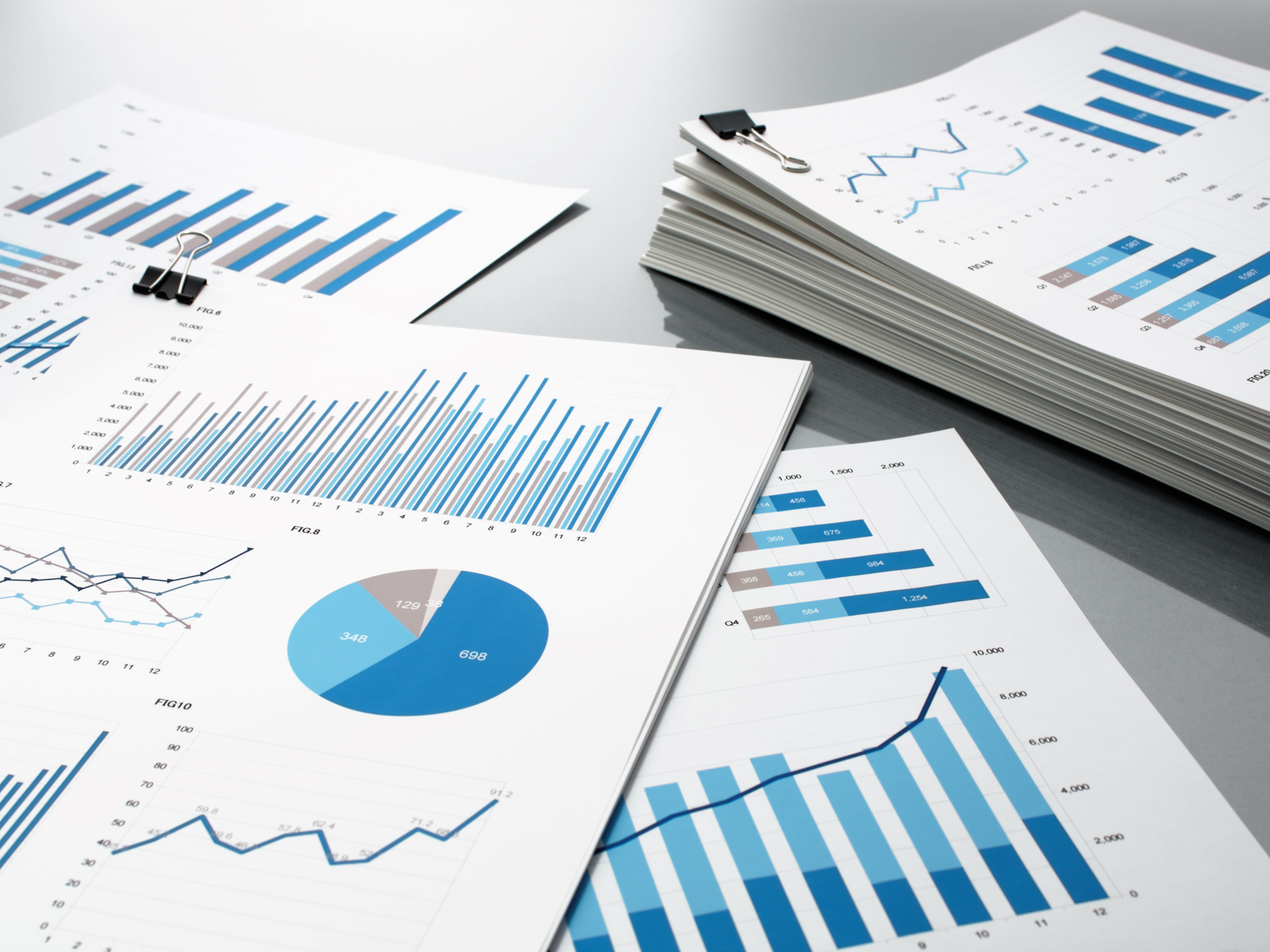 REGULATORY UPDATE:
NEW RISK RATING PLAYBOOK FROM OFSI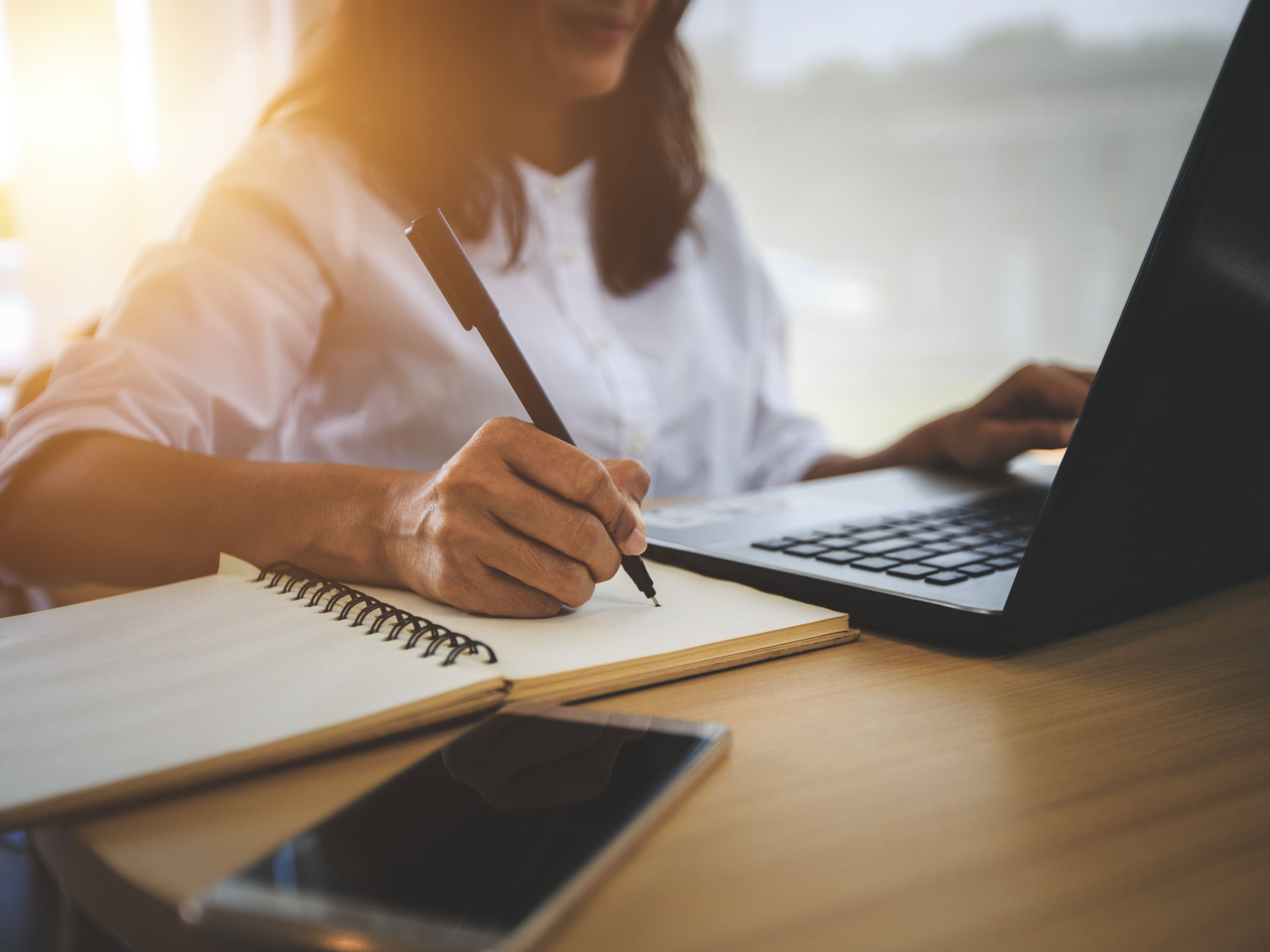 REGULATORY UPDATE:
IT RISK MANAGEMENT GUIDANCE FROM FSRA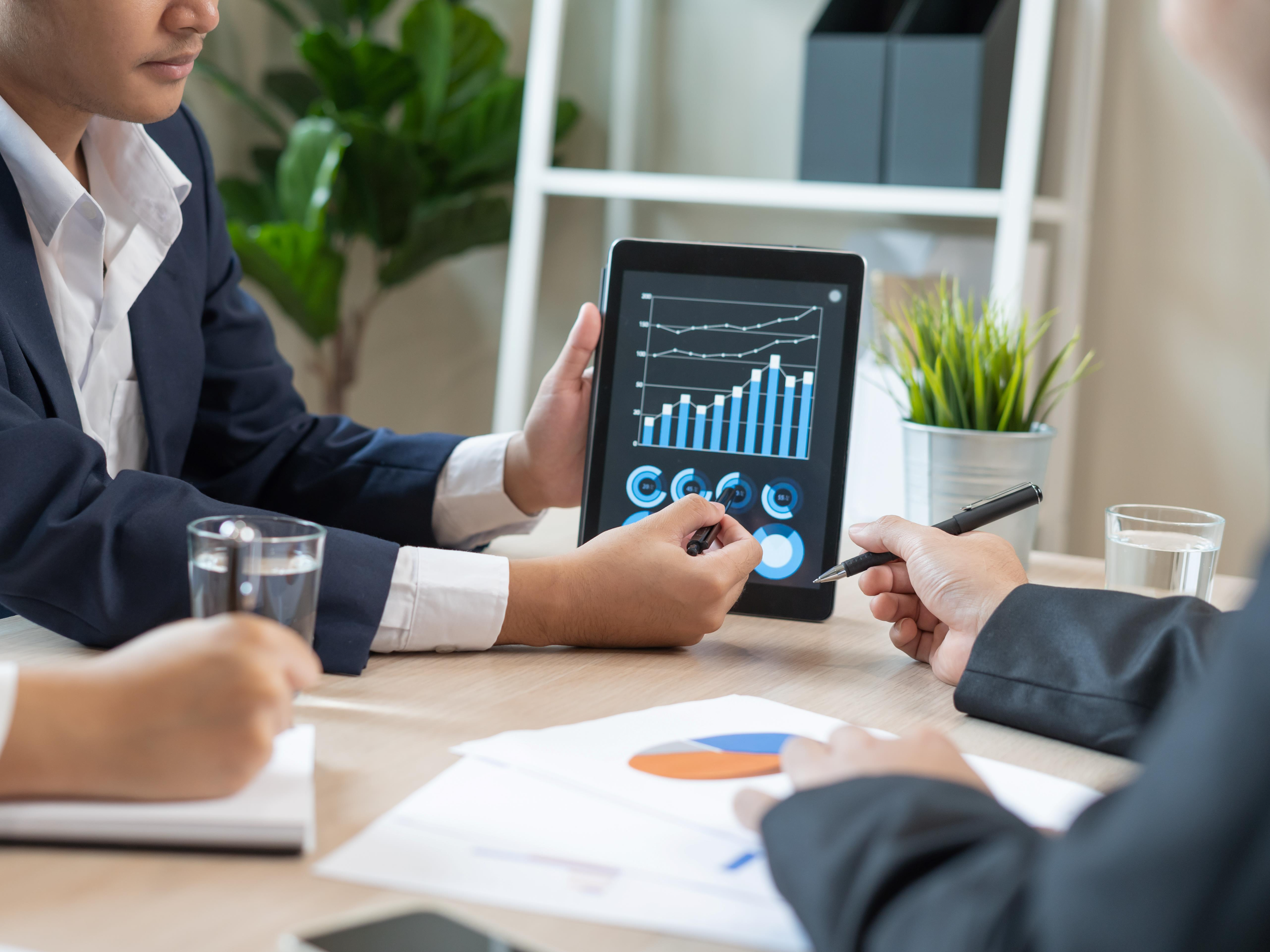 BENEFIT-COST ANALYSIS A PRIMARY TOOL FOR REGULATION, SAYS WHITEHOUSE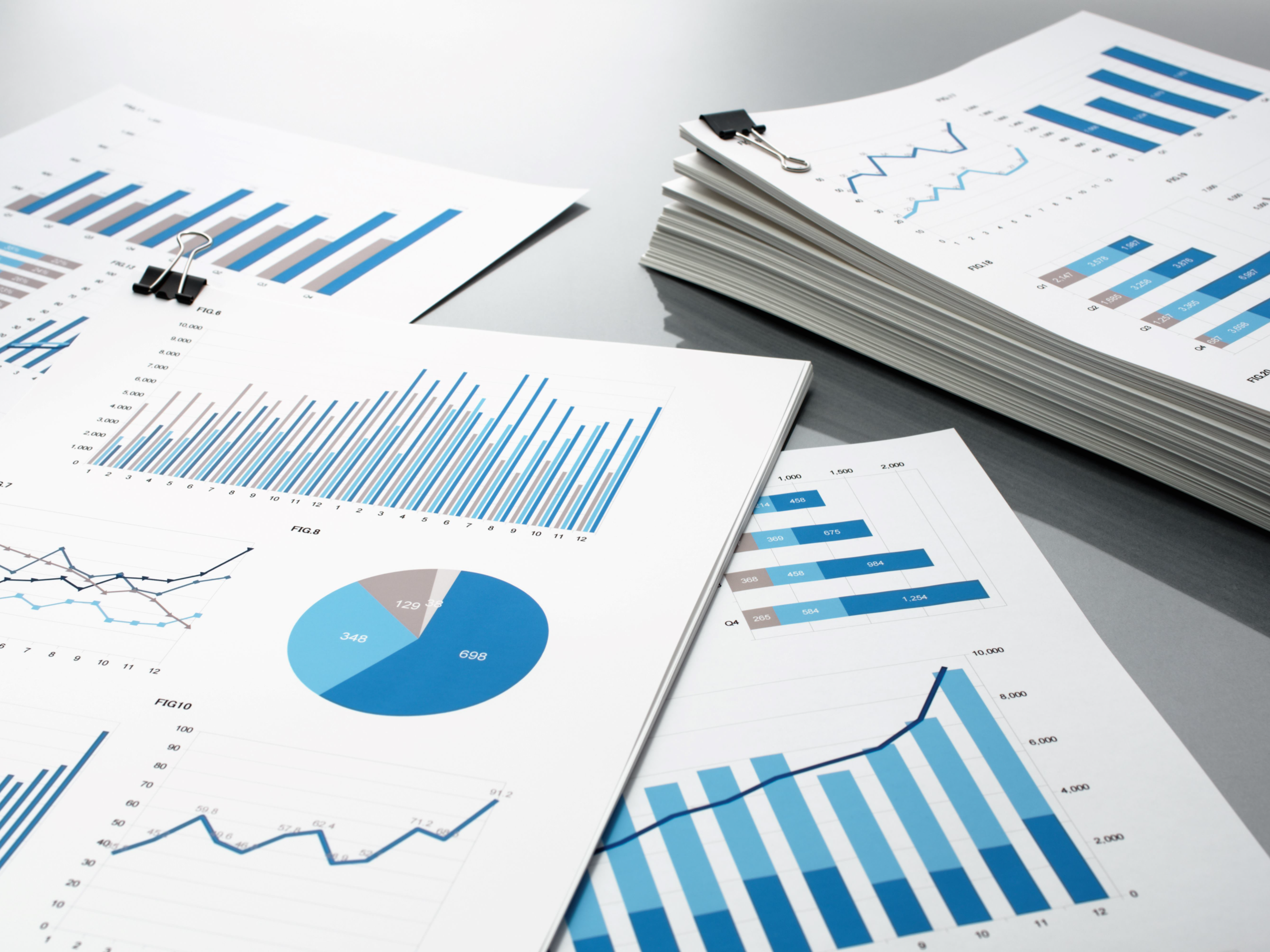 MORE TIME AND DATA NEEDED TO CONSIDER PROPOSED INCREASES TO CAPITAL REQUIREMENTS FOR U.S. BANKS
Beyond Our Borders: International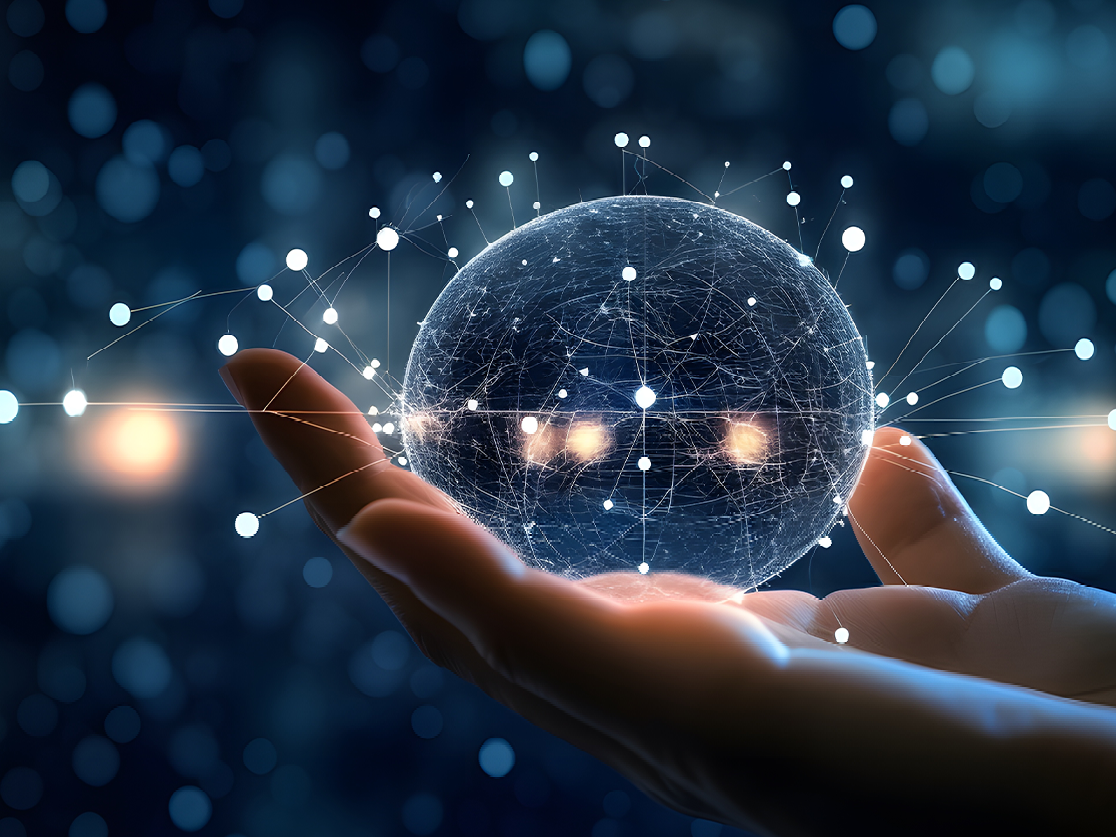 INVESCO:
SYSTEMATIC STRATEGIES GAINING TRACTION IN SEVERAL ASSET CLASSES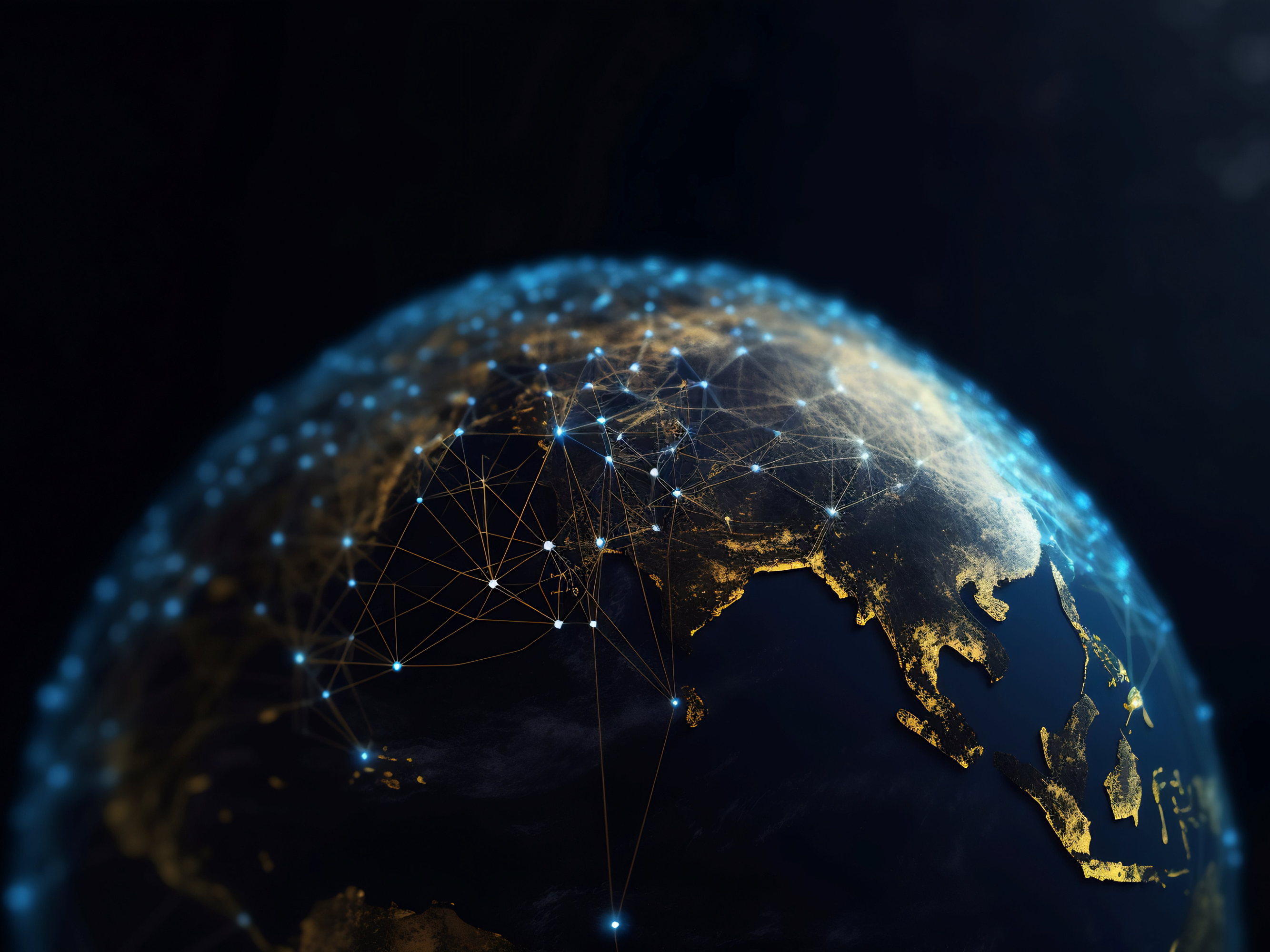 GLOBAL TAX:
48 COUNTRIES AGREE TO NEW CRYPTO-ASSET REPORTING FRAMEWORK (CARF)
Other News: International
Imagination is everything. It is the preview of life's coming attractions
-   Albert Einstein
IIAC'S INDUSTRY JOB BOARD
To post a job to the IIAC's Investment Industry Job Board, email the job description, as a Word attachment or PDF, to [email protected]. Posting on our Job Board is a complimentary service provided to IIAC members. You will be notified by email once the job is posted.
Investment Industry Association of Canada
100 Wellington St West, Toronto
Canada
You received this email because you signed up on our website or subscribed to our mailing list.
Unsubscribe