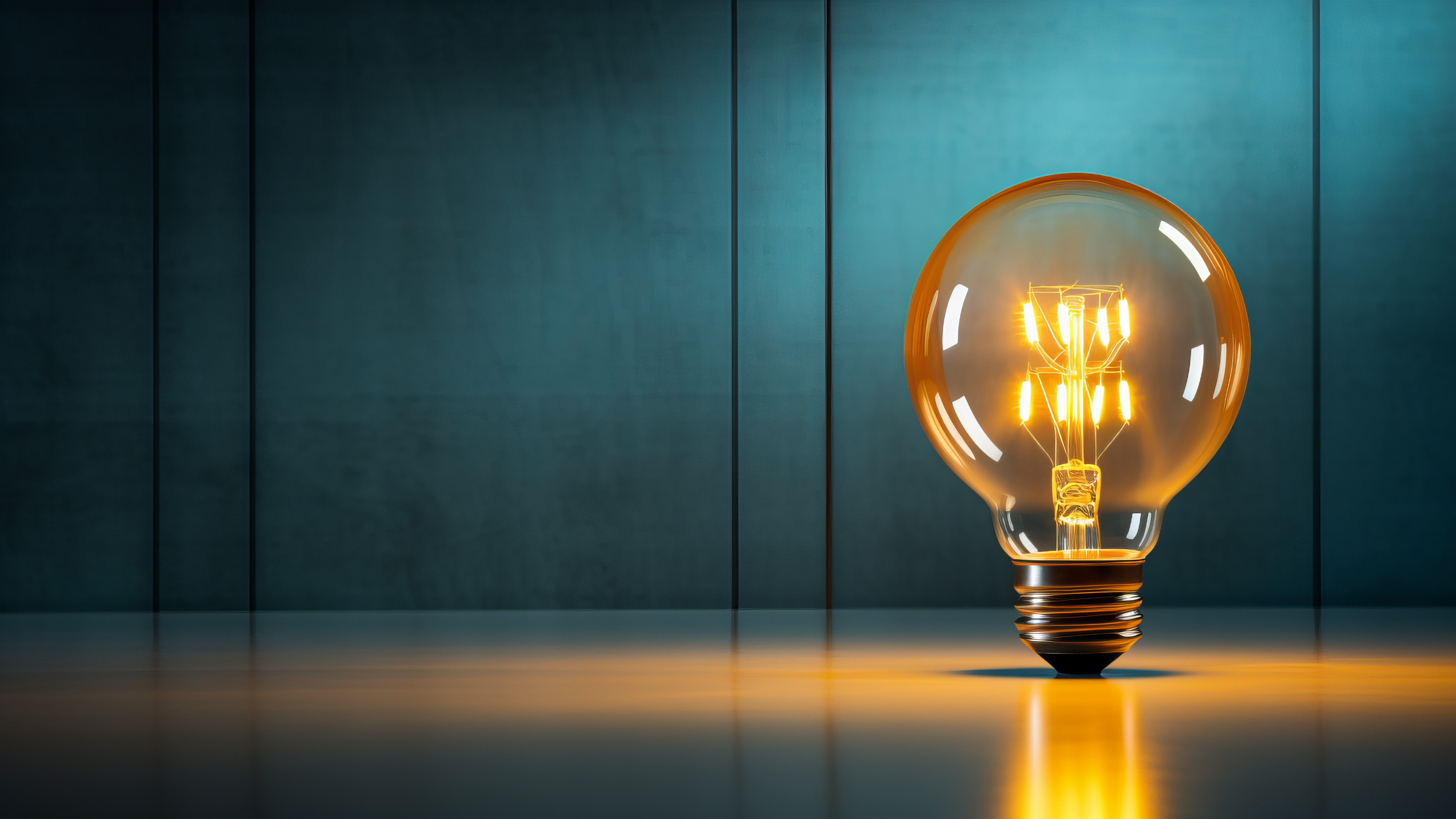 EVENT: NOVEMBER 28, 2023
THE PATH TO WINDING DOWN CANADA'S BANKERS' ACCEPTANCES MARKET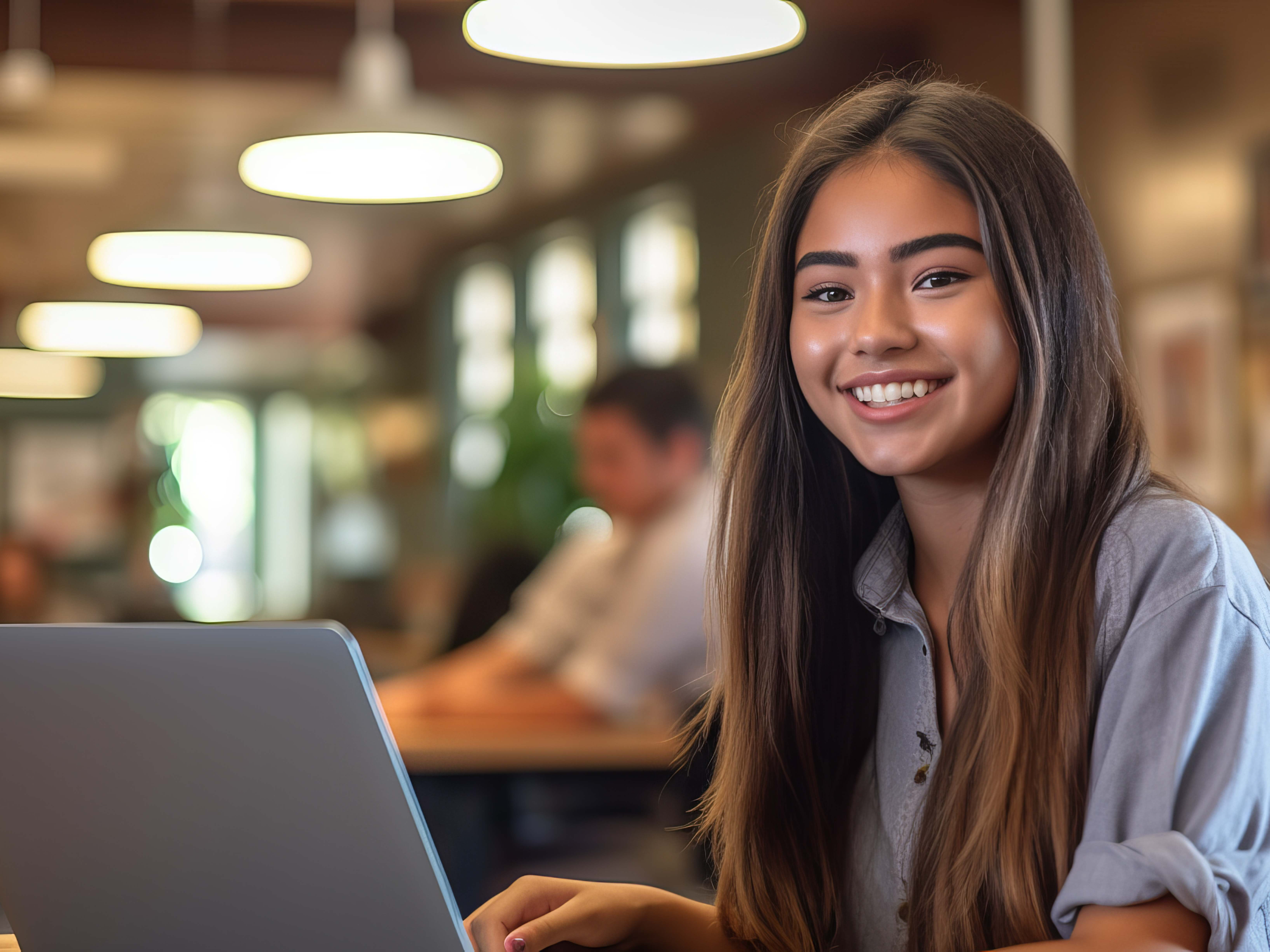 EVENT: NOVEMBER 01, 2023
TAKE OUR KIDS TO WORK DAY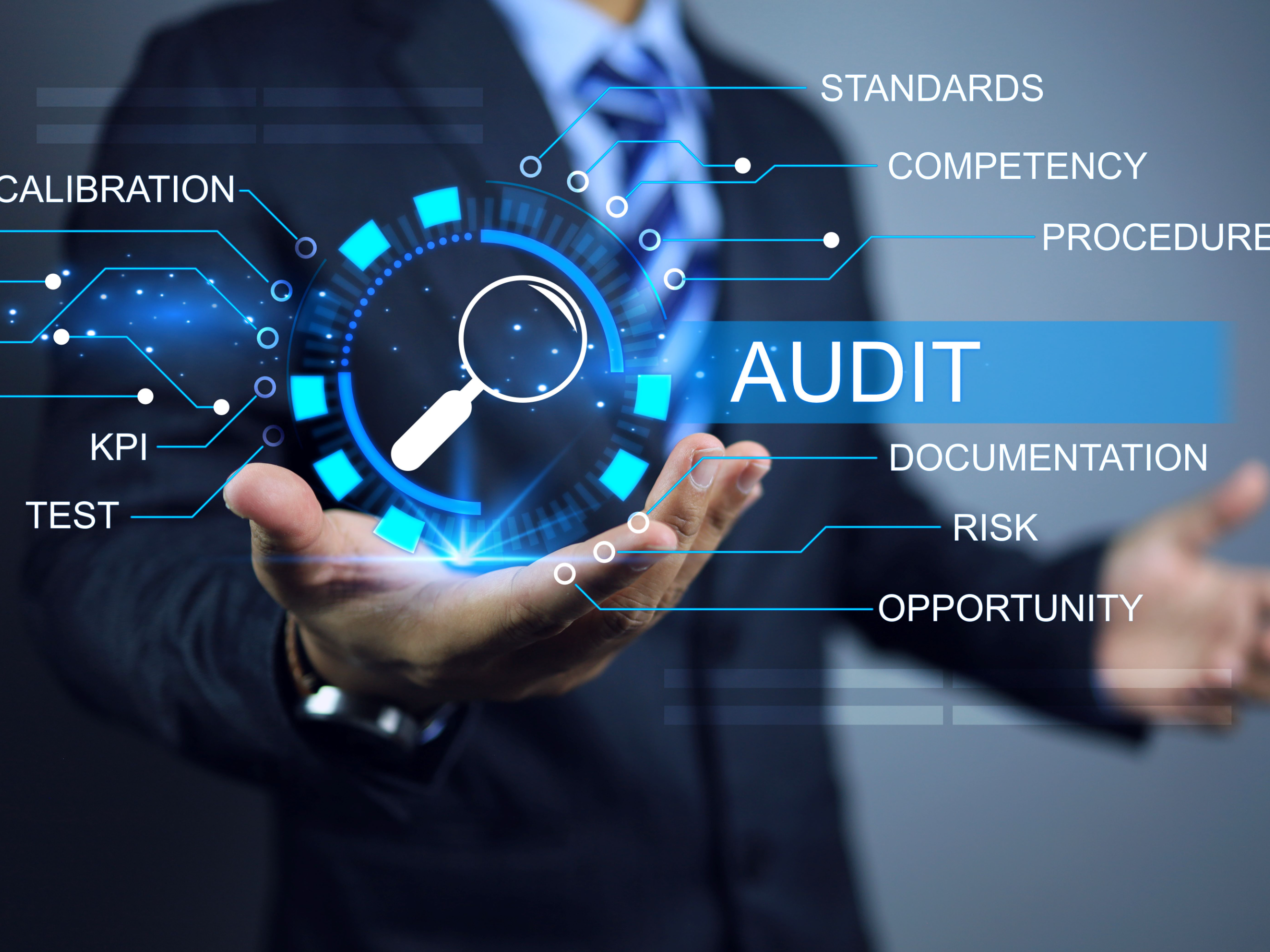 EVENT: NOVEMBER 27, 2023
CIRO MUTUAL FUND DEALER AUDITS: A CONVERSATION ABOUT THE CRITICAL ISSUES AND PRINCIPLES
INSIGHTS FROM THE TOP: INDUSTRY LEADERS SPOTLIGHT
FEATURE: EDWARD KHOLODENKO, PRESIDENT & CEO | QUESTRADE FINANCIAL GROUP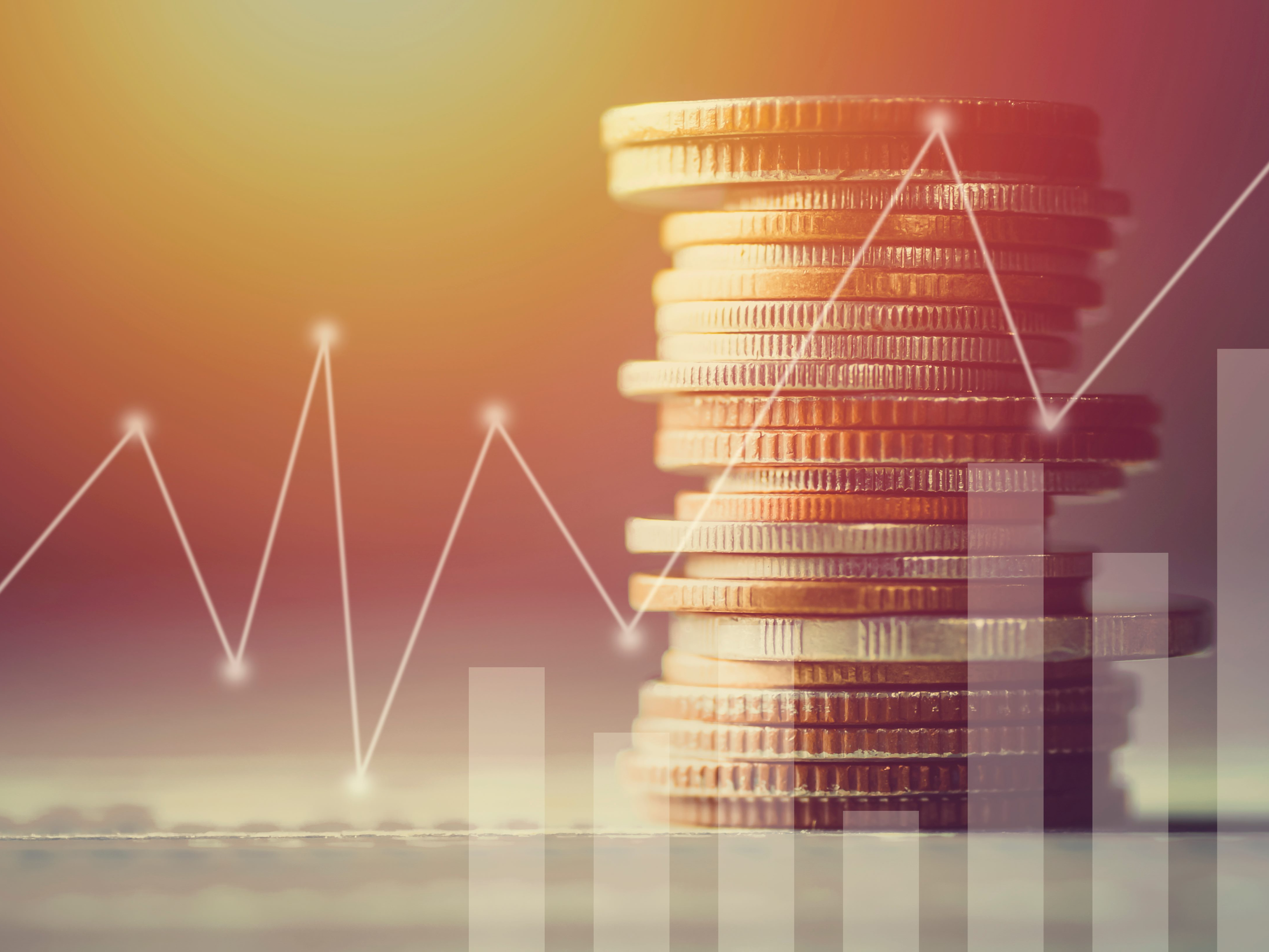 Investment Executive
EXPANDED USES FOR ENFORCEMENT SANCTIONS PANNED
Investment Executive
INDUSTRY READY FOR EDUCATION SHAKEUP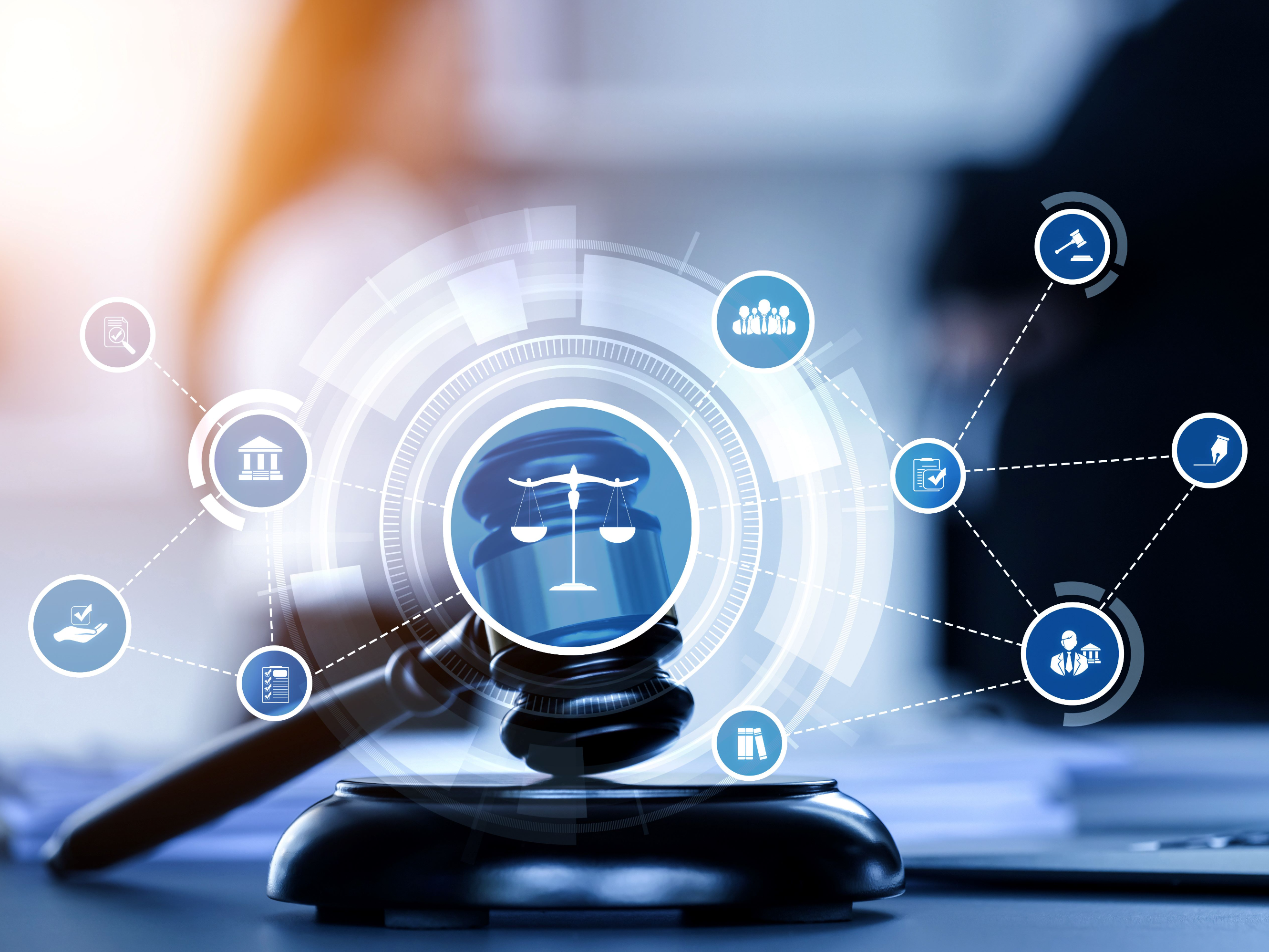 GOVERNMENT OF CANADA PUBLISHED FINAL ANTI-MONEY LAUNDERING/ANTI-TERRORIST FINANCING REGULATIONS
CANADIAN INVESTMENT IN FOREIGN SHARES REACHES HIGHEST LEVEL IN OVER A YEAR
GIVE CANADA'S RETAIL INVESTORS CHOICE
U.S. SECURITIES AND EXCHANGE COMMISSION PROPOSES TO PROHIBIT VOLUME-BASED DISCOUNTS
FEDERAL RESERVE BANK OF NEW YORK
TREASURY MARKET LIQUIDITY NOT UNUSUAL GIVEN INTEREST RATE VOLATILITY, BUT WARRANTS CAREFUL MONITORING
CERULLI ASSOCIATES
RETAIL AUM HEAVILY CONCENTRATED AMONG 10 BROKER-DEALERS
Beyond Our Borders: International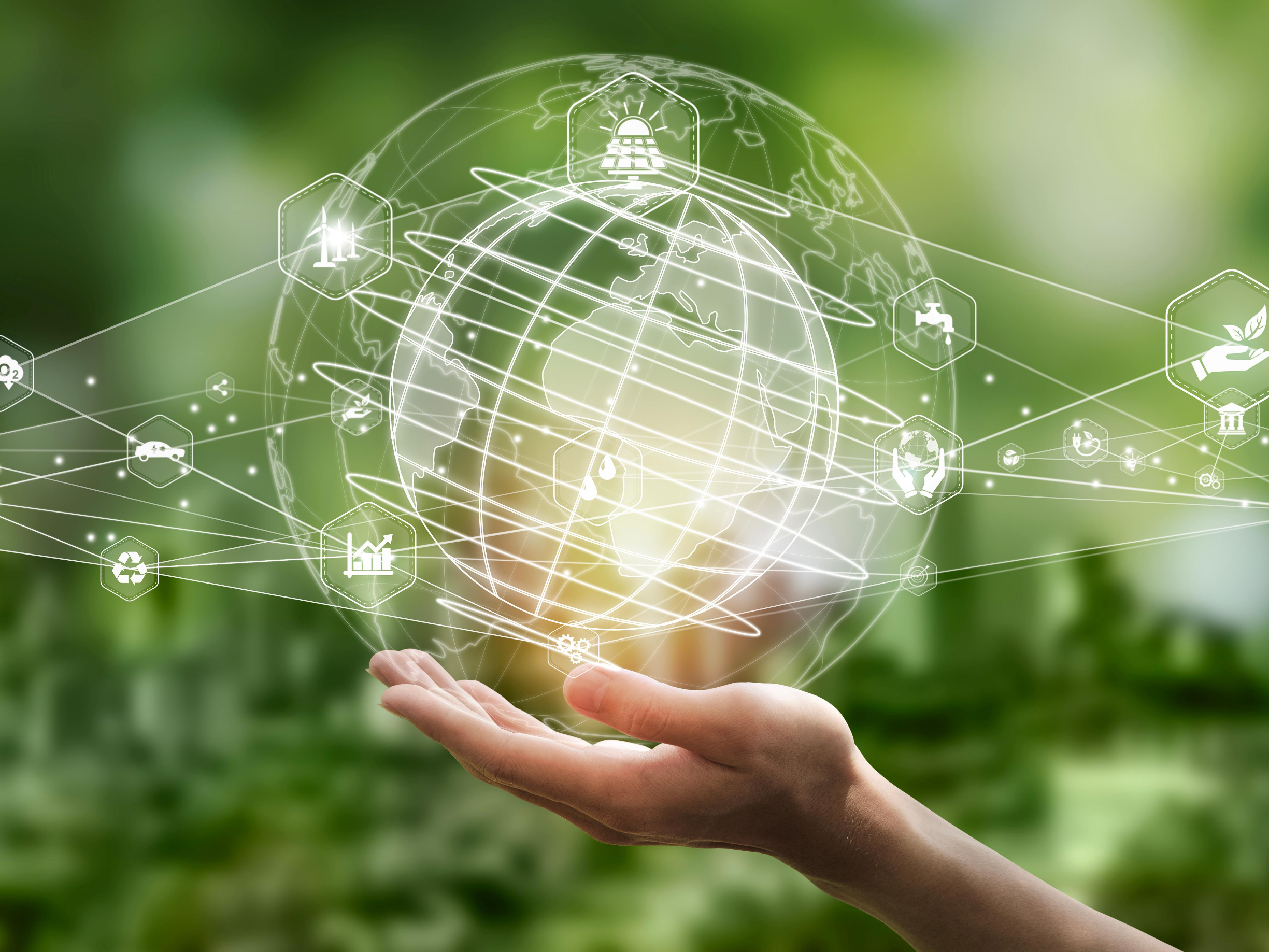 EUROPEAN SECURITIES AND MARKETS AUTHORITY
SUPERVISORY BRIEFING ON CIRCUIT BREAKERS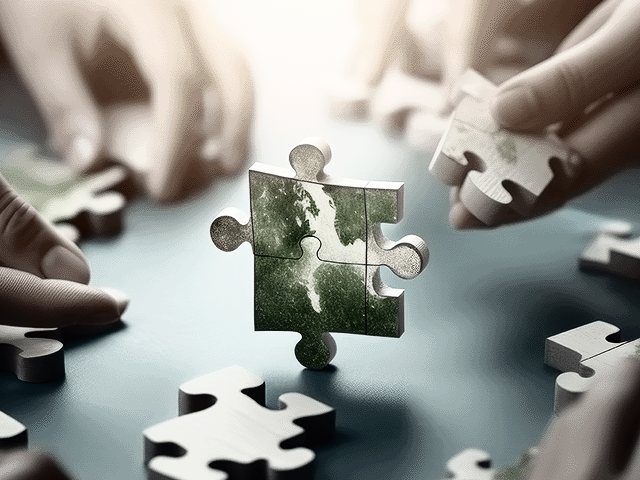 European Banking Authority
PROPOSES CHANGES TO PILLAR 1 FRAMEWORK TO INTEGRATE ENVIRONMENTAL AND SOCIAL RISKS
Other News: International
"Do the hard jobs first. The easy jobs will take care of themselves."
-   Dale Carnegie
IIAC'S INDUSTRY JOB BOARD
To post a job to the IIAC's Investment Industry Job Board, email the job description, as a Word attachment or PDF, to [email protected]. Posting on our Job Board is a complimentary service provided to IIAC members. You will be notified by email once the job is posted.
Investment Industry Association of Canada
100 Wellington St West, Toronto
Canada
You received this email because you signed up on our website or subscribed to our mailing list.
Unsubscribe